Ginnina ventured into the world of PR after several years of working as a dealer of large diamonds. Her change in career was entirely unexpected, taking place after Ginnina visited Bangkok and fell in love with Thai culture. She spent almost a year in a Buddhist monastery and, whilst remaining in solitude away from the noise and bustle of the city, understood that the time had come for a change. After founding D'Orazio & Associates in 2001, this energetic and talented woman dressed some of the world's most famous stars, such as Rhianna, Beyoncé, Taylor Swift, Jennifer Lopez, Gigi Hadid and many others, in jewels designed by leading jewellery companies, including the likes of David Webb, Pasquale Bruni and Lydia Courteille.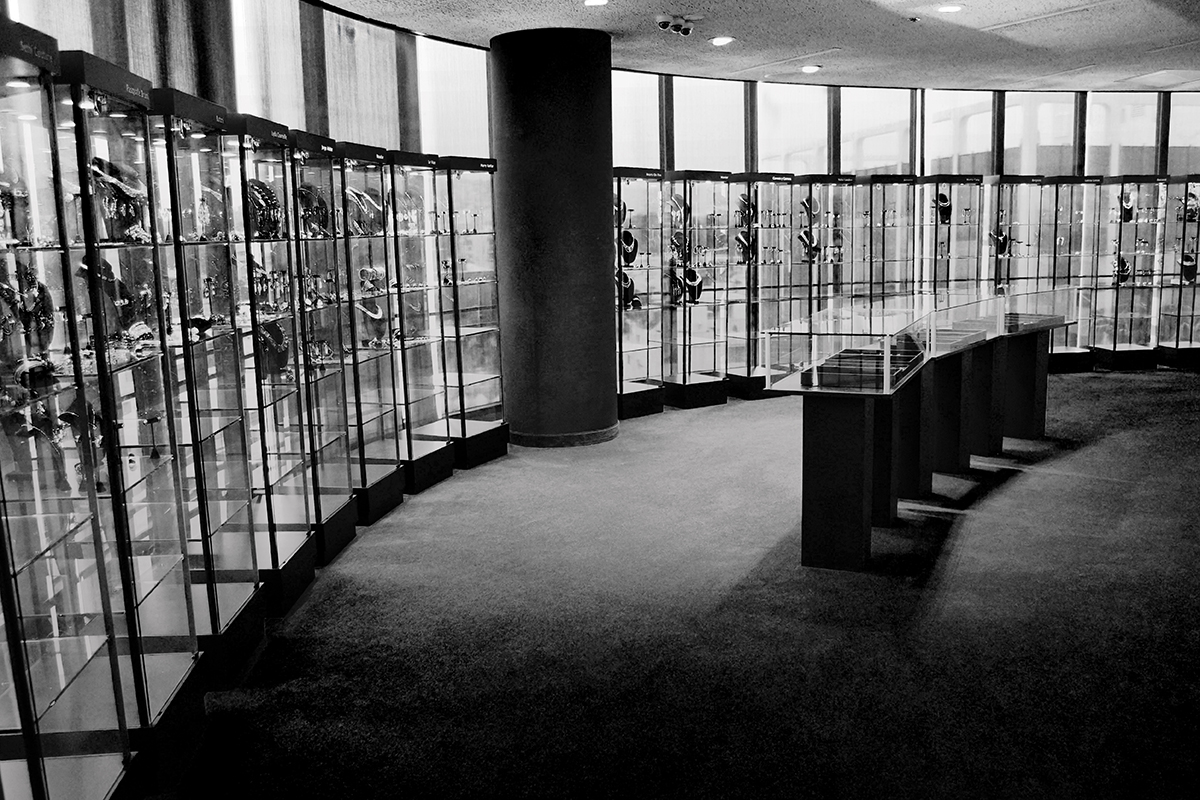 KP: You were initially selling loose diamonds. A career in PR requires an entirely different set of skills. How did you learn the art of communication?
GD: The biggest takeaway from my time in the diamond industry is that communication, at its core, is much more about listening than it is about talking. Listening allows you to fully understand the needs of the other person; it puts you in a much better space to meet those needs and create an outcome that works for everyone. The ability to do that well is a big asset in PR.
KP: What is it about your job that makes you look forward to the new day spent in the office?
GD: No two days are the same - at one moment we might be working with a celebrity stylist to help create a look for a celebrity's next appearance, the next we are selecting new jewellery pieces from a client for our showroom, working with magazine editors for a cover shoot, etc. I like to be challenged: the fast pace of our business is a great fit for me.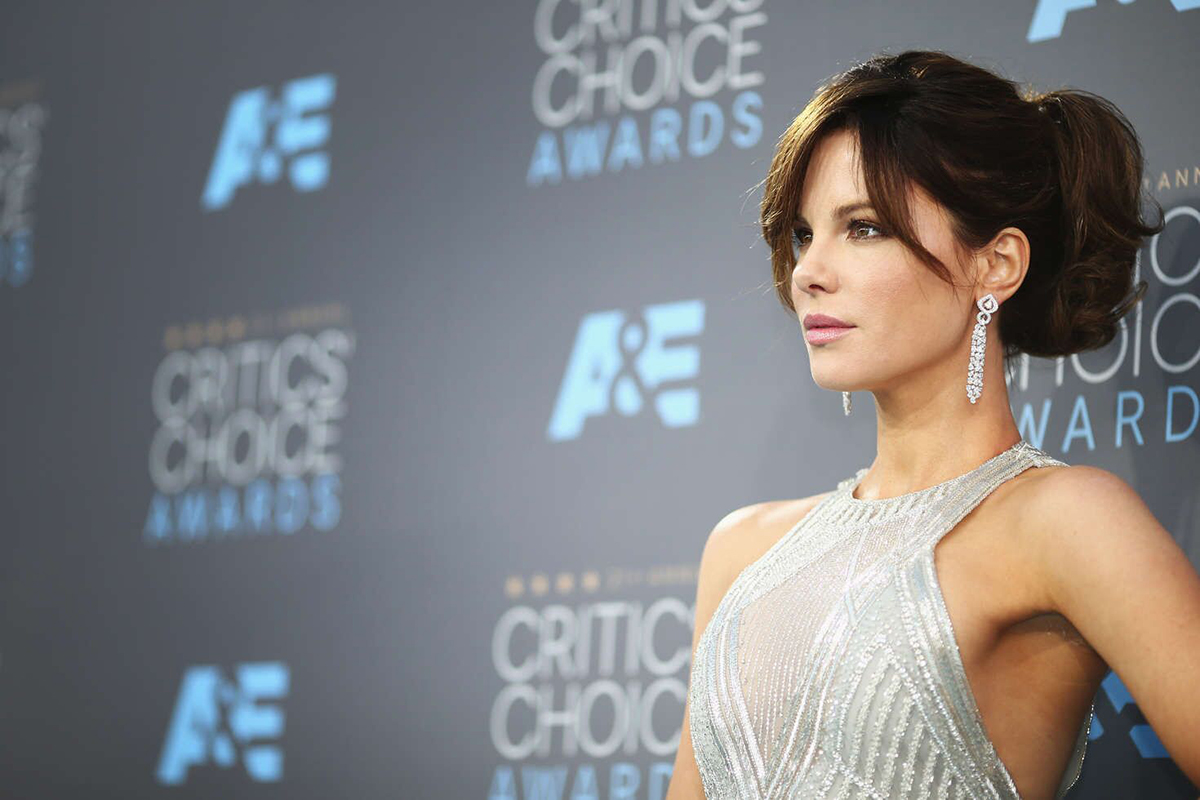 KP: How important in your opinion is celebrity endorsement for a jewellery brand?
GD: Celebrity placements are a very important part of an effective branding strategy for a jeweller. Consumers are looking for authenticity, and a celebrity wearing a piece carries much more weight than advertising. When you factor in social media, a celebrity placement has incredible consumer reach, and allows for much higher levels of consumer interaction with a brand.
KP: What are the challenges of working with famous people?
GD: Scheduling is certainly one of the greatest challenges when working with a celebrity, especially when they are filming or working to promote a film. They are constantly travelling, and have limited time for fittings. Also, accommodating all the different opinions: the stylist, the talent and often the publicist or manager can all weigh in on a look. Even the celebrity's significant other gets to have their say sometimes.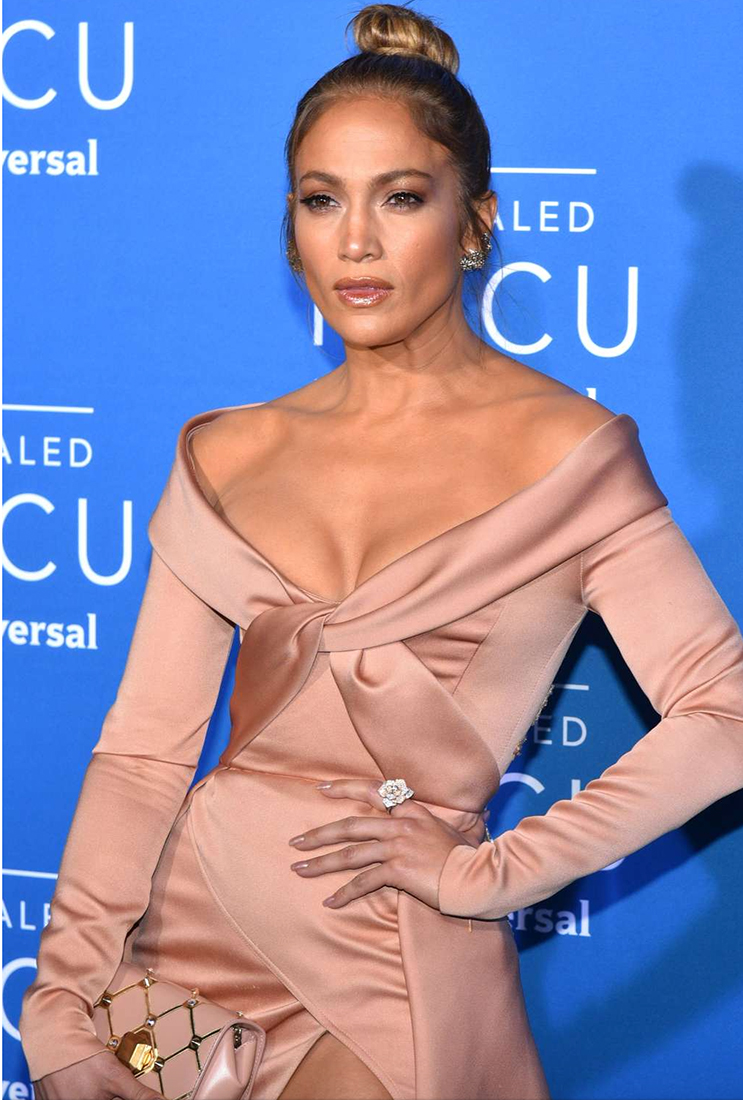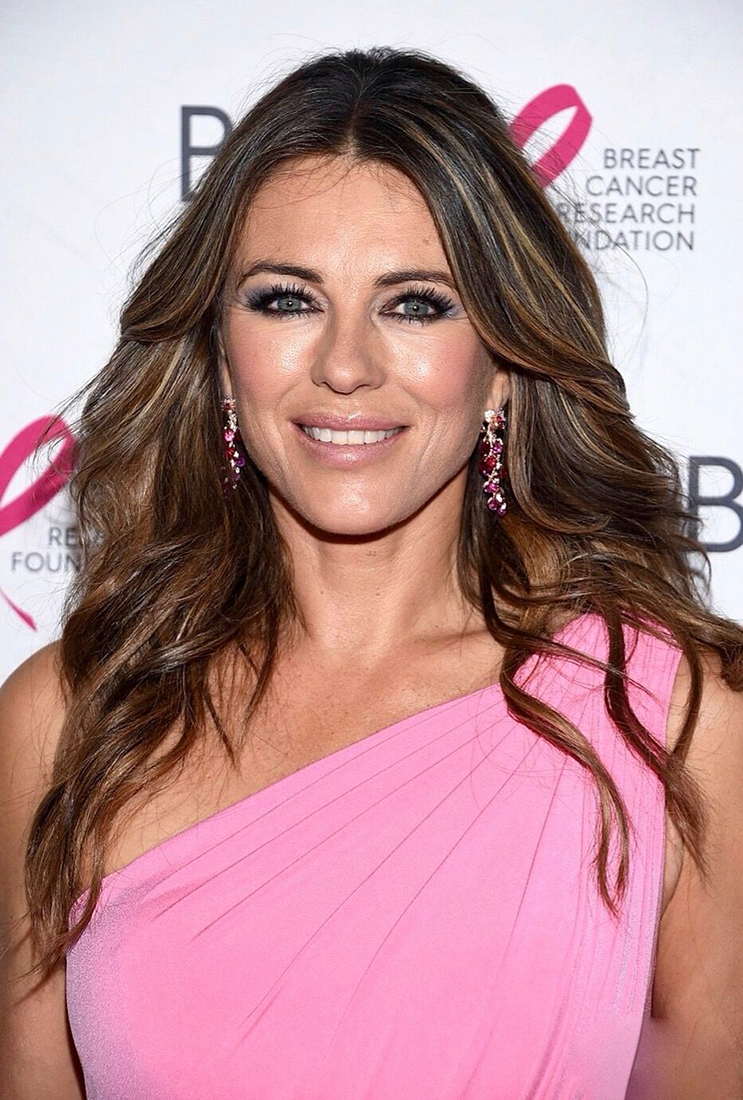 KP: How much do stylists influence the choice of their clients when it comes to selecting pieces for the red carpet? Does a celebrity have a say in the process?
GD: It depends. In some situations, a celebrity is happy to give total creative control of their look to the stylist. Other celebrities are much more hands-on and actively choose what they are going to wear.
KP: Talk me through the process of choosing a piece of jewellery for a celebrity? Does the stylist/celebrity know right away what they want or do you make your suggestions? How can a stylist ensure that the jewellery they choose is perfect for the outfit?
GD: Creating a red carpet look is very much a collaborative process between us, the stylist, and the celebrity. We spend a lot of time going over options and helping them edit selections down to the final look. In some cases, there is a very clear artistic direction. In others, it's a much more free-form process.
KP: Who are the most jewellery-obsessed celebrities you have worked with?
GD: I think they would have to be Rihanna, Celine Dion, Jennifer Lopez and Helen Mirren.
KP: In your experience, has a celebrity ever wanted to keep a jewel after wearing it for an event?
GD: Yes, we often end up selling jewellery to a celebrity after they have worn it. Some of them get very attached to a piece and just cannot bear to part with it.