Maksim used to handle the distribution of precious jewellery and watches in Russia, representing approximately 13 international brands. He founded his own company gradually, although the MaximiliaN London logo was something he painted in 1987 when he was 17 years old. The typeface, company names and logo were later registered with patent attorneys - as was the brand itself - which was fully incorporated in London in 2007.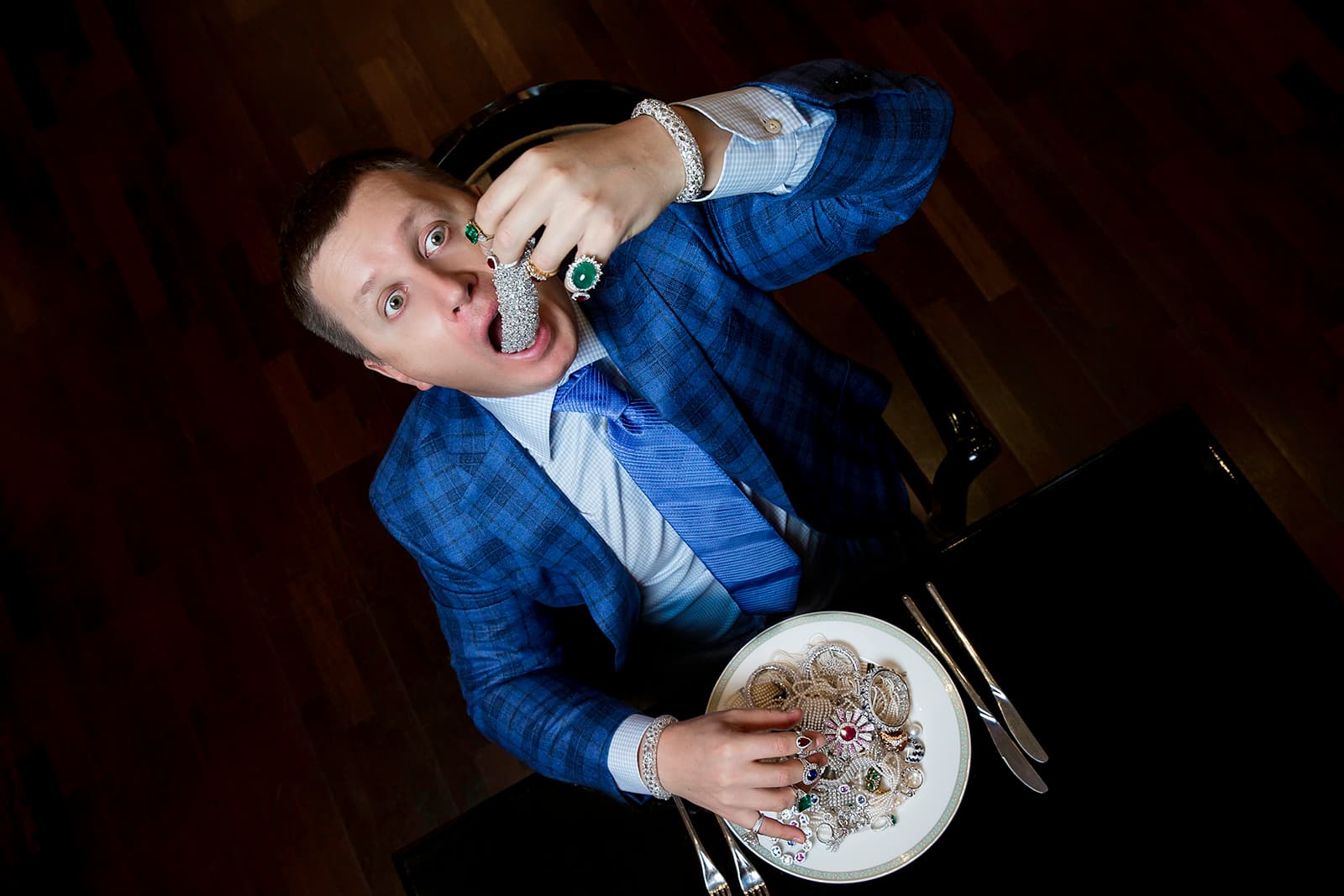 "There are five main cities where modern jewellery is 'based:' Paris, Geneva, New York, London and Rome. When I was choosing a location for my international brand, I settled on London. It doesn't matter where I was born or where I live. The world is now global, and MaximiliaN is a London-based company with an office in the capital of the United Kingdom," says Maksim.
Currently, the company has its presence in London, New York, Geneva, Moscow, Hong Kong as well as Dubai where the flagship boutique is located, catering to MaximiliaN London's ever-growing audience. This is also helped by the jewellery's attractive price: the mark-up is rather modest at only 20%. "We are a jewellery company that helps people with big money keep their capital in times of global financial instability and to diversify their portfolios by investing in precious stones. They are easy to transport between countries in the form of earrings, ringlets, pendants, bracelets, etc. Although we cannot guarantee capital growth, its safety will be ensured!" Maksim tells me.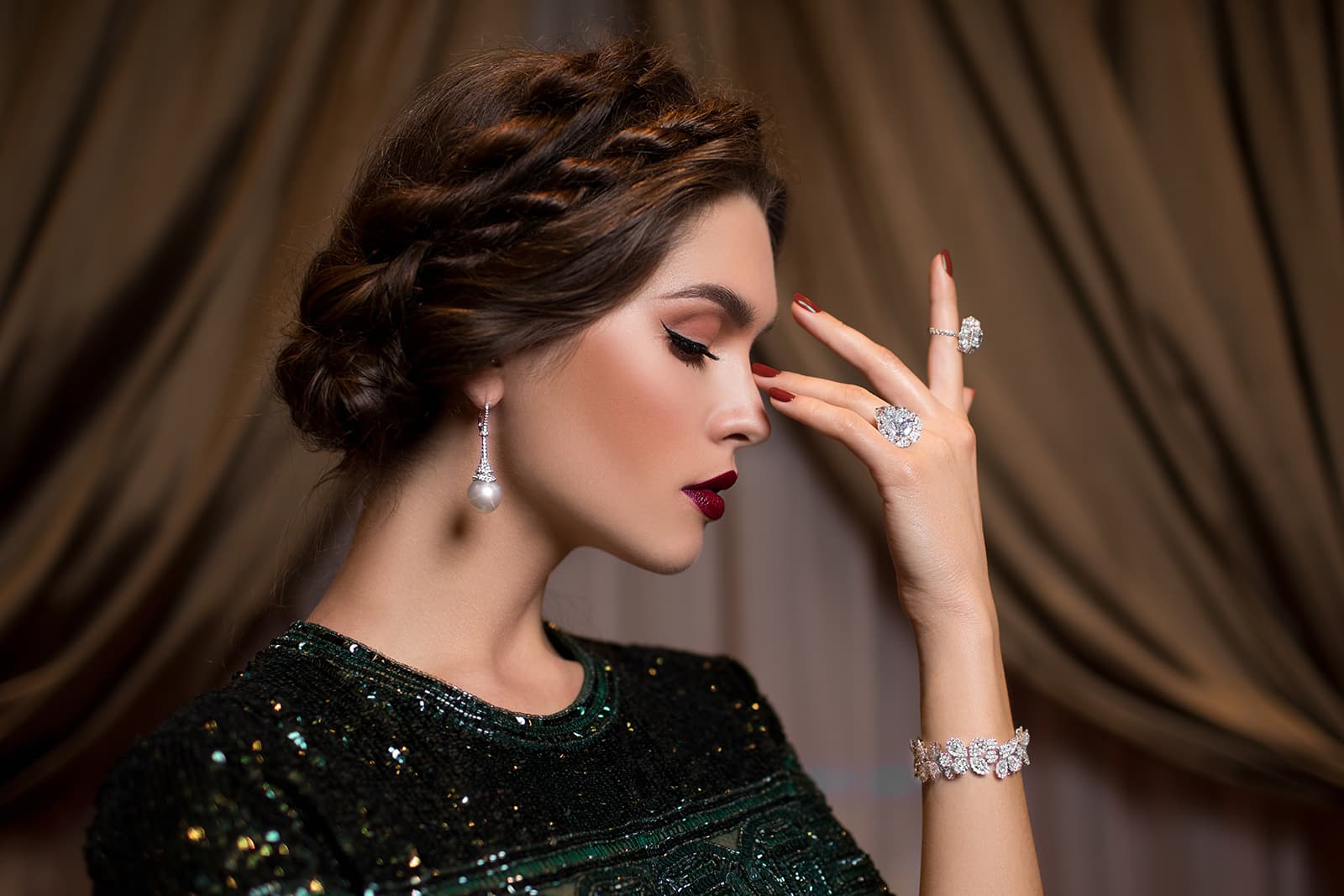 During our meeting, I asked the founder of MaximiliaN London what percentage of one's estate he would recommend investing in jewellery. "Two percent or five percent of annual income is your pension fund. If you decide to invest a million, it is not at all necessary to spend the entire amount on one gemstone. It is better to buy round diamonds with no fluorescence that are G/H/I colour (almost colourless), with VVS or VS purity and a perfect cut, polish and symmetry per carat because these are most often used in studs, engagement rings and pendants. They are always in demand and will always be easier to sell than a single stone at a whopping price," Maksim advises.
The fact remains: gems are the most compact financial instrument for the storage and movement of investments that are also liquid in any country irrespective of any political or financial turmoil. "Jewellery itself is not an object of investment. It is worth far more than the price of its gold and precious stones. The price of a jewel takes into account the status of the brand, the artistic value and many other factors that, for example, will not be taken into account in a pawnshop, meaning the price paid for them could be only 15-20% of the initial cost," explains Maksim Artsinovich.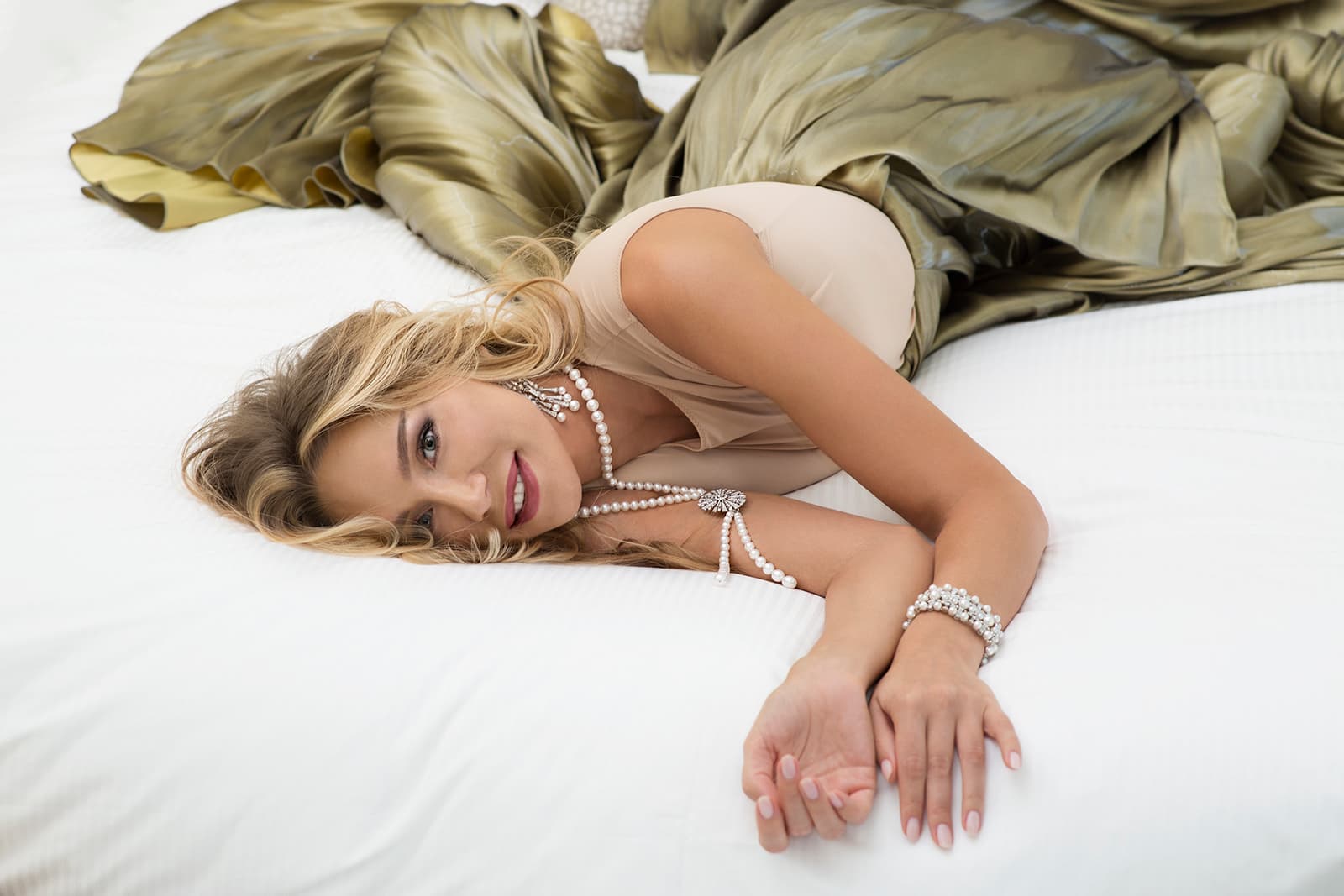 As someone who is constantly working with wealthy people from Great Britain, Russia, Karakhstan,Midle East and China, Maksim points out a prevailing trend that has arisen in the last decade: when buying jewellery, what interests businessmen the most is its liquidity - how, to whom and where it can be sold quickly and without making a loss if so desired. The big brands are no longer of any interest to such people because the desire to acquire a status symbol is thing of the noughties, a time with less no economic crises or sanctions. Now, investing in precious stones and jewellery has become a form of defence against currency and political risks, such as a change of government.
"Speaking as someone who runs a London jewellery maison, I can say that we are a small workshop with an individual approach to each client, creating pieces that are as custom-made as the tailored suits on Savile Row in London," explains Maksim Artsinovich.
Unlike many jewellery houses, MaximiliaN London offers a service for selling jewellery made by any brand at the best possible price. It can also have precious stones certified by a leading laboratory. In addition, after buying jewellery from any high jewellery brand, you can later request a new product design at MaximiliaN London, paying only for the work and additional materials; the development of a new design is complimentary.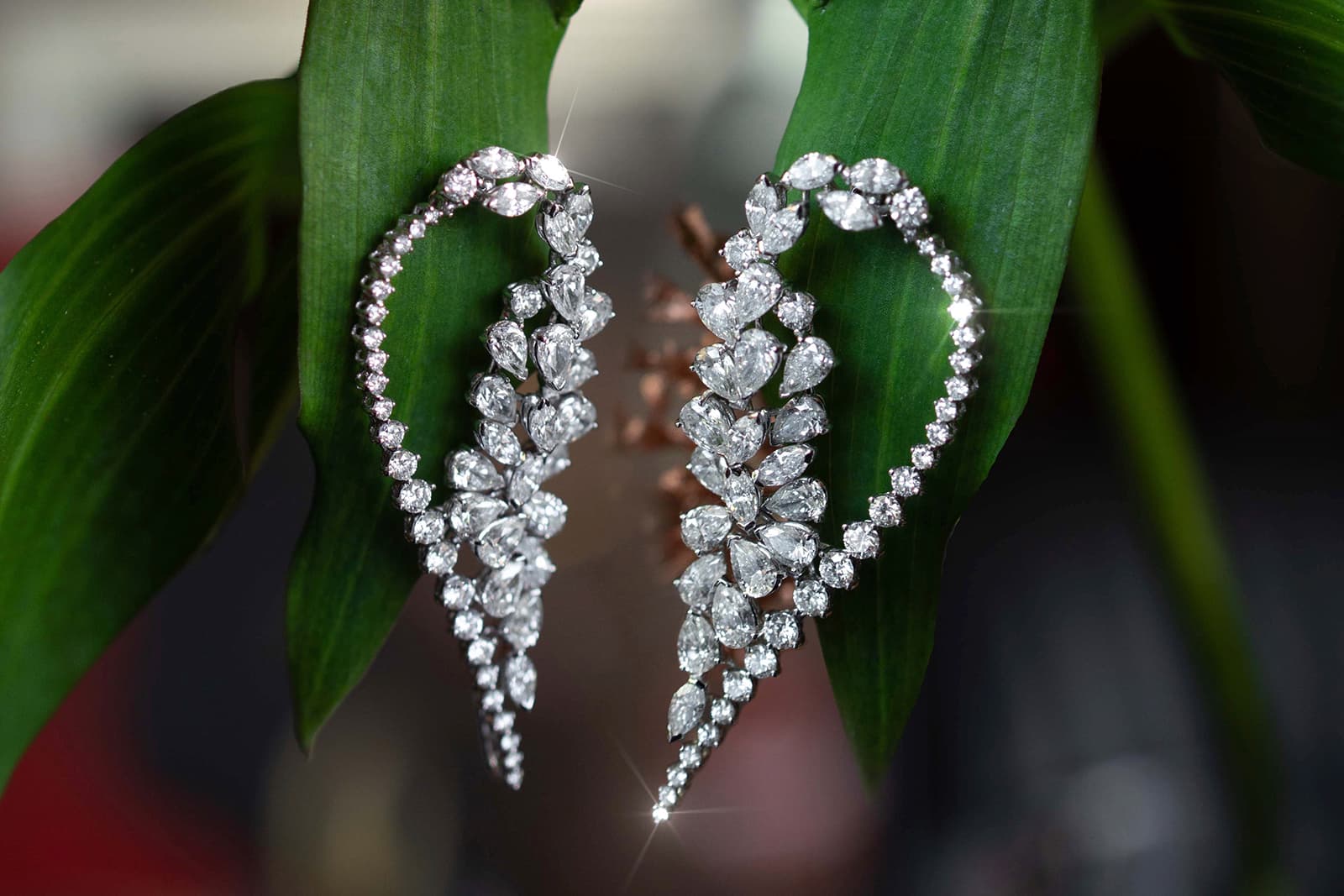 "We build personal relationships with our customers and provide a unique range of services that you will not find at any other jewellery company," says Maksim Artsinovich. You can't deny that's a very enticing offer!