The image of Josephine and the tiara are closely intertwined: the empress loved to adorn herself with this magnificent symbol of power. It must be noted that even in this century Chaumet's jewellers courageously continue to make this type of jewellery, which definitely can't be perceived of as old fashioned. Tiara combined with Empire became the defining motif for Josephine's high jewellery collection which was first released in 2010.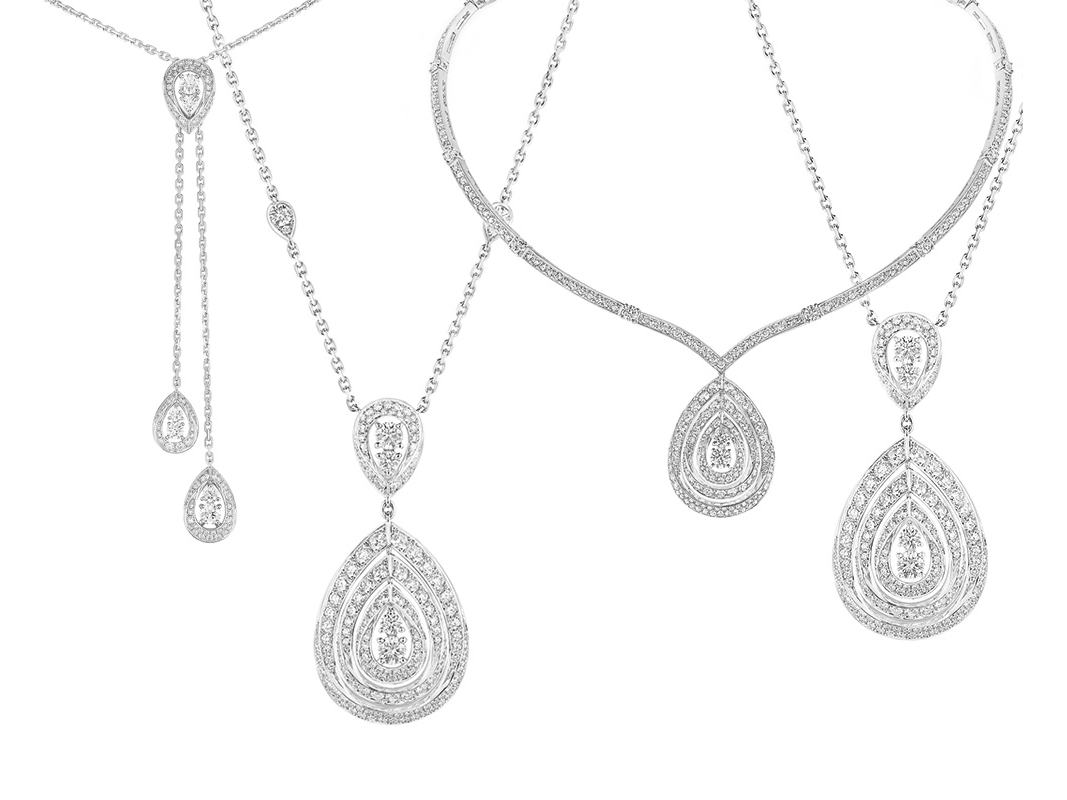 Five years later the creative director of the House of Chaumet Claire Deve-Rakoff enlarged the collection with 45 new high jewellery pieces, divided into 4 different styles. One of the sub-collections – Rondes de Nuit – consisted of a necklace, earrings, two versions of rings and a pendant with large pear-shaped diamonds, framed by a single or double line of round and baguette diamonds.
The Rondes de Nuit line, which will be debuted in October of this year, is the derivation of Rondes de Nuit and includes 11 spectacular items at the more affordable end of the market. White gold was chosen for the creation of the rings, necklaces, earrings and watches, in contrast with the high jewellery items which were made in platinum. Colourless, pear-shaped diamonds, which are a key motif in Chaumet jewellery, were used as the central element, as is the case of all the items of the Joséphine range. A classical approach to the choice of materials and jewellery techniques cleverly contrasts with the innovation in design.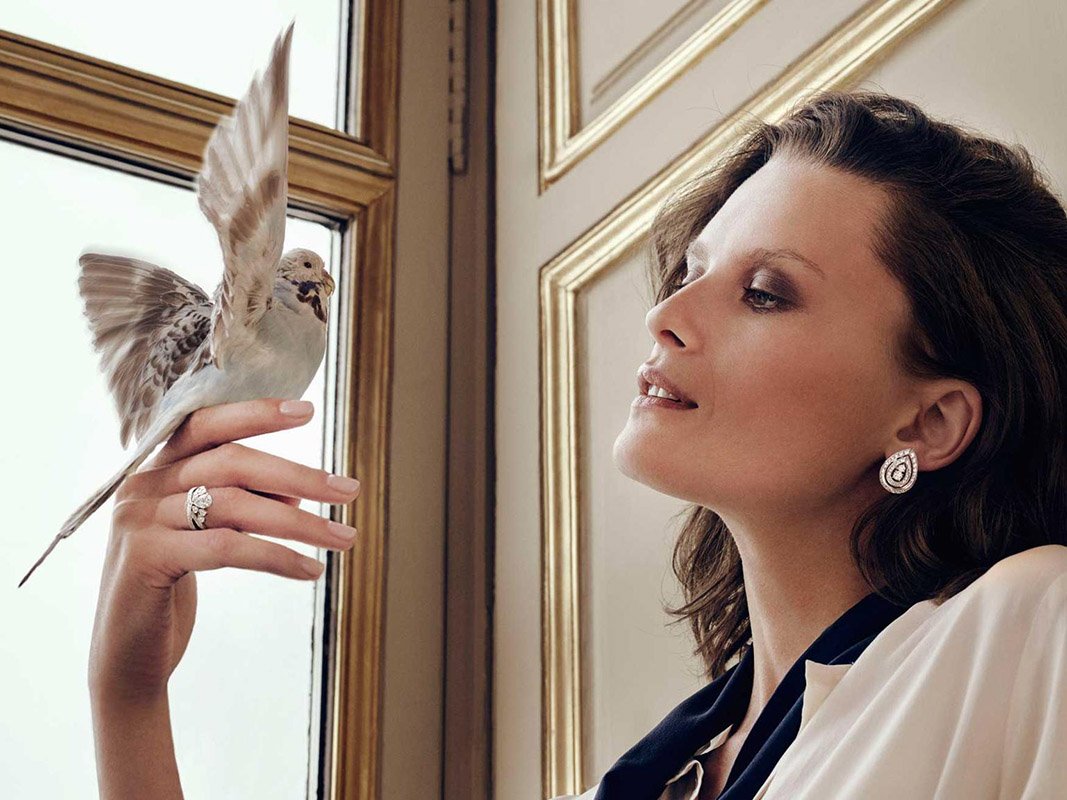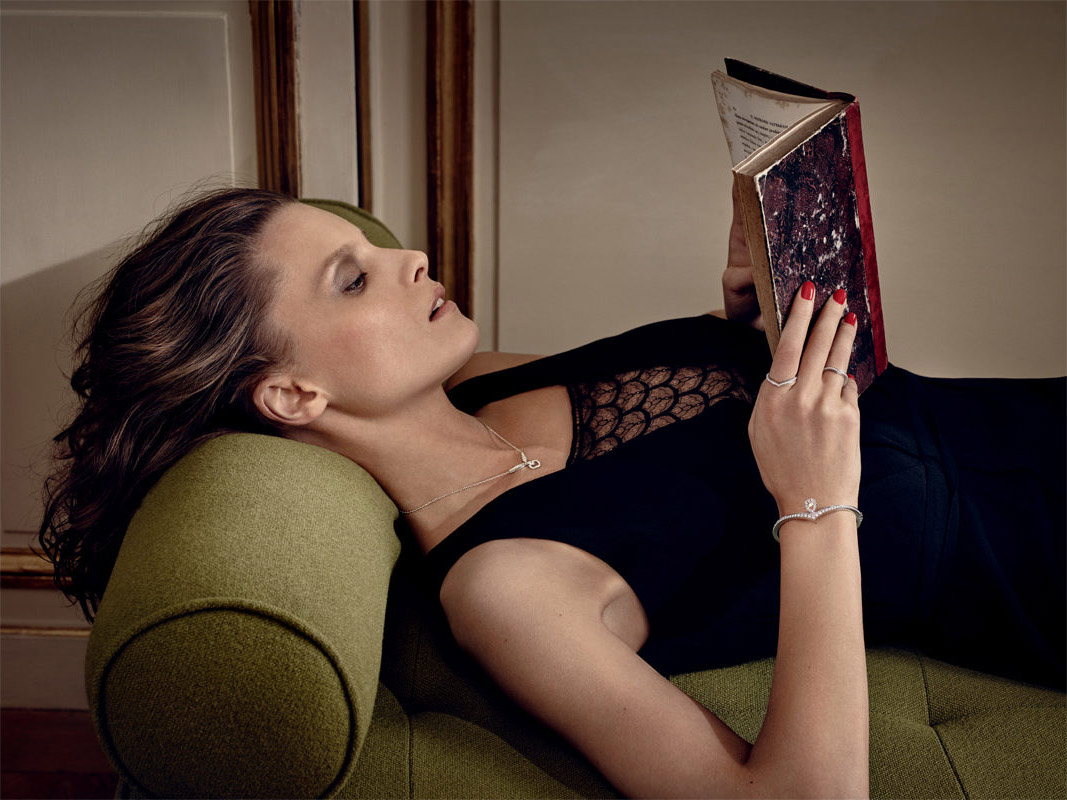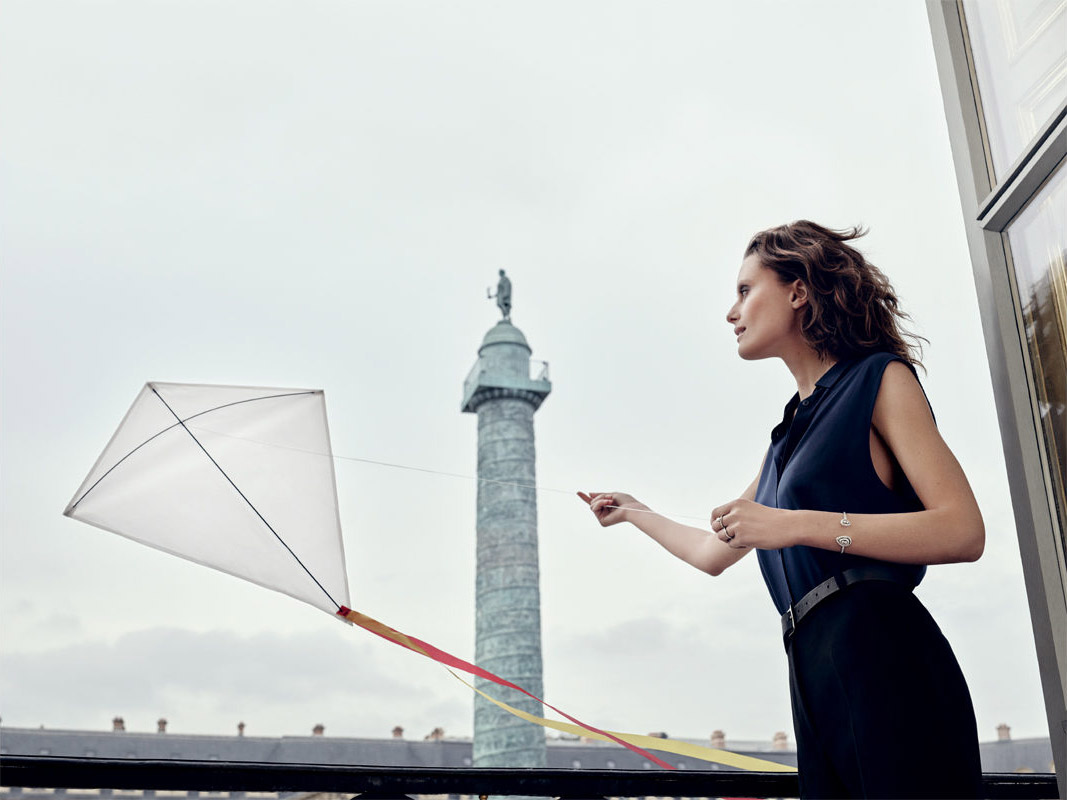 Here there is both the signature Toi&Moi ring, the large links embracing the wrist on the watch, and the pendants with adjustable clasps, which can be worn not just in the classical way but also on the back. Colourless stones, both of a classical round and baguette cut, create the effect of ribbons appearing to envelop the central diamond in each piece's composition.
The unique new jewels of the Joséphine Rondes de Nuit line sparkle with streams of diamonds and are, undoubtedly a worthy continuation of Chaumet's 230 year history.