Consider that most famous painting of Queen Elizabeth I – The Armada Portrait – circa 1588 by George Gower. At the peak of her majesty and military success, Elizabeth is pictured covered in pearls, sewn into her dress, looped around her neck and pinned in her hair. Just shy of one hundred years later, in 1665, Johannes Vermeer painted his now iconic Girl with a Pearl Earring, cementing this biogenic treasure as a star in its own right.
Spotlight on famous females of the last two centuries – Audrey Hepburn, Coco Chanel, Jackie Kennedy, Michelle Obama, Kamala Harris – and it's clear pearls haven't lost their charm or powerful significance. Take, for example, the actress Hedy Lamarr, born in 1914, who balanced a career during the Golden Age of Hollywood with a keen scientific mind and passion for invention. Don't be fooled by the gentility of her pearls, because here is a woman who co-invented an early version of frequency-hopping spread spectrum communication for torpedo guidance at the start of World War II and improved aircraft aerodynamics with Howard Hughes. Pearls may be delicate and feminine, but they don't detract from intellect, power or purpose.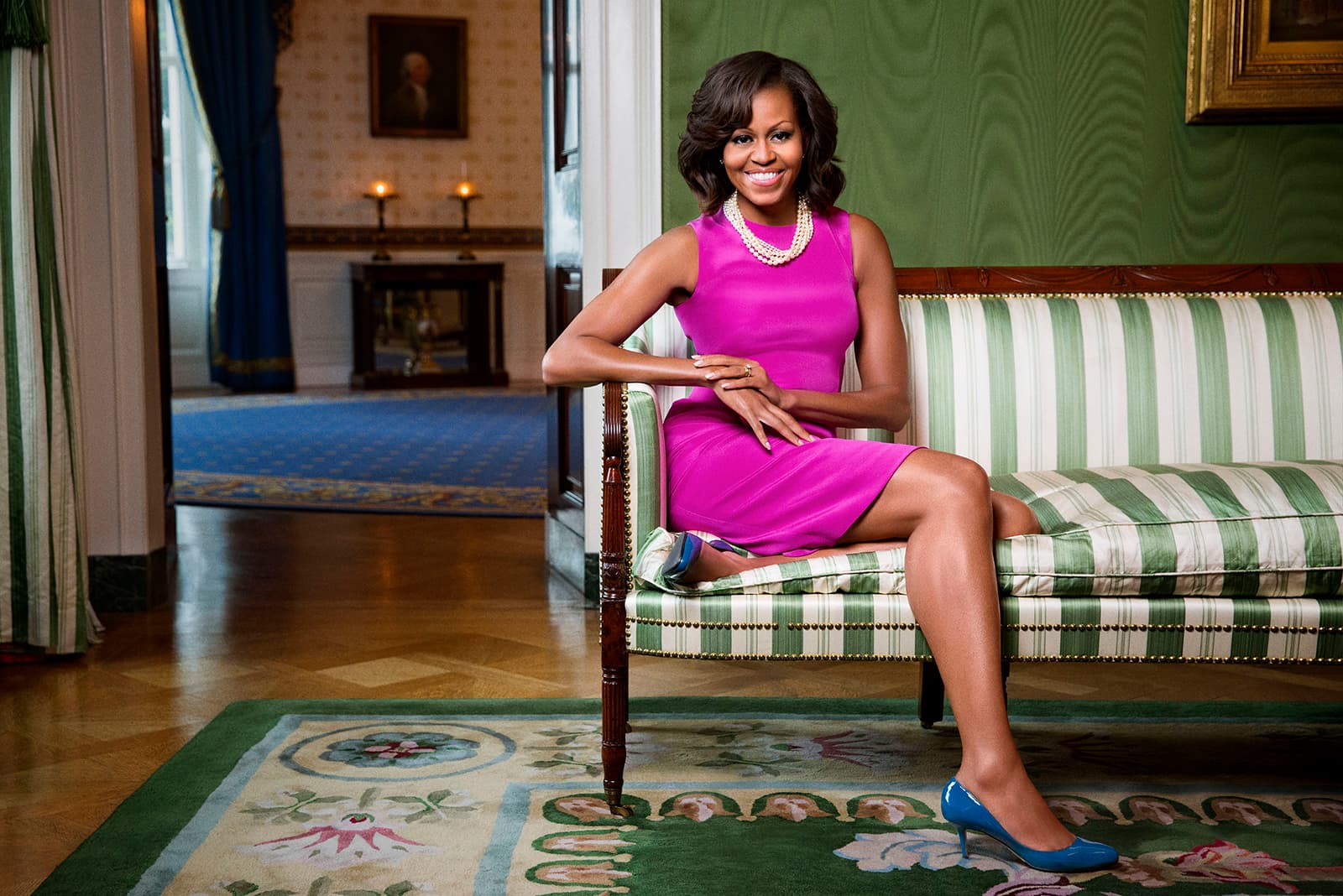 For International Women's Day, we're navigating the ancient link between pearls and power and asking why women with limitless resources, money, access, and style choose pearls time-and-time again. What is it about these spheres of nacre that are so enchanting?
In January 2021, Kamala Harris became the 49th Vice President of the United States, making history as the first female VP, the highest-ranking female official in U.S history and the first African and Asian American VP. She did this all while wearing her signature pearls that she's rarely seen without. Pearls aren't just the embodiment of sophisticated elegance for Vice President Harris, they're also a symbol of her sorority - Alpha Kappa Alpha (whose founders were known as the 'Twenty Pearls') - and the connection she shares with her sorority sisters. Remembering Botticelli's Birth of Venus for a second, it could be said that pearls represent womanhood; for Vice President Harris they certainly represent the bonds of friendship and sisterhood conceived during her time at university. For her inauguration, she chose a necklace by Wilfredo Rosado, featuring Australian South Sea pearls and white diamonds in 18k yellow gold. Rosado says: "It is truly an honour and a dream come true for me to be able to create jewellery for Kamala Harris and for such an important moment in history. She embodies the diversity and spirit of this country and I am so proud of her progress. Pearls are an obsession for me and I'm always striving to find new ways of working with them. With this collection we are defining a new language for pearls, bringing a perennial favourite into the future and shattering the norms of jewellery for both women and men."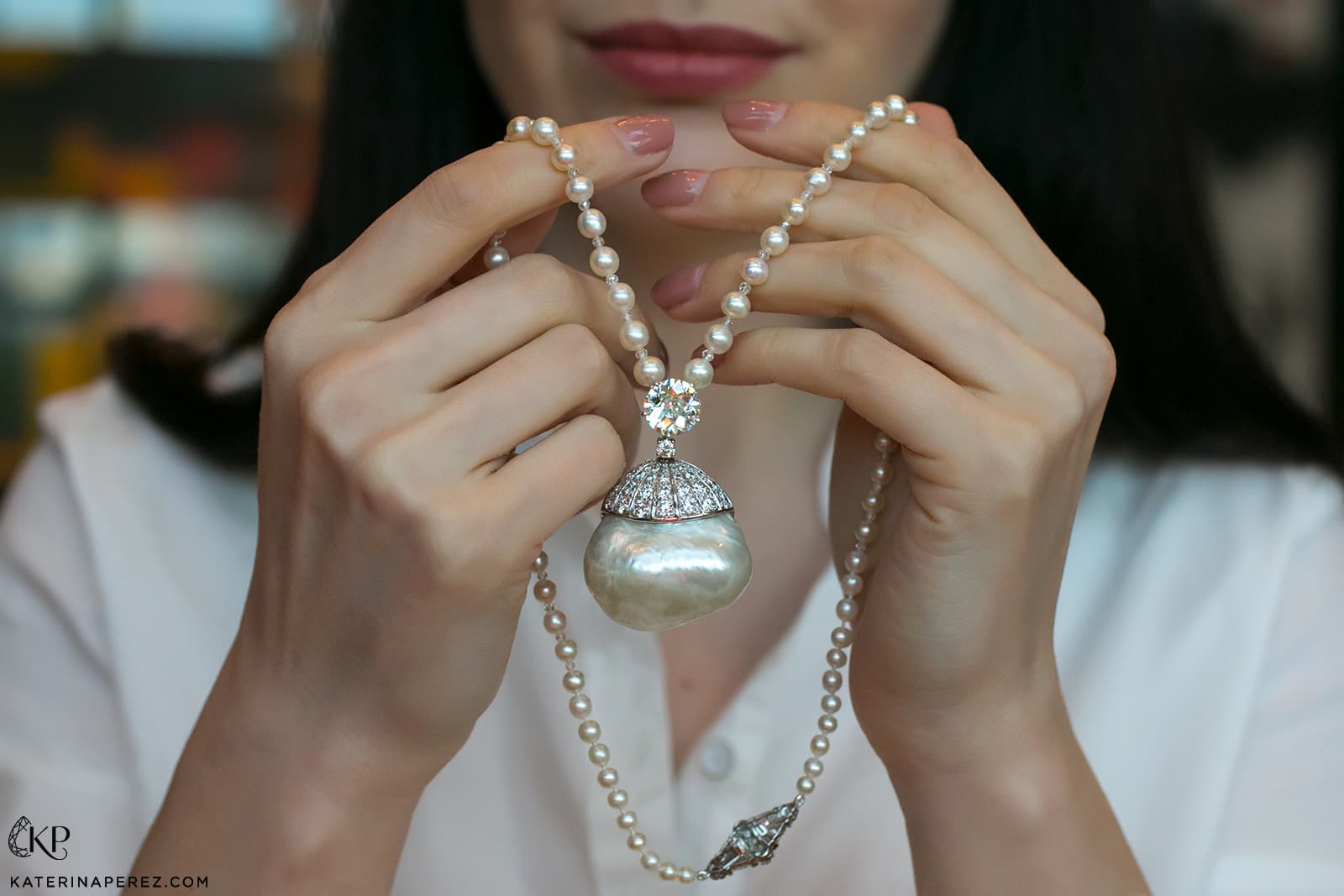 The Vice President isn't the only female powerhouse to gravitate towards pearls. Royalty, politicians and businesswomen throughout history have adopted this jewel as a signature style or 'uniform' of choice. We asked Peggy Grosz, Senior Vice President of Assael for her thoughts on the connection between power and pearls. She says: "There is simply no other gem that allows a woman to be both powerful and graceful; it's a particularly feminine way to convey power. Pearls are tastefully non-bling with a beautiful, soft glow - a perfect expression of female strength."
Indra Nooyi, the recently retired CEO of PepsiCo, grew up in India and once commented that she never dreamed of leading such a huge company. She is another example of an inspirational woman, with an incredible career trajectory, who is rarely seen without her signature power pearls. And let's not forget Queen Elizabeth II, obviously one of the most influential women in the Western world, and her three-stand pearl necklaces that have long been part of her royal wardrobe for official engagements. King George V, the Queen's father, is said to have gifted a young Princess Elizabeth her first pearl necklace – a piece she adored so much she had a replica made some years later. Another addition to the Queen's pearl repertoire was gifted by the Emir of Qatar in 1953.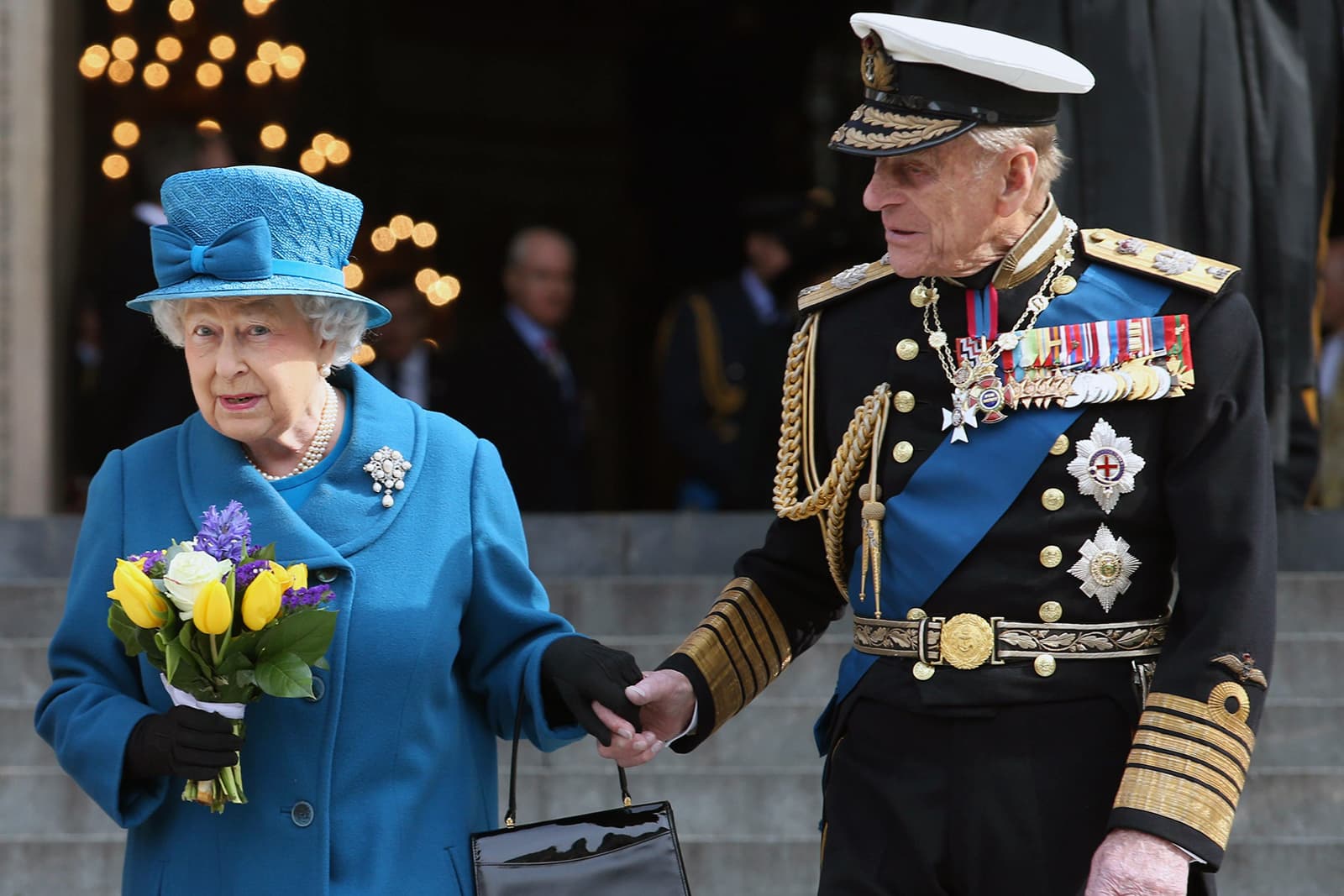 As you have probably noticed, pearls appear to be a classic choice for First Ladies of the United States and those prospective First Ladies on the campaign trail. The proliferation of pearls can be traced like a thread through history, right back to Martha Washington (1731-1802) and her ornate Dove brooch and pearl strand necklace. Flashing forward to modern times, and we have iconic First Ladies like Jackie Kennedy, Hilary Clinton, Barbara Bush and Michelle Obama all wearing pearls. Perhaps the link between pearls and power is that they instil confidence, giving their wearer a jolt of determination and poise? Or maybe they are a symbol of womanly strength needed when the scrutiny of the press descends on women in high-ranking positions.
There could be a simpler answer: pearls are versatile, adaptable and prone to reinvention. Consider the spectrum of a Van Cleef & Arpels sautoir tassel, the pillowy volumes of a Melanie Georgacopoulos creation, or the diamond-set pearls presented by Wilfredo Rosado. In the spirit of International Women's Day 2021, Bonhams has gathered a selection of pearl jewellery pieces for a dedicated sale, titled 'Powerful & Pretty'. The 60 lots reflect some of the prevailing trends and names in pearls across the 20th and 21st centuries, suitable for both black tie and daily wear. Emily Waterfall, head of jewellery at Bonhams Los Angeles, says: "Pearls have been valued for millennia for their beauty and lustre, but also for the fantastic stories associated with the gem. They are symbols of Aphrodite, Eve, and Cleopatra. Historically, they were dangerous to acquire, needing to be brought up by hand from the depth of the sea. Both rare and costly, only the wealthiest royalty had access to pearls until the 20th century."
So, what is the reason for the powerful positioning of pearls? If we had to give our opinion, it's the fact that pearls are everything at once: historic and contemporary, luxurious and understated, beautiful and demure, timeless and versatile, enriched with stories and a blank canvas. The multiplicity of pearls is as distinguished as womanhood itself.