"Each piece of jewellery in the Blue Book collection embodies Tiffany's aspiration to perfection and momentarily transports us to a world of dream and wonder. Truly great masterpieces of fine jewellery up-end the very notion of limits to possibilities or boundaries for creativity" – this is how 2016's collection is viewed at Tiffany&Co.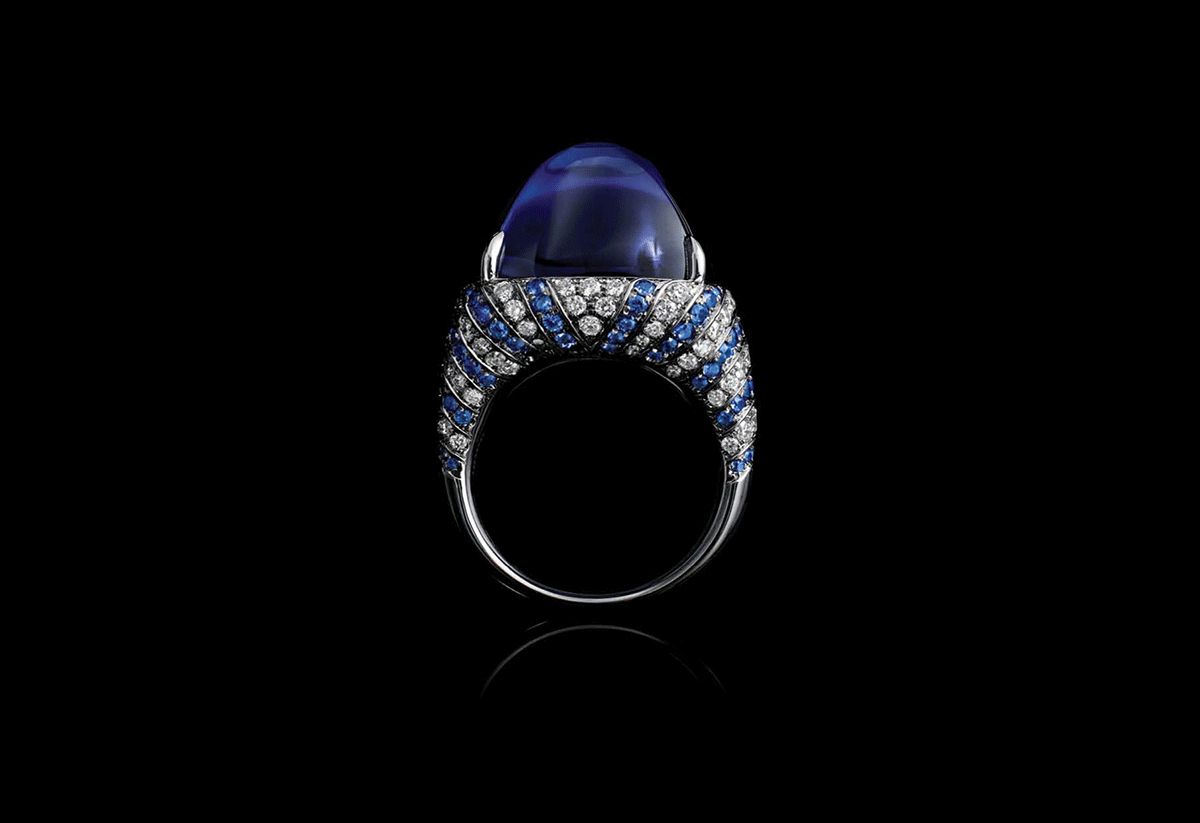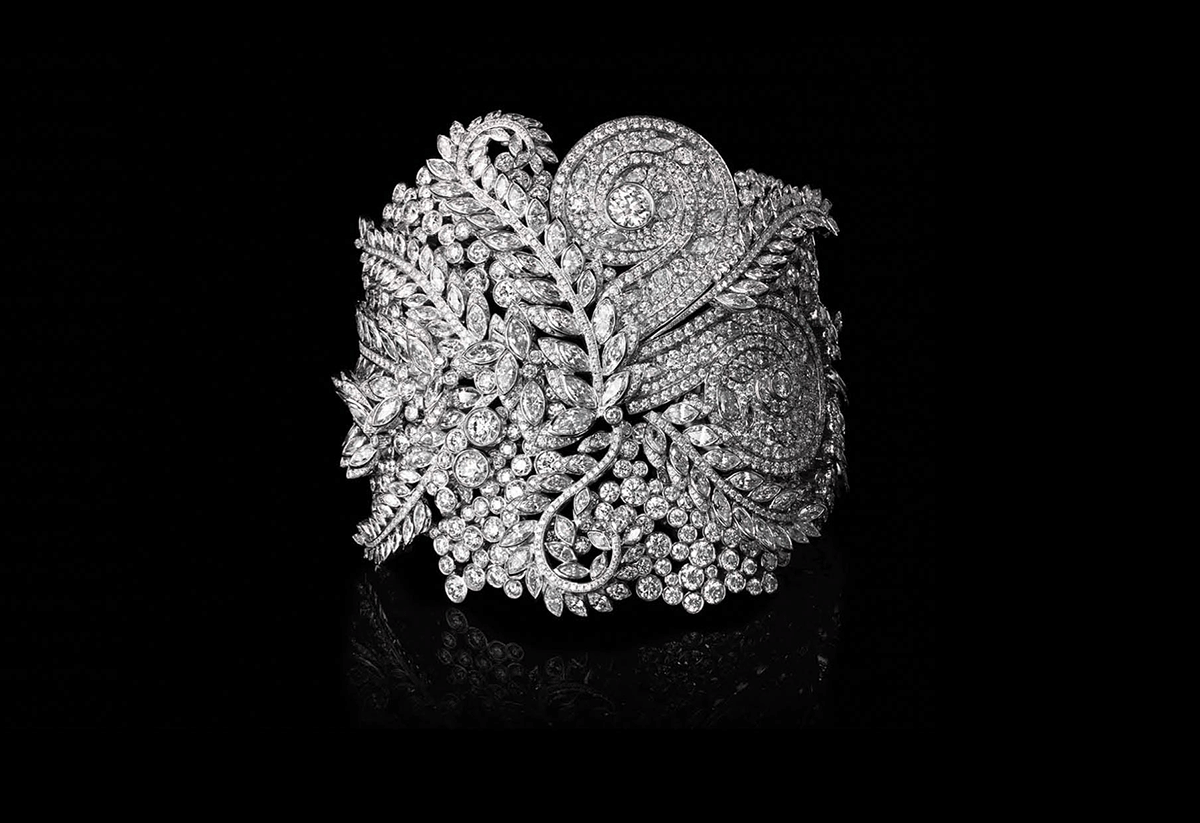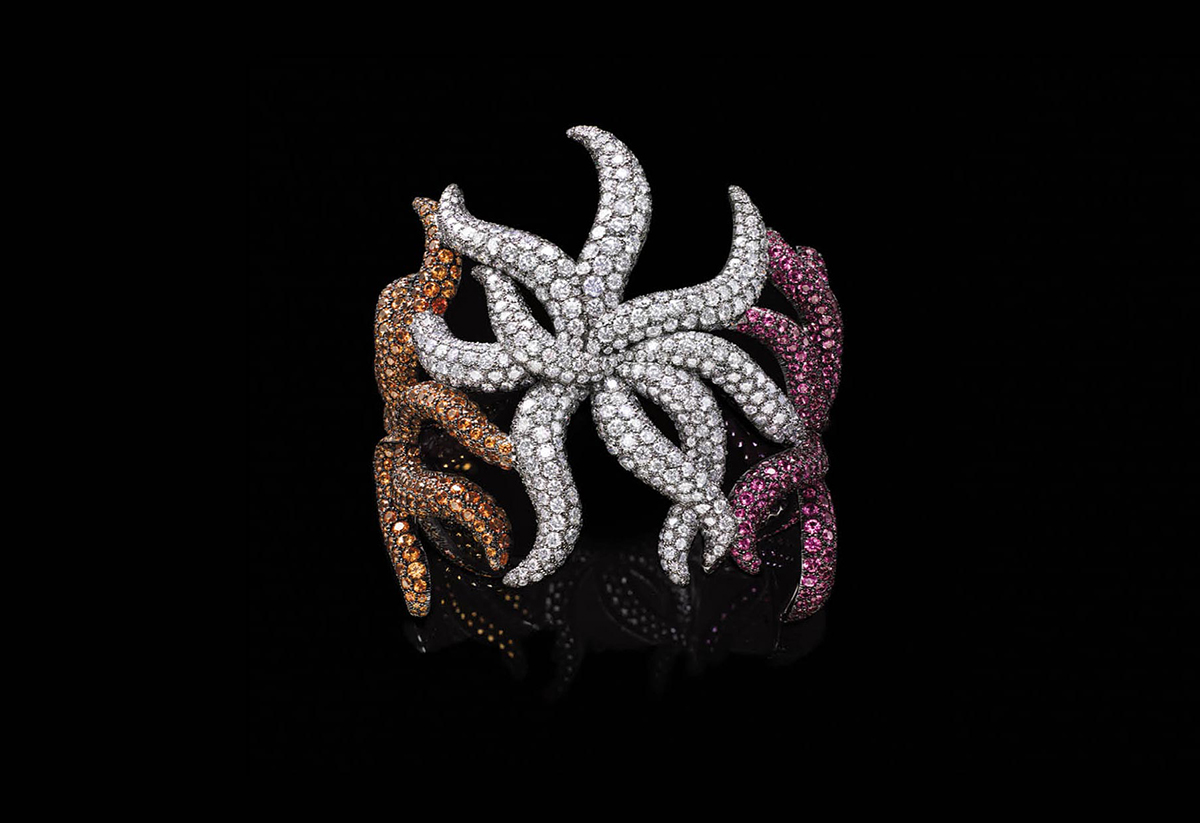 Jewellery found in the same edition of the Blue Book is often linked by a general idea or mood. These are separate collections, not simply a mix of uncoordinated one-off pieces. For example, the 2013 collection "Jazz Age" was inspired by the Art Deco period, the 2014 collection by rare gem stones and the 2015 collection, "The Art of the Sea", was inspired by the treasures that lie beneath the sea and the unconquerable power of the waves. The 2016 Blue Book was given the name "The Art of Transformation". The ability to change, to transform, to reincarnate is a surprising, exciting and mysterious process. Where is the fine line at which one wonderful world loses its former characteristics and becomes something different but no less beautiful?
With this idea in mind, Tiffany&Co's design director, Francesca Amfitheatrof, unveiled new jewellery with marine motifs that explores last year's theme in more depth. Among the pieces that are dedicated to the depths of the sea is a cuff bracelet in the form of three dancing starfish, a brooch in the form of an octopus made with baroque pearls, "marine" earrings in the form of fish with tanzanites, a bracelet of intertwined ribbons and a necklace of three threads with a 52.8 carat aquamarine as a pendant. All are linked by a shared colour palette – deep, rich shades of blue that exude both the turbulent depths of the sea and the calming blue of the sky.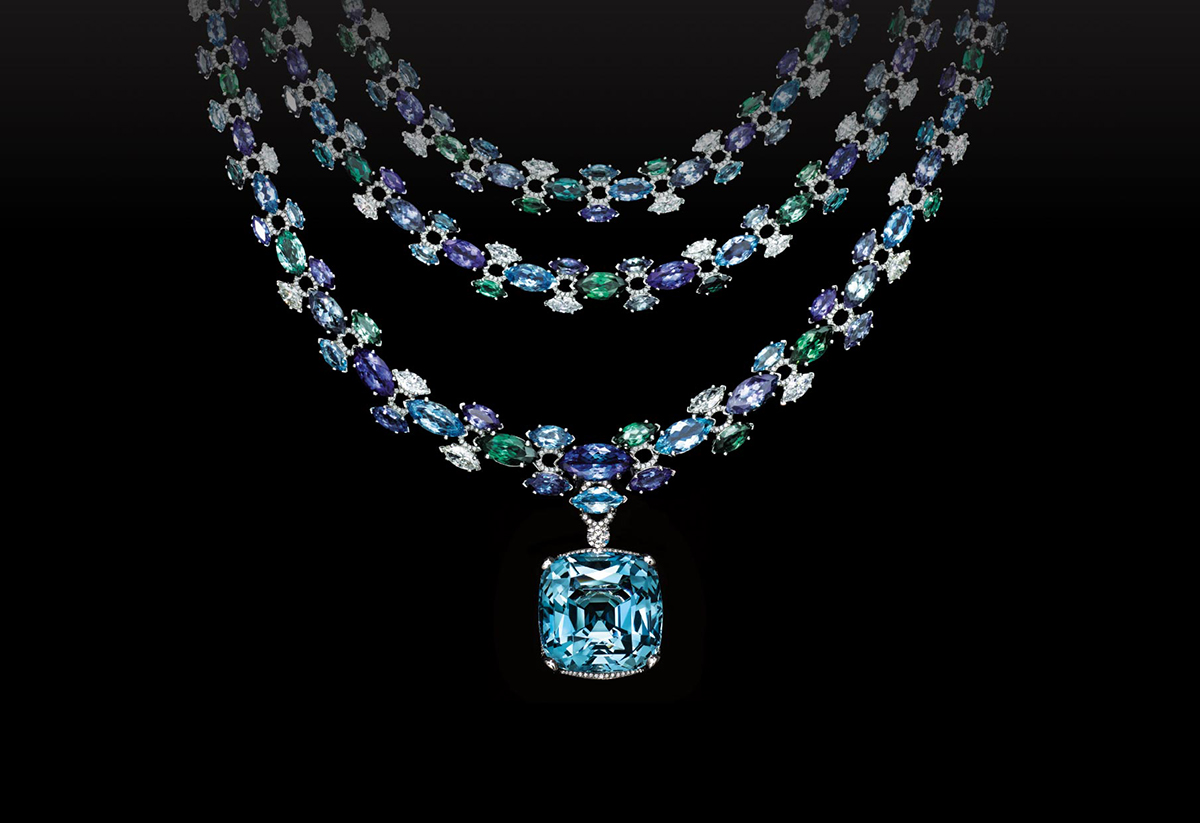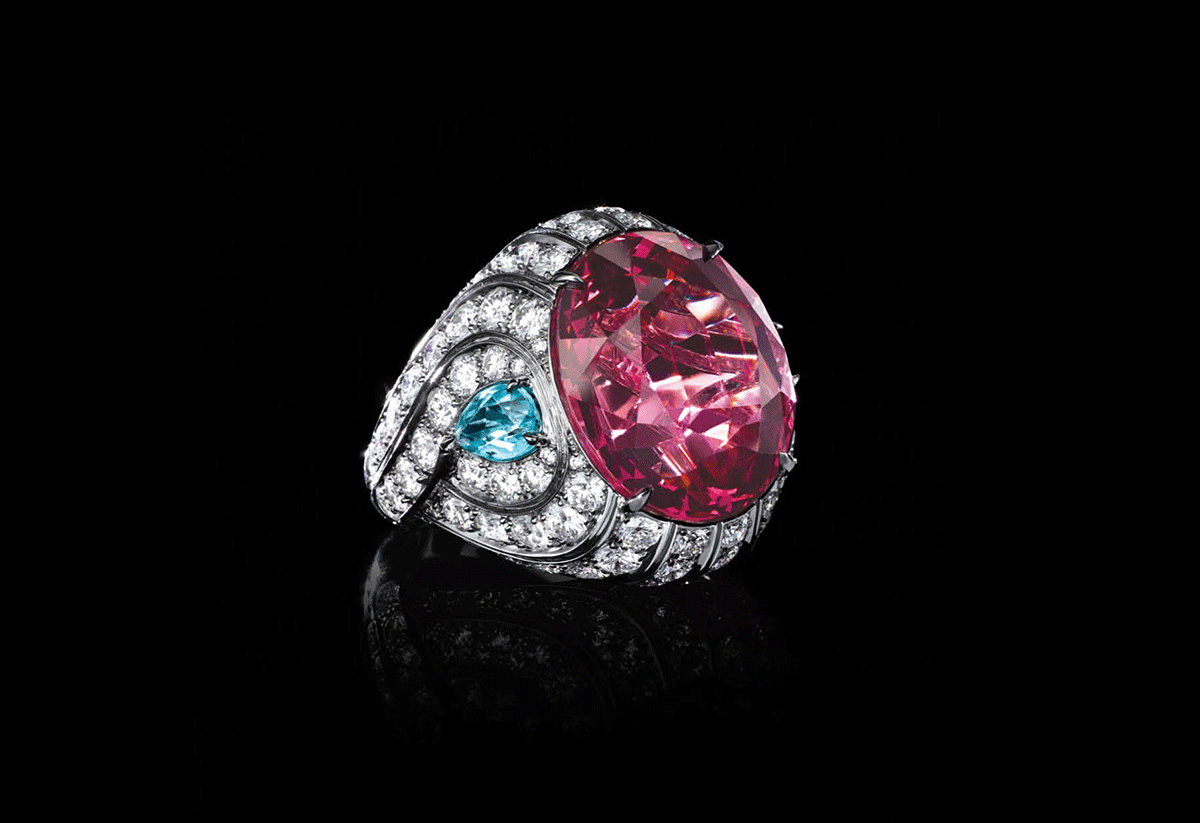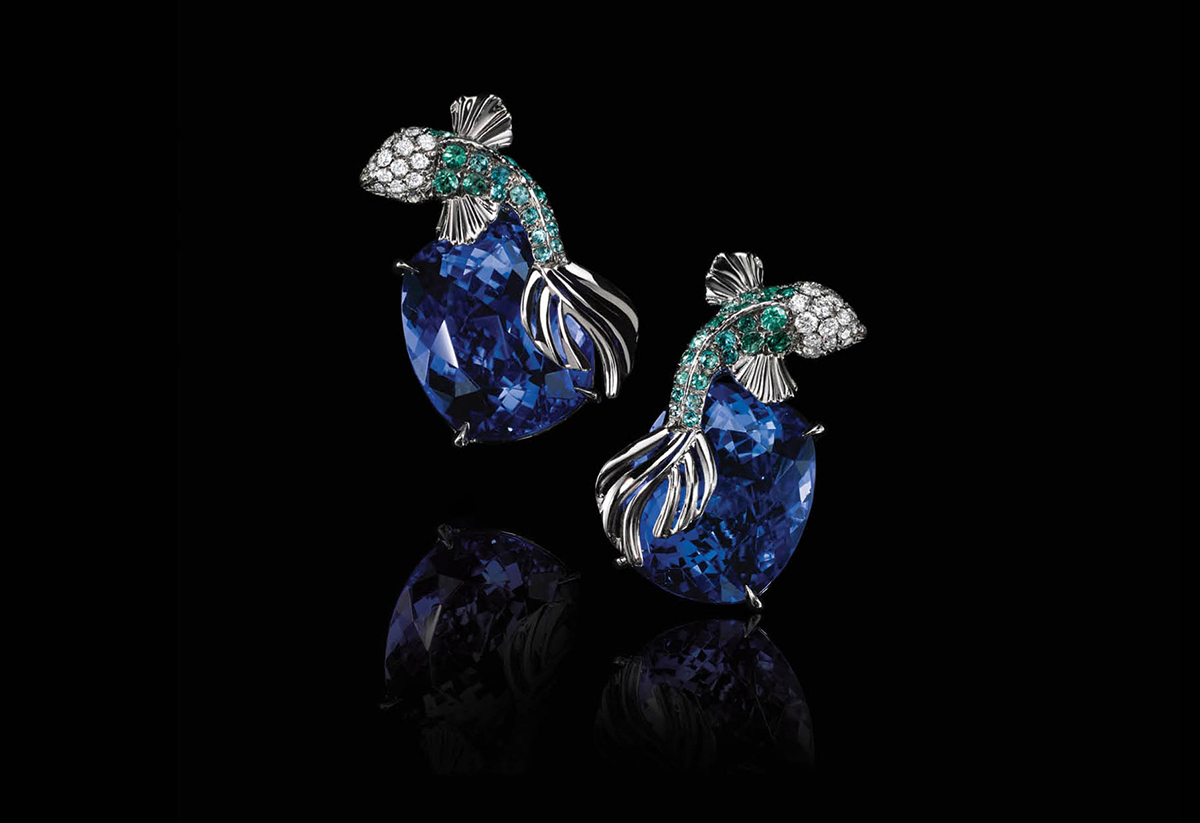 The collection's colour palette is also in a state of perpetual transformation and transfiguration: a monochrome bib necklace with over 3000 stones, a cuff bracelet, a necklace and a ring made from the purest white diamonds give way to a fantastical ring, pendant, bracelet and earrings made from the same stones together with yellow diamonds. However, this is not the last of the alterations since the collection is bursting with succulent, bright and passionate gem stones on rings and on brooches including pink spinels, blue and yellow sapphires, neon Paraiba and green tourmalines.
On the 15th April Tiffany&Co hosted a magnificent gala in New York celebrating the debut of its 2016 Blue Book Collection. Amongst the 300 guests were celebrities including the actresses Reese Witherspoon, Naomi Watts, Diane Kruger and Jessica Biel. They were the first lucky ones to walk out adorned in the brands new luxury creations, which sparkled with flashes of diamonds and coloured gemstones on their graceful necks and wrists.