Brazil is an amazingly beautiful country, renowned in the jewellery world for producing an abundance of vibrant gemstones. It's ground seems to have absorbed the bright colours of its flora, fauna and amazing landscapes, passing them on to the minerals it cultivates: aquamarines, diamonds, amethysts, emeralds, topazes and Paraiba tourmalines. The incredible variation of these gemstones reminds me of a kaleidoscope!
It's no wonder, then, that fine jewellers and high-end luxury designers often crop up in this epicentre of gemstones; local artisans and traditional goldsmiths are capable not only of truly appreciating the beauty of these unique gems, but also of producing jewellery which accentuates their distinctive qualities.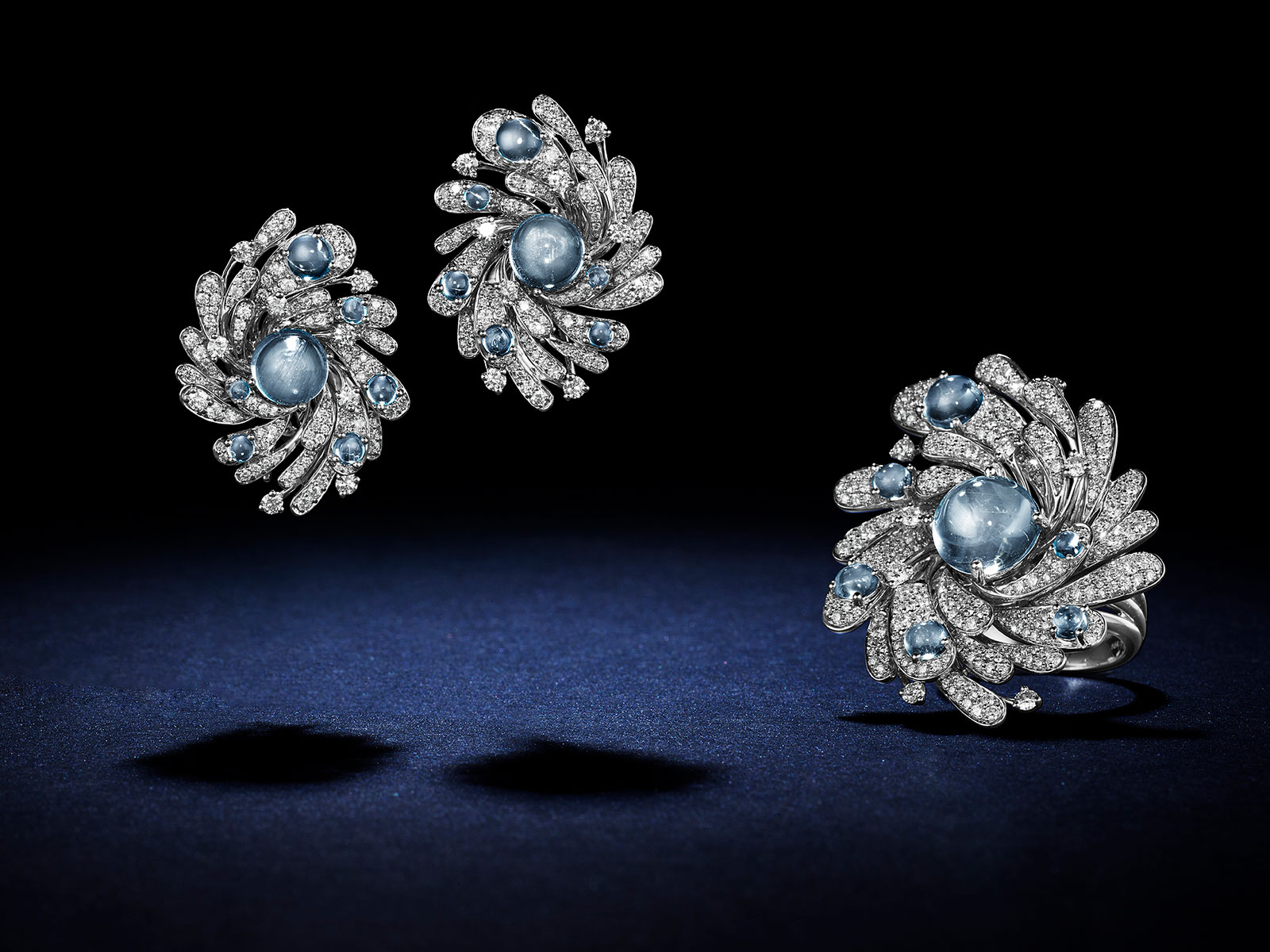 For Hueb - whose story spans 3 generations - it's all about design. It all began in the 1970s when the founder of the brand, Fádua Hueb, began to create jewellery for her friends - pieces that she always dreamed of, but had never been able to find. At that time, the designer came up with collections based around unconventional gemstones with gold accents, also taking into account the colour palette, energy and natural beauty of Brazil. Each piece is intended to compliment the individual style of the woman who wears it, rather than dictate what her style might be.
"Let luxury be inspiring and celebratory - not intimidating," is Hueb's philosophy.
These initial ideas which instigated the origin of Hueb as a jewellery house served as the foundation for the brand's development, and today it remains focused on making jewellery for women whose style is modern, classically beautiful, eclectic and multifaceted. This explains two more values that are intrinsic to the brand: "personal style transcends age" and "express yourself with jewellery".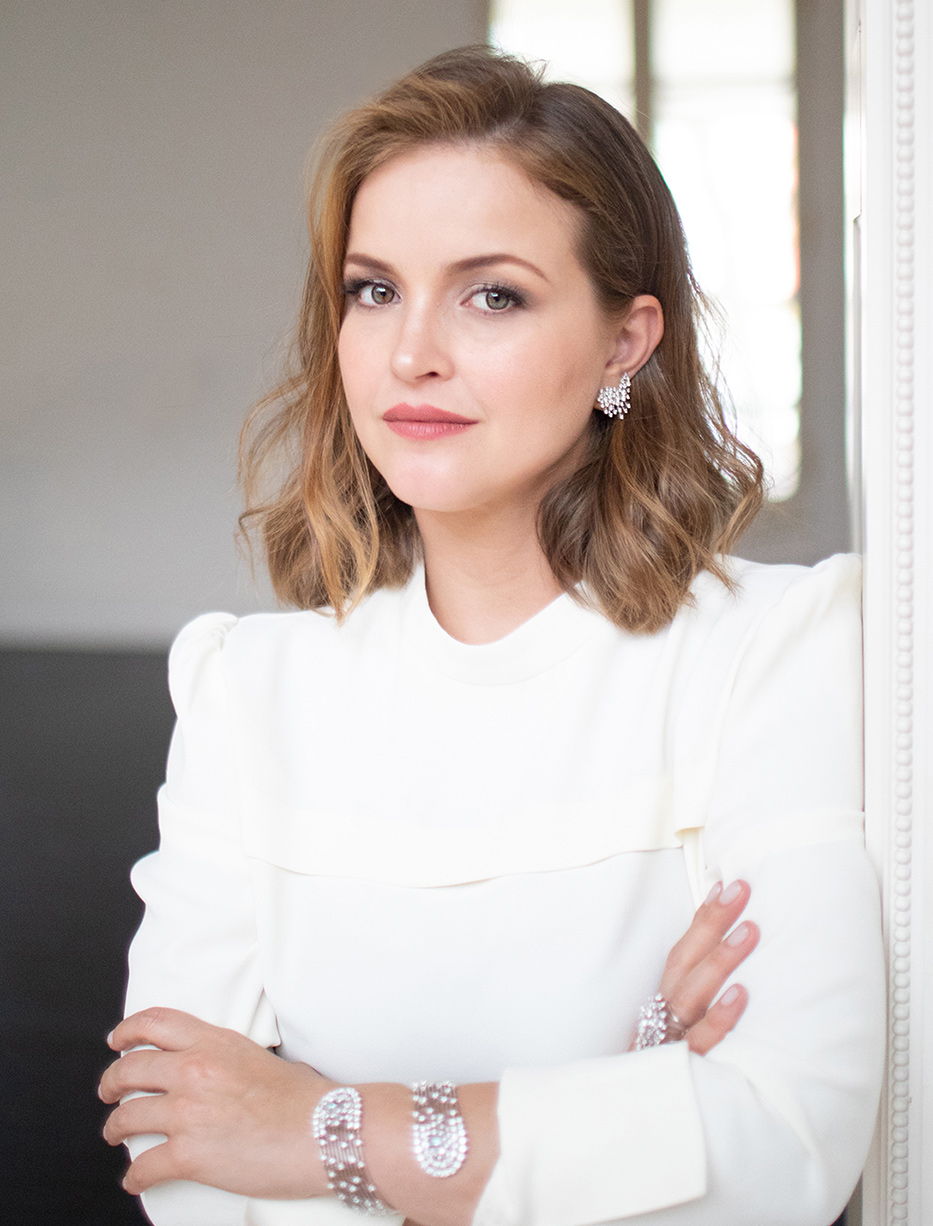 Priscila Hueb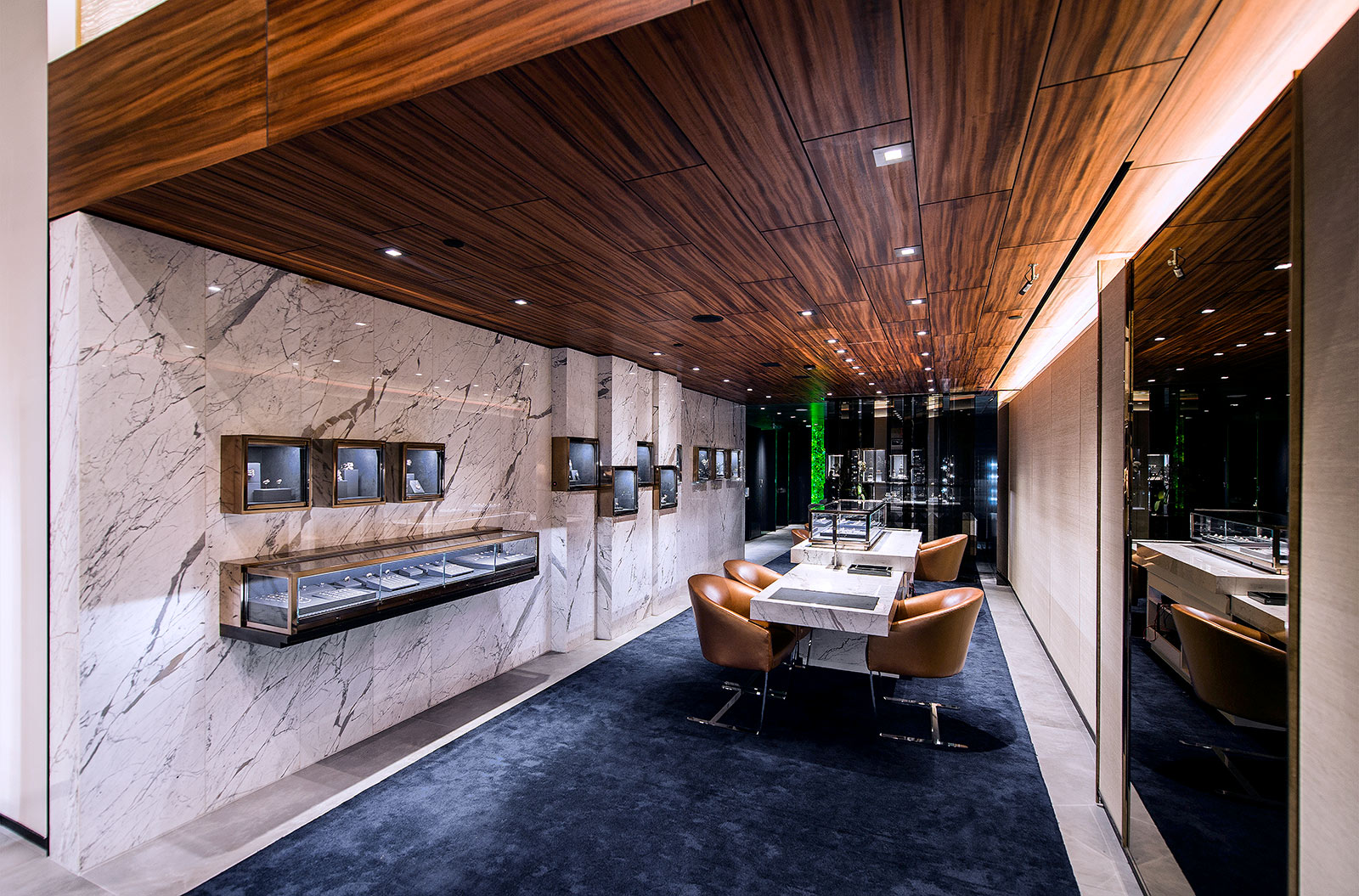 In conversation with Thiago Hueb - Fádua's grandson - and his wife Priscila, who is the Creative Director of the brand, I learned that Hueb does everything in-house, from designing to manufacturing, and from sourcing a wide variety of gemstones to their own retailing. The brand only uses 18 karat gold and VS clarity, exceptionally white diamonds, as well as a whole spectrum of gemstones – many of which are from Brazil: Paraiba tourmalines, emeralds, sapphires, morganites, tanzanites, London Blue topazes, to name a few examples.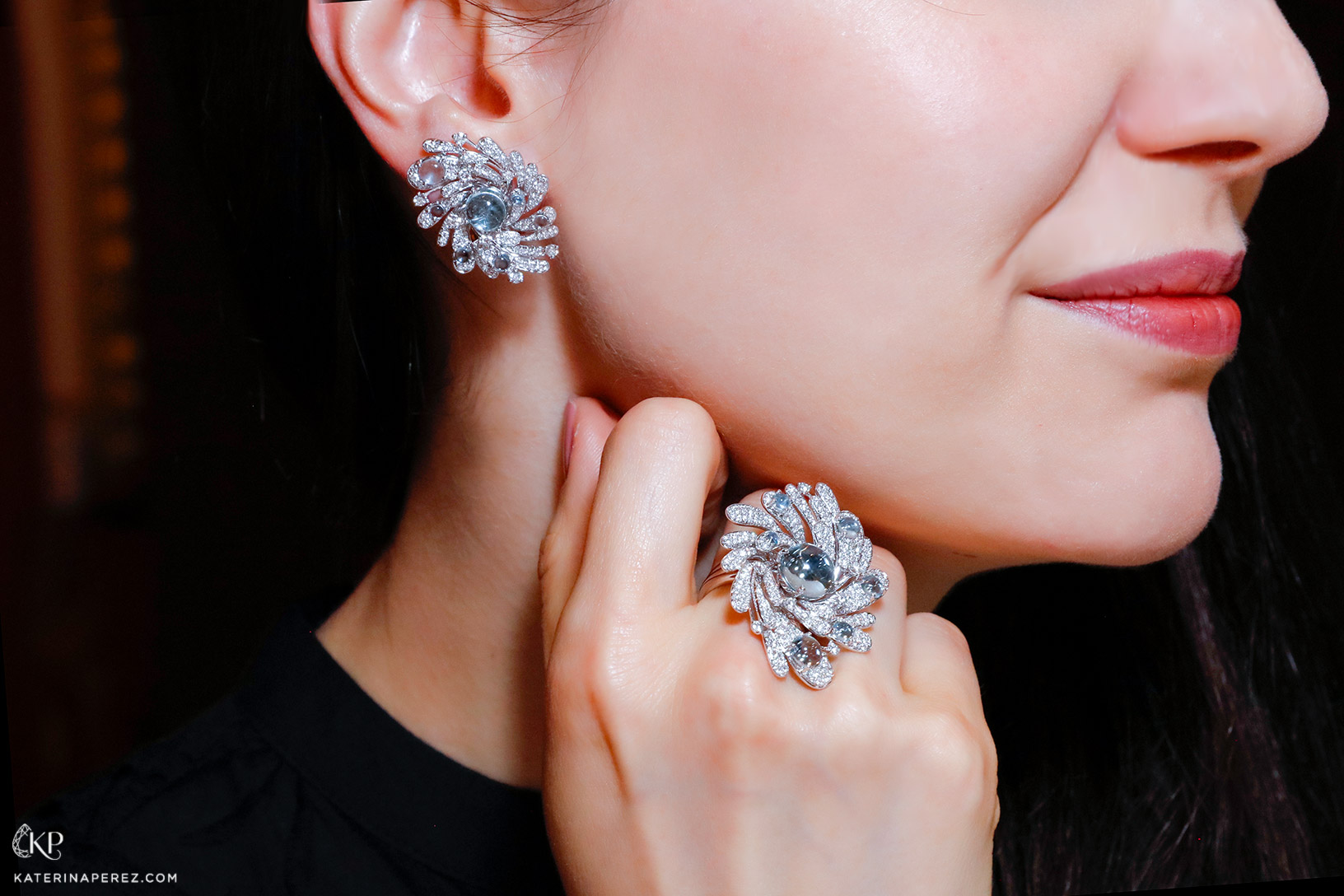 After gaining years of experience, many varied collections were developed under the leadership of Priscila Hueb who worked for a while in tandem with her mother-in-law Cristina Hueb.
When observing the jewels in person, I was struck by the brand's harmonious balance of art and innovation. The pieces were both classic and modern, very feminine and elegant. The pieces that I saw included their famous 'Luminus' collection, in which diamonds sparkle in unique constructions; the 'Bahia' collection that pays tribute to Brazil's lush tropical regions, and their newest launch, the 'Stellar' collection: featuring dramatic, sleek and effervescent pieces.
Priscila Hueb - the current Creative Director - explained that since her childhood, she has been fascinated with wildlife and natural beauty. Having grown up in Brazil, she often left the hustle and bustle of the city behind to travel with her parents. In the countryside, she felt a kinship with the natural world, and learned to retain this feeling within herself – which now nourishes her creativity.
From the heart of Brazil, the Hueb brand has won the recognition of women from across the globe from the USA to the Middle East for the lively, exquisite jewellery which it creates. Earrings and rings by the brand have been seen adorning many celebrities including Beyoncé, Sharon Stone, Rihanna and Jennifer Lopez.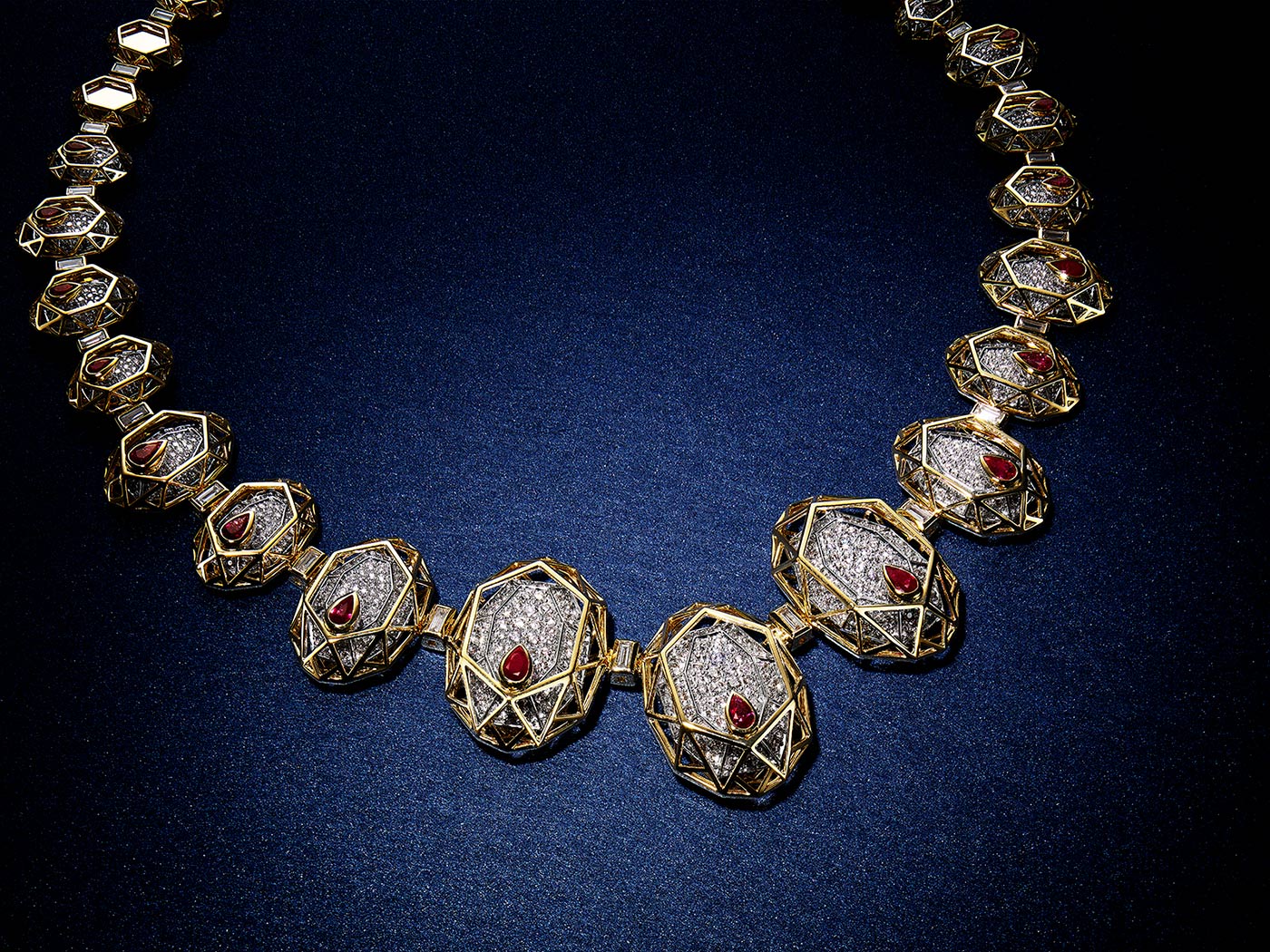 The best way to experience the brand is by visiting their flagship store in New York City at 717 Madison Avenue. Once inside, you'll be spoilt with a cornucopia of choice in creative design, combined with a family legacy of expertise in fine jewellery.