Nikolai knew what he wanted to do in life from quite an early age and has moved towards his goal with determination. First, he graduated from the Ural College of Applied Art and Design, then worked in various jewellery companies where he perfected his craftsmanship. Subsequently, Nikolay took to travelling, learning from colleagues in a number of different countries. In 2001, he founded his own company, the jewellery of which has very quickly garnered fame not only amongst private collections and connoisseurs, but also at various international exhibitions. This isn't surprising – after all, he is rightfully ranked as one of the inheritors of the tradition of Russia's greatest jeweller – Carl Fabergé.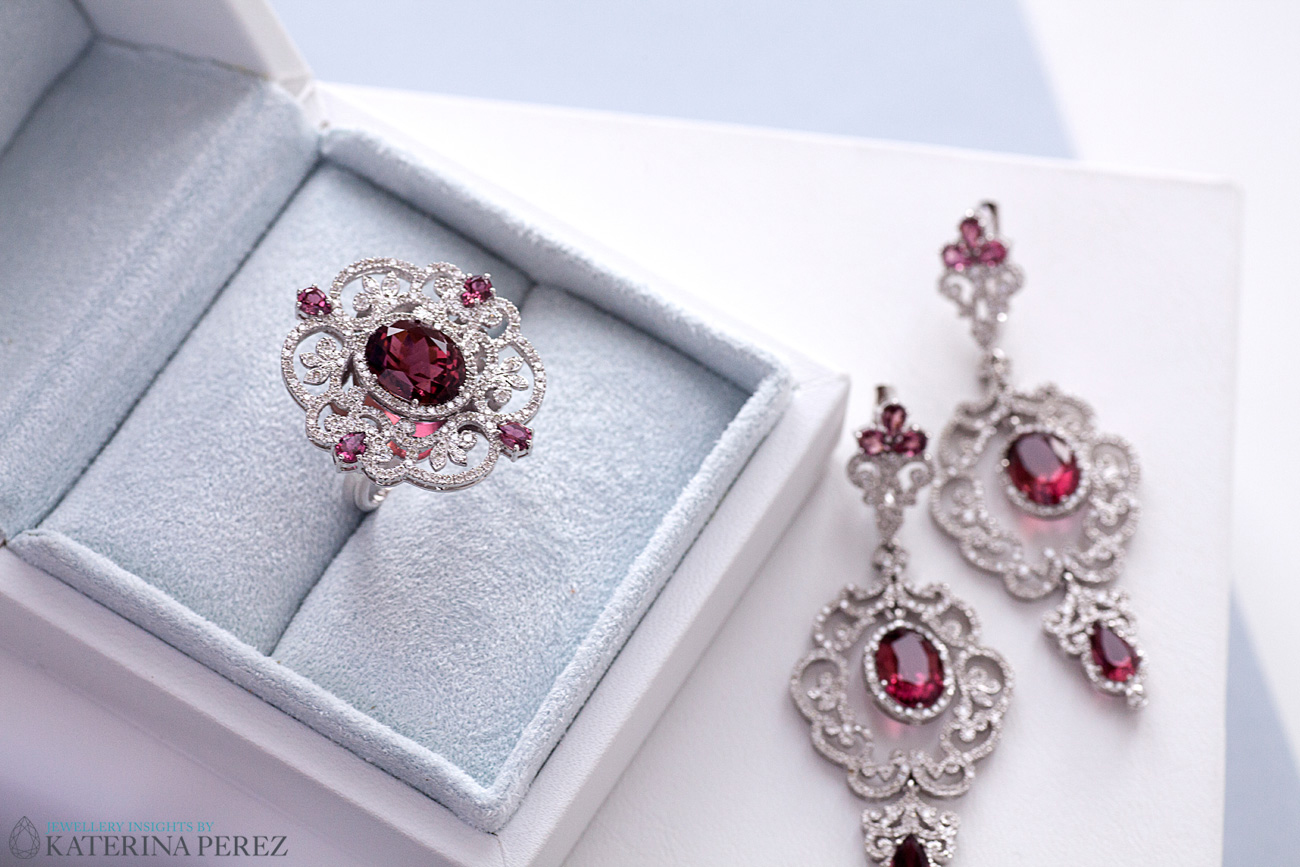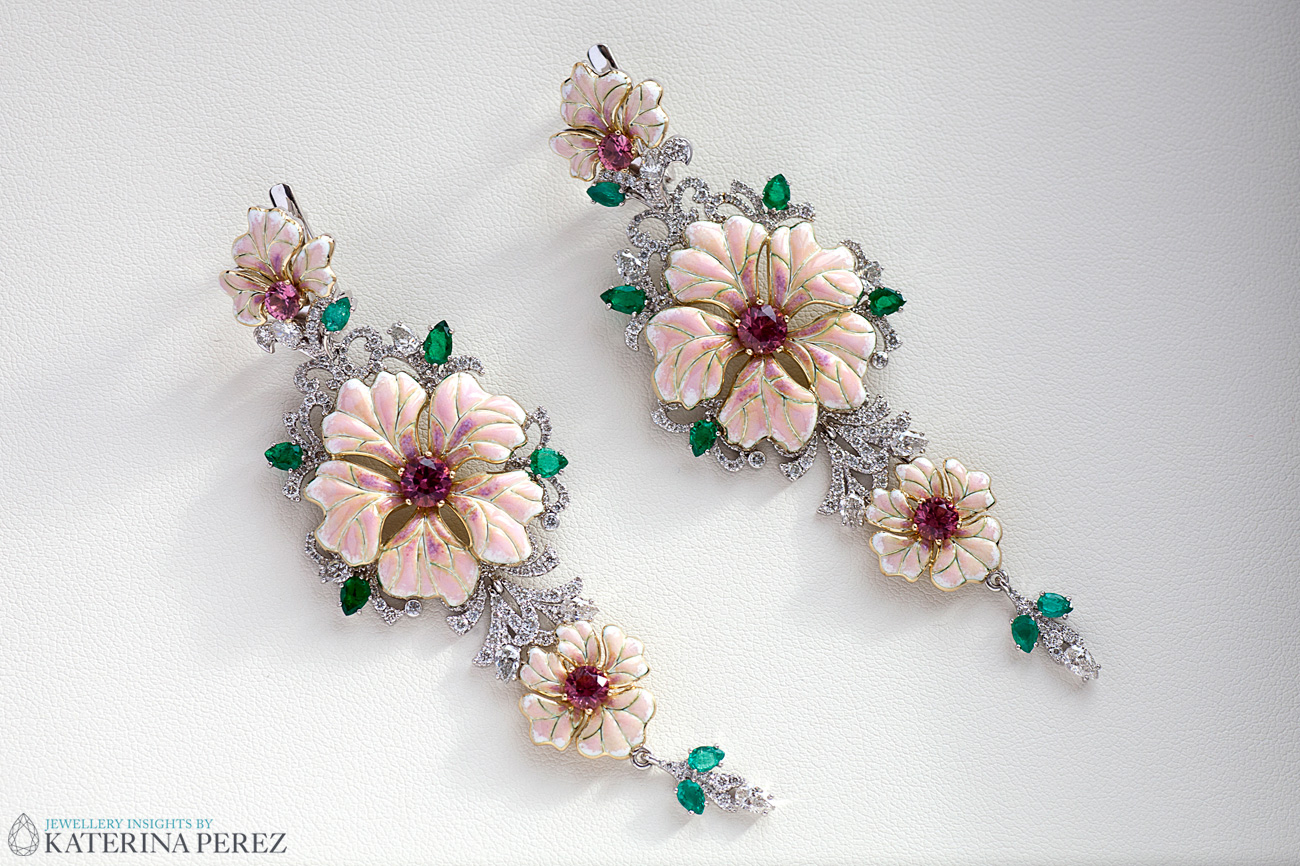 There is nothing superfluous in the jewellery of the "Nikolay Romanov" studio – a purity of form, elegance and harmonious combinations emphasise the true meaning of the material. As well as precious metals and stones, Nikolay makes equal use of semi-precious stones and "Grand Feu" enamel, striving to enrich the colour palette of an item and imparting a different tone to the monochromatic simplicity of the diamonds. Here, the artist's colour palette is limitless, as for a true master of enamel, any shade is possible.
On the creative studio's website, it is written that enamel offers a wide range of decorative possibilities – the rich palette, with its bright, eternally fresh, persistent, unfading colours and the shine of its surface – which have attracted jewellers throughout history. It's impossible not to agree with this as, after all, "Grand Feu" enamel is highly valued in the same way as precious stones, and sometimes exceeds them when it comes to the play of colour. Working with this material is a very laborious and complex process, the secrets of which are often passed from master to student.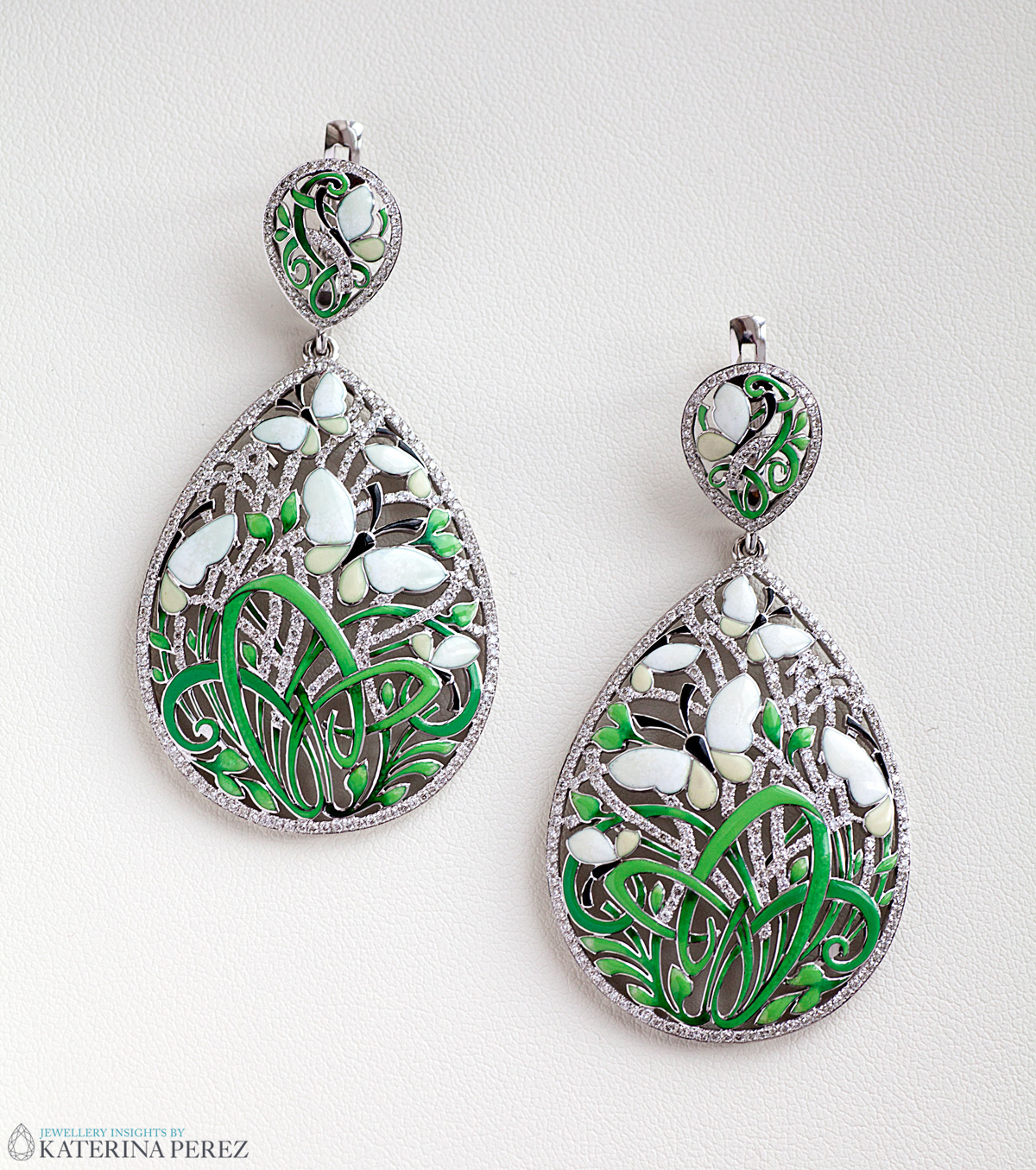 At present, there are only a handful of craftsmen who mastered this technique to such a high level, and the craftsmen of the "Nikolay Romanov" creative studio number amongst them. They skilfully put together jewellery, using the guilloché and champlevé techniques.
The principal themes in the works of Nikolay Romanov are a love for nature and a love for abstraction, mutually fulfilling each over in his art and co-existing as equals. Sometimes, either one line or another begins to prevail, opening up all new horizons for creativity, but it is always an elegant and harmonious classic. In trying to capture the beauty of nature in its best moments, the master attempts to achieve the maximum sensuality in the figurative component of a small flower and simultaneously manages to depart skilfully from a naturalistic likeness.
Nikolay believes that jewellery is not just a coming together of form and colour, but also feeling. The passion of the one who makes it, also unlocks the same passion in the one who gifts or wears it. And without a deep internal passion it is impossible to make any form of art, let alone jewellery: deprived of works, a voice, or gestures, it proves its worth through calling to its aid the very brightest inanimate creations of the natural world.