It is interesting how jewellery fashion featuring these two gems has changed over time. Precious adornments with citrine and topaz were so popular in the Victorian era and women used to have luscious sets with these gems. Now they are less commonly found in high jewellery designs, and are considered to be semiprecious, and less valuable than many other stones. However, their true value is in the beauty of sunshine yellow and vibrant blue tones that citrine and topaz exhibit. This allows them to find a way to high jewellery collections of the boldest and bravest brands - such as Bvlgari - who are famous for their love of colour.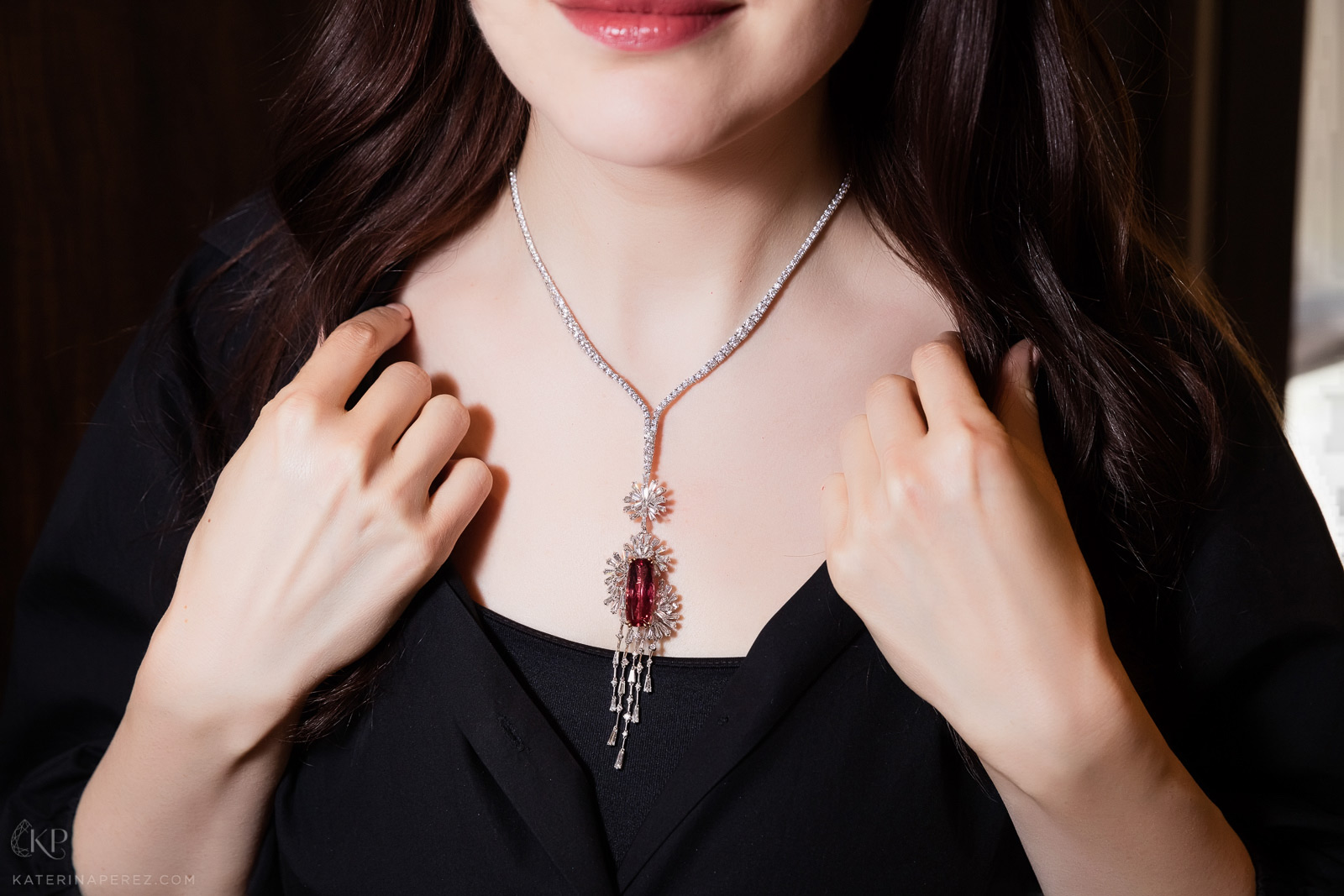 Having recently written about interesting facts on citrines, I'd like to share some tidbits on topaz too! Topazes come in a spectrum of colours, though the type which most recognise is the rich, caramel orangey-brown tone. In its natural state, topaz is a golden brown to yellow, and in 1750 a Parisian jeweller discovered that the yellow Brazilian topaz becomes pink on exposure to a moderate heat - meaning that nearly pink topaz wopuld be mostly heat treated. Impurities can also cause topaz to become red, grey, reddish-orange, pale green, and even in rare cases, pink.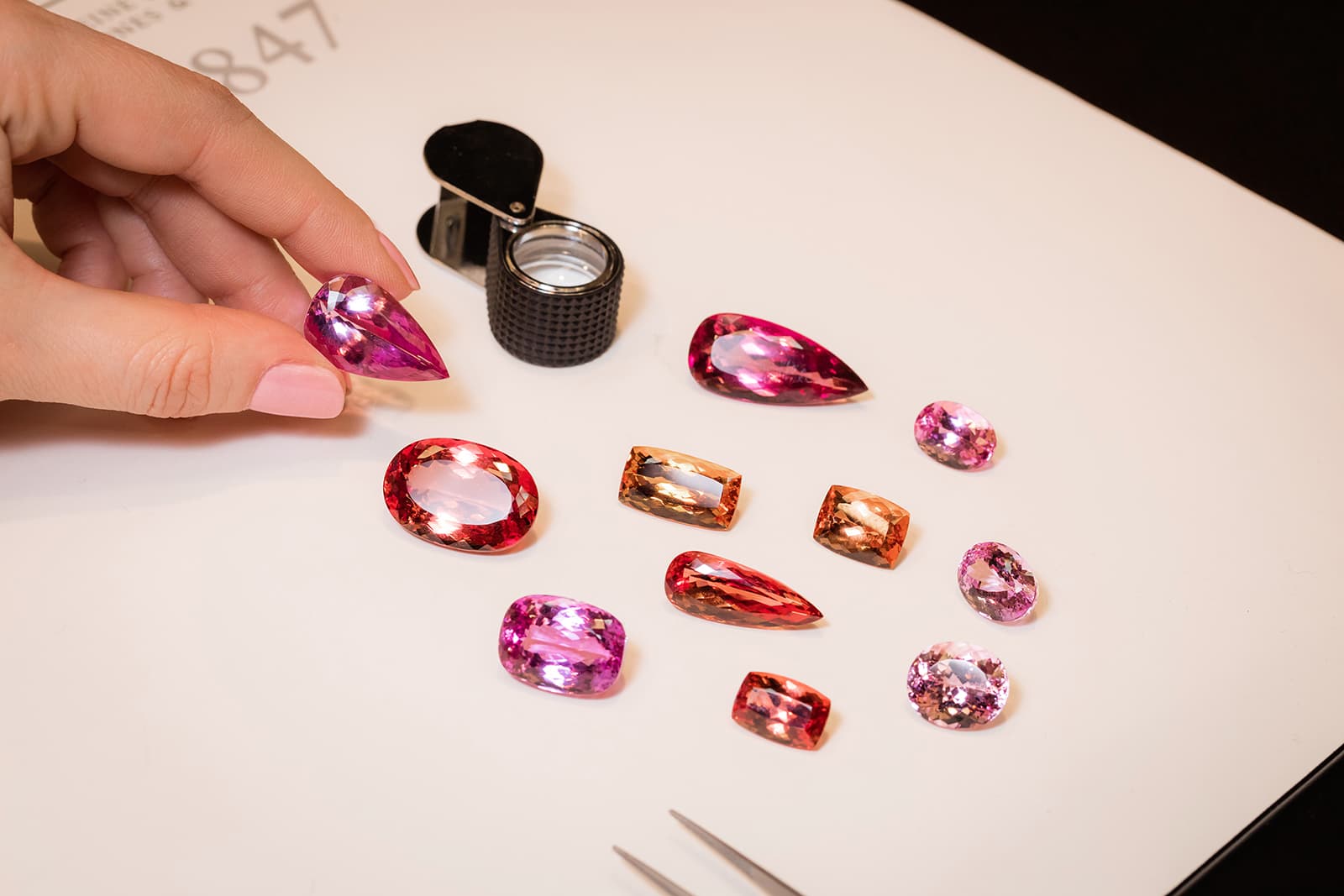 So many different colours of topazes, including the collectible variety called Imperial topaz and sky-blue topaz are becoming more and more frequently used in fine and high jewellery designs. Citrines are becoming more appreciated too; and I have compiled a selection of the best and brightest citrine and topaz jewellery for the November-born, and anyone else who has an affection for these vibrant gemstones.