On the whole Yael Designs' creations are divided into ready-made collections and custom-made pieces. Both of these are inspired by art from around the world, from Turkish carpets and gold Colombian figurines to the playful architecture of Barcelona. It's possible that it is precisely for this reason that the brand's jewellery is so bright and colourful, something which attracts clients and stars on the red carpet with Kerry Washington, Sharon Osborne and Teri Hatcher being among them.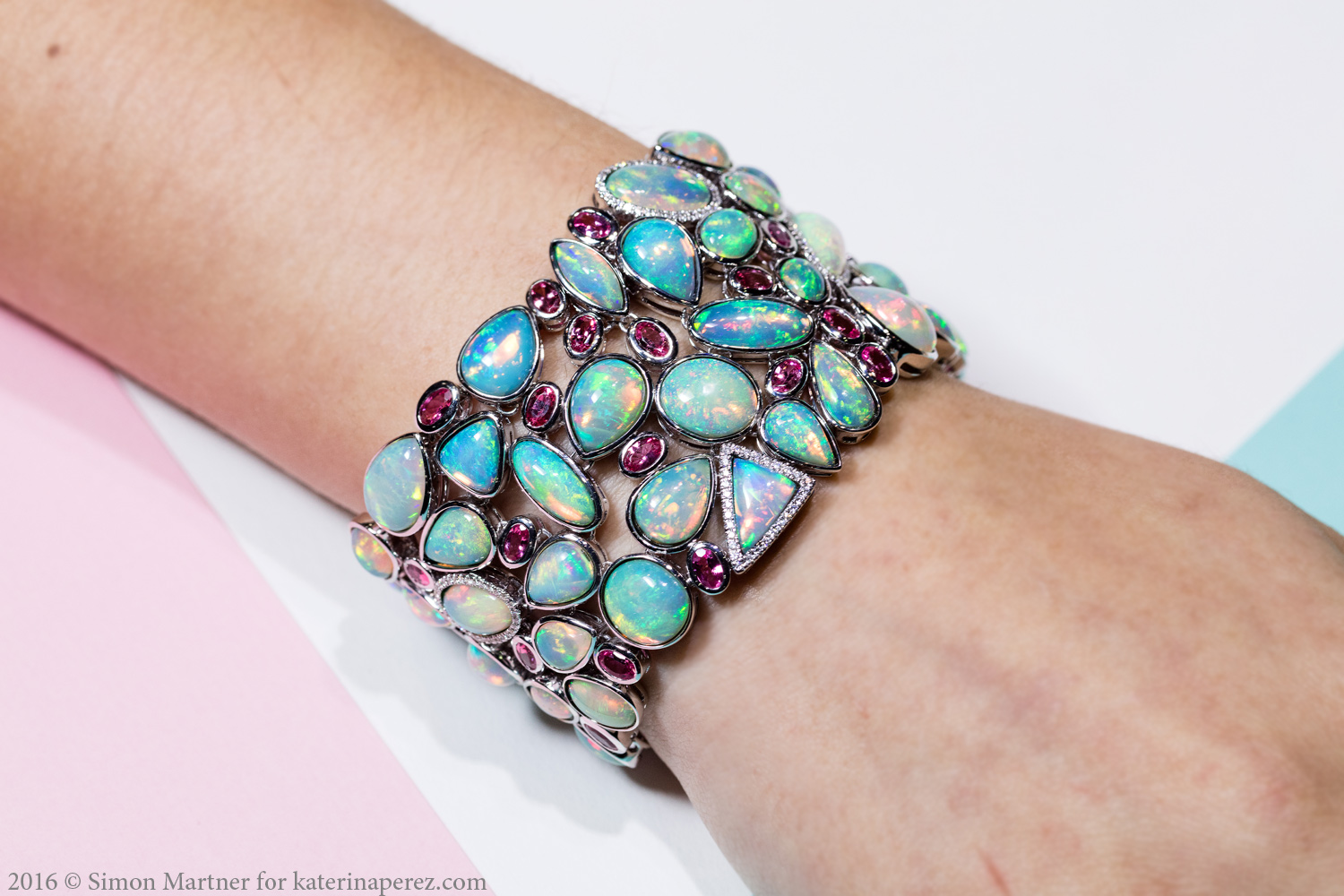 The company's cosmopolitanism is largely dictated by the personality of its founder. Yehouda Saketkhou grew up in Iran and France, whose cultures and traditions differ dramatically from one another, yet they each produced the same deep level of influence on the young man. Born into a family of jewellers, Yehouda began his journey at a young age, when he moved to California to work in the jewellery shop of his uncle. At that time, he didn't yet dream about his own brand, however thanks to his younger sister, Yael, the name of whom the company now bears, this is what came to pass in the end. The girl always saved cut outs of any items that she liked to share them with her brother as if to say "look at this beauty, you can also do the same, all you need is the desire".
And so it was that in 2001 what Yael wanted came to be – Yehouda founded his own brand in San Francisco. He made sure that the idea that the jewellery business should always strive to be art was the cornerstone of Yael Designs. It is precisely this striving that has led the company to be the recipient of many prestigious awards at such events as the AGTA Spectrum Awards and JCK Jewelers' Choice Awards. Yael Designs' jewellery has also won popularity amongst leading publications, including Town & Country, InStyle, Glamour and Forbes.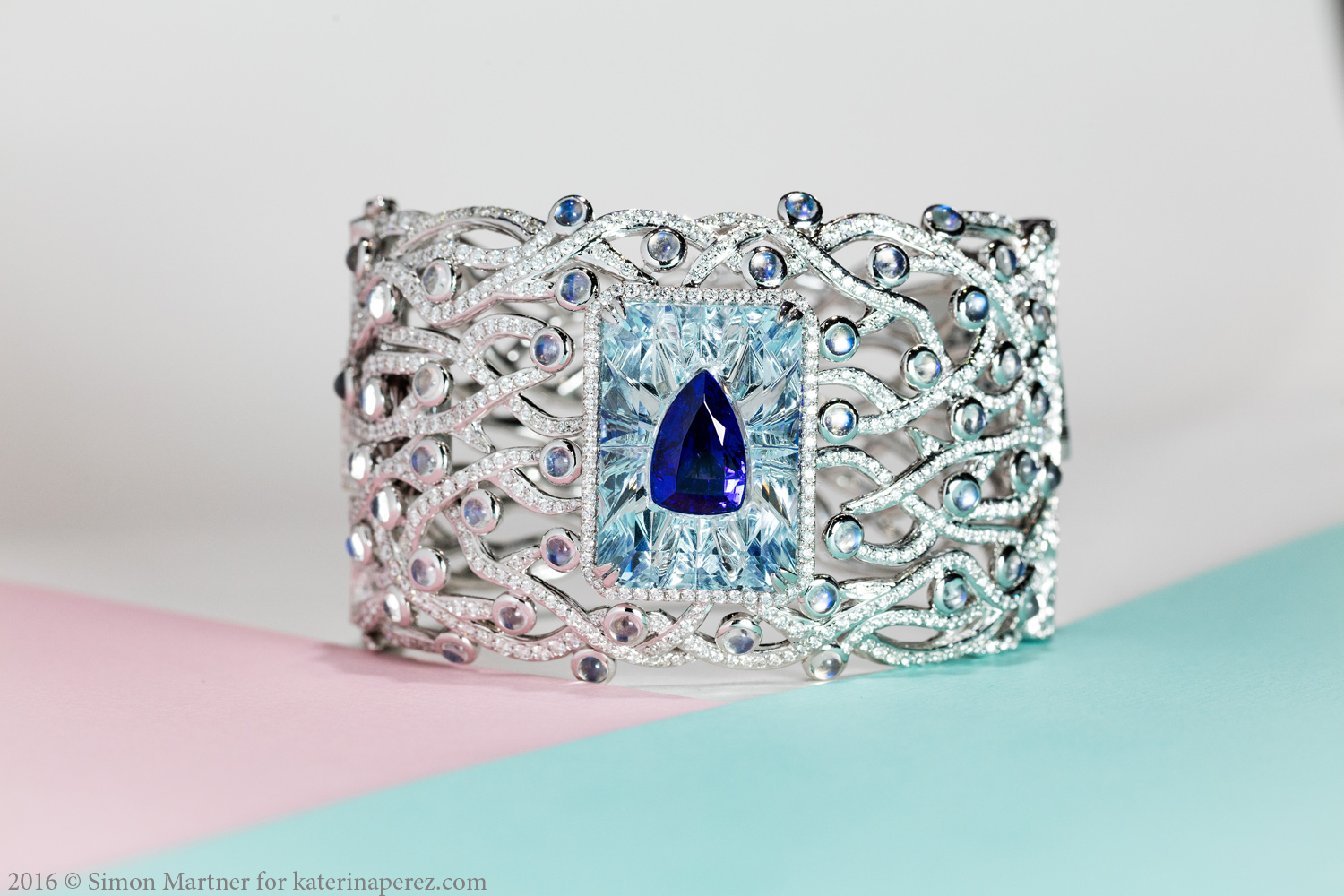 Yehouda is a big admirer and collector of works of art. It should not come as a surprise that more often than not they become a source of inspiration for him. Although there is one other aspect, without which the designer could not create new and unusual pieces of jewellery – that is a passion for travelling. When on the move and observing the world around him, ideas for new collections seem to arise as if on their own. This passion for discovery continues to burn in Yehouda up to the present day, which is why he cannot stop travelling eagerly to the most distant corners of the planet, from Philippines to Columbia. His jewellery collections often reflect the best architectural forms and natural wonders that he has come across on his travels. In their realisation he uses not only the usual diamonds, sapphires and emeralds, but also morganite, fire opals, tanzanite, moonstone, tourmaline, pearl, the list goes on.
Bright, vibrant colours, creative design and impeccable quality – these are the three principals that, for me, seem to make Yael Designs' jewellery so attractive. All raw materials used are carefully selected, it is then that the work of the designers and jewellers begin, uncovering the potential of the precious stones and emphasising their beauty and unique colour with the help of multifaceted design.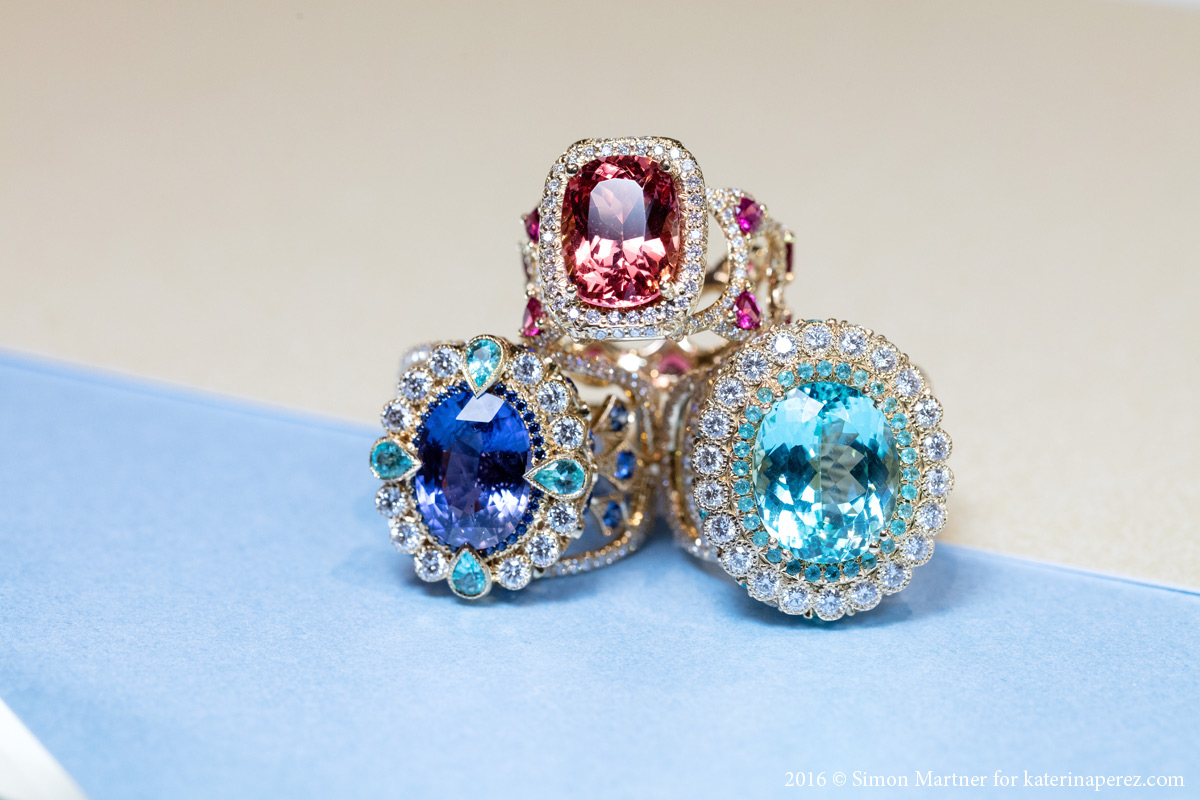 Regal purple tanzanites clash – albeit enchantingly – with glittering fire opals, while rose pink morganites soften Yael Designs' palette, complemented by rainbow splashes of sapphire. With such a variety of vibrant gemstones, and no doubt a customer for each creation, Yehouda speaks of the women who wear his jewels – daring, confident and unafraid of his colourful concoctions. "She is independent and well educated, an art and animal lover who buys bold and colourful jewellery to express her own unique style," he says, letting us imagine the fearless women who wear his pieces around the world. "She wears Yael Designs anywhere from tennis court to a gala, as even our bigger fine jewellery pieces are designed with wearability and comfort in mind," he adds. And for these women, it is also important to know that Yael Designs offers something more than a sumptuous gemstone captured in precious metal and thoughtful designs. There is also the provenance of each piece.
Yehouda has made sure that the company's workers pay attention not only to the visual attractiveness of its jewellery but also to the preservation of the planet, which gives the jewellers such amazing materials for their work. To this end, jewellers at Yael Designs always use conflict-free diamonds and recycled gold and the company supports social and ecological organisations, such as, Oceana, Junior League of San Francisco, FACE and Schools for Salone.