Before I take you on a tour of what's new, let's revisit the past for a moment. Carrera y Carrera was founded in 1885, and it's been fuelled by an artistic passion for fine jewellery ever since. The Madrid-based brand is known for its opulent and decorative style, filled with elaborate golden motifs, dynamic shapes and romantic, feminine jewels with a definite Spanish flavour… even if this is hard to define! I have long been a fan of the brand, so the news of its decision to exhibit at Vicenzaoro in September 2023 captured my attention. I soon learned that it is preparing to showcase new collections at the Italian event, including Origen, My Angel, New Shanghai and Infinito, which I will tell you more about below, in addition to its popular lines like Fire Circle, Bamboo, Butterfly Dance and Bonadea.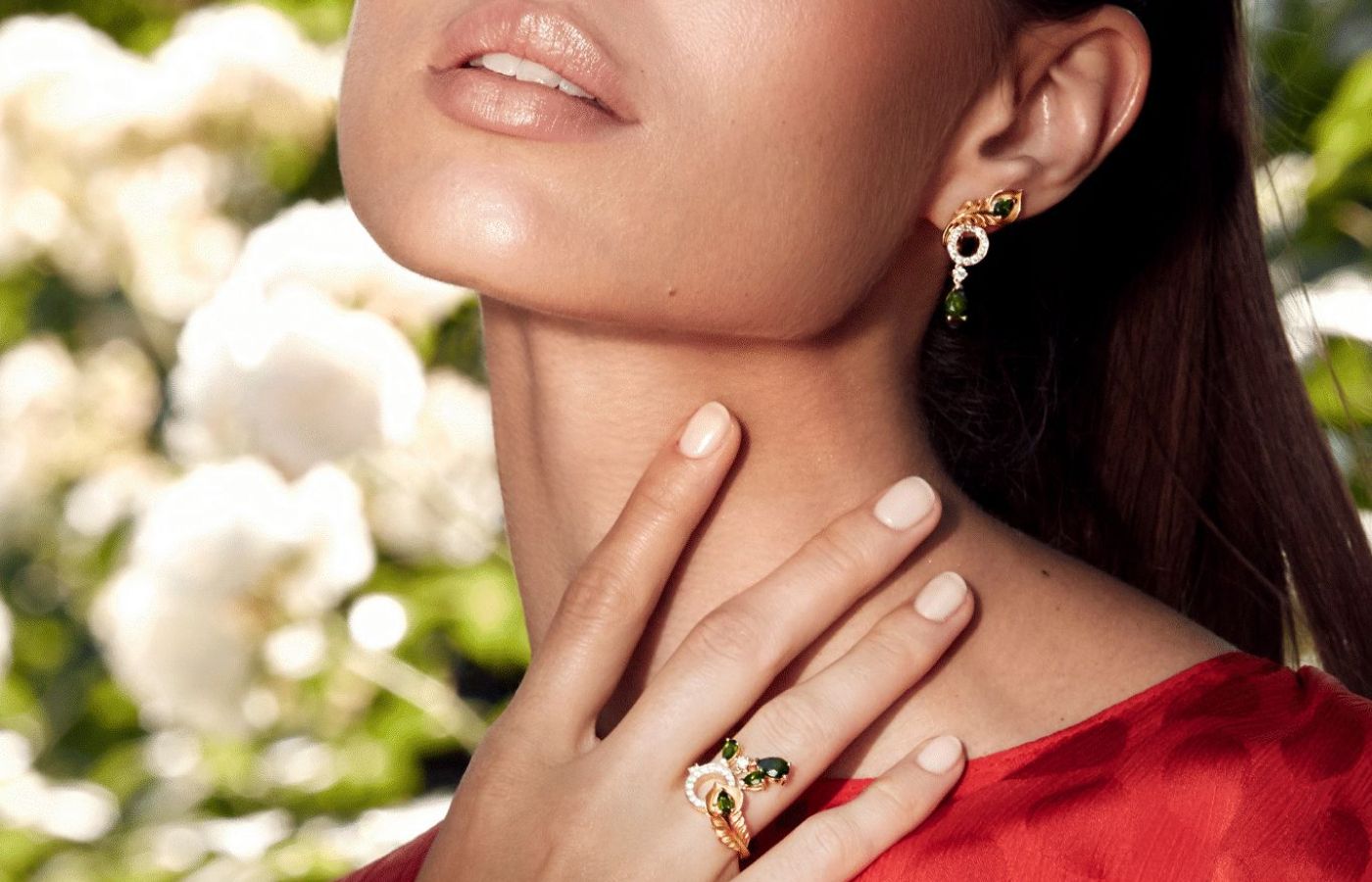 I have always admired the ethos of Carrera y Carrera, which is all about protecting and preserving the age-old process of craftsmanship, from design to completed jewel. It's not afraid to be artistic and experimental, drawing inspiration from architecture, art, mythology, its own Spanish heritage and far-flung locations (the New Shanghai collection is a perfect example). One must credit creative director Daniel Calvo, who is purposefully recovering the true DNA of the house and rediscovering all the minute elements of artistry and technique that make it special. I am told he is inspired by literature, ancient civilisations and nature, which you can certainly see in this tempting crop of new collections!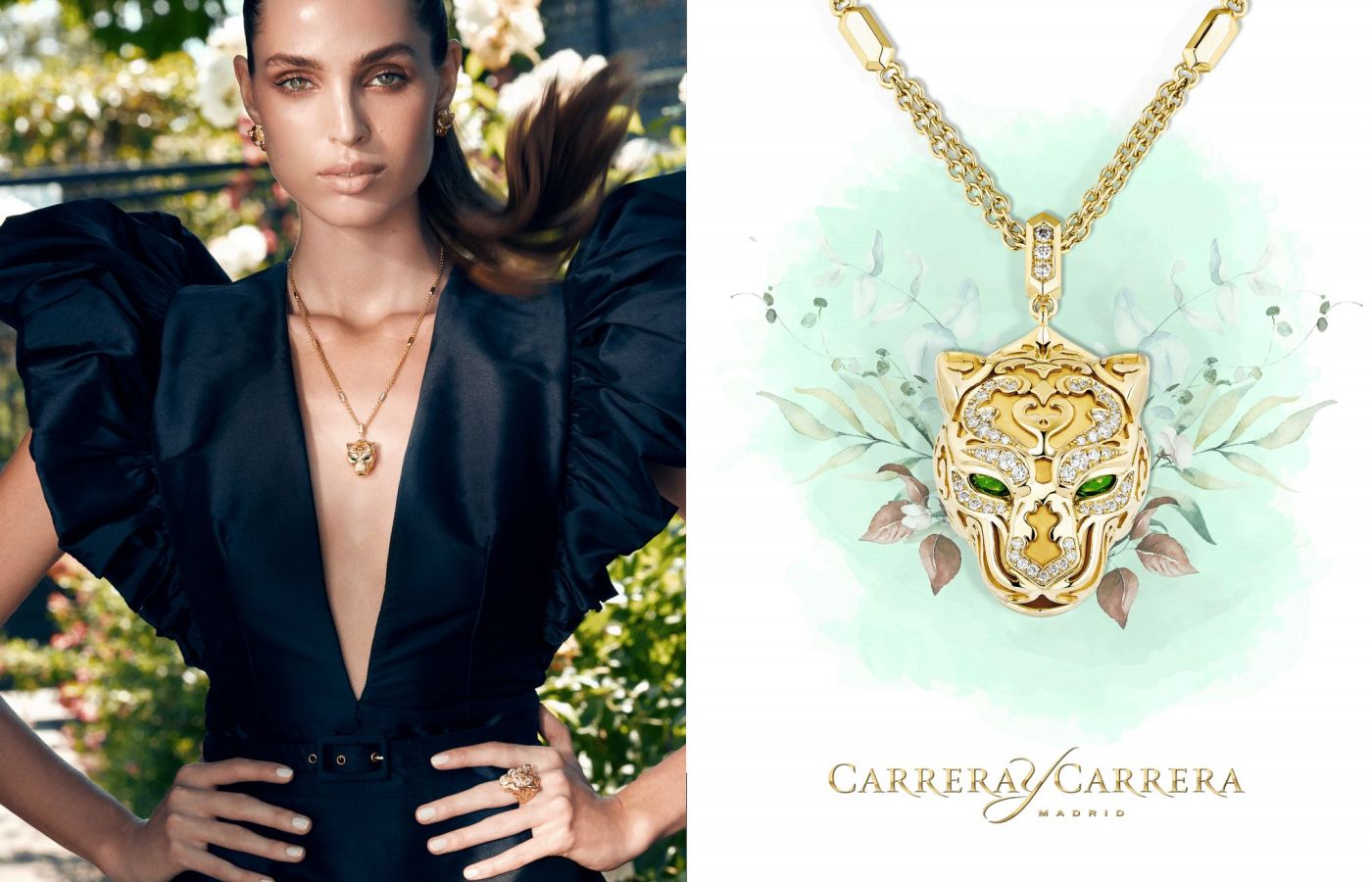 He is also continuing the Carrera y Carrera tradition of using a matte-gloss finish on pieces (a trademark of the brand, for sure), which is described as a "secret jealously guarded by its master jewellery artisans". The benefit of this technique is the tonal and textural contrasts it creates, especially in detailed sculptural pieces with three-dimensional motifs, like dragons, cherubs and so on. When you want details to pop, this is the solution.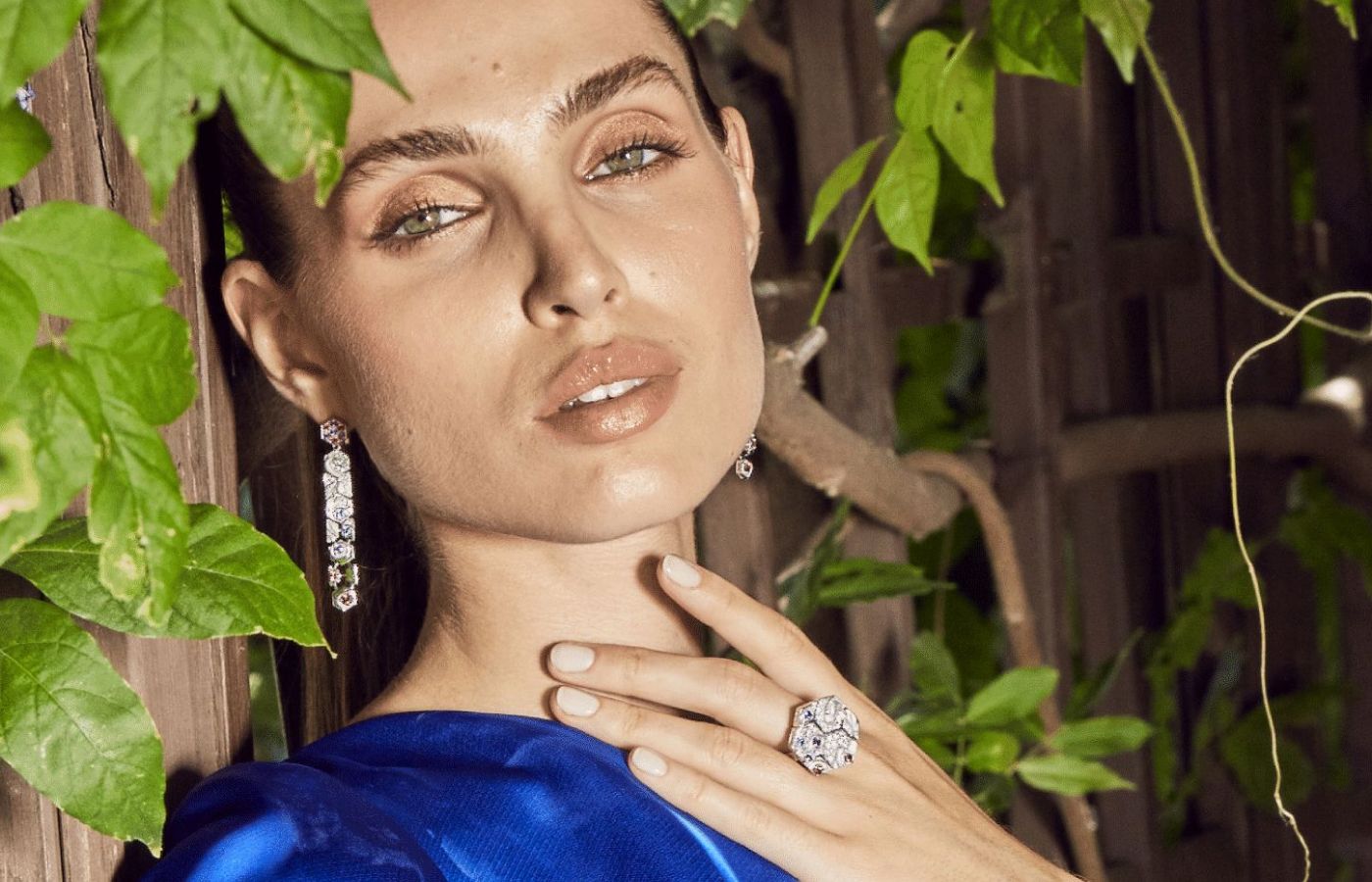 Let's start with the New Shanghai collection – a new offering that immediately stood out to me for its New Shanghai Maxi Pavé pendant in 18k yellow and white gold and diamonds. Of course, this description doesn't do justice to the shape of the piece, which takes the form of a fearsome dragon symbolic of spiritual power, wisdom and good fortune. This is actually an iconic Carrera y Carrera pendant style that has been updated to offer a greater sense of fluidity and movement for the new season. It's also bursting with ornamental details that exemplify the design codes of the house… just look at the incredible matte scales juxtaposed against the glossy gold talon claws.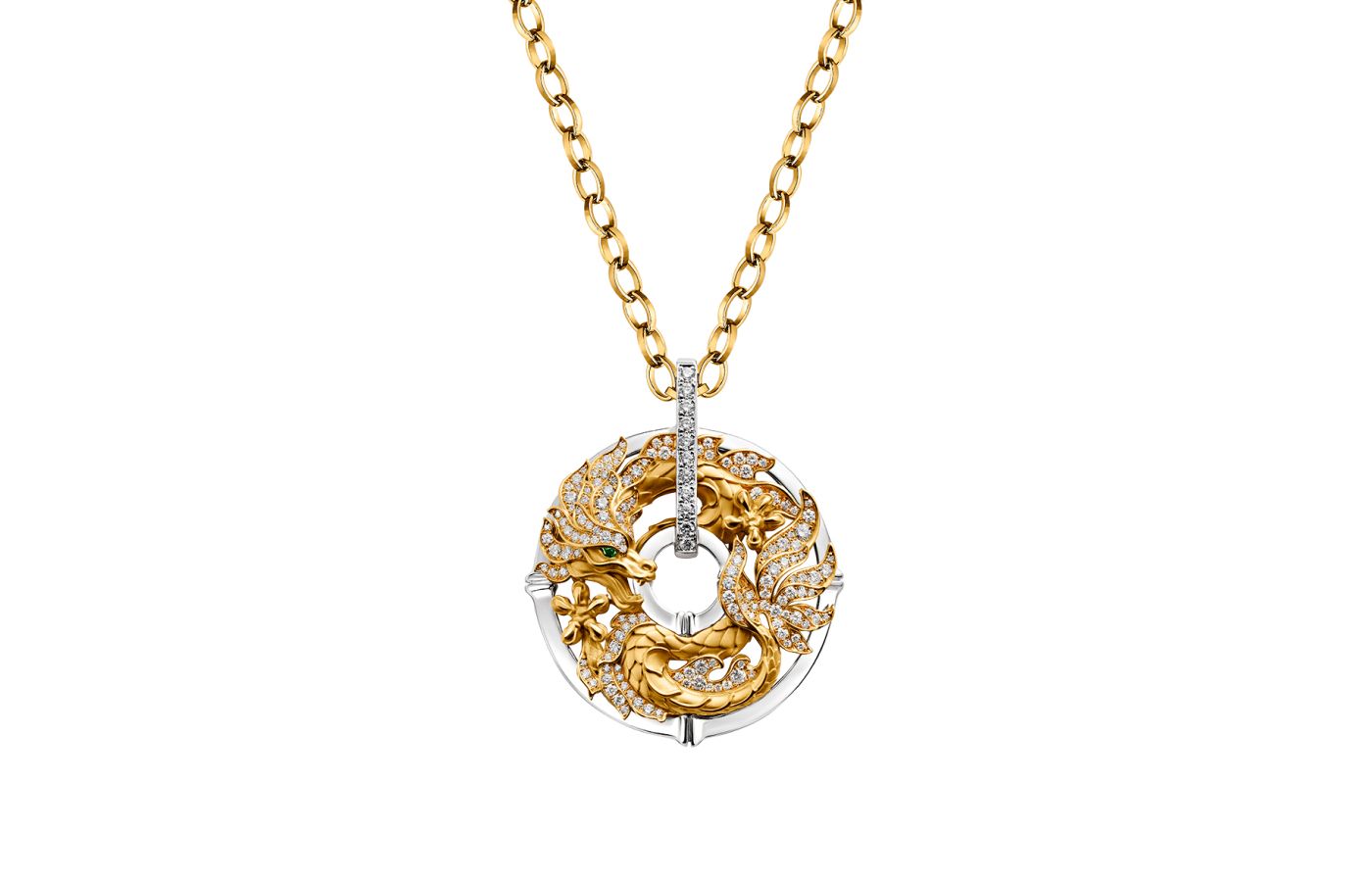 The rest of the New Shanghai collection is just as arresting, including earrings, rings and bracelets, and 18k rose and white gold variations. The bracelet is particularly special because of the intricate goldsmithing on display. Each individual scale on the dragon's body, which wraps around the wrist, appears like it is hand-applied on a flexible framework that adds to the comfort and wearability of the piece. It is available in two versions, a simpler and more luxurious option with sparkling diamonds.
Next, there's the Infinito collection infused with "symbols of love", according to the brand. Again, pieces are sculptural and three-dimensional, featuring mythological human forms emerging from smooth surfaces of gold to share a kiss, hold hands or hold a round brilliant-cut diamond up towards the light. This is undoubtedly a bridal and wedding band collection, although it's far from traditional and more authentic to the brand's unique DNA. A selection of pieces in the collection are smooth on the outside but heavily detailed on the interior surfaces that connect with the skin – like the wearer has a secret they can choose to share with the world or not.
"The magic that is created when two people come together can be the spark that ignites the flame of creativity and passion, driving artists to explore new ideas, forms and emotions. There are loves that want to be shouted to the four winds and others that prefer to remain intimate, passionate loves, quiet loves, loves full of passion and great illusions," Carrera y Carrera.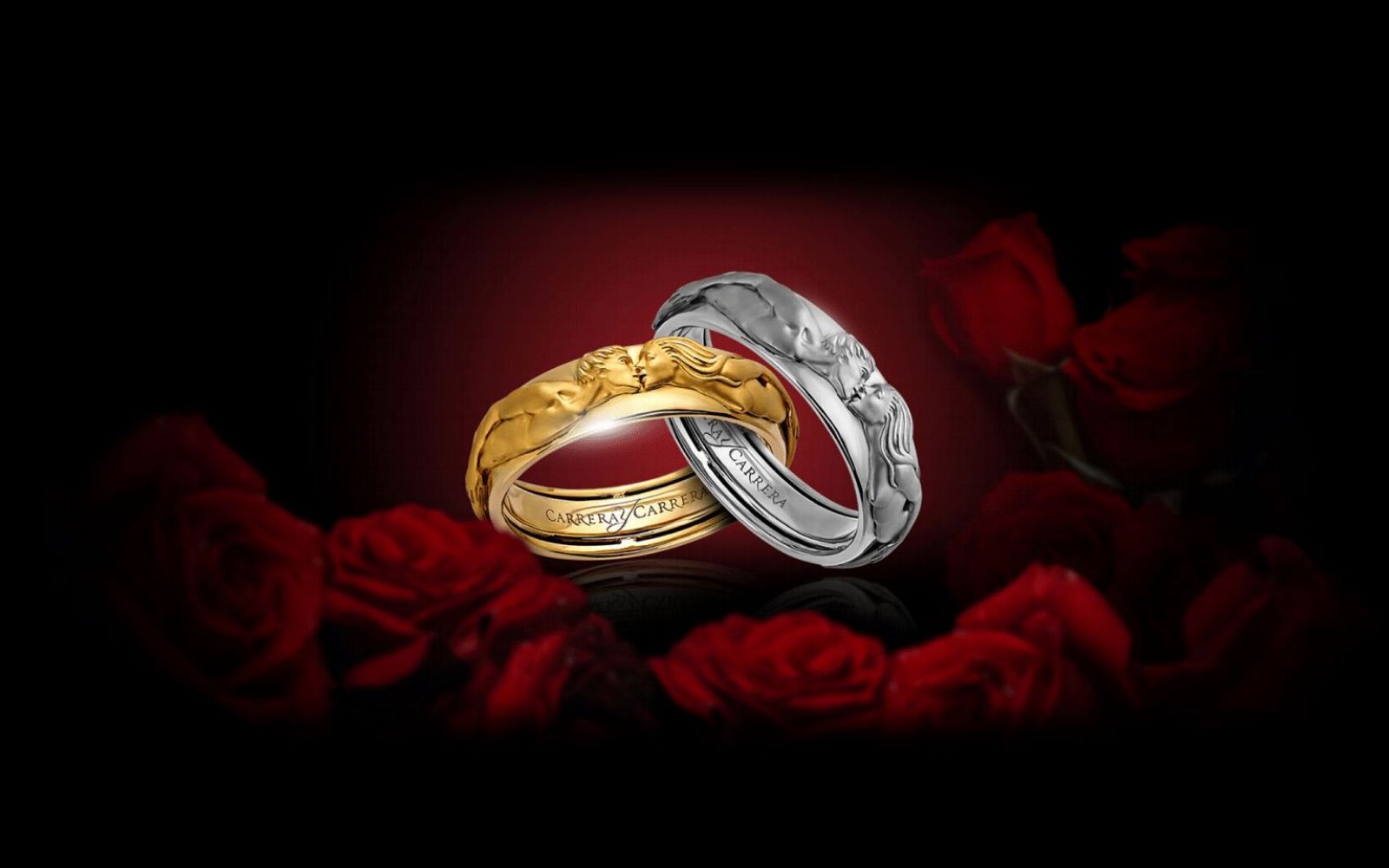 These interior details also have special meanings: roses for beauty and love, ears of corn for prosperity, fertility and growth, and flames for passion. Pieces with external carvings are evocative of architecture, statues and marble busts that we see in ancient cities around the world. My personal favourite showcases a man and a woman embracing each other around a diamond, each figure perfectly accentuated with Carrera y Carrera's signature matte and high polish finishes.
The My Angel collection is somewhat similar, although perhaps less passionate and more whimsical and youthful. Three-dimensional cherubs are perched on diamond-set letter pendants, earrings, pendants and rings in 18k gold and diamonds in a way that could conjure Cupid and his arrows or religious connotations, depending upon the beliefs of the wearer. Something that crossed my mind when viewing this collection was the amount of time and effort it must have taken to work a figurative cherub around each letter… there are 26 variations, of course, some hugging straight lines, others curled, and some perched atop the letter wistfully.
Finally, Carrera y Carrera will also present its new Origen collection at Vicenzaoro. The offering has its roots in the brand's archives and is essentially a journey through some of its most iconic and characteristic designs, reinterpreted for a new generation of women. In fact, it is the first collection designed by Daniel Calvo and reflects his commitment to "recovering the purest style of the house". For example, the Jardin De Los Placeres line draws inspiration from manicured gardens with geometric, honeycomb-like hexagons of gold set with diamonds, rubellites, amethysts and tanzanites. As one might expect, signature Carrera y Carrera details like bas-relief and the matte-gloss combination appear abundantly, notably through peacock feathers and big cats.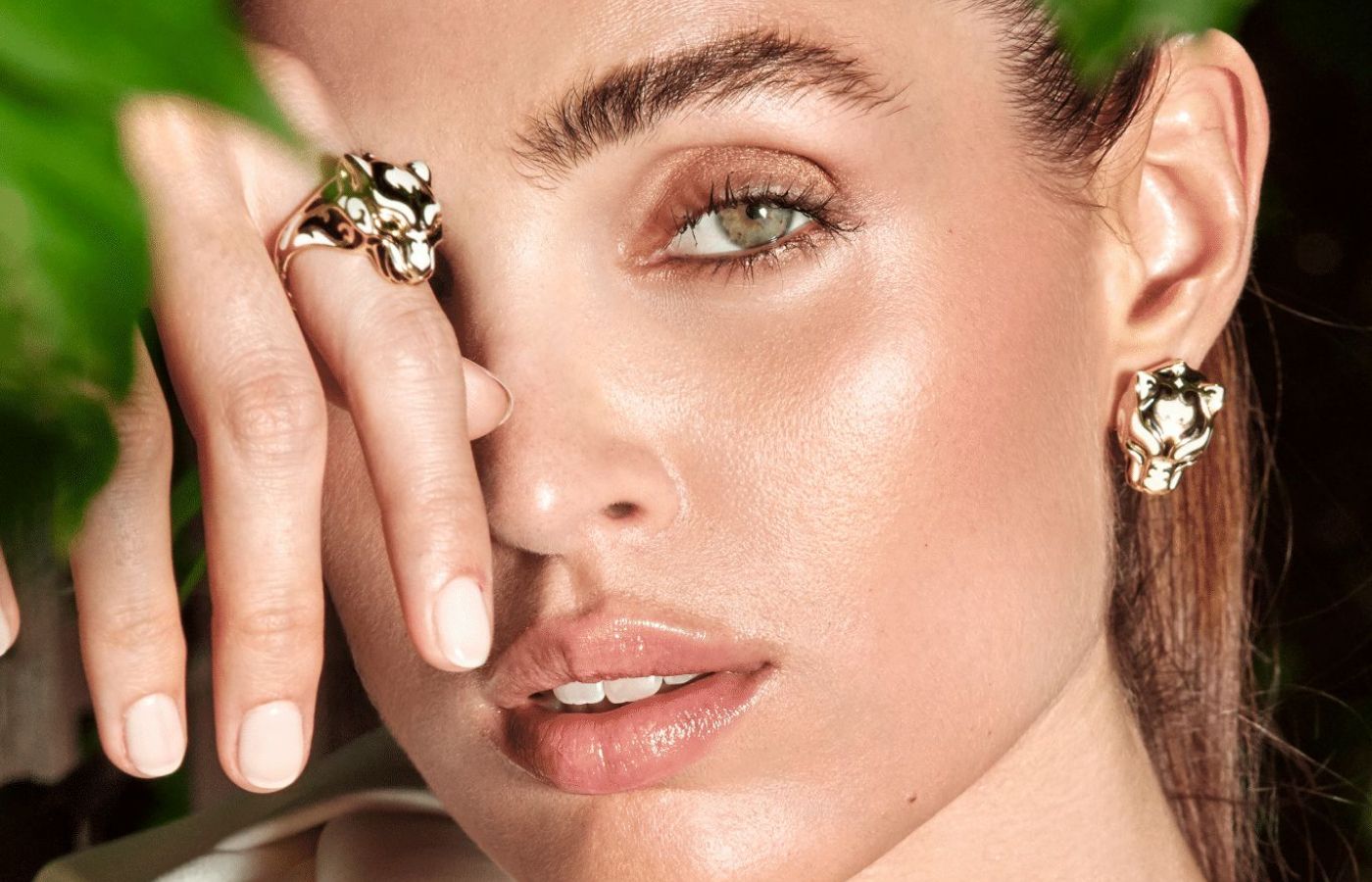 Origen also includes the Zodaria and Zodaria Pavé suites that translate the panther in bracelets, rings and pendants, set in 18k gold, diamonds and emeralds; the Hexagon line with onyx, mother of pearl and rubellites in 18k white and yellow gold, and the Mistral selection of peacock feather-inspired pieces with pear-shaped diopsides and diamonds in 18k gold. There are some contemporary pieces here, too, such as ear climbers with hanging chains, alongside Art Deco-inspired designs that can easily transition from day to night.
Carrera y Carrera is asserting itself, and I am excited by this newfound confidence! If you are attending Vicenzaoro in September, I recommend visiting this Spanish gem to discover the results of 138 years of history and tradition for yourself. You won't be disappointed.