There are several reputable gemstone laboratories in different countries that are worth knowing about, whether you are buying jewellery, investing in an important gemstone, or even looking to have an existing piece within your collection certified for selling. In the case of especially important jewellery that bears a historical significance or has an unknown provenance, often more than one of these institutions is employed simultaneously to ensure the highest level of certainty possible in certification.
It is also crucial to ensure that any piece of significant jewellery you are considering purchasing (and conversely, if you're selling too) comes with a recent certification from a reputable lab. The more recent the better, as technological advances in laboratory testing mean that a certificate from 10 years ago could easily be outdated and incorrect. So, if you need to have your jewellery certified, consider going to one of these eight respected laboratories…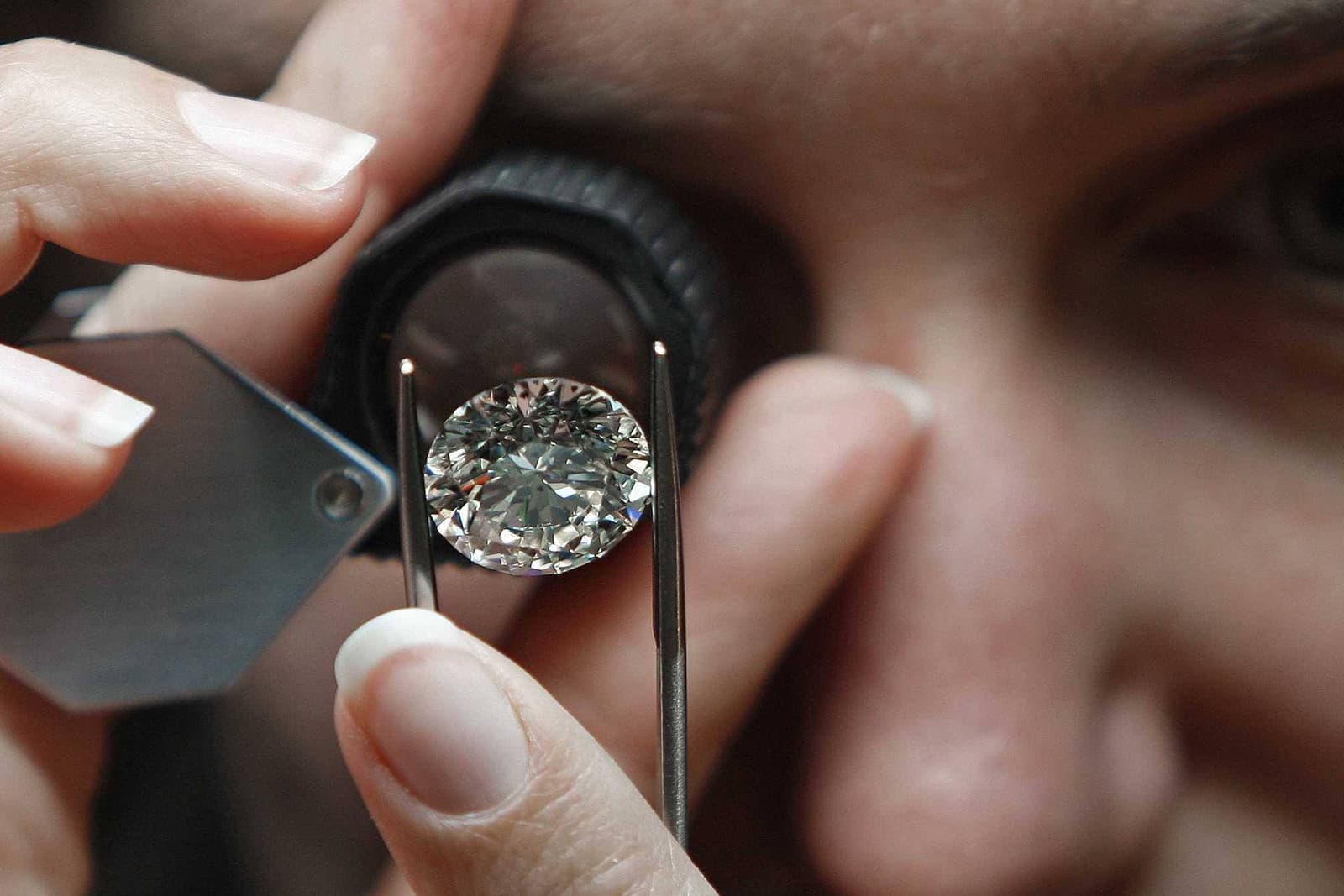 GIA
The best-known gem testing laboratory is, undoubtedly, the Gemological Institute of America, or GIA. It was founded in 1931 by Robert M. Shipley, and it asserts that its mission is "to protect all buyers and sellers of gemstones by setting and maintaining the standards used to evaluate gemstone quality". In the 1920s, Shipley was working as a jeweller, but lost his chain of stores when he and his wife divorced. To recuperate, he travelled to Europe and while there, he completed the Great Britain National Association of Goldsmiths gemmological correspondence course He later returned to the USA and set about establishing the American equivalent for academic learning in gemmology. What followed was the legitimisation of gemmology as a profession and the recognition of gemmology as a field of science. Since then, the GIA operates in four main areas: research, gem identification, diamond grading services and educational programs. Arguably the GIA's most famous singular contribution to the world of gemstone classification is establishing the principle of the Four Cs – cut, clarity, colour, carat – within its International Diamond Grading System in 1953. These are the same standards by which all diamonds are graded by seven decades later.
Gübelin Gem Lab
One of the foremost authorities in coloured gemstone authentication – with a particular focus on the provenance of gems, which can be determined through their unique visual characteristics - is the Gübelin Gem Lab. It was founded in 1923 to examine and determine the authenticity of the stones used in jewellery brand Gübelin's own designs; the idea being to maintain the trust of Gübelin's clients at the time. Now, the completely independent Gübelin Gem Lab is renowned as one of the most respected gemmological institutions of its kind in the world. The Gübelin Gem Lab provides top-quality gemmological reports and educational courses that are trusted by the world's most prestigious auction houses, royal families, jewellers, gem traders, and collectors.
SSEF
Another reputable source for gemstone testing and reports is the
Swiss Gemmological Institute
, known as the SSEF (Schweizerische Stiftung für Edelstein-Forschung). It was founded in 1972, and the laboratory issues reports for diamonds, coloured stones and
pearls
. SSEF is often tasked with confirming the authenticity of gemstones, determining the gems' origins, and detecting any possible treatments to the stones. Initially created for the benefit of the Swiss gemstone and jewellery trade, the SSEF laboratory has since evolved to offer its services to private clients.
International Gemological Institute (IGI)
The International Gemological Institute (IGI) was founded in Antwerp in 1975 and claims to be the city's longest-running grading laboratory. It has picked up a number of other firsts in that time, so it says, such as being the first to offer educational classes on rough diamonds, introducing a patented laser inscription service to add serial numbers to diamonds in the 1980s, and at one time it claims to have been was the only lab offering to repair and recut damaged diamonds. It was also the first to team up with jewellery houses to offer co-branded diamond grading certificates and pioneered a grading system specifically for a style of diamond cut known as Hearts & Arrows. It now has 20 laboratories across the world and grades finished jewellery, as well as loose coloured gemstones, natural diamonds and lab-grown diamonds. It also runs 14 gemmology schools, at which thousands of students study each year.


HRD Antwerp
This Antwerp-based lab has been grading stones in Europe's diamond centre since 1976. HRD Antwerp has since grown to be a globally recognised testing lab and provider of gemstone education, with offices in China, Turkey, India, Israel and the UK. It prides itself on the accuracy of its diamond grading reports, offering advanced reports that go into detail on the characteristics of stones that pass through its labs. As well as grading modern natural and lab-grown diamonds, HRD Antwerp also offers grading reports for Old Cut, and Old European Cut antique diamonds.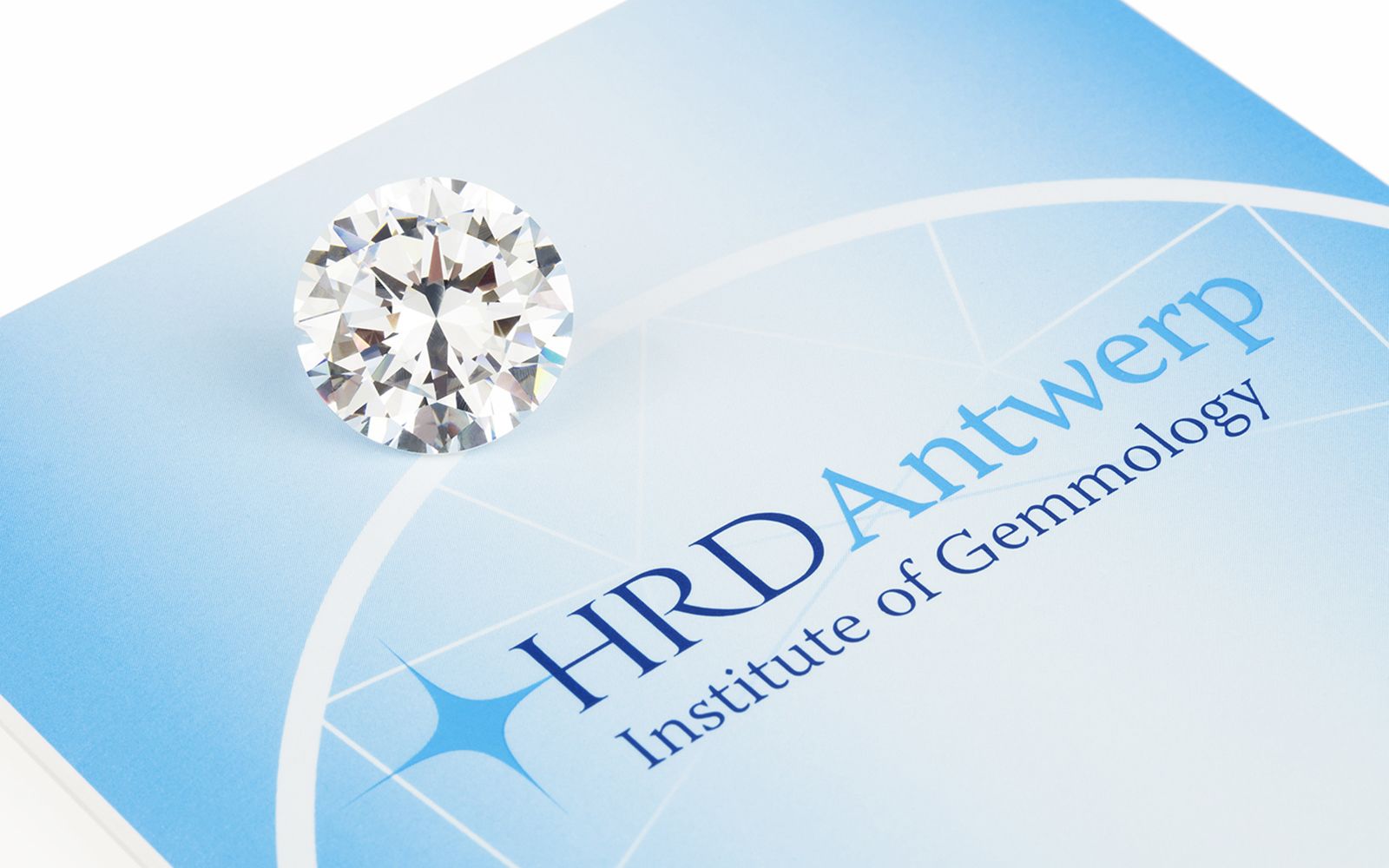 Bahrain Institute for Pearls and Gemstones (Danat)
The Bahrain Institute for Pearls and Gemstones (Danat) is one of the newer laboratories on this list, having been officially founded in 2017 with the aim of becoming a leader in third-party verification services and scientific research. It is an evolution of the Pearl & Gem Testing Laboratory of Bahrain, that first opened in 1990. The real specialism of Danat is the study and identification of natural pearls – pearls that are found by divers, not cultured pearls grown on farms. Bahrain has a rich pearl history, with its pearl divers and industry having been the stuff of legend for thousands of years. That legacy continues with about 1,500 pearl divers still working in Bahrain today, and Danat is part of the efforts to ensure that this special heritage is protected.
AnchorCert Gem Lab
In the heart of the historic Jewellery Quarter in Britain's Birmingham is a very modern laboratory. The AnchorCert Gem Lab is an offshoot of the Birmingham Assay Office, where precious metals are stamped and lasered with hallmarks that assure their quality and provenance. In the AnchorCert lab, it is the gemstones that are put to the test. Its gemmologists assess diamonds, lab-grown diamonds, coloured gems and pearls – both loose and set in jewellery. It issues certificates and verbal assessments and can perform laser inscriptions on diamonds, offering functional tags such as serial numbers, as well as secret messages such as 'I love you'.
American Gem Society (AGS)
And last but not least, let's quickly mention the American Gem Society (AGS) and its grading lab, AGS Laboratories. In October 2022, it was announced that AGS Laboratories would be closed and merged with the Gemological Institute of America (GIA). The new agreement allowed GIA to take over AGS Laboratories' intellectual property, technology, and Las Vegas location. Now, GIA will offer AGS Ideal Reports, which use the measures for light performance developed by AGS using ground-breaking optical engineering research. In fact, the lab earned 10 patents along the way by designing its own methods for tracing how perfectly a diamond bounces back rays of light.
There are some other reputable laboratories worldwide, but the examples shown here are the most famous and highly regarded among industry experts. In jewellery certification, the standing and perception of the laboratory are absolutely paramount, as authenticating gemstones is a complex subject.