Founded in 1862, House of Tabbah is now run by the fifth generation. Interestingly enough, at the very beginning of its creative career in the 19th century, the Tabbah family engraved wooden blocks for silk printing. When Joseph Tabbah, founder of the jewellery house, took business into his own hands, he began working in a different direction and thus became famous for his skill in the art of filigree, engraving on silver and gold. After Joseph came his son Naef, then his grandson Nagib, followed by his great-grandson Nabil, and today the jewellery house is run under the watchful eye of Nagib Tabbah. Together with his father, who deals with special orders, he continues to develop the company, always seeking new ways improve his skillset and enrich the Tabbah legacy.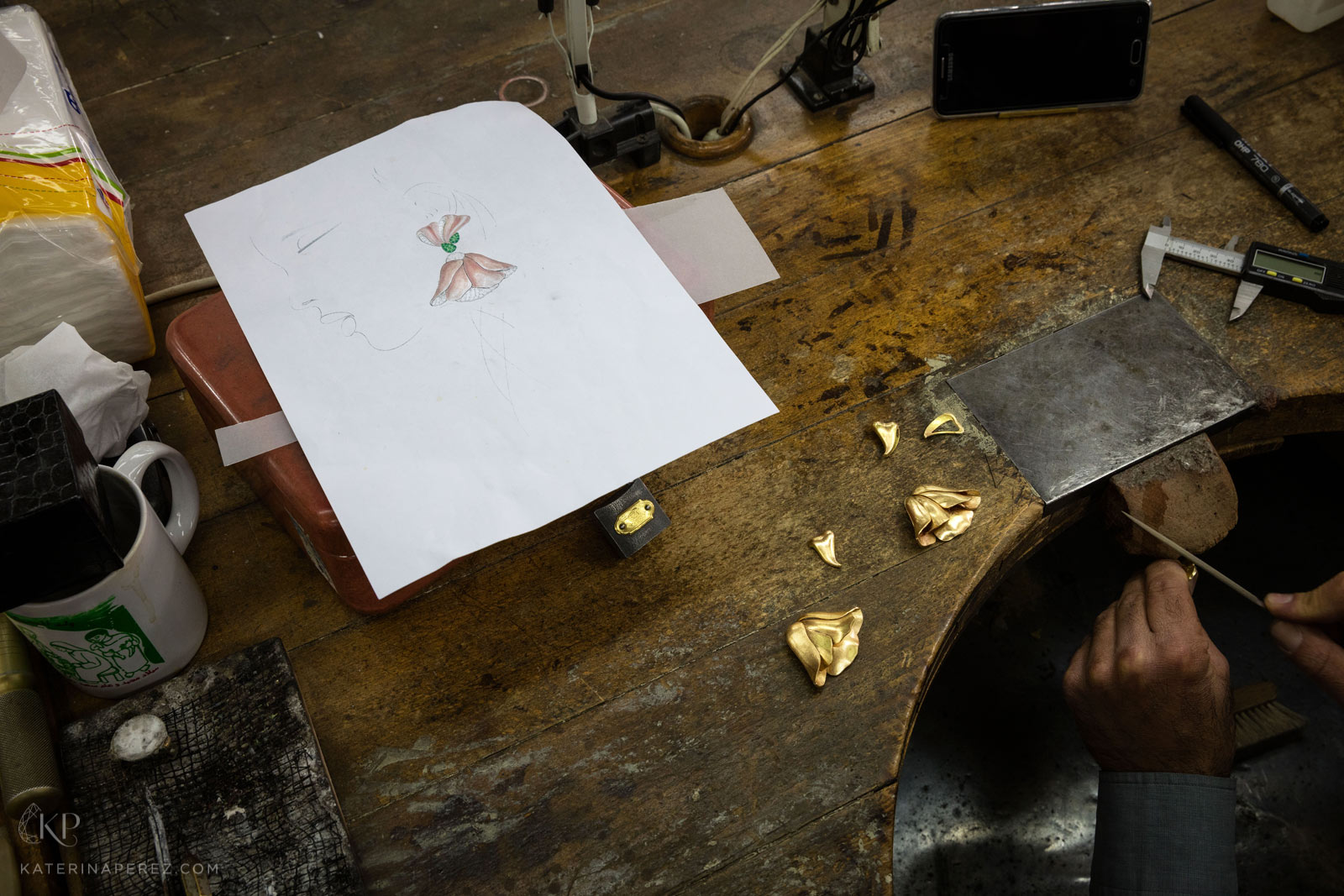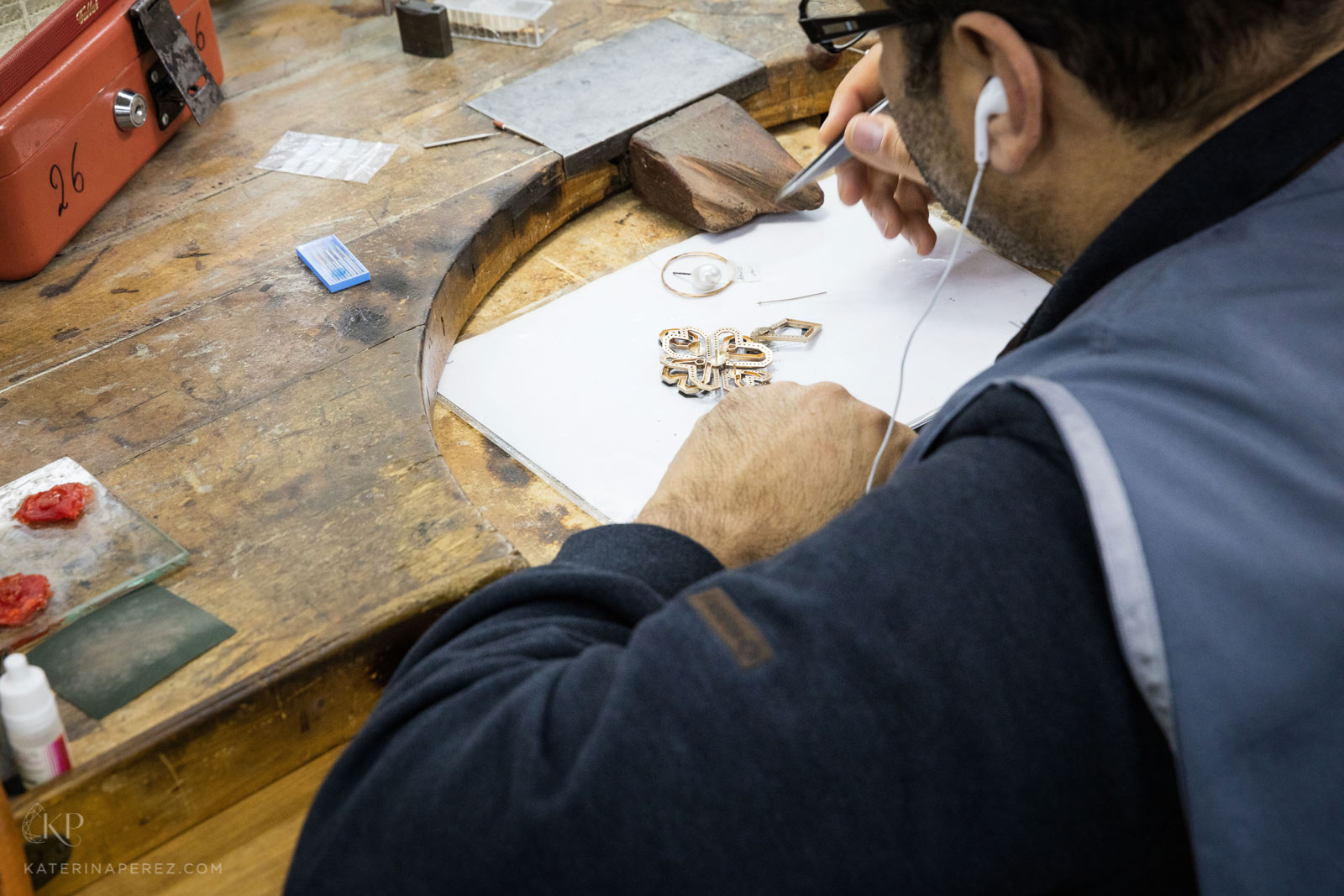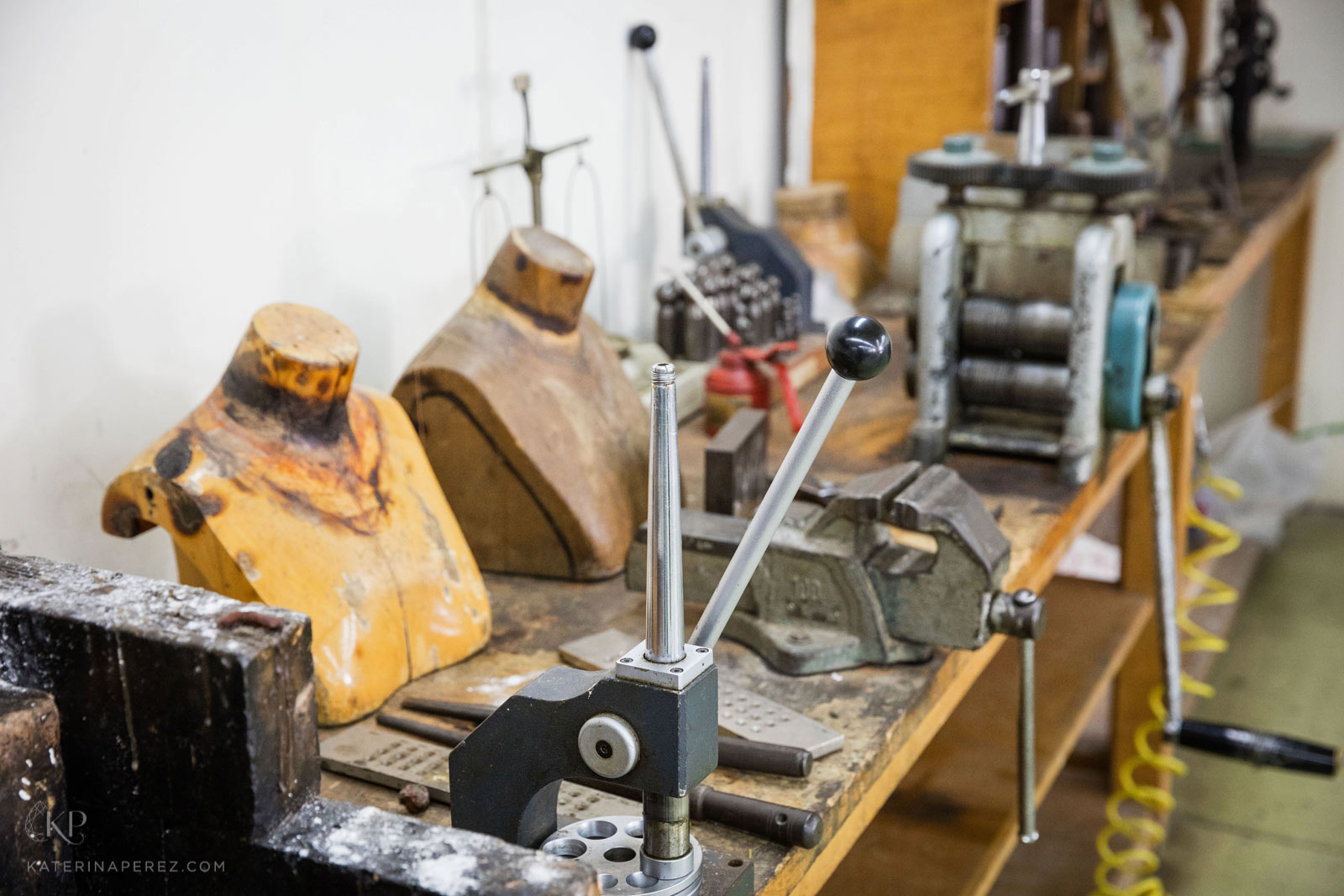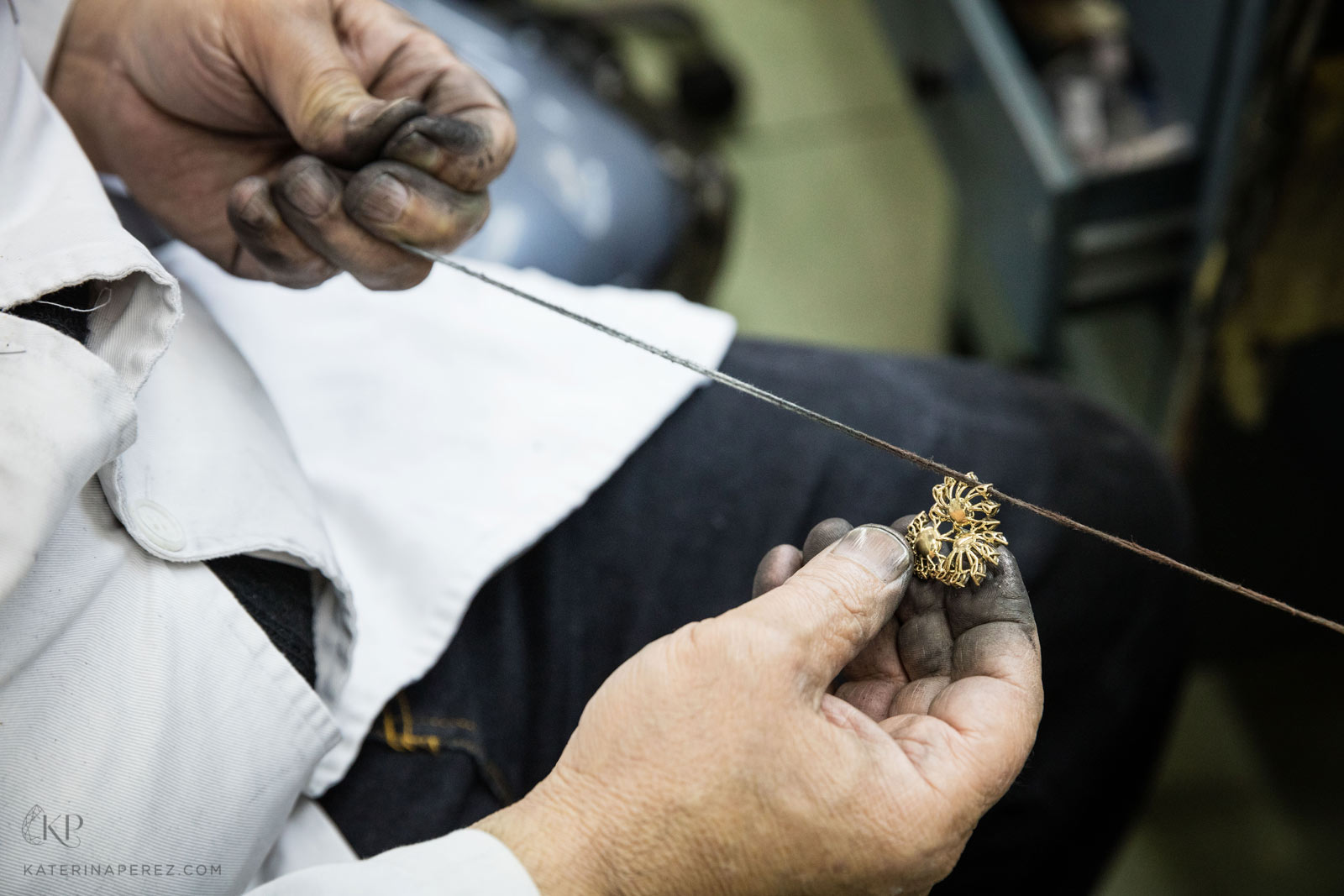 Like his predecessors, Nagib never stops trying to go beyond his current success and is constantly striving for perfection. During out meeting at House of Tabbah workshop, Nagib confessed that even after selling a piece to a happy customer, he continues to think about how to the design could have been improved upon. Though it may seem strange to some, it is in fact owing to this obsession with perfection that House of Tabbah continues to uphold its reputation as the most prestigious jewellery house in the world. "This is the devotion my grandfather and father have for jewellery design: we always think about it," says Nagib, who is the principal mastermind behind the jewellery house.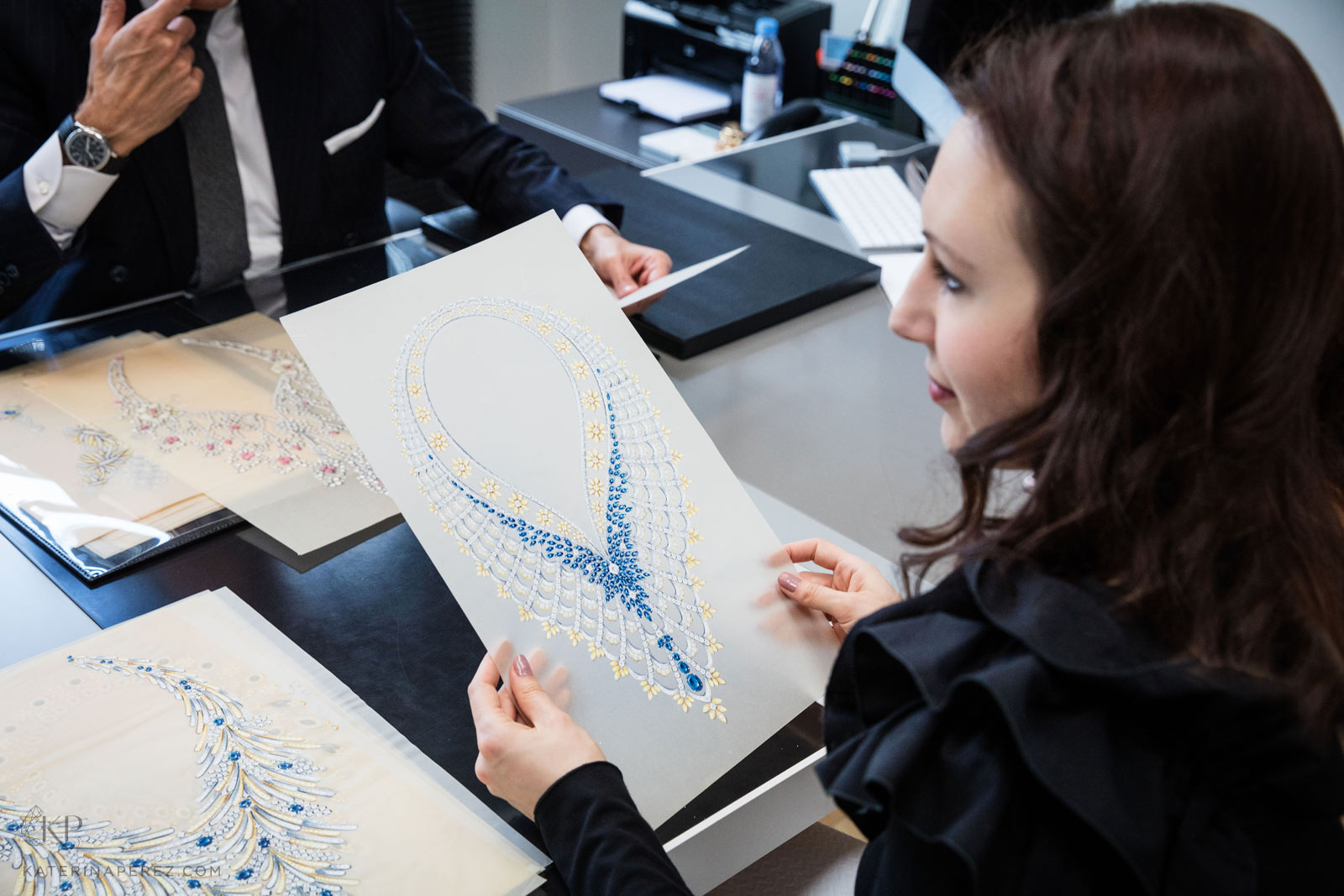 "When creating extraordinary jewellery you need to consider a number of factors, not just one thing. Anybody can buy a beautiful suite of diamonds to put in a piece of jewellery, but it's all about what you do with it, how you give it its own real shine! It's the same with a woman who, when dressed in a beautiful attire and at ease with herself, just looks fantastic. But if you put her in a situation that doesn't let her personality come out, she is not going to shine. The same goes for gemstones. That's is what we do as jewellers – our job is to make every stone sparkle the best it can, open up its full potential and make women want to own them," says Nagib.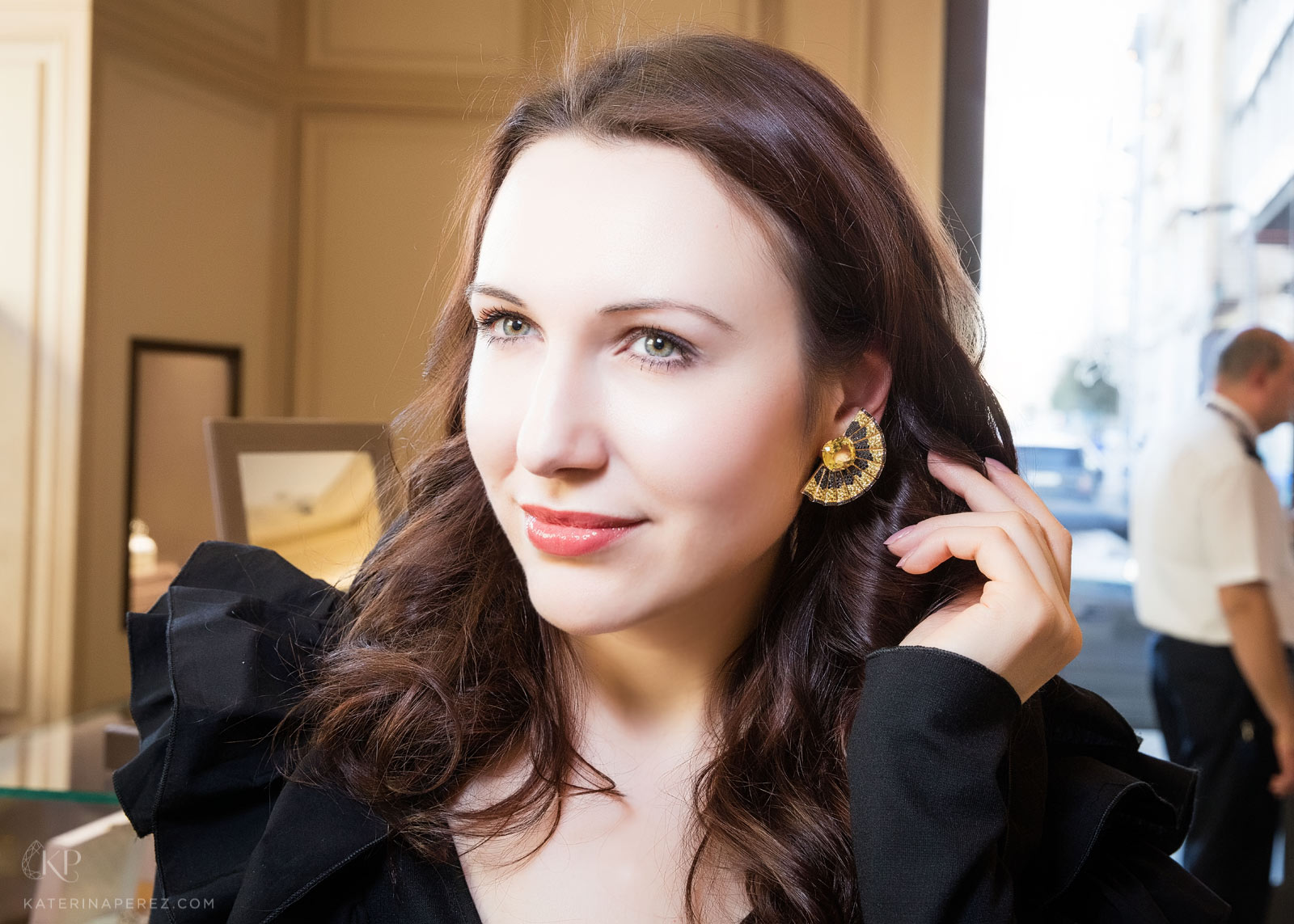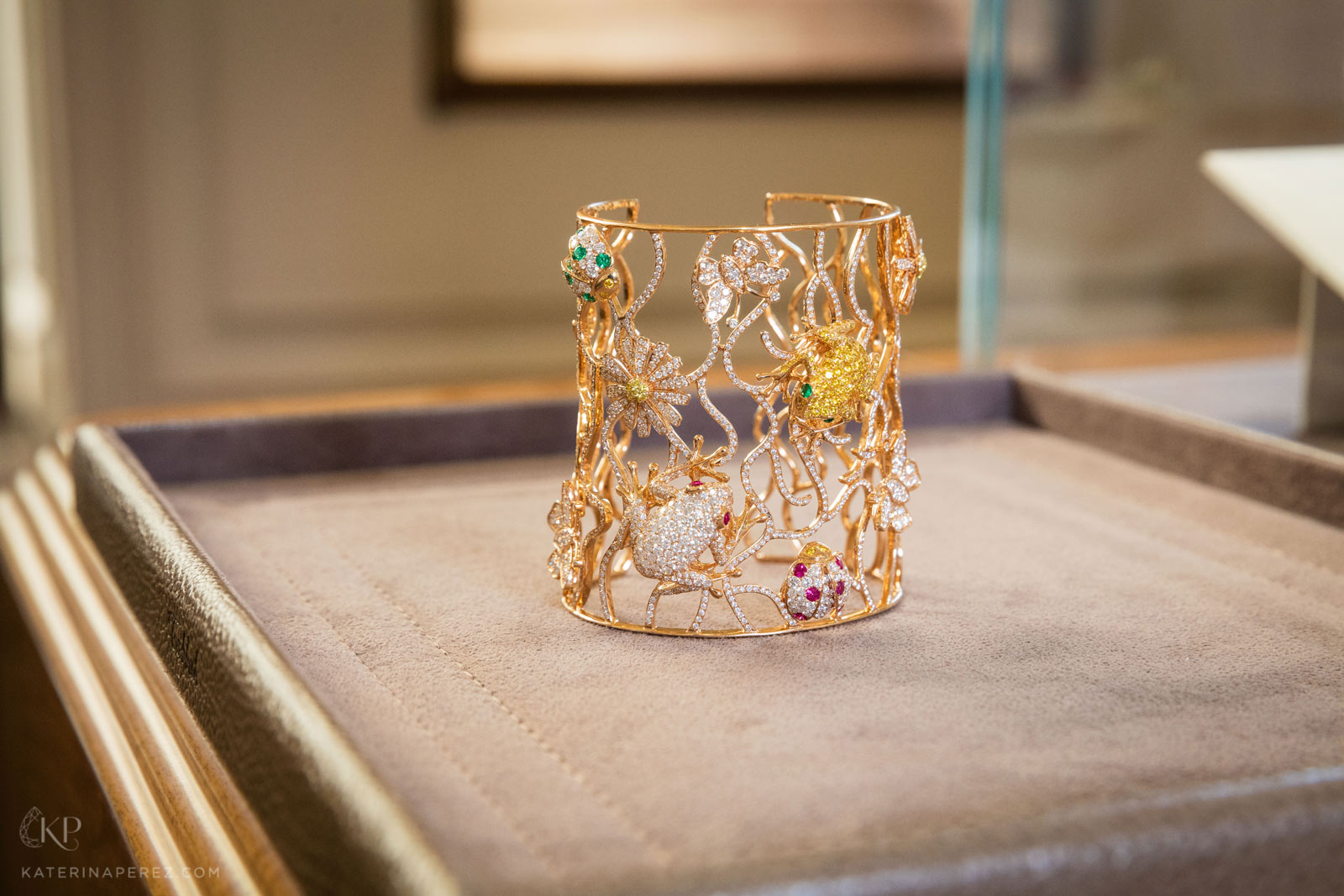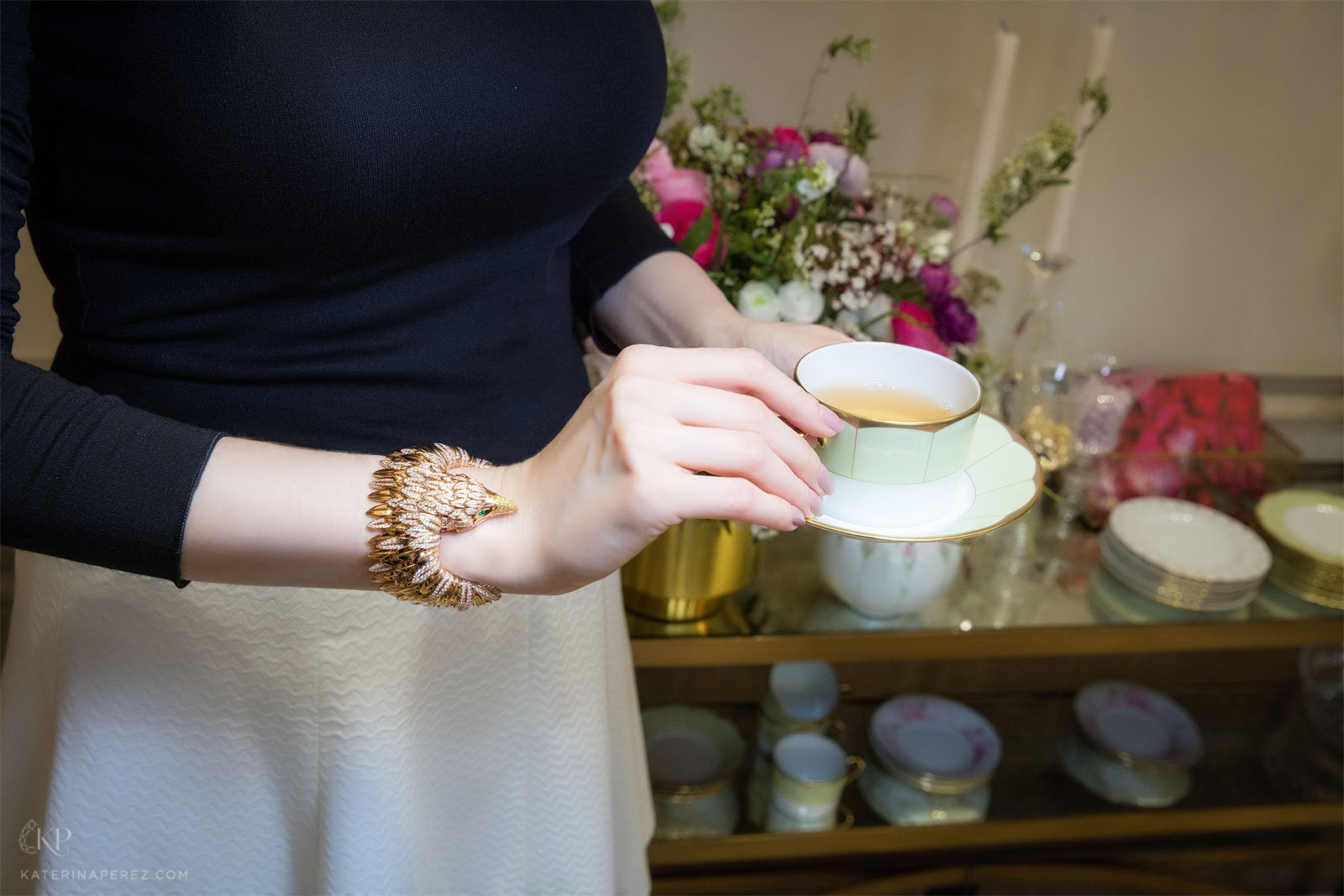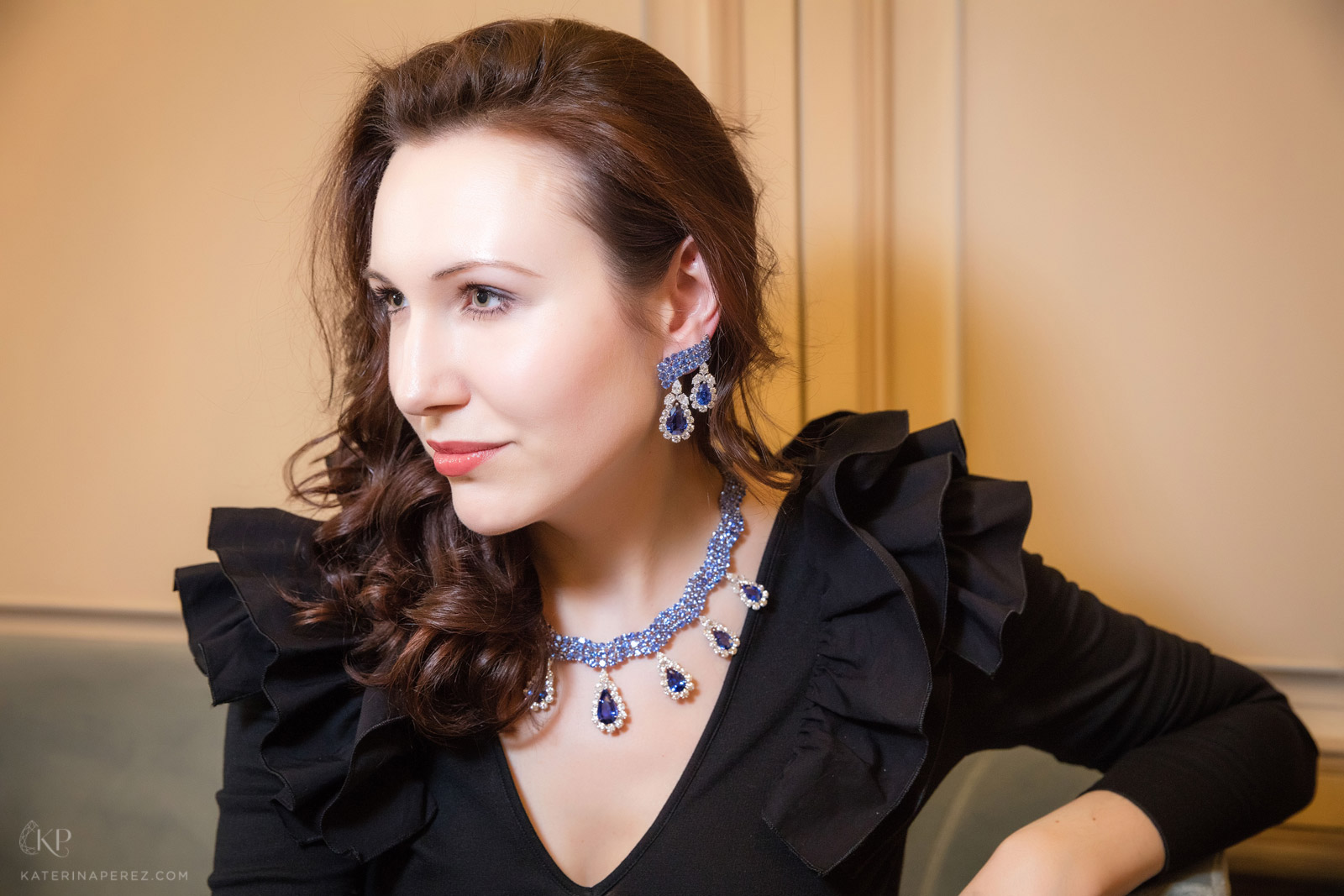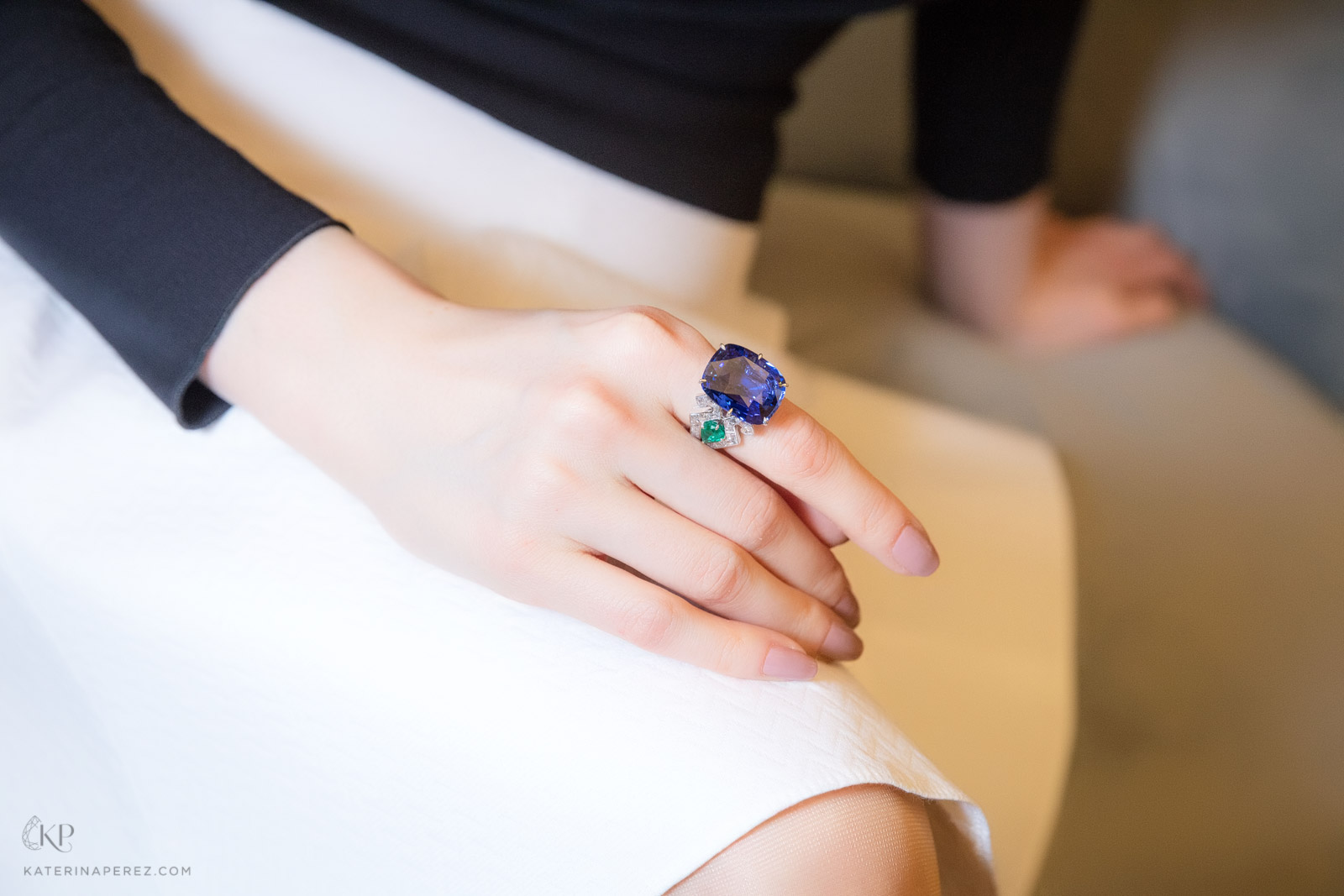 There are about 110 jewellery masters at House of Tabbah, and they are not afraid of complex tasks, spending all the time it takes to create their masterpieces. While visiting the gem-cutting room, I was shown by Nagib how the cutters are often used to give the gem a new shape more appropriate to the given piece's design. For example, the shank of the an art déco ring with 10.70-carat Colombian emerald is encrusted with baguette diamonds, each with a modified shape. If one of the stones needs re-cutting, it will take over four hours. What if the piece is encrusted with a hundred baguette-cut stones, like the GLITTER diamond bracelet I had a pleasure of trying on, and each stone needs modifying? As it turns out, cumbersome labour has no bearing on the cutters, because they are so much motivated by the beauty and harmony of their work.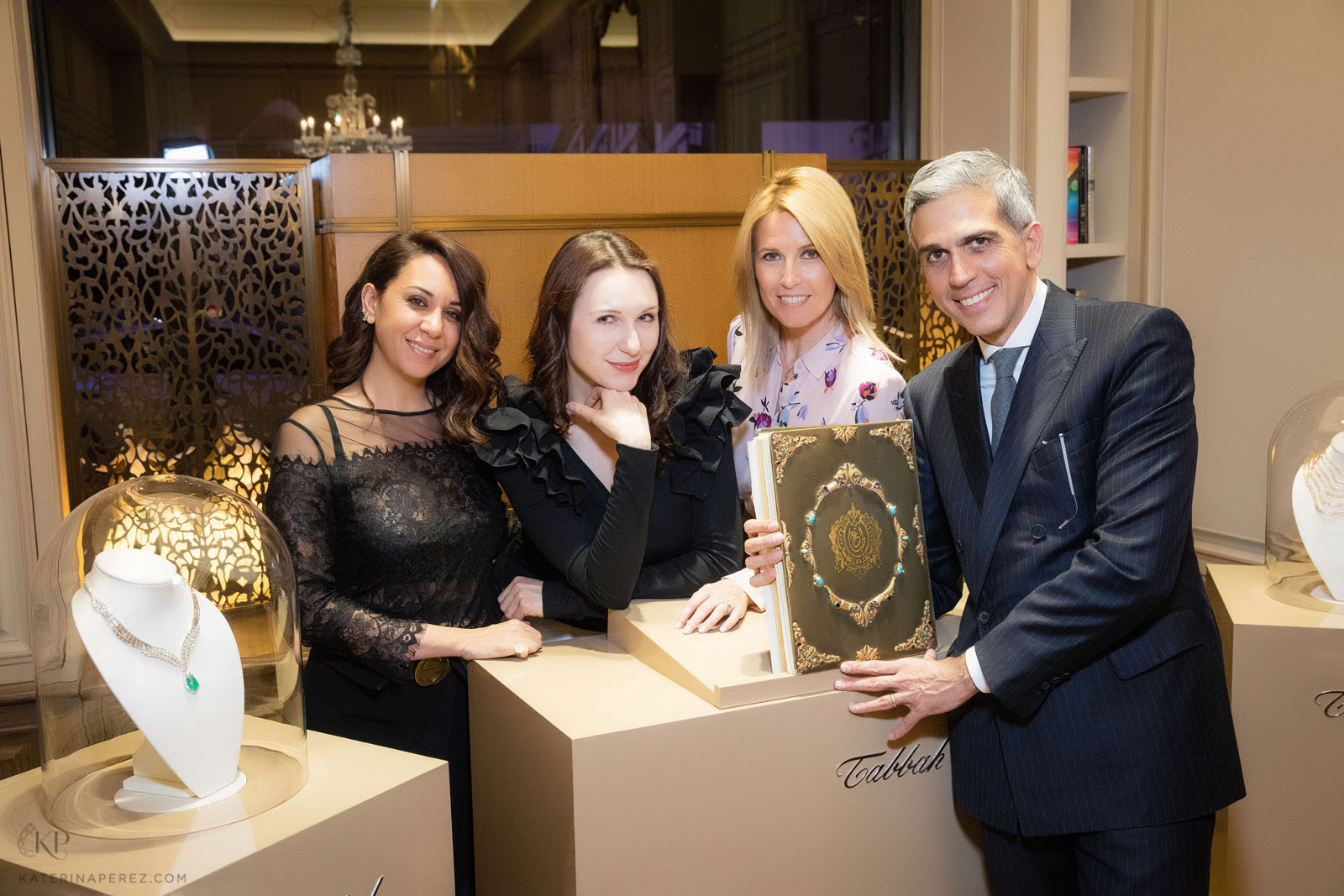 At a tea party with customers of the house, arranged in the House of Tabbah boutique after my visit to the workshop, I heard one woman saying to Nagib, "I always get the impression that your diamonds shine brighter than others." Is that possible? I gave it some thought. As it turns out: yes, it is possible. And the secret of the house is again in the attention to detail paid to the pieces – something I'll never tire of mentioning. It turns out that the polishing process is taken to an extreme level of attention by using a polishing cotton thread which allows optimum shine on every millimeter of the metal base under the stones. The stone-setter only sets the diamonds once this first task is complete. This is an artisanal gesture inherited from generations of technical know-how. Virtually no other jewellery company does this in order they to save time and labour costs. But it is all the difference between this jewellery house, which creates masterpieces of jewellery art, and commercial brands.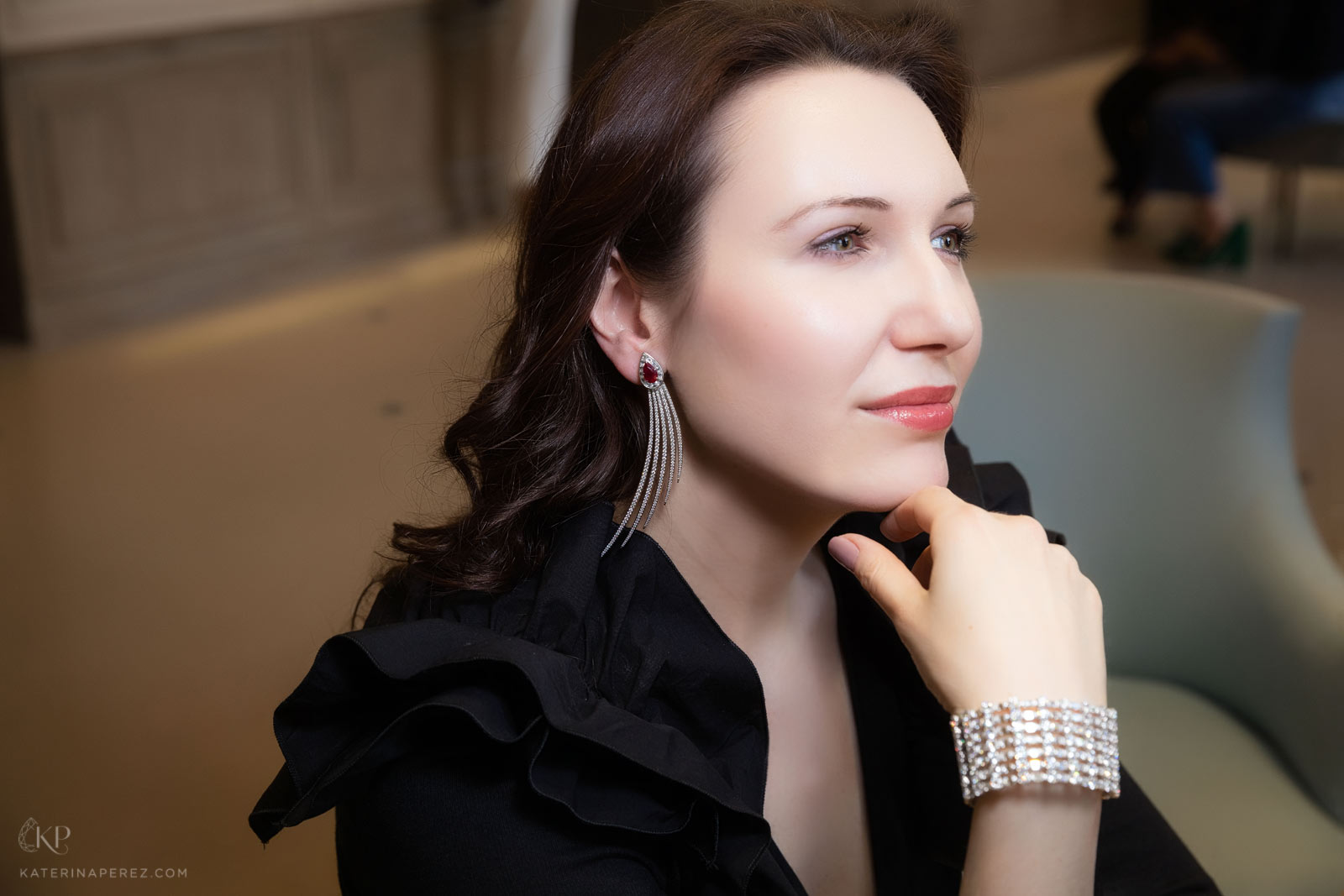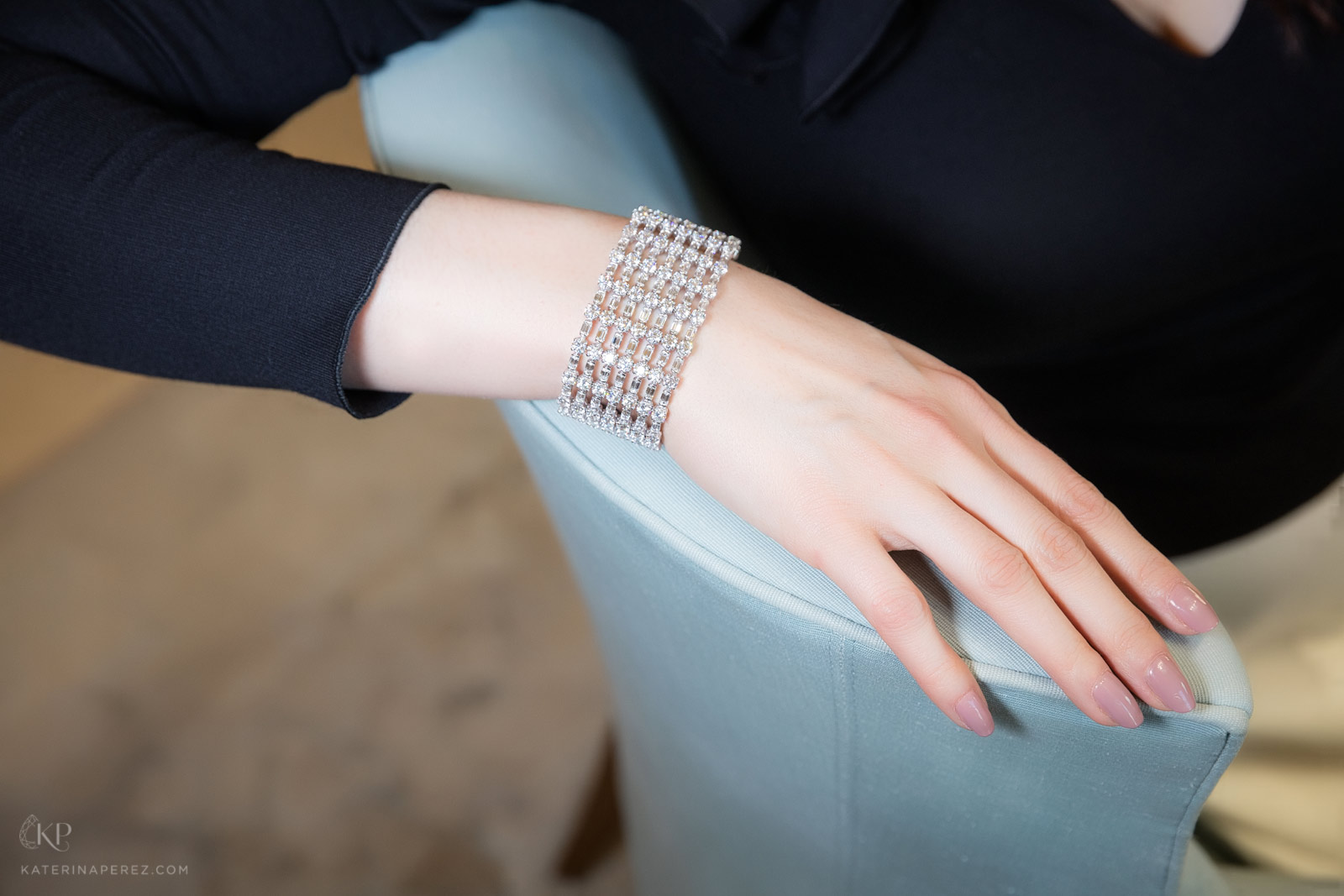 House of Tabbah works have long received international recognition. In the past, such companies as Piaget (1966) and Vacheron Constantin (1982) have joined forced with the house; and in 2011, Charlene, Princess of Monaco, ordered a wedding necklace from the house for when she married Albert II, Prince of Monaco. In 1997, after a sale of Tabbah jewellery at Christie's, François Curiel, president of the auction house, said: "Jewels signed Tabbah are greatly sought after by collectors throughout the world." The maxim remains true to this day.