During Paris Fashion Week, Chanel Joaillerie unveiled their new collection of haute couture jewellery, Les Talismans de Chanel. Perhaps unsurprisingly, the brand's designers have returned once again to Chanel's early influences, only, this time they are eschewing the comets and lions with which the great mademoiselle surrounded herself during the second half of her life, instead focussing on creating jewellery featuring elements of Byzantine design. Built from various jewellery materials, their round shape calls to mind the traditional imagining of an amulet or talisman.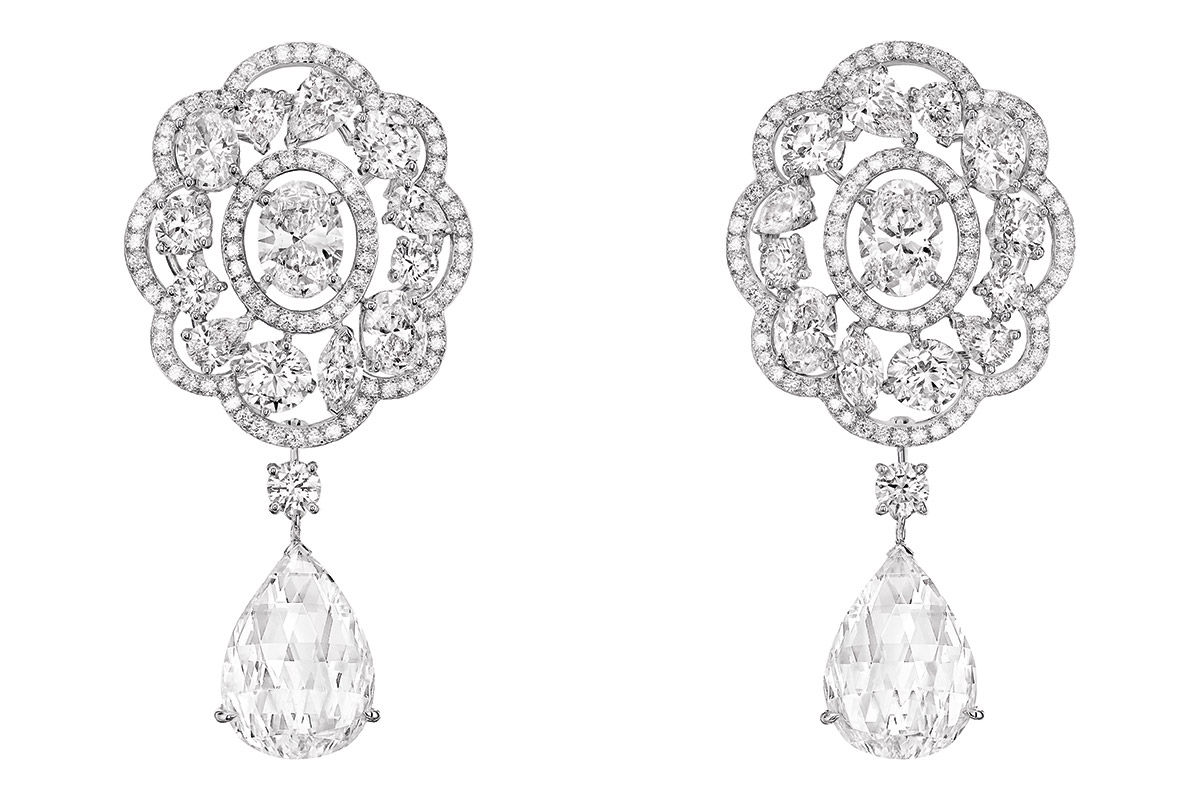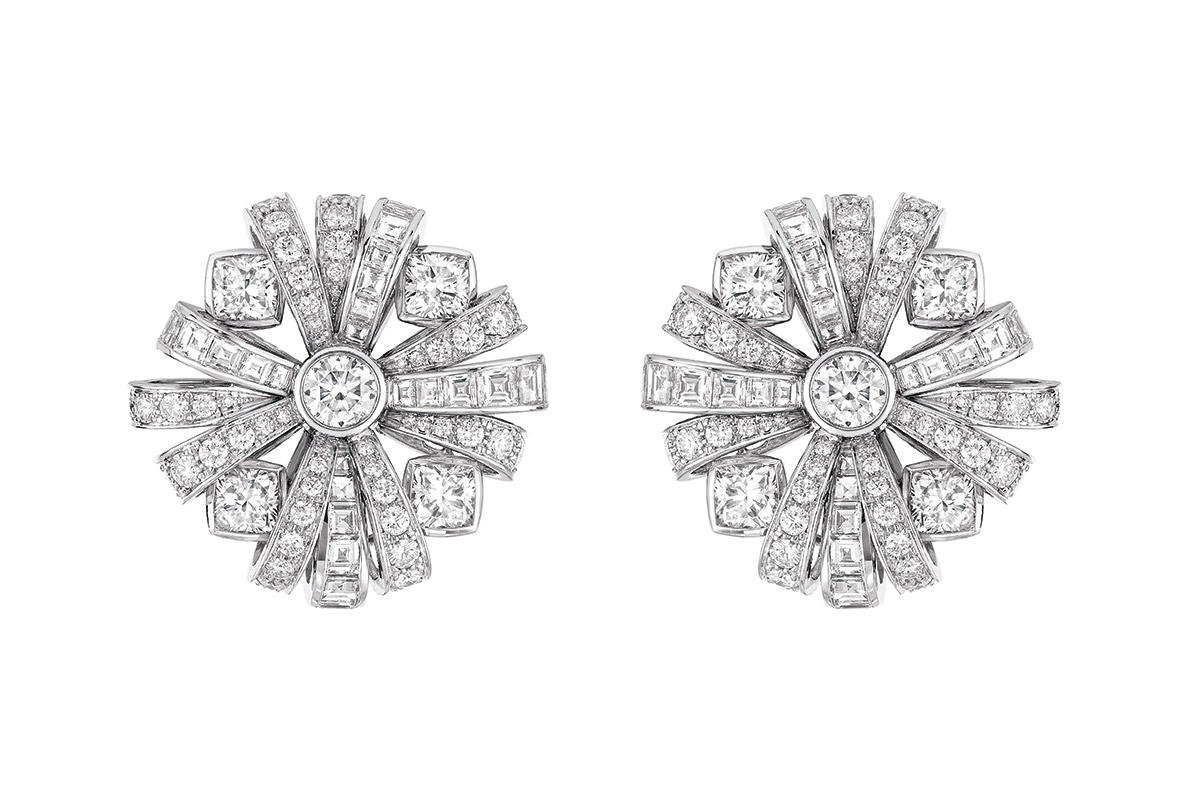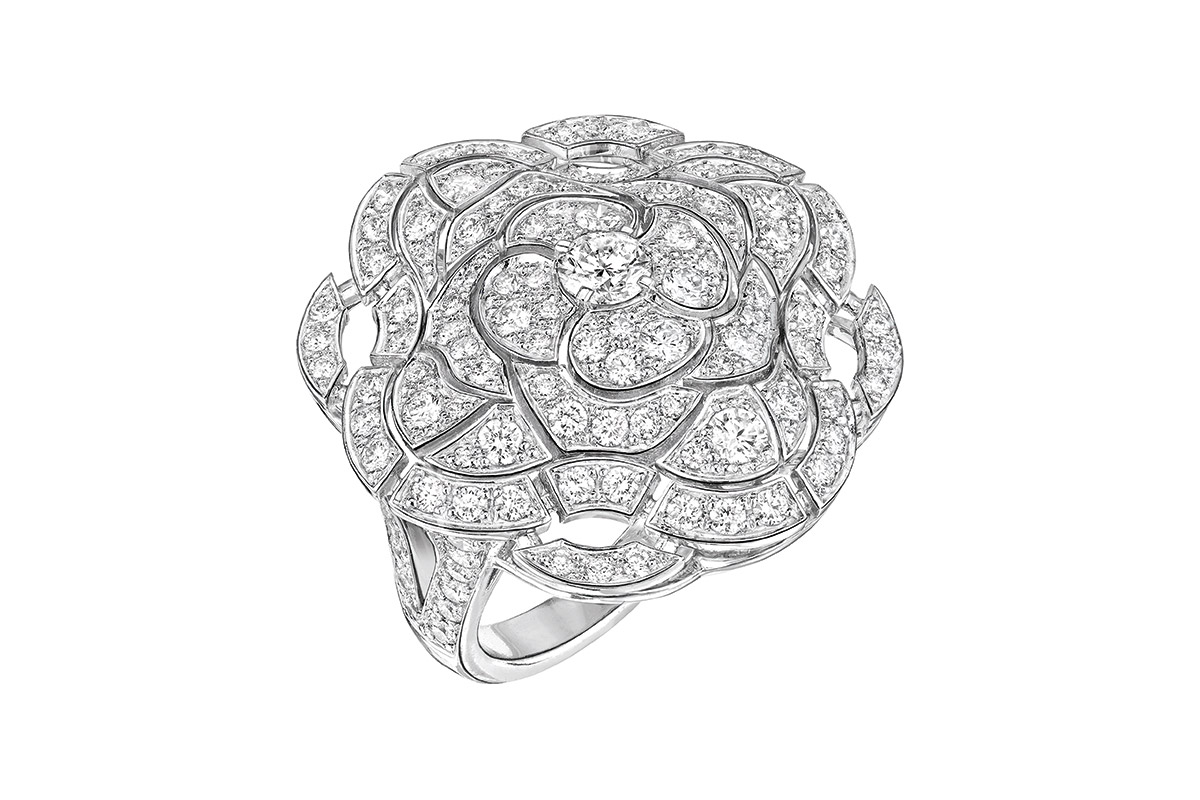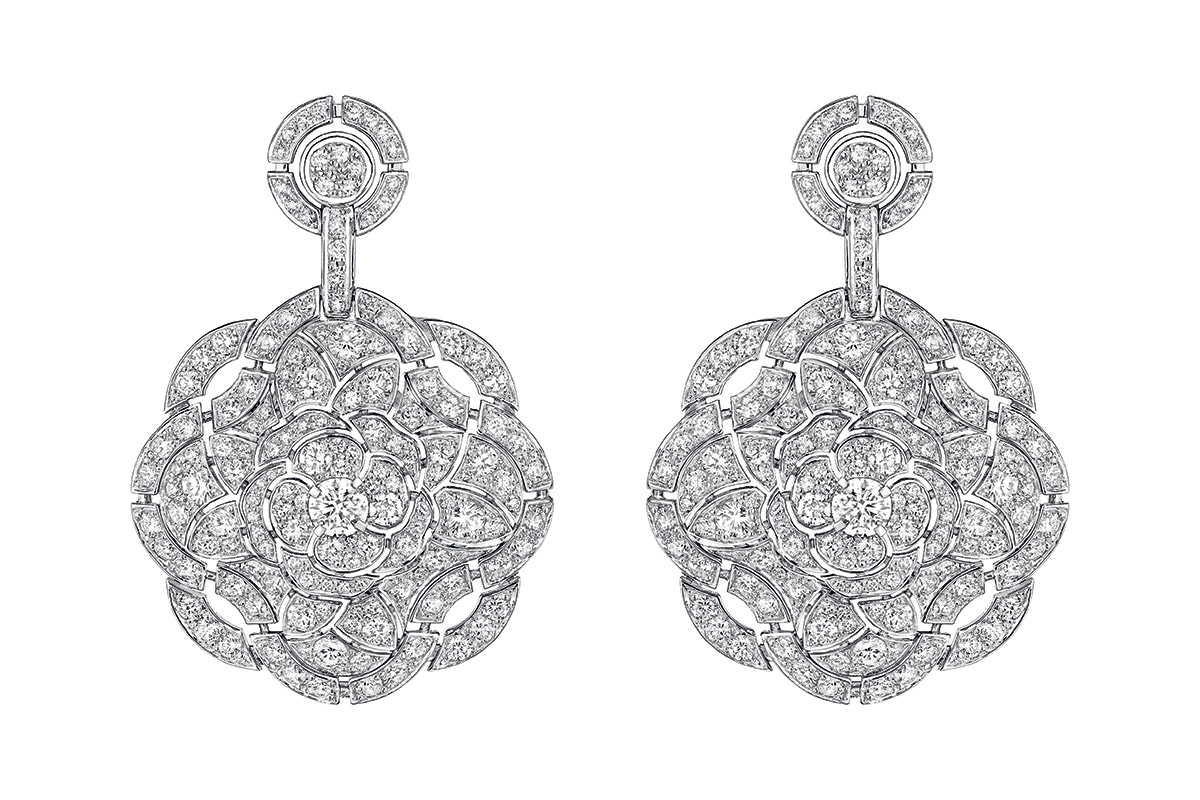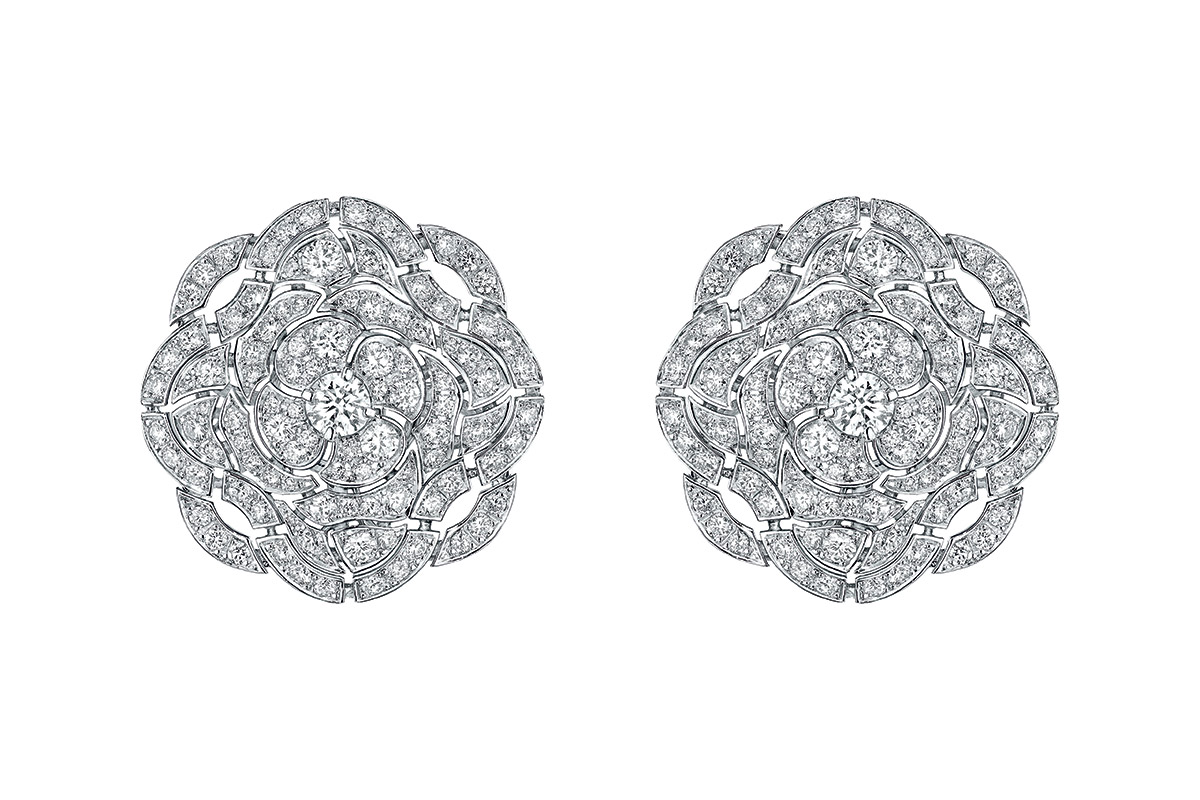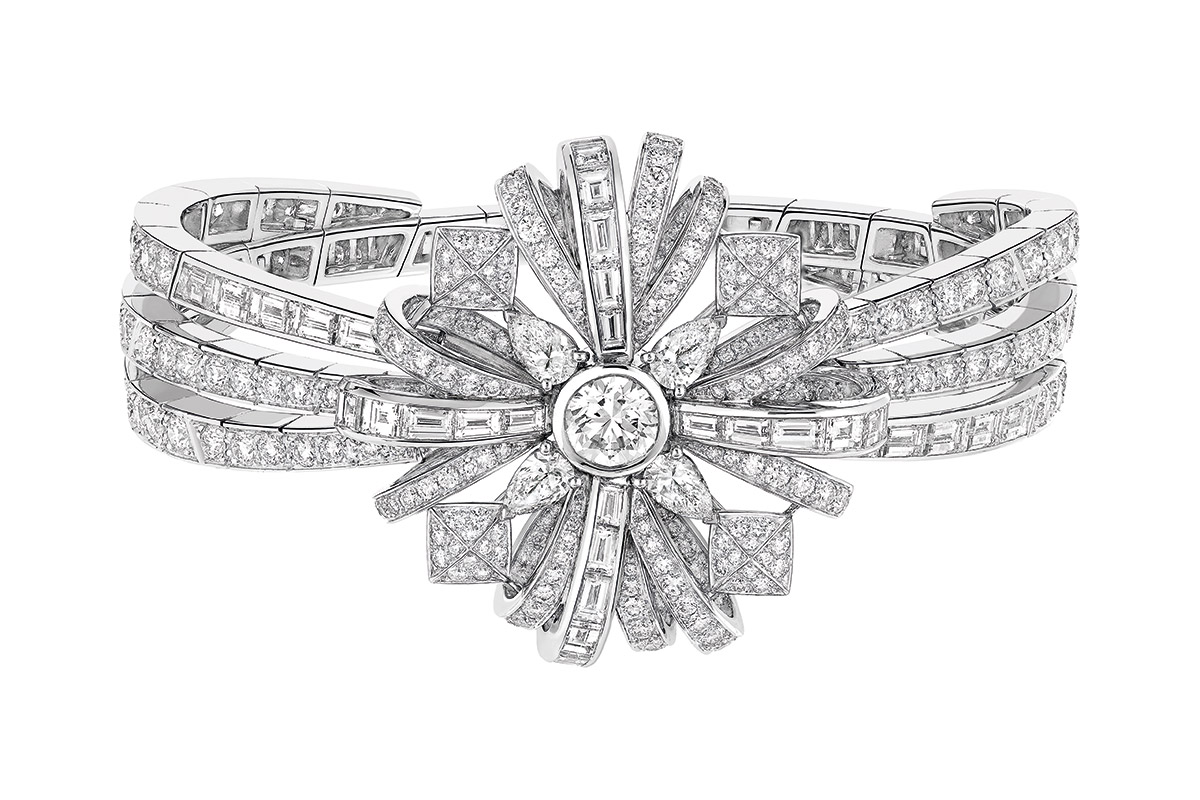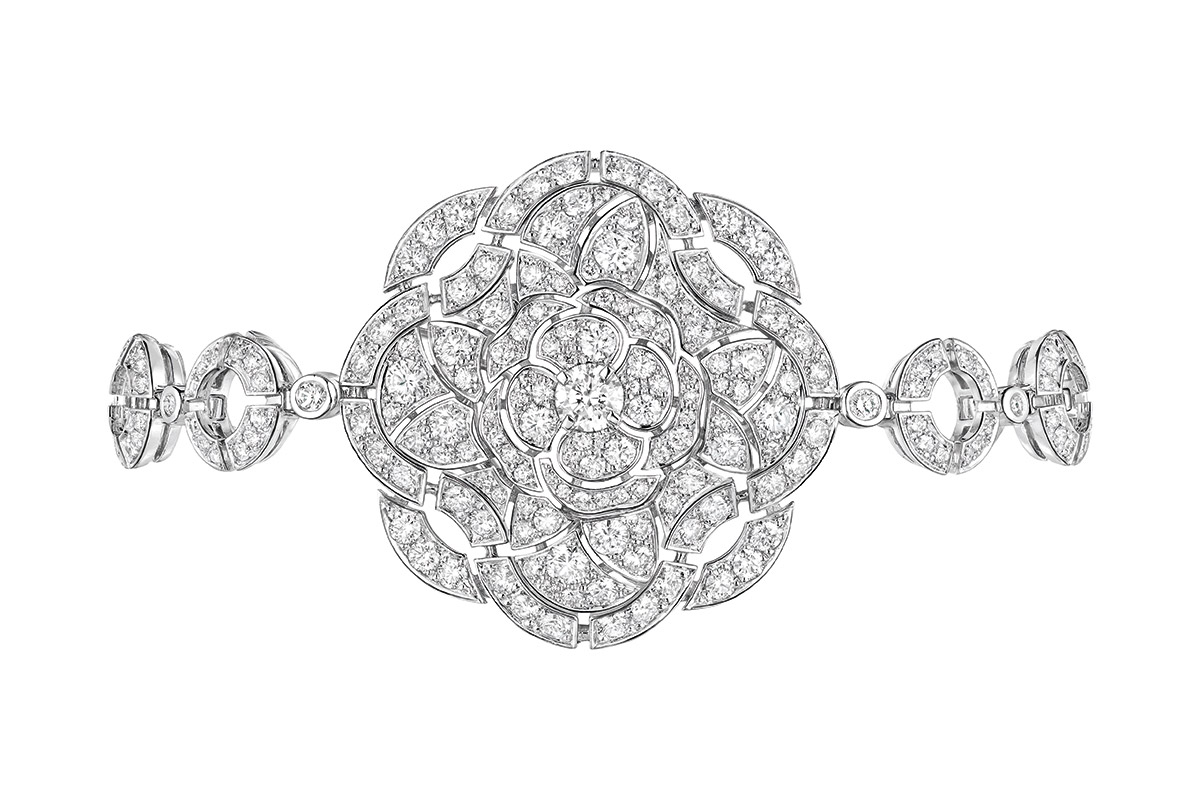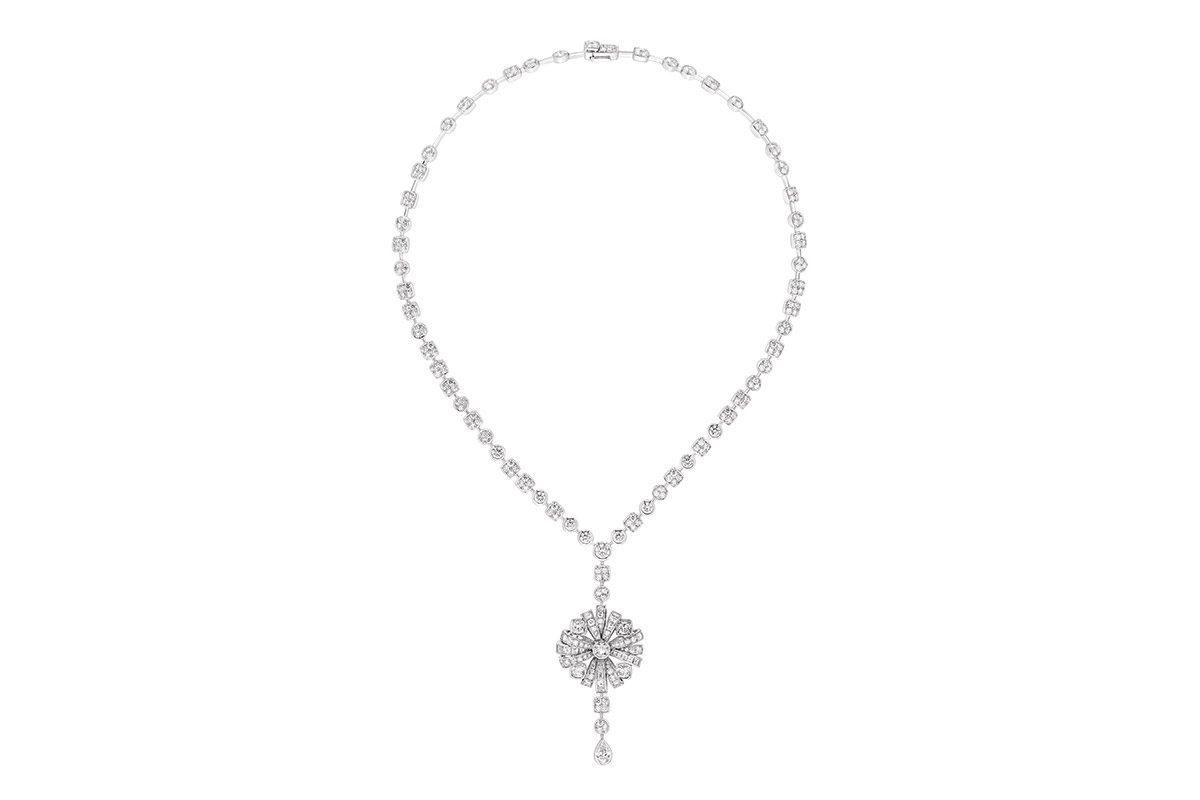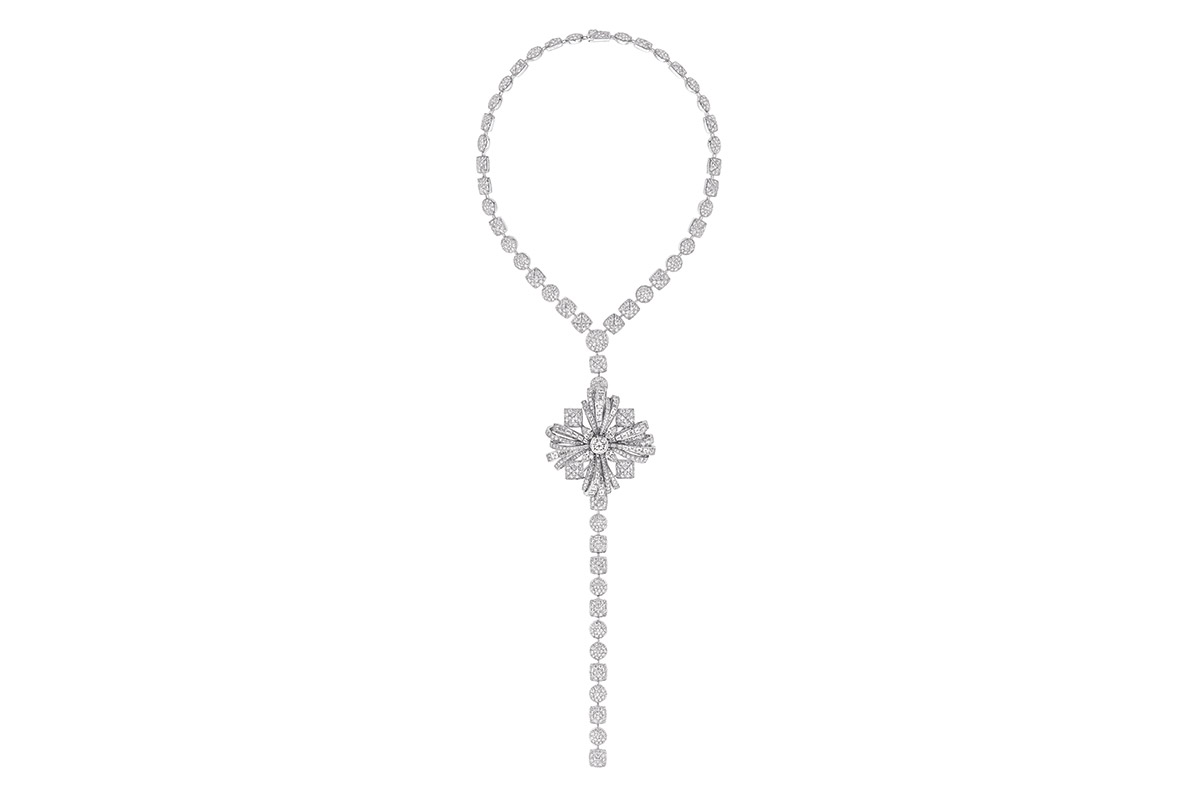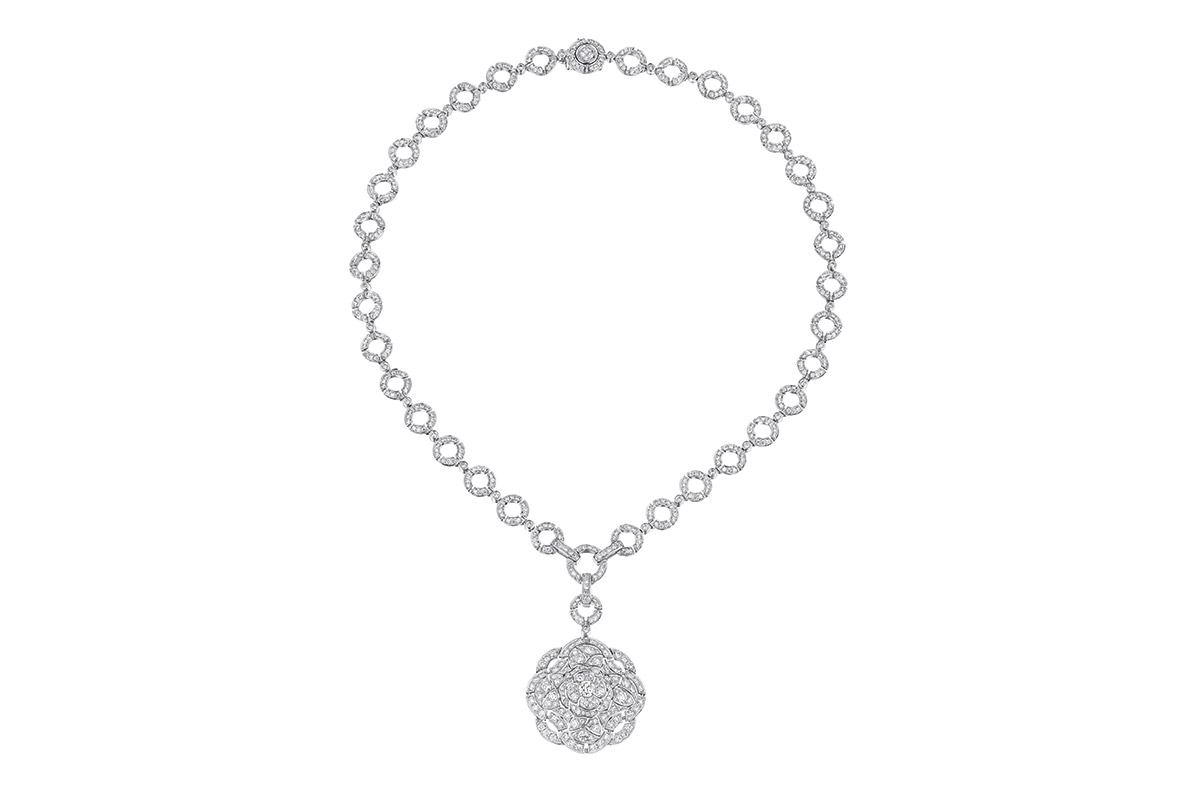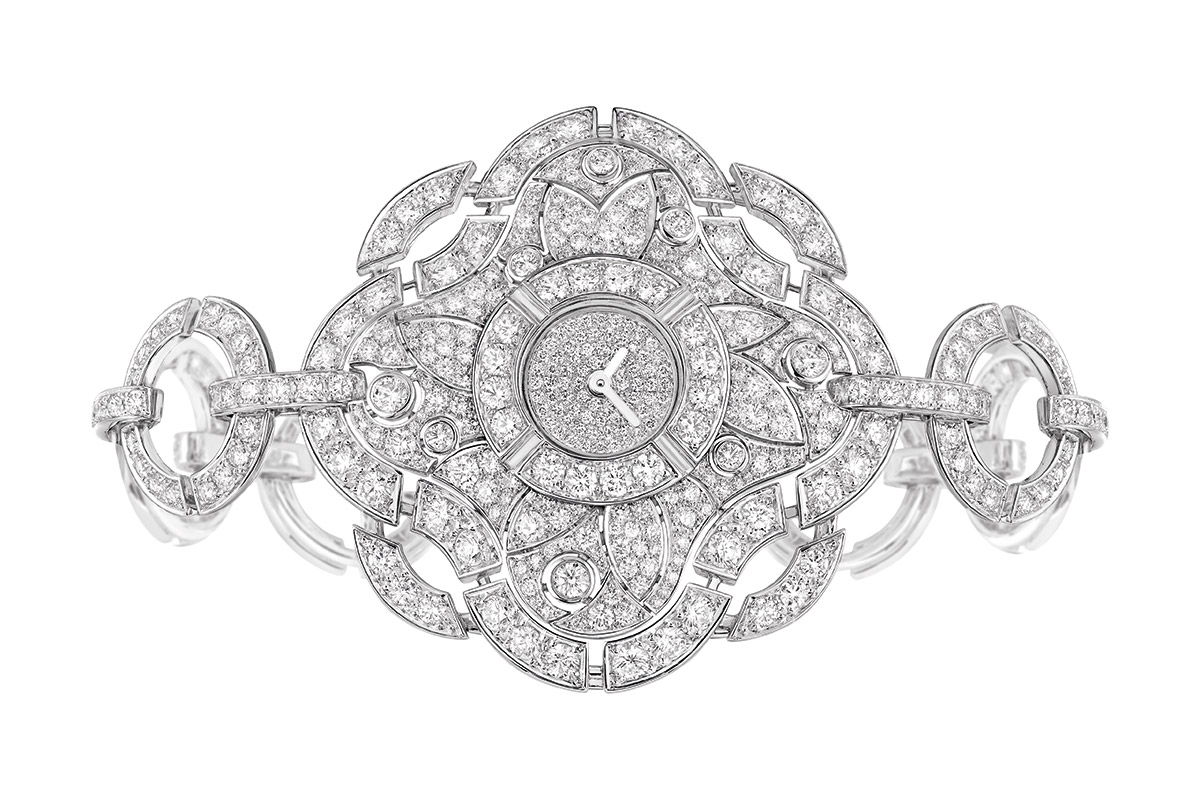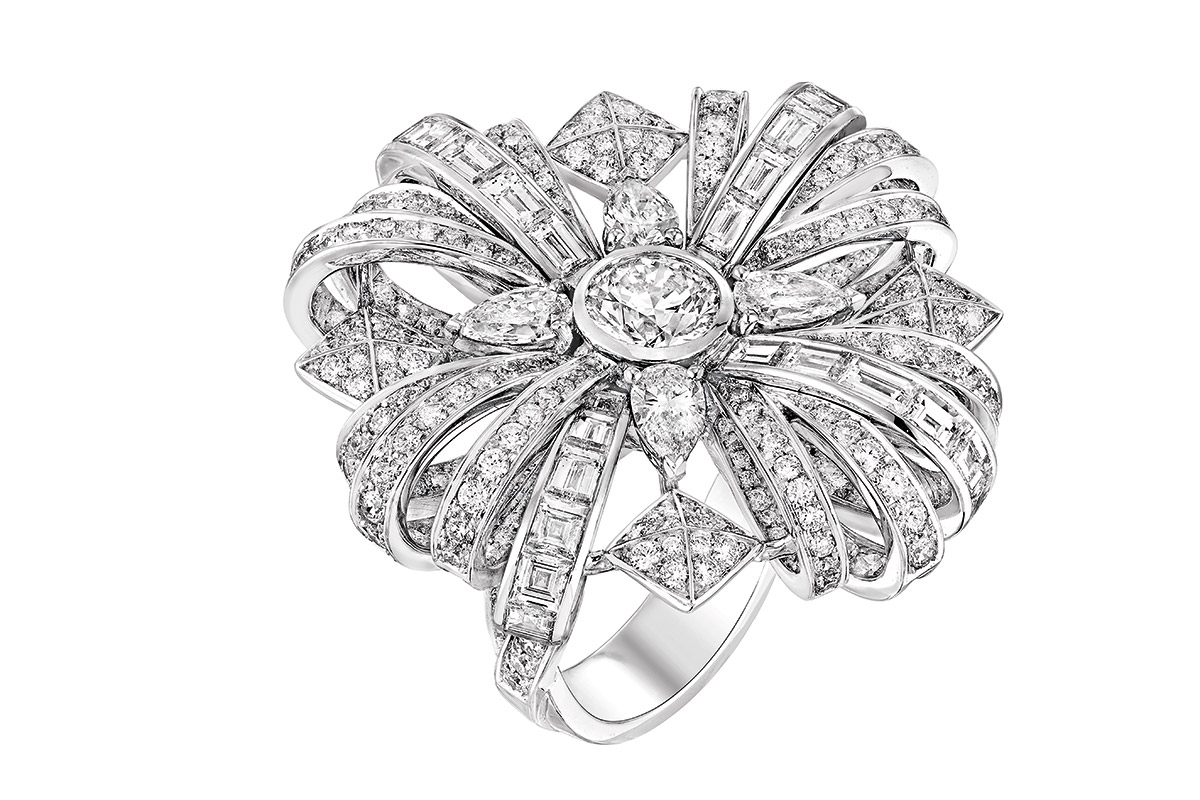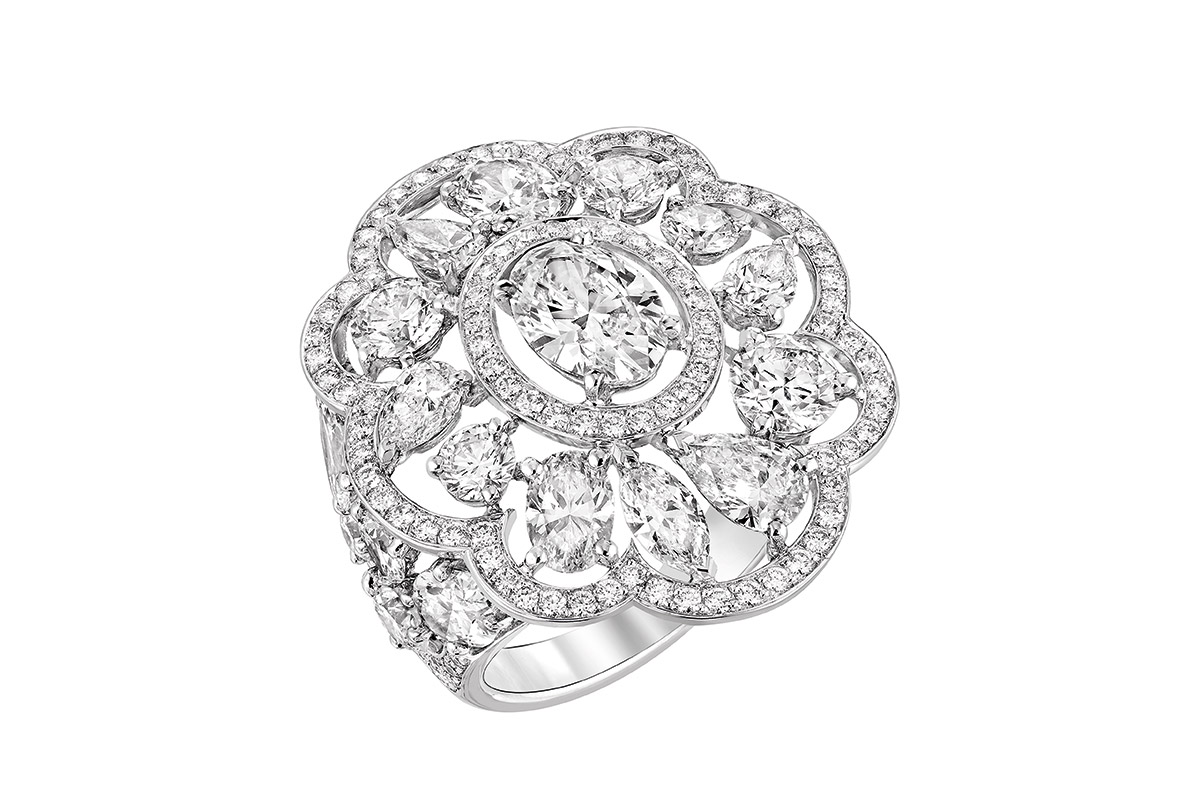 The central motifs of the collection are a quatrefoil – the supposedly fortune-bearing four leaf clover; and a coat of arms – the crest signifying and defending a family name. All the elements and composite parts of the design converge on the jewellery's energy centre, be it a round or oval gemstone, an enamel carving or a lacquer pattern. Chanel's designers have brought their magical vision to life with a beguiling and enigmatic series of sautoirs, earrings, bracelets, rings and brooches, split into sets named in honour of various qualities which surely apply to Coco Chanel herself: alluring, charming, mysterious, charismatic…
The key features of the design are of course the gemstones: brightly shimmering diamonds, bewitching sapphires, and mystical tanzanite. Standouts among the intricate designs include a ring with a 21.1 carat topaz cabochon, whose golden cupola is displayed on a white gold shank threaded with lines of diamonds. It was made to recall the ring originally worn by Chanel herself. As she is quoted in Marcel Heidrich's book: "This little ring is my talisman. I was born in August so my talisman is, of course, gold and topaz."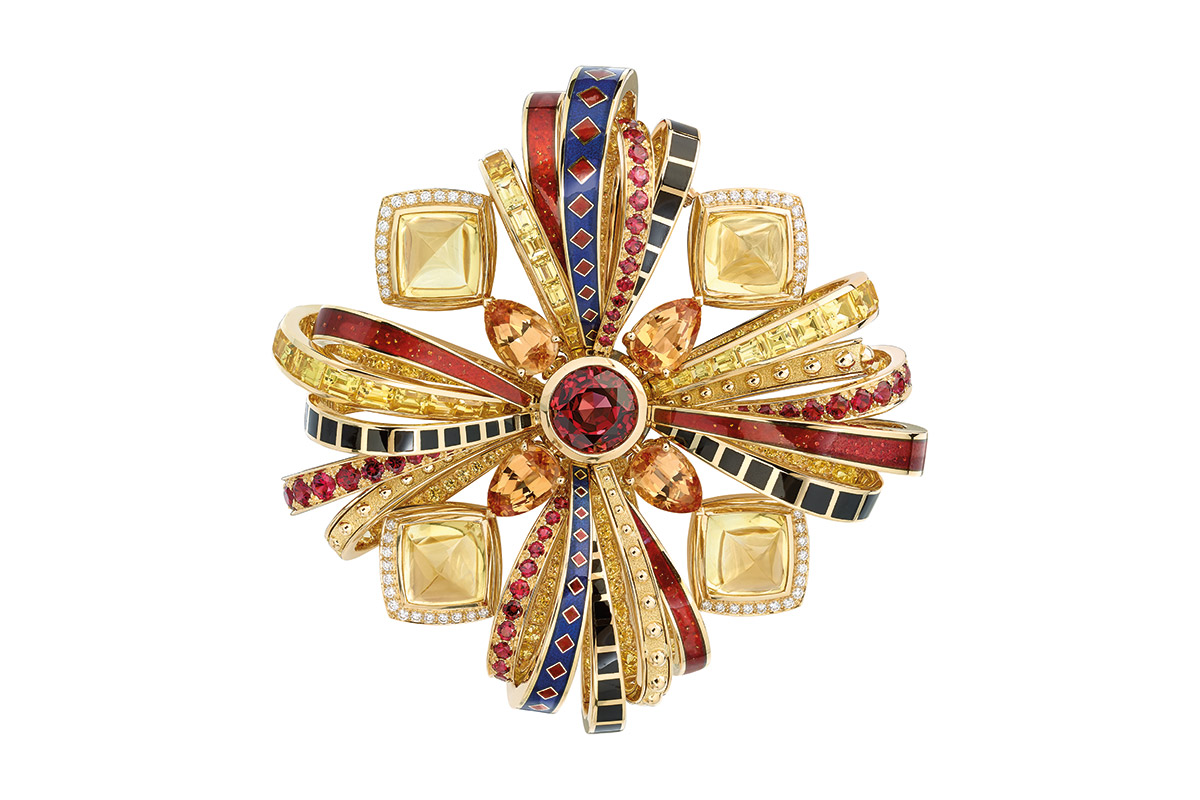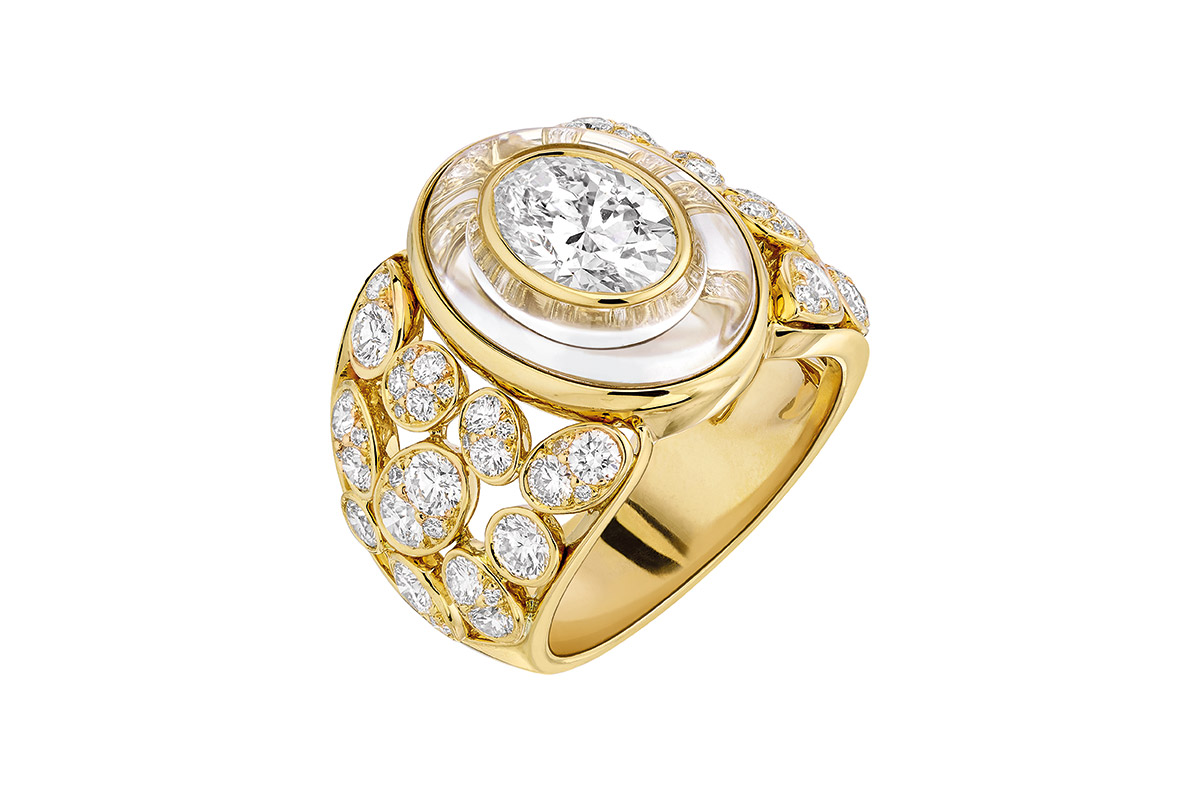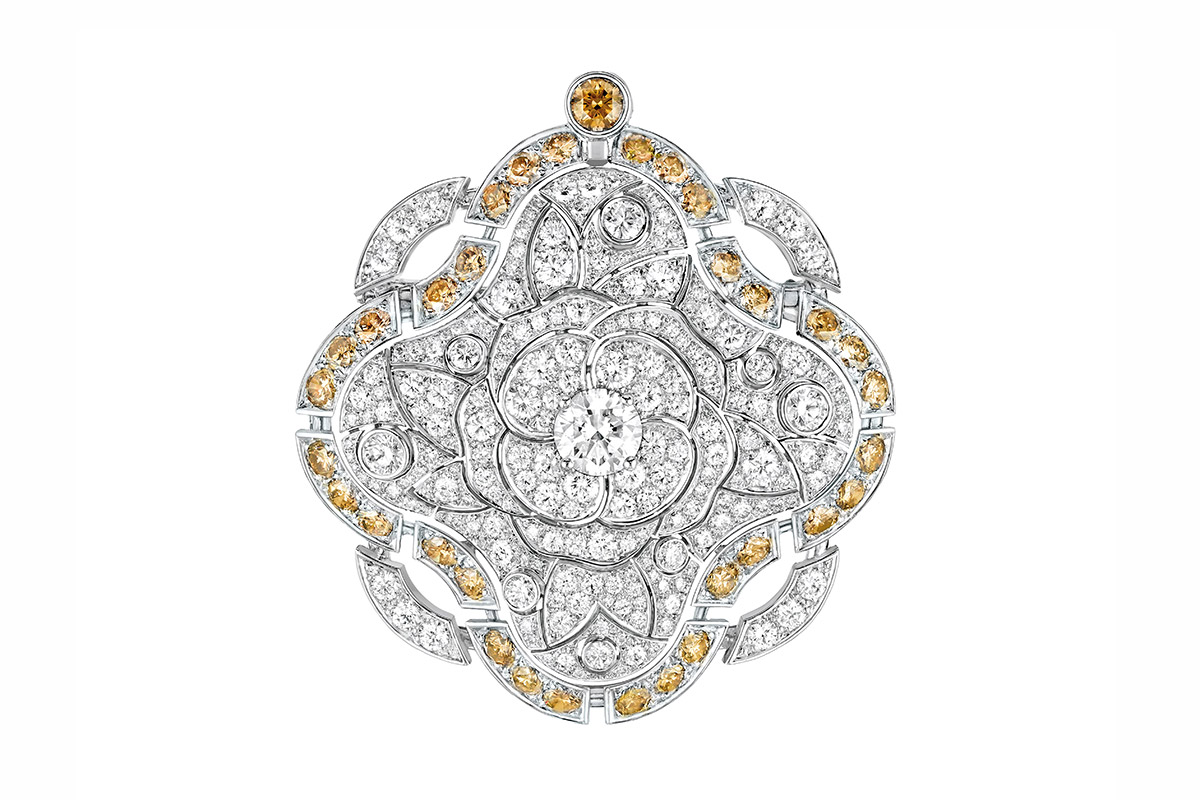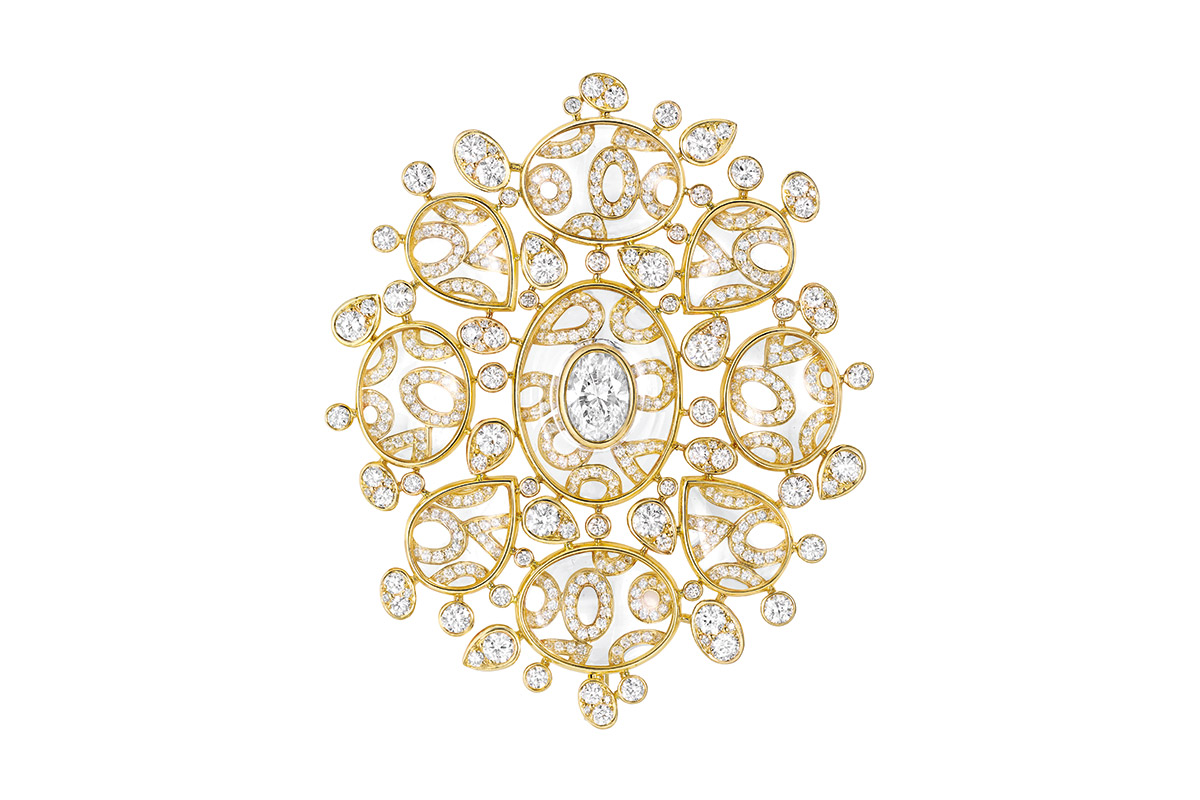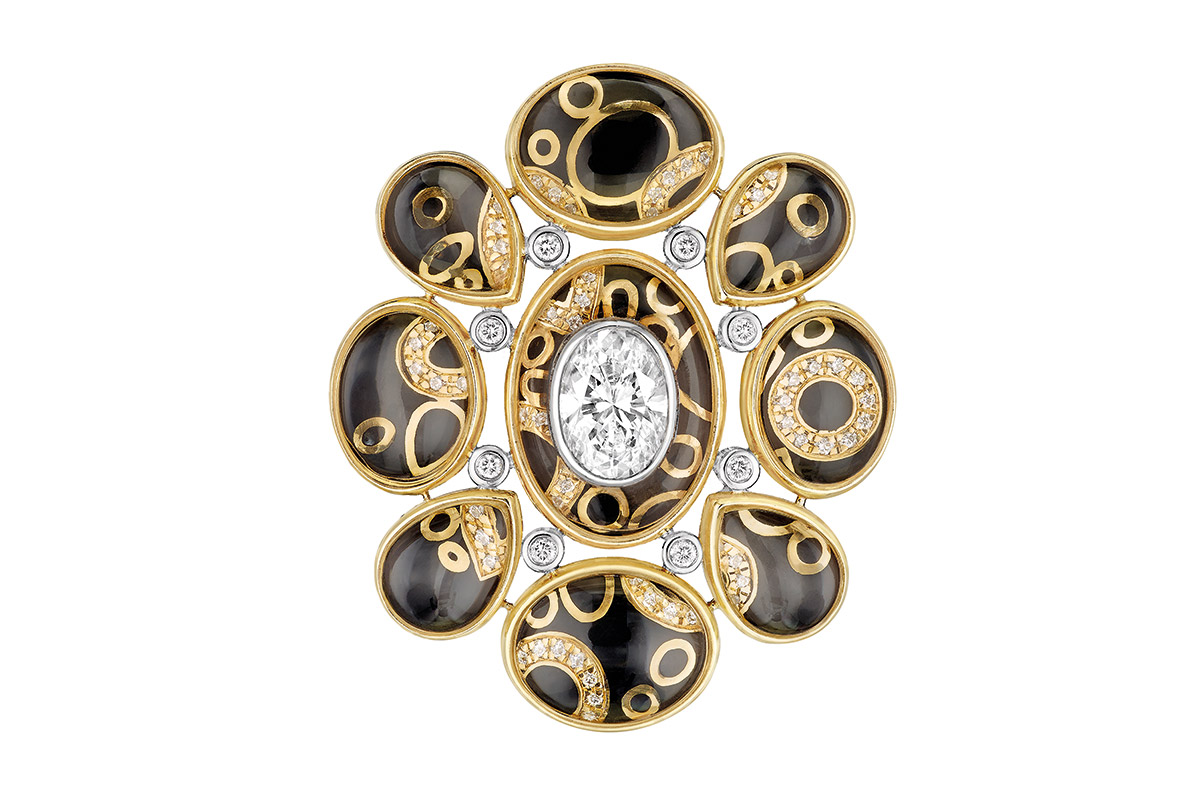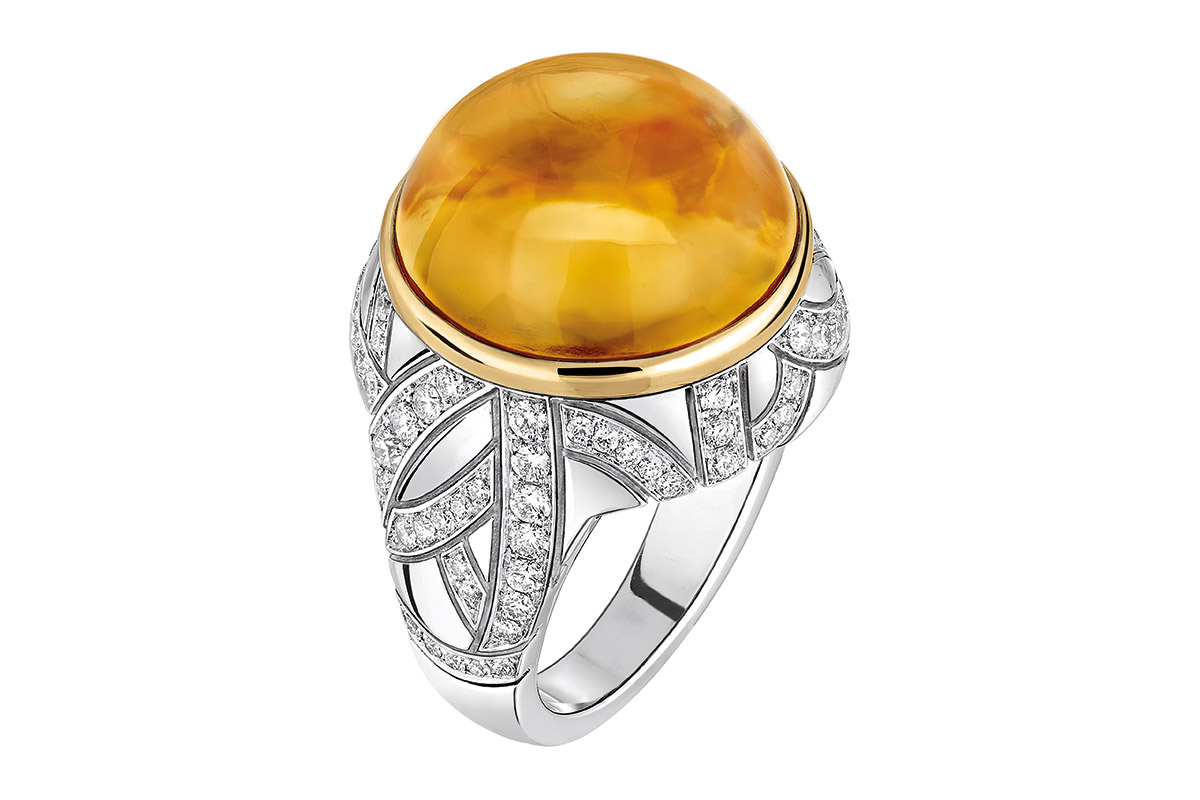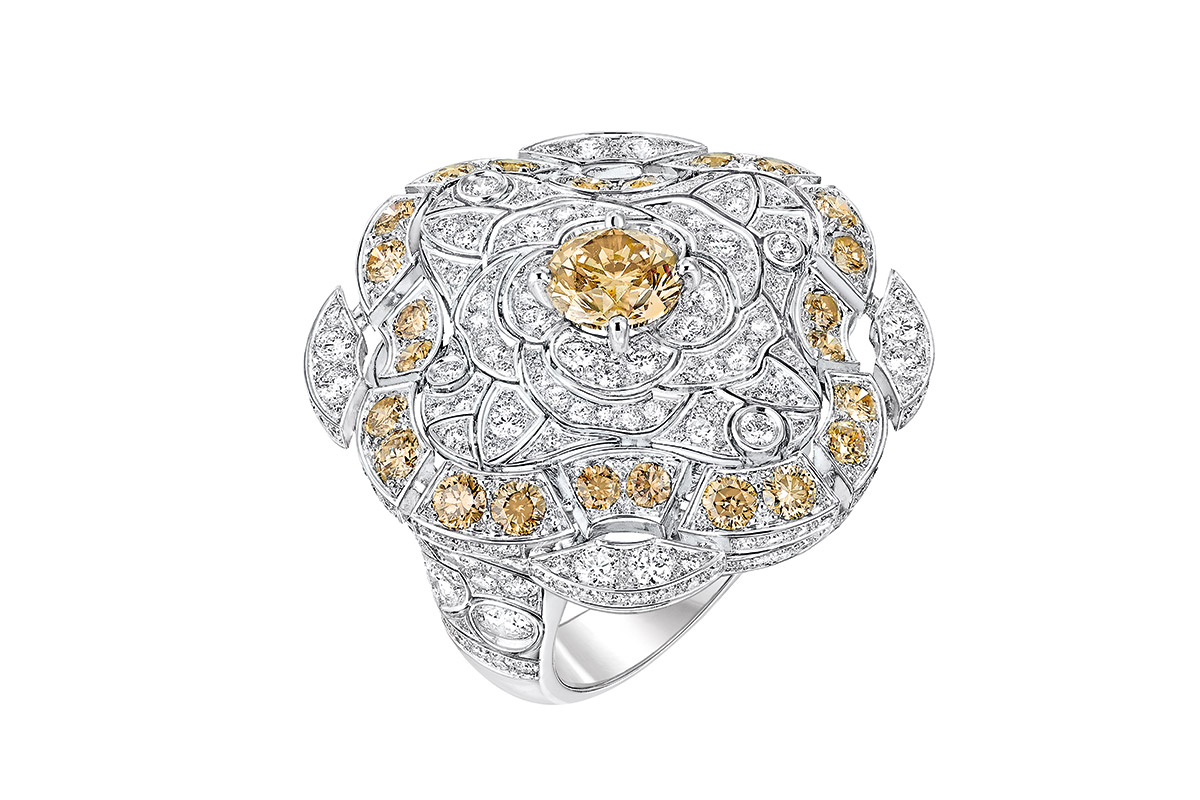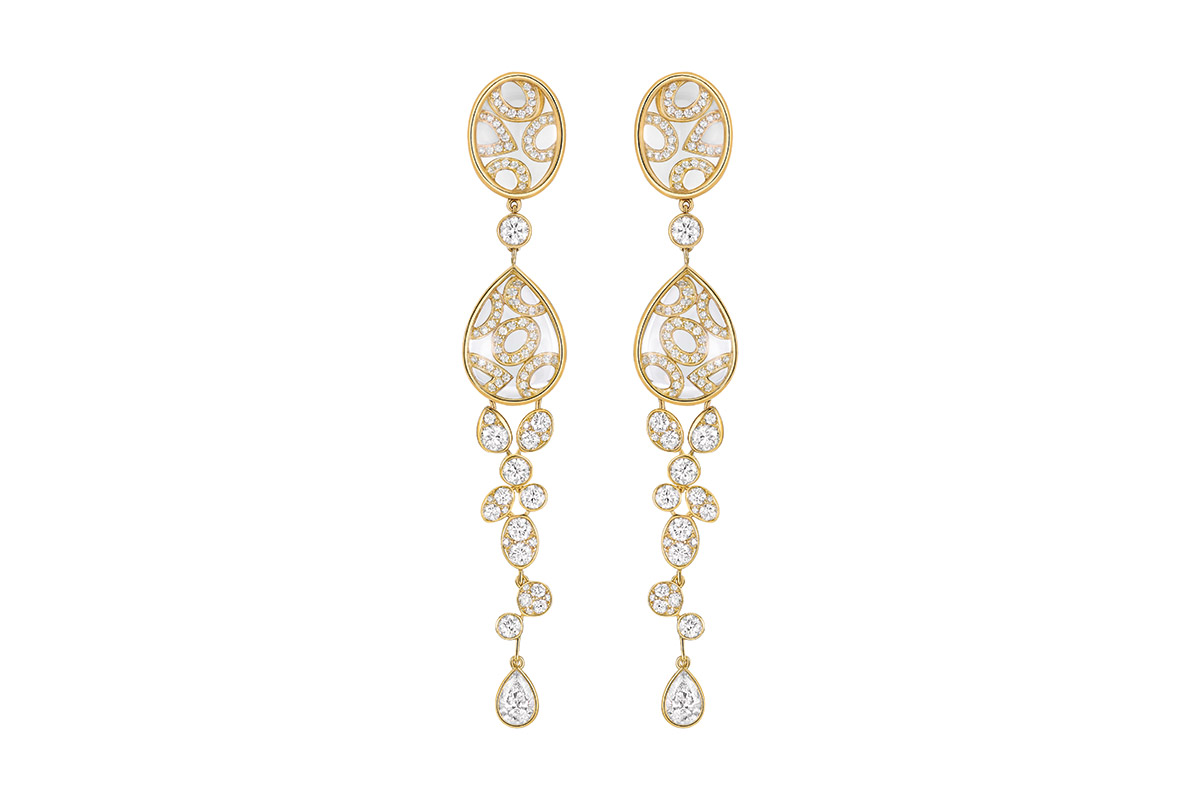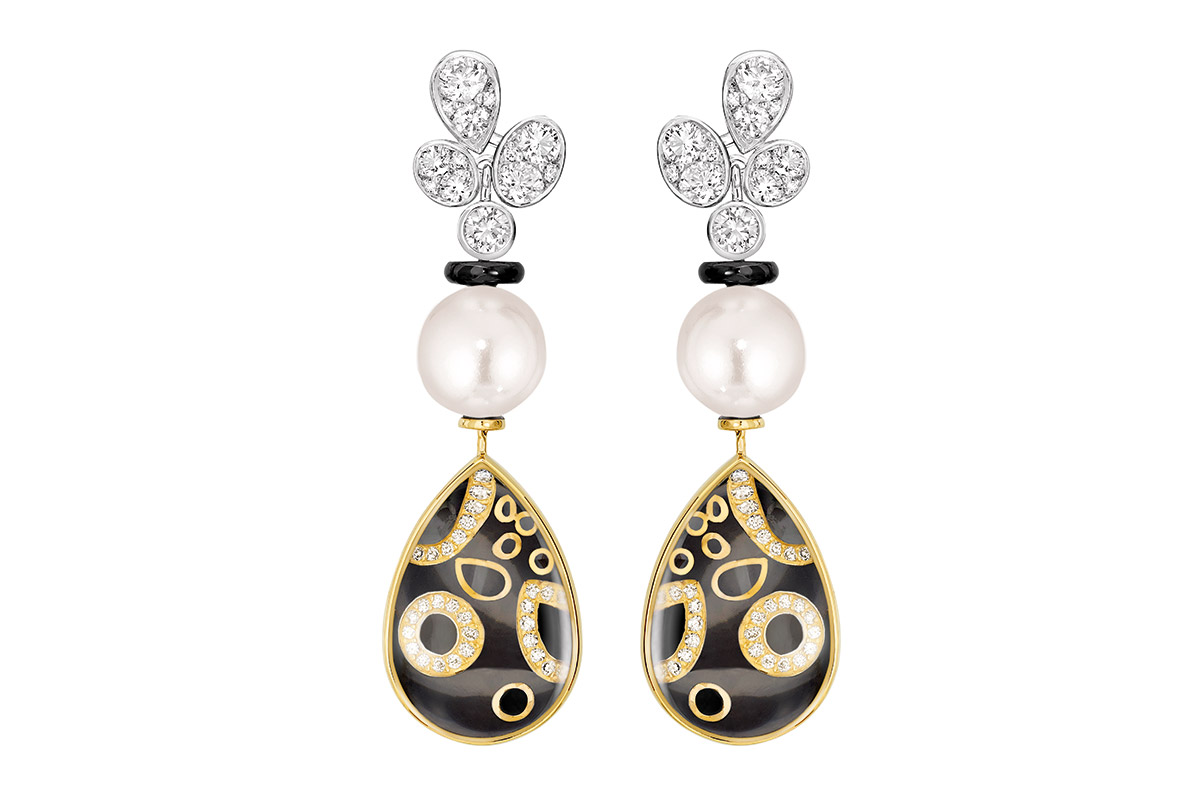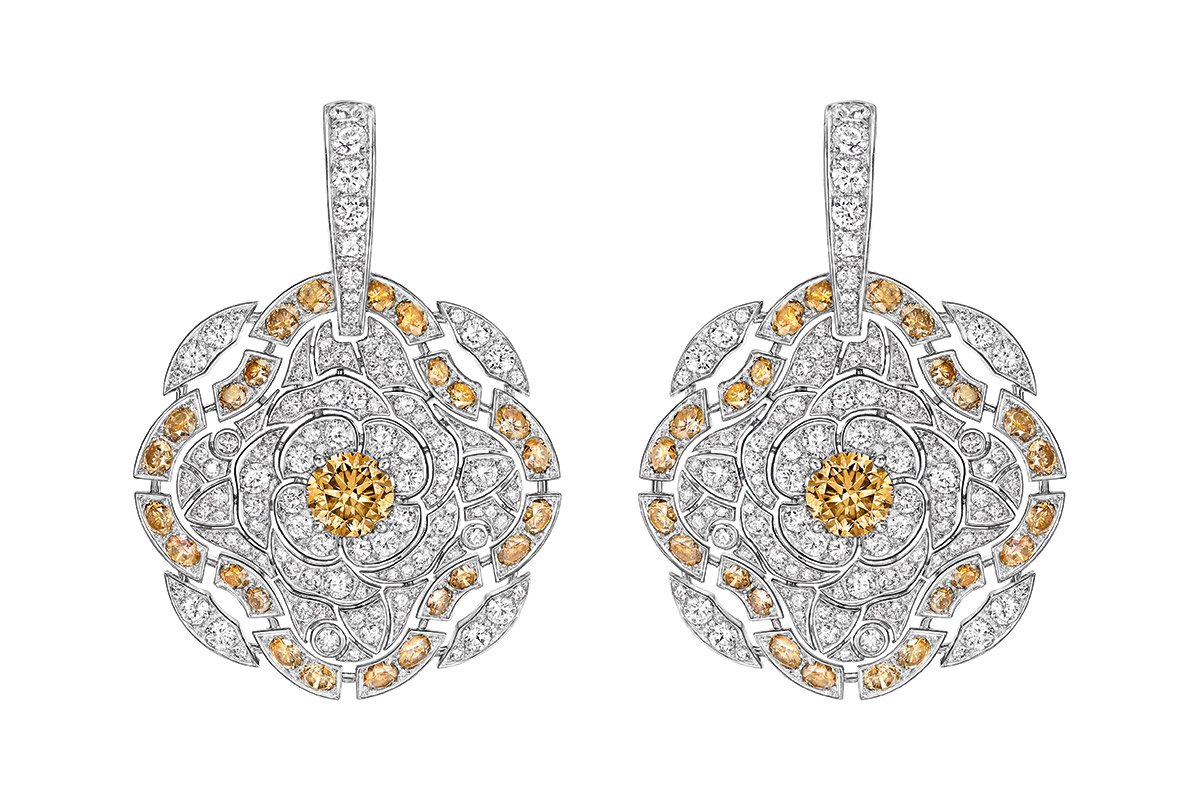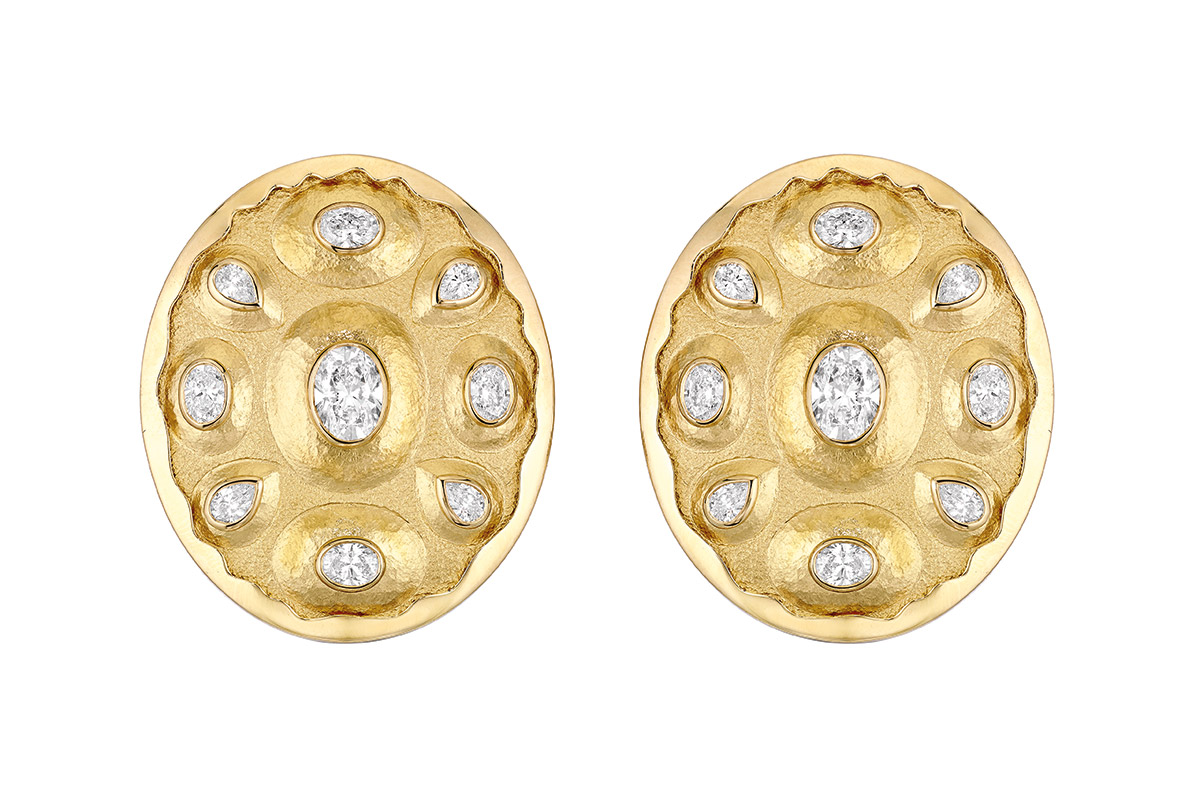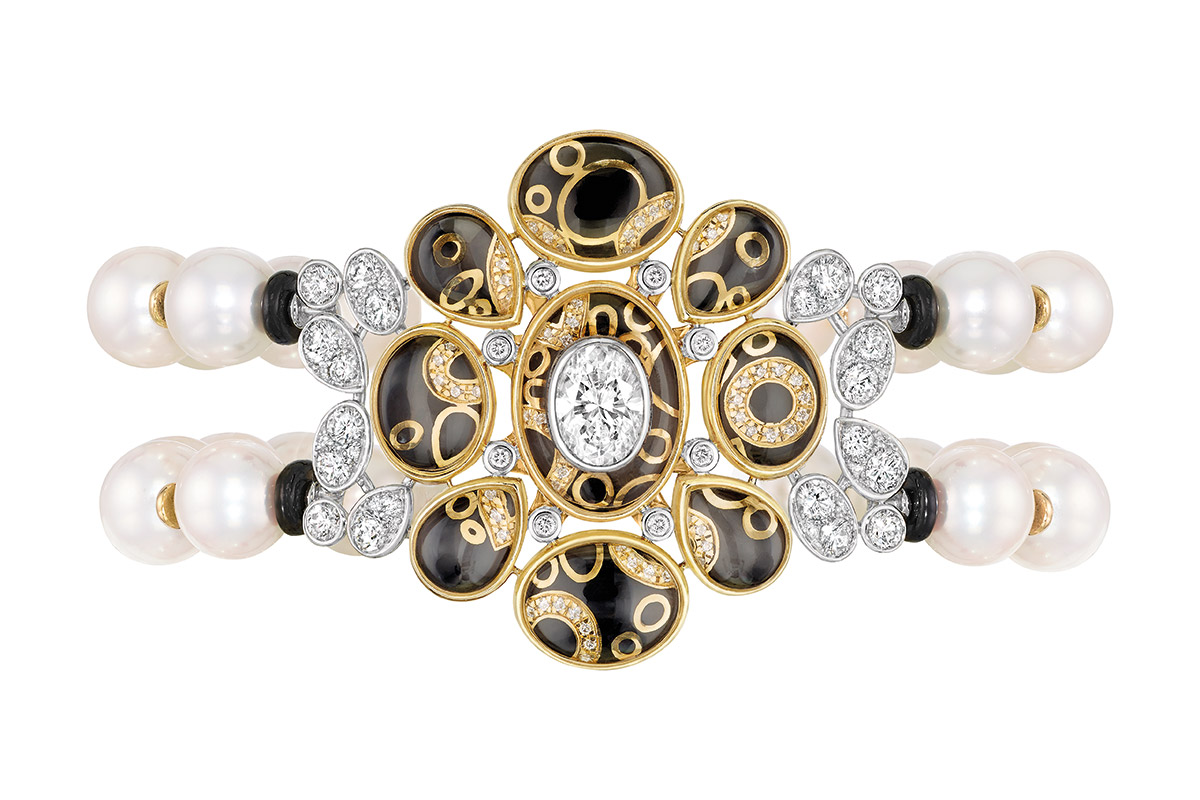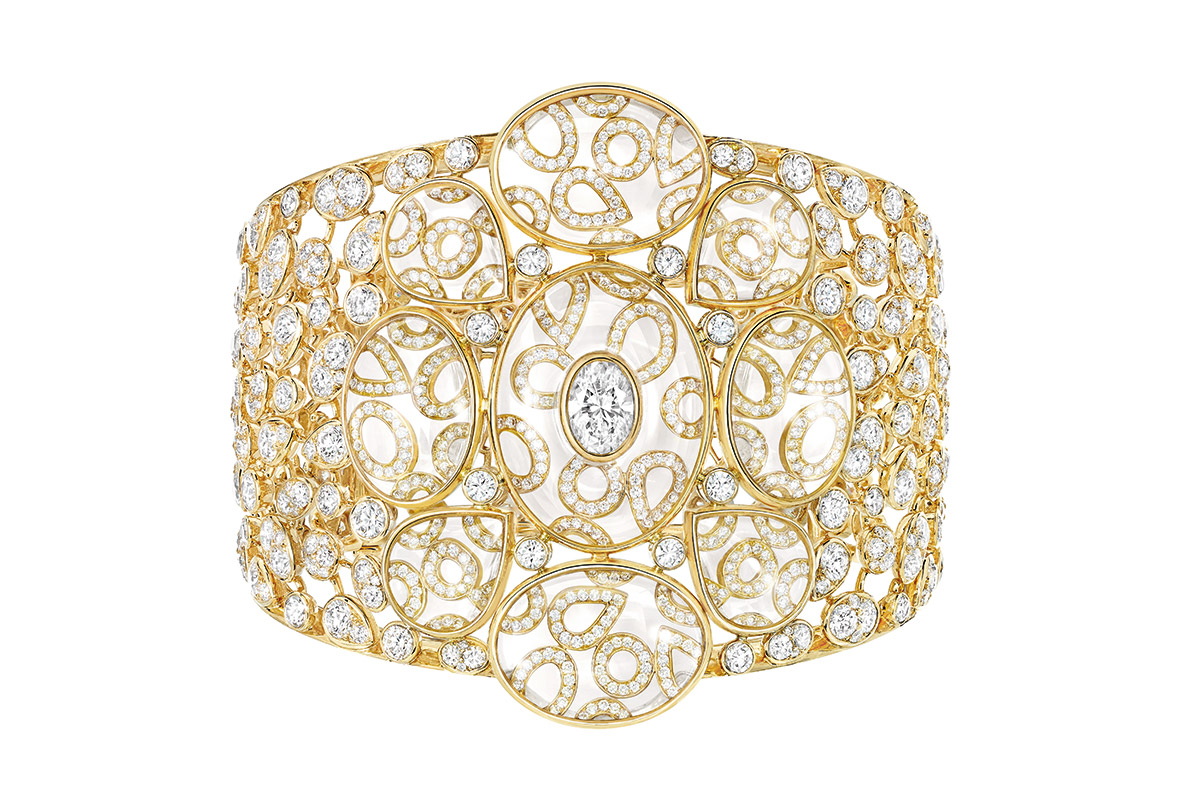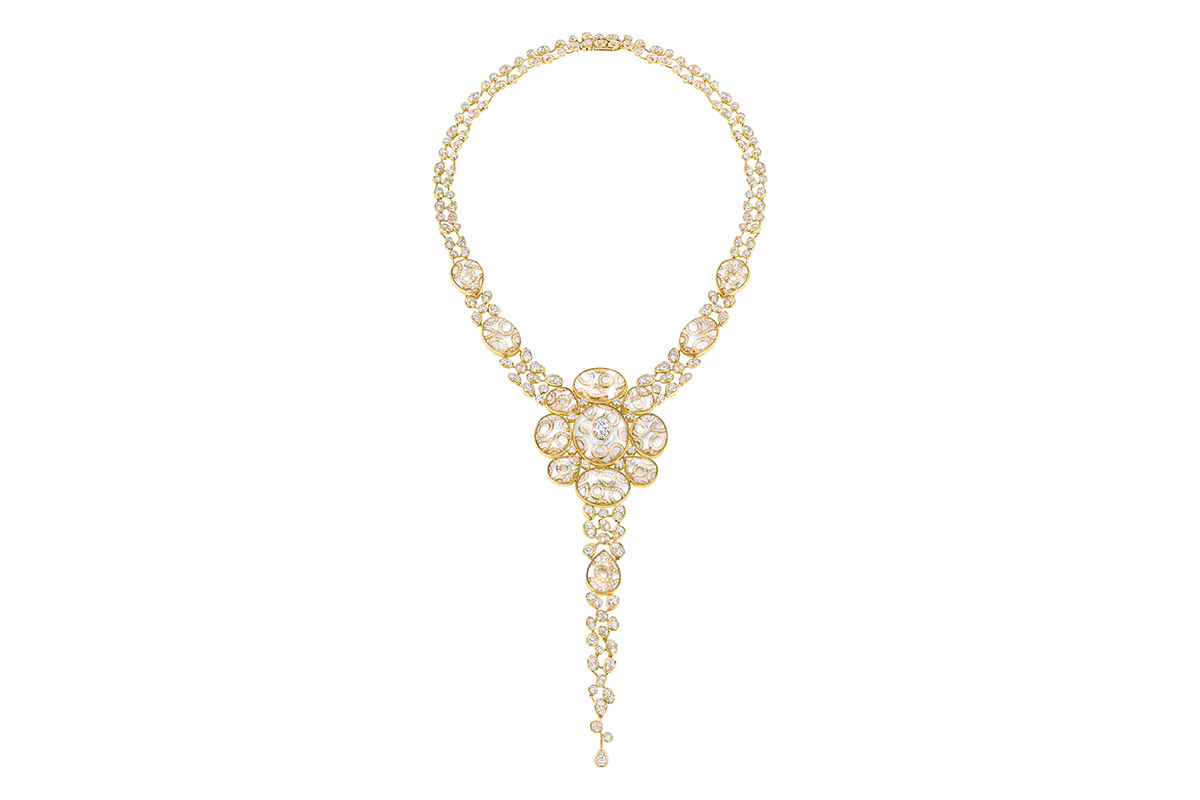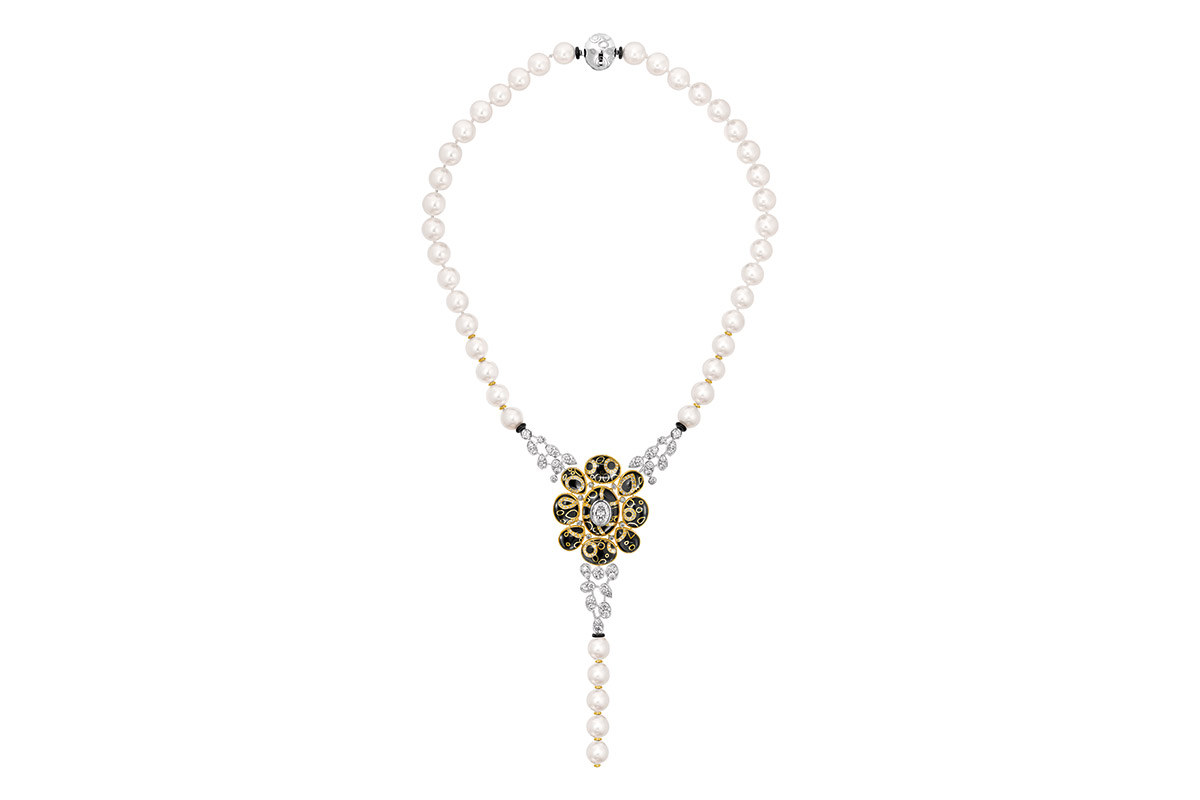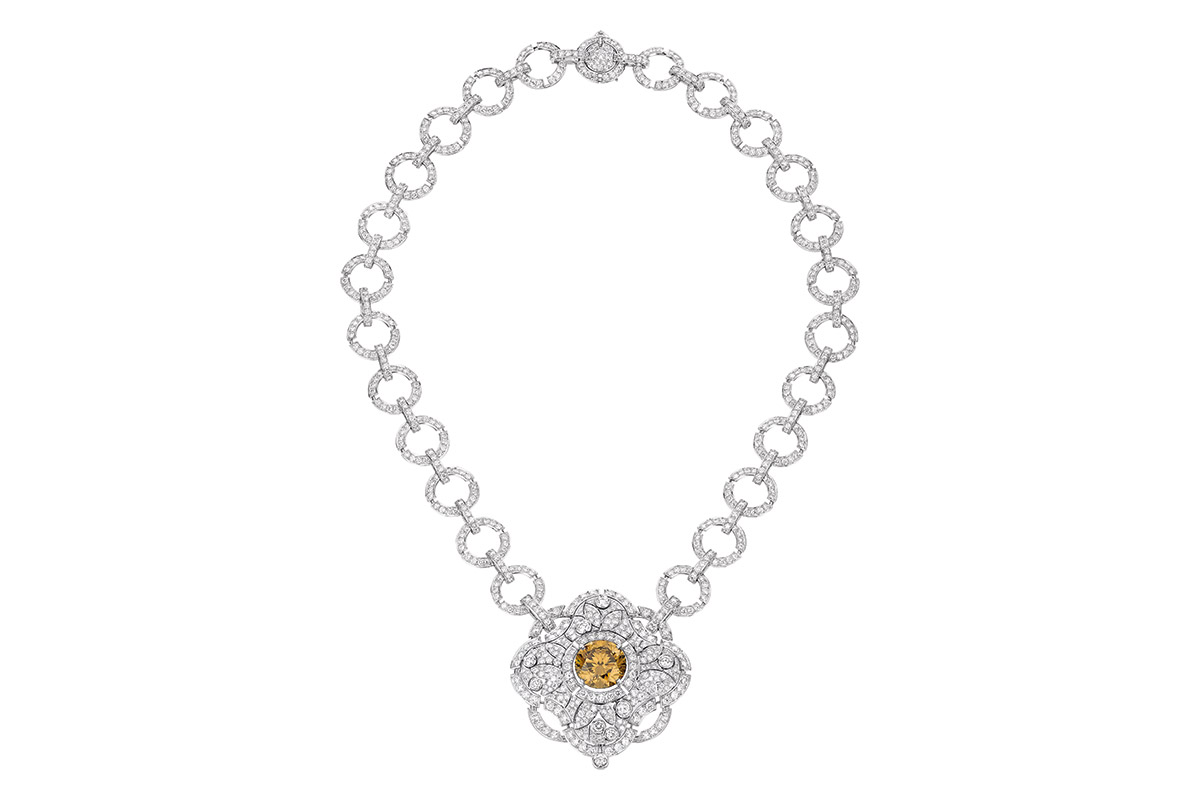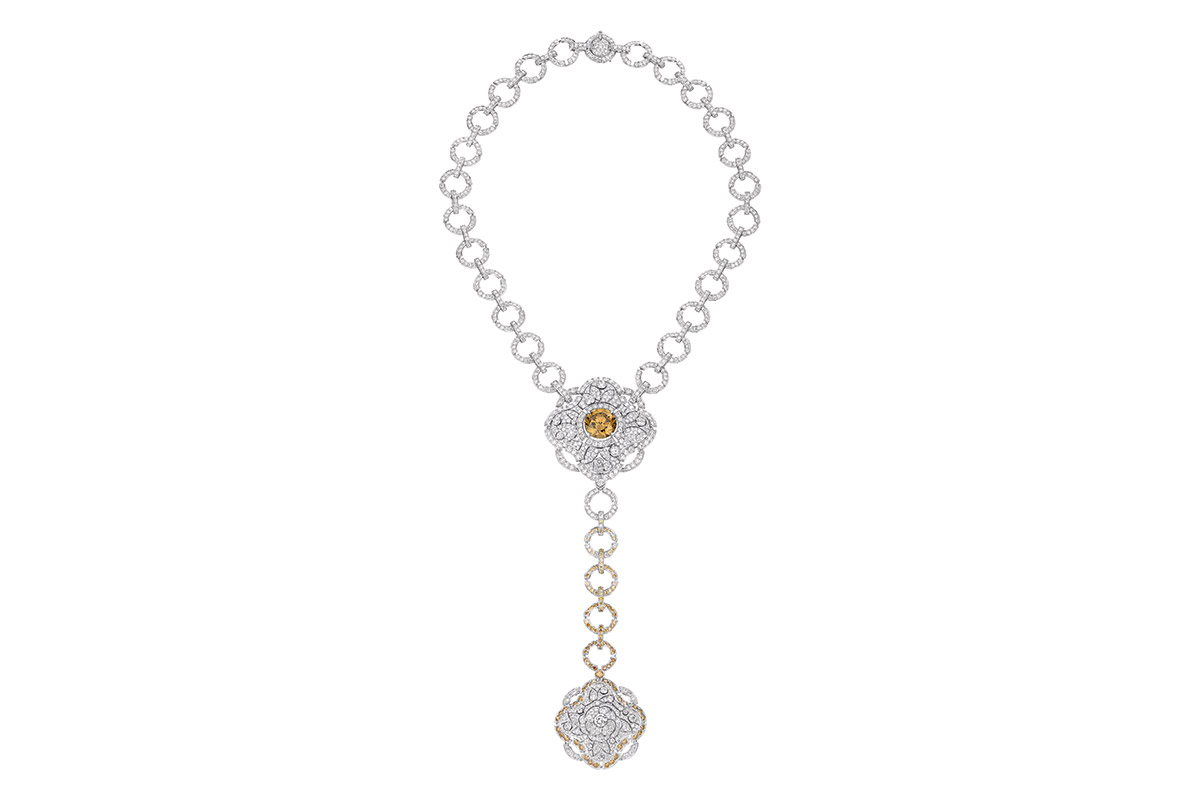 As strange as it may seem, this topaz is the largest stone on display in the Les Talismans de Chanel collection. You would think that big stones are an integral part of haute couture jewellery, but this is not really the case. "Haute" does not just mean "expensive", it also means "complex", which is why I am keen to draw your attention to the wide range of materials used and the techniques employed in creative this collection. Here, you have textured matte gold contrasting diamonds, polished rock crystal used as a magnifying glass above metal for unusual visual effect, and complicated compositions of tiny decorative elements – Chanel's masters have spent many hundreds of hours creating simply captivating luxury pieces.
After looking at this collection one gets the impression that Chanel's talismans are suggestive of a journey towards a new and boundless horizon, mysterious in its beauty, which touches upon the unseen secrets of nature and unleashes the latent strength within us.
Photos are courtesy of Chanel Joaillerie