The Fabergé Heritage Council, a division of Fabergé Limited, was established to offer advice and guidance to the new company. Sarah Fabergé, the great-granddaughter of Peter Carl Fabergé, became the founding member along with her cousin Tatiana. In this interview she speaks about Fabergé's past, present and future.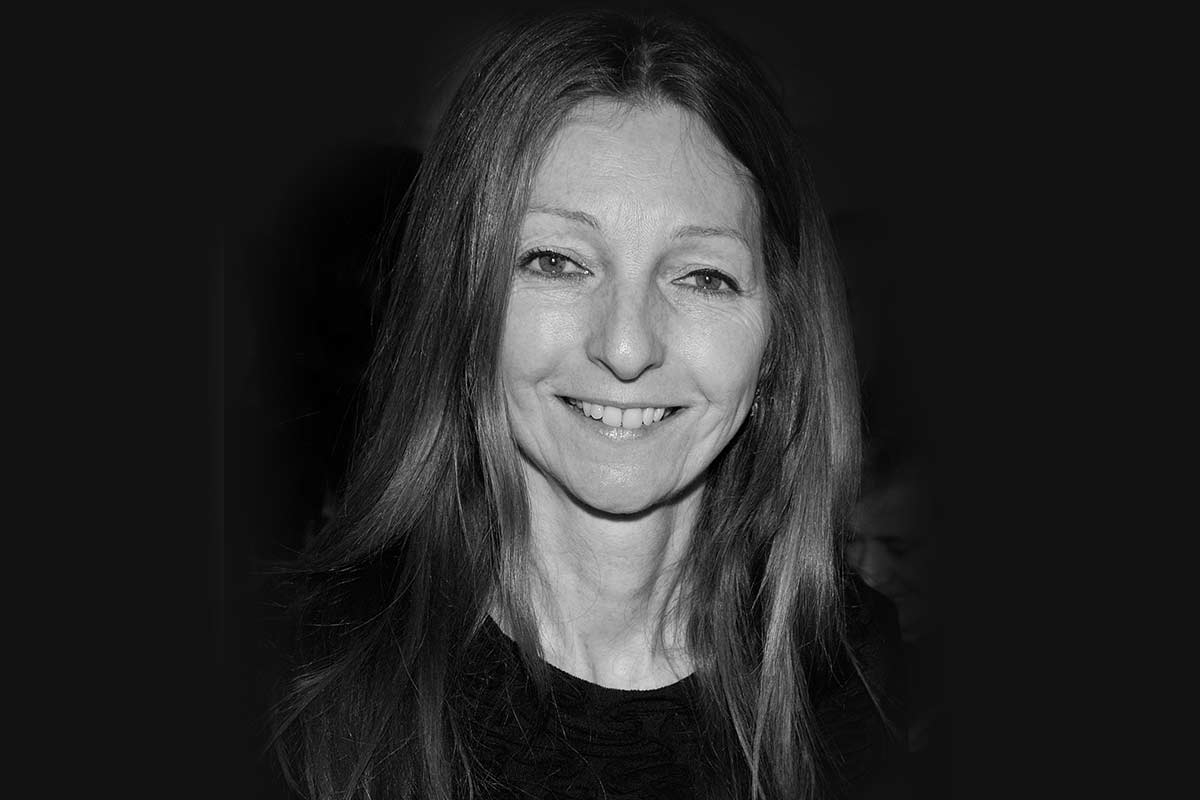 KP: Had you always thought that you would follow in the footsteps of your great-grandfather?
SF: Not really. When I was younger, I pursued my own career in management training and leadership. My friends always told me that I was creative and in my 30's I had the opportunity to work alongside my late father, Theo Fabergé. I created some designs under my own name for a Company called the St Petersburg Collection, but I resigned in 2007 to put all my efforts into working with the newly relaunched and revitalised Fabergé Company.
KP: Is this a part of your responsibilities as Member of the Heritage Council & Director of Special Projects?
SF: Yes, it is. Fabergé Heritage Council has multifaceted roles. It is not only about preserving the past but also about seeing what we should be doing today and tomorrow. There are three of us on the Council: me, my cousin Tatiana Fabergé and John Andrew, a journalist and a Fabergé connoisseur. He has all the dates and facts about Fabergé at his fingertips, while Tatiana is very much about preserving the history and the past.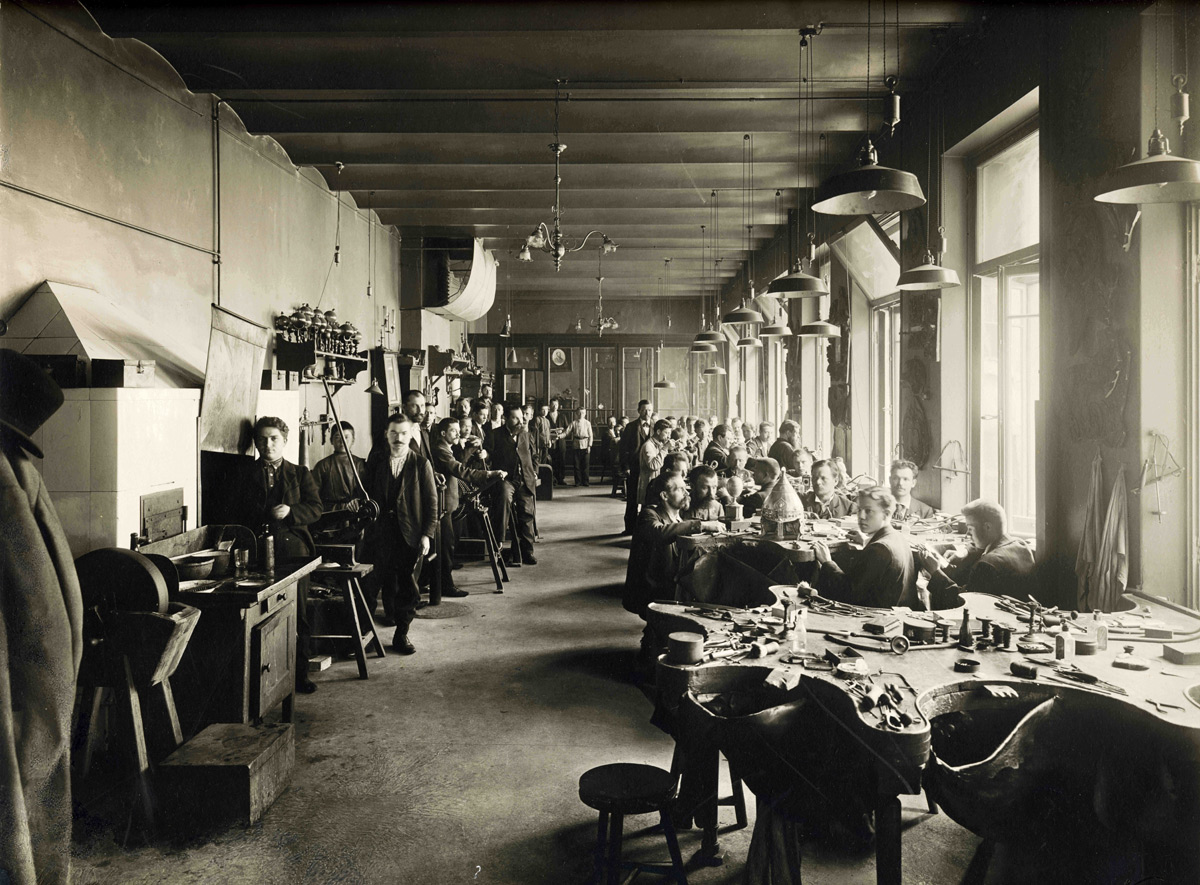 KP: Talking about the past, what are the key things that you have learnt from your Peter Carl Fabergé in terms of running a business?
SF: I believe it's keeping an eye on the economics and what's going on and to be ready to respond accordingly. Peter Carl was the spark, he took his father's business stratospheric. Being extremely creative but with the rare advantage of also having a good head for business, he was innovative, always looking for new techniques. He responded quickly to challenging situations, for example, during the first uprising when things were bad, Fabergé made very utilitarian pieces out of copper. Peter Carl Fabergé quite rightly used to say "we are shopkeepers", so apart from selling beautiful jewellery, objet and timepieces, we keep in mind our customers needs which is of course very important to ensure Fabergé flourishes today.
KP: How did you feel when you were reunited with the name in 2007?
SF: Well, this was a strange time for me. I was happy and sad at the same time because my father had a terminal illness. He passed away soon after I told him about having the name back, it was almost as if he let go once he found out about it. He had been very ill for some years so I felt that I was closing one door and opening another. Although very sad I kept myself busy working on helping to re-establish Fabergé.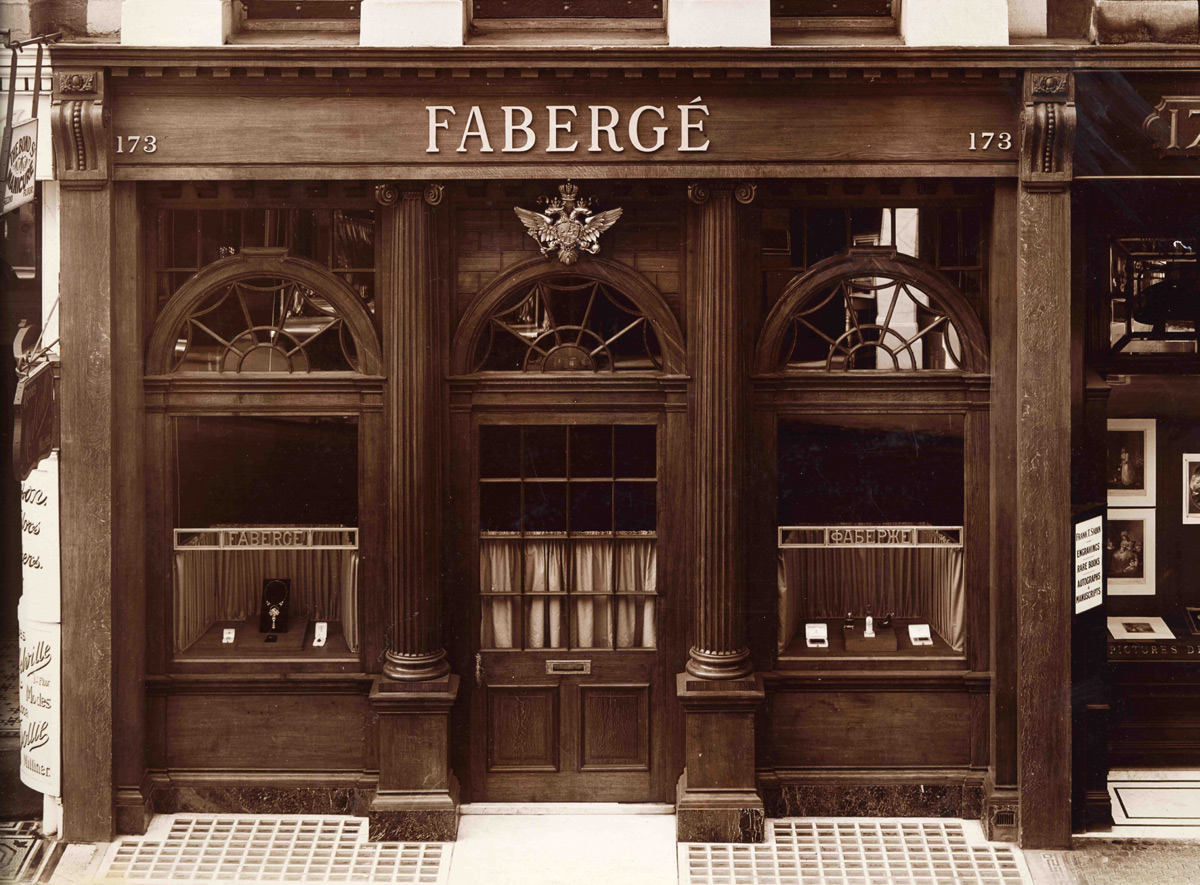 KP: What did you feel you needed to do to create a new legacy?
SF: As soon as we put the name above the door, there were high expectations. It is important to give our visitors a good experience. We cherish our past and take things forward gently. We had to not disappoint people in what they saw, which was a tall order, and of course listen to our customers just as Fabergé did in the past.
KP: Did you feel that you need to distance yourself from the aura of your great-grandfather in order to focus on the future of Fabergé?
SF: Most of the time I feel that I have one foot in one field, the past and one foot in the other, the future! Of course, Fabergé, as we know it today, would not exist without its extraordinary past. However, as we gently go forward I try to ensure that Peter Carl, doesn't disappear but sits in the background, looking on. I hope he approves!
KP: Is it why in 2014 you took a new direction of becoming a watchmaker too?
SF: If you look at the history of Fabergé you'll see that the Moscow and St. Petersburg schools were very different in style, so it's about being able to respond to different tastes and requirements of our modern day and age. We know that Peter Carl Fabergé created a number of precious desk clocks and he also made a ladies bracelet watch. This gave us carte blanch to explore beyond jewellery and objet and we are very proud of today's award winning watches.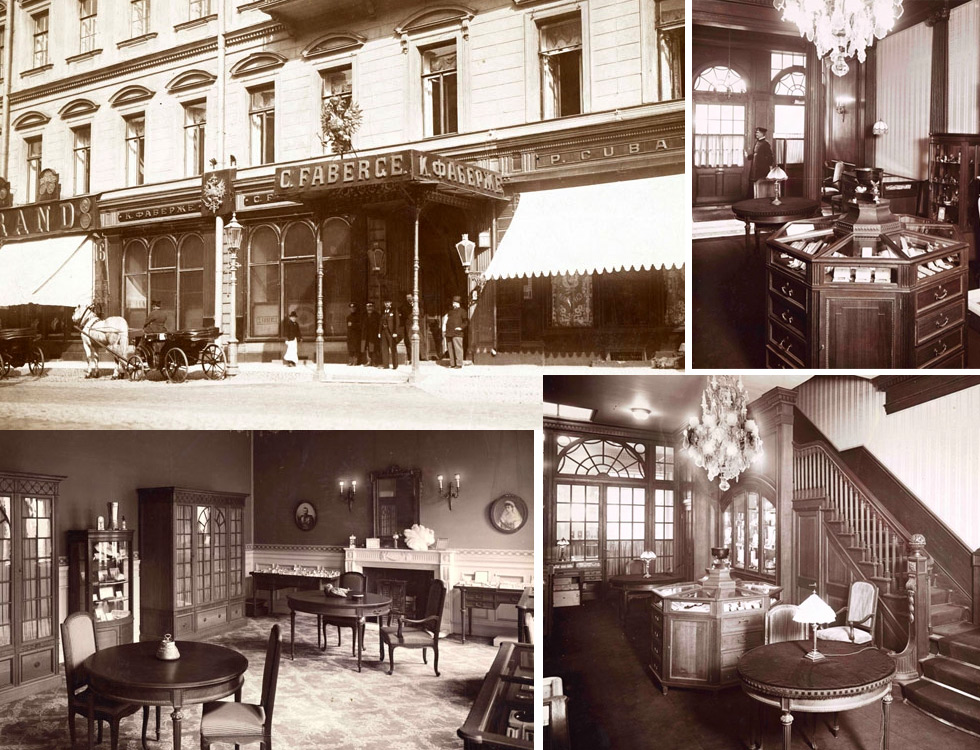 KP: What are the defining elements of the 'new' Fabergé?
SF: I think of it really as ' new shoots from old roots'. We take the spirit and ethos of Peter Carl who referred to himself as an "Artist Jeweller". We use "the art of colour", that is working with coloured stones, diamonds, guilloche enamel and a variety of coloured golds to create jewellery, watches and objet for todays clients. We remain customer focused responding to their needs and we parеicularly enjoy working with together with clients to create personal, bespoke items. Creativity and fine craftsmaship lie at the heart of today's Fabergé and all the while we seek to gently push the boundaries.
KP: And keeping the element of surprise?
SF: Exactly, as ever, Fabergé are still all about surprises and there is always a story behind each item enabling our clients to relate personally and romantically to their chosen piece.
KP: When did you realise that the 'new' Fabergé had been born?
SF: The first time I saw our 'Secret Garden' collection I felt that we had really evolved into the new Fabergé. This collection has, for me, the perfect mixture of the past and present combining traditional enamel, colour and stones. It has an evocative and romantic feel and yet it is such a modern piece of jewellery. Fabergé for the 21st century!