'Paper Flowers' is the first strictly fine jewellery collection launched by Tiffany & Co. within the last 10 years, and is best described as a deconstructed re-imagining of floral design, with the collection taking its name from the minimalism and simplicity of paper-cut flowers.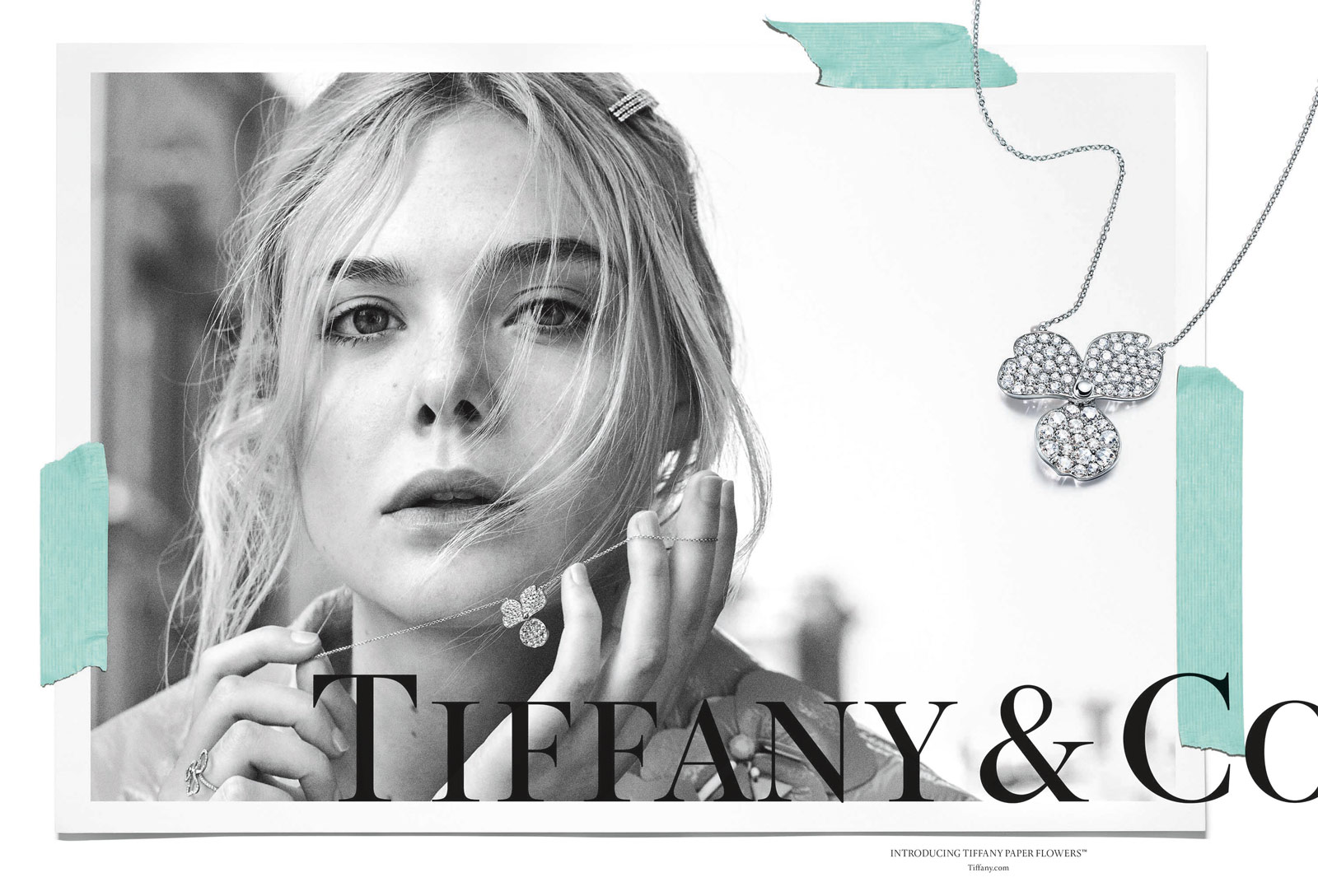 The precious musing of Tiffany & Co.'s chief artistic officer Reed Krakoff, 'Paper Flowers' emits a fresh attitude to jewellery which pervades all facets of the line. "'Paper Flowers' is about stripping away all of the rules associated with fine jewellery," said Krakoff. "Luxury shouldn't always mean formality, so we used precious stones and the finest materials, but in a way that you can live with every day."
The delicacy and lightness of this concept has allowed Tiffany & Co. to create designs which follow suit. Rings, stud and drop earrings, delicate pendant necklaces as well as bracelets feature diamonds and tanzanites set in platinum. The indigo gemstones are an ode to the orchid's purple and blue tone petals, while yellow diamonds have been employed to emulate firefly light.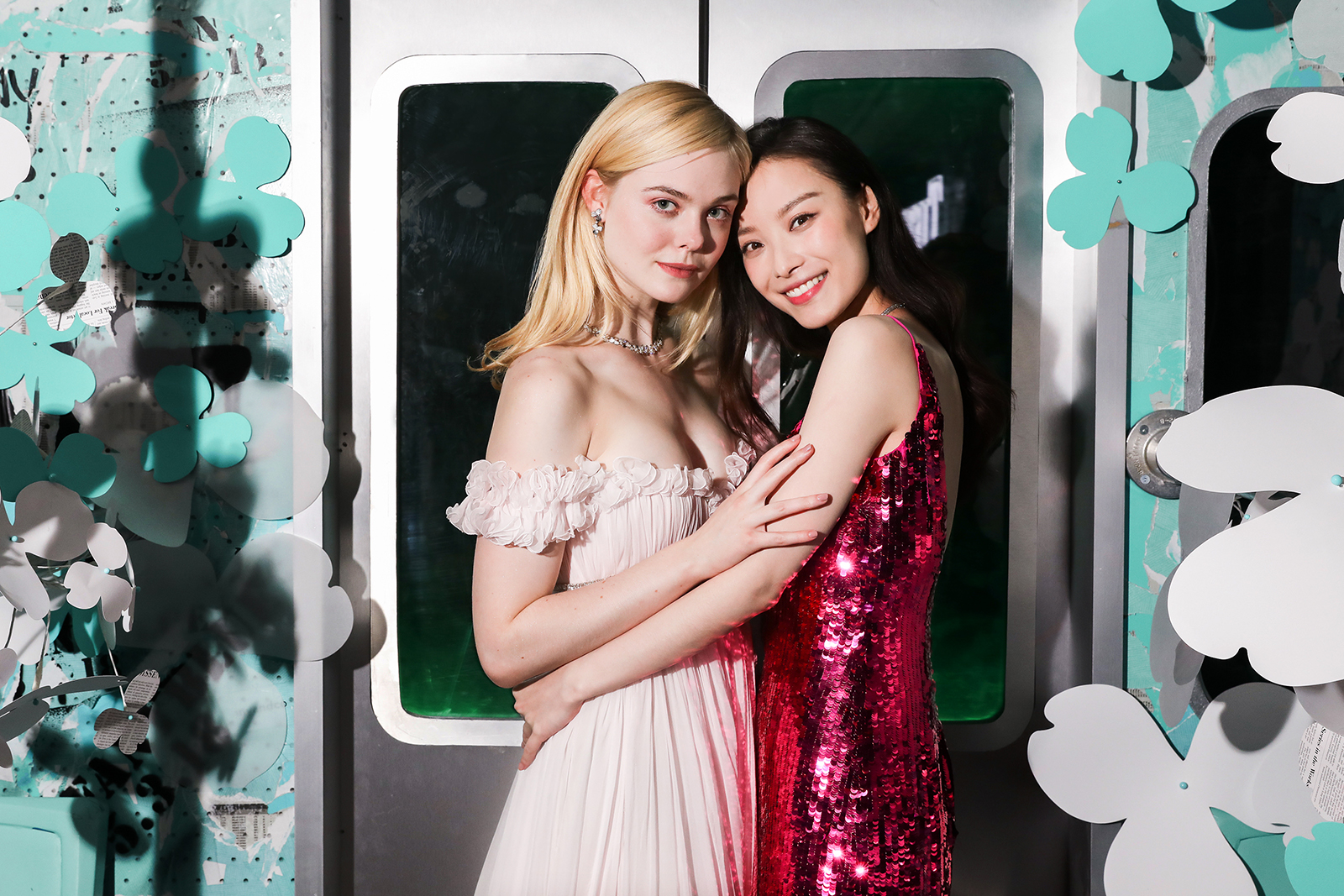 The variation between diamond pavéd petals, the highly polished platinum elements and the 'cut out' openwork petals creates texture and intrigue for the eye. Their organic construction is literally underpinned in their design, since each individual petal has been layered and joined in the centre with a platinum pin.
There are a number of extravagant 'Paper Flowers' pieces in the form of cluster necklaces and bracelets which truly emulate an abundant field of glittering flowers. They are complimented by more delicate versions of the jewels that are the realisation of a meeting between the childhood innocence of playing with flowers, and the womanly desire to adorn yourself in fine jewellery.
"These are flowers of the imagination, as though a bloom had been scattered by the wind." – Tiffany & Co. on their 'Paper Flowers' collection.
The American brand's novelties are not merely a modernist design interpretation of the familiar floral motif territory, but also a line which is aimed purposefully at an emerging market of jewellery consumers.
It would be fair to say that Tiffany & Co. has managed the grand feat of combining popular culture, emerging trends and precious materials while maintaining the codes of the house which have helped to establish this iconic brand.