The Houston Museum of Natural Science (HMNS) opened its new 'Gem Vault' in 2006 and purchased some exceptional gems for the museum from Henn – the company in Idar-Oberstein owned by Ingo's father that specialises in trading rare gemstones. Following this introduction, this respected jeweller was approached with a private commission in 2018, though there was a shroud of secrecy cloaking initial discussions owing to the size and colour - and therefore rarity, value and significance - of the gemstone involved. That gemstone was the Siren of Serendip.
"The name serves as a nod to the serendipity the museum feels at having the opportunity to own this stunning piece, and the term 'siren' is a reference from Greek mythology to irresistible –yet unattainable –beauty that captivates those who behold it. Serendip is also the ancient Persian name for Ceylon," tells a museum representative.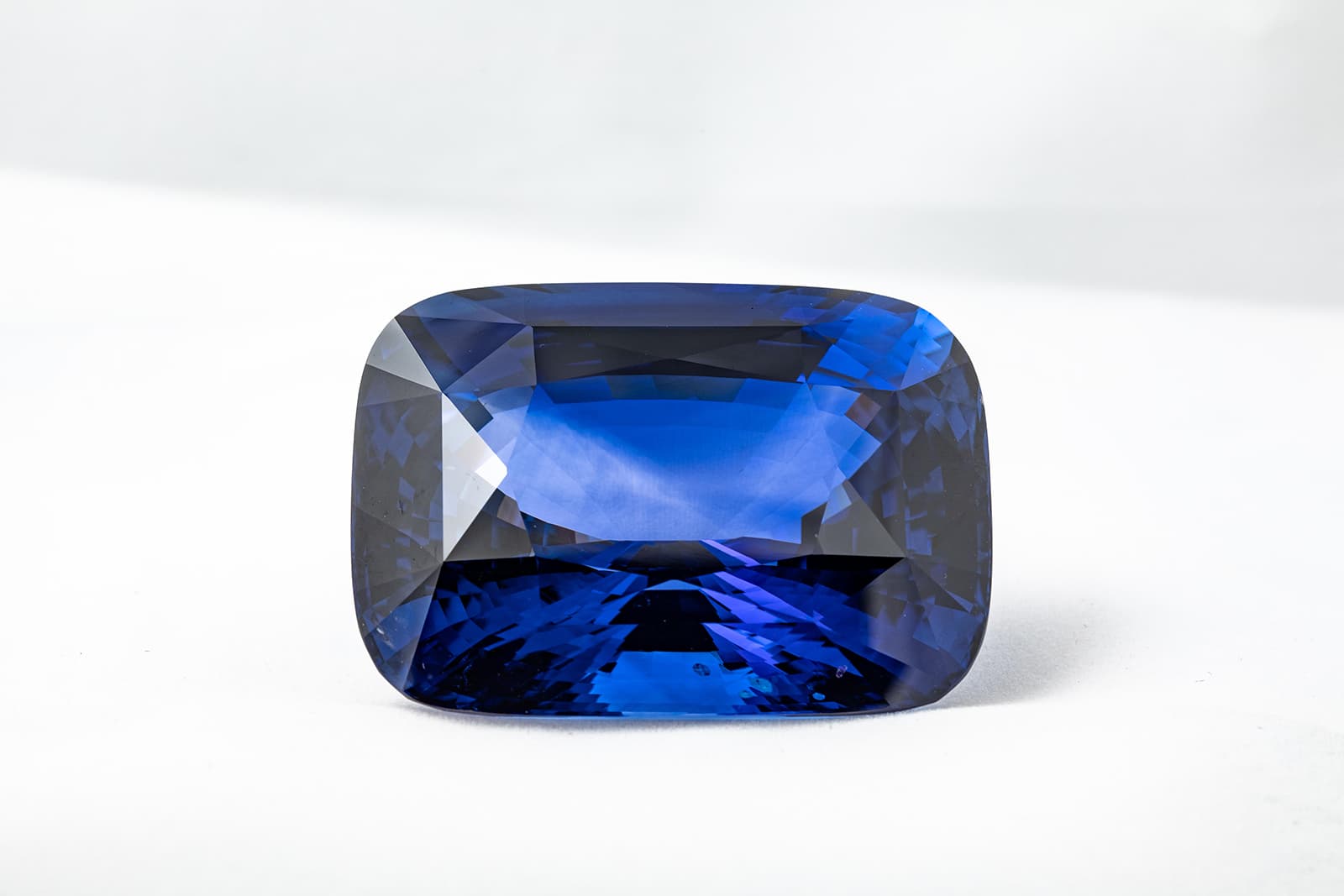 The HMNS acquired the 422.66 carat blue sapphire in 2018, and commissioned Henn of London to create a necklace showcasing this treasure that would highlight its unparalleled beauty. The original rough crystal was discovered in Sri Lanka, formerly known as Ceylon, almost 100 years ago - with the rough weighing an astonishing 2,670 carats. Richard W. Hughes, renowned gemmologist, expert and author commented that "not only is it exceptionally well cut for a stone of this size, but the colour is also exceptional and it's certainly in the top 5 sapphires I've ever seen in my life of this kind of size."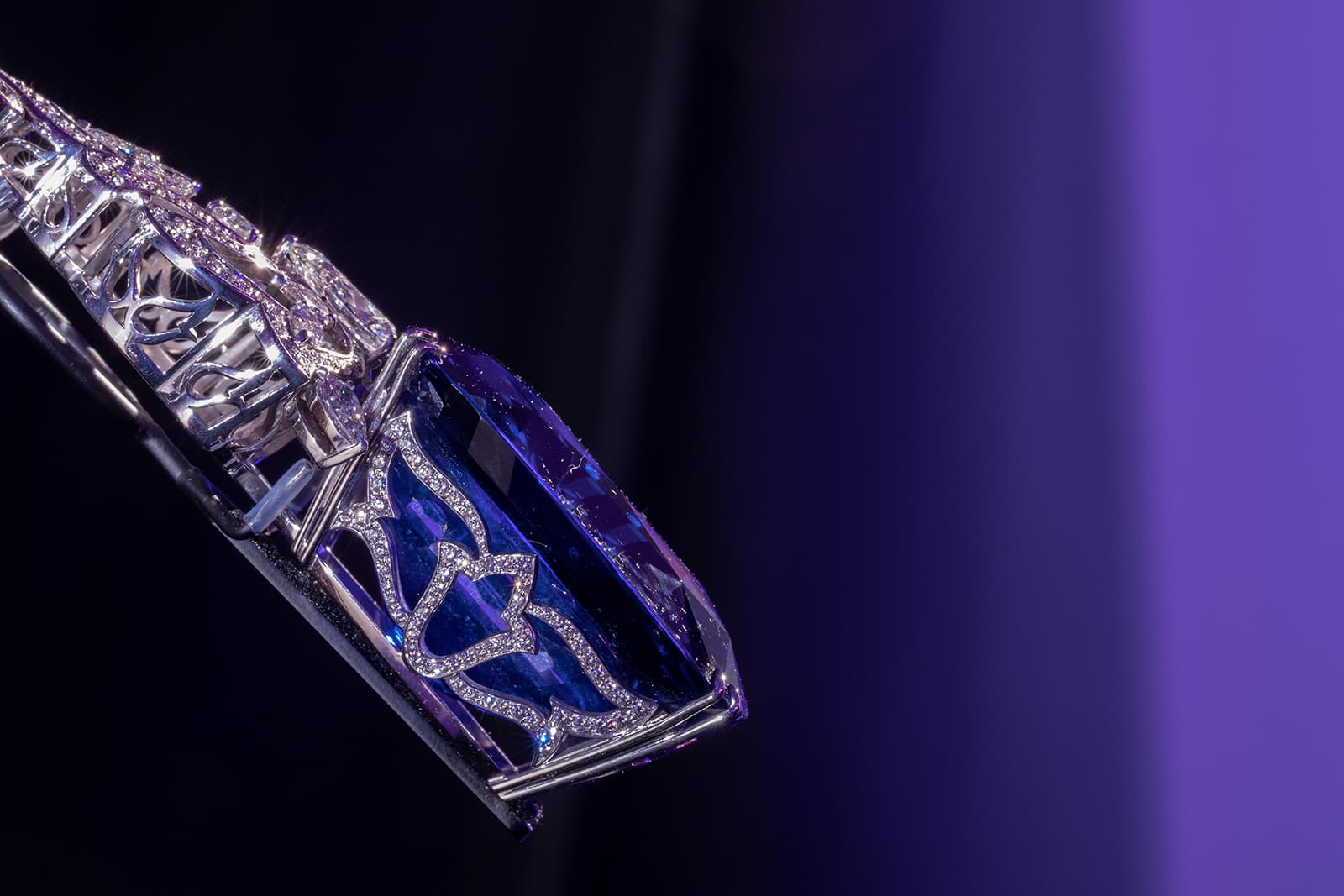 Why did HMNS decide to approach Henn of London for such a specialised and important undertaking when, I am sure, any jeweller would be extremely excited about the opportunity of designing a jewel with this rare gem? A large part of the decision was that Ingo Henn understand perfectly well how to create a jewel with design style that emphasising the beauty of an important stone – this is evident in all Henn of London creations. The museum also felt that - as per their past experience - the sapphire would create a more dramatic impact as a centrepiece in a jewel, rather than being displayed unmounted.
The design brief was as follows: to create a simple, elegant and classically inspired yet contemporary design, which might somehow incorporate a reference to Texas. Ingo Henn, and jewellery designer Jennifer Bloy explored various ideas and the pair's research led to 'bluebonnets', a type of flower known formally as lupins (their Latin name being Lupinus Polyphyllus.) The petals of these flowers bear a similarly vivid blue colour to the Siren of Serendip, and the shape of their petals are reminiscent of early pioneer women's bonnets - hence their name - as well as being the state flower of Texas. So, this subtle reference to the Museum's Texan location blended seamlessly into Henn of London's elegant, refined necklace design.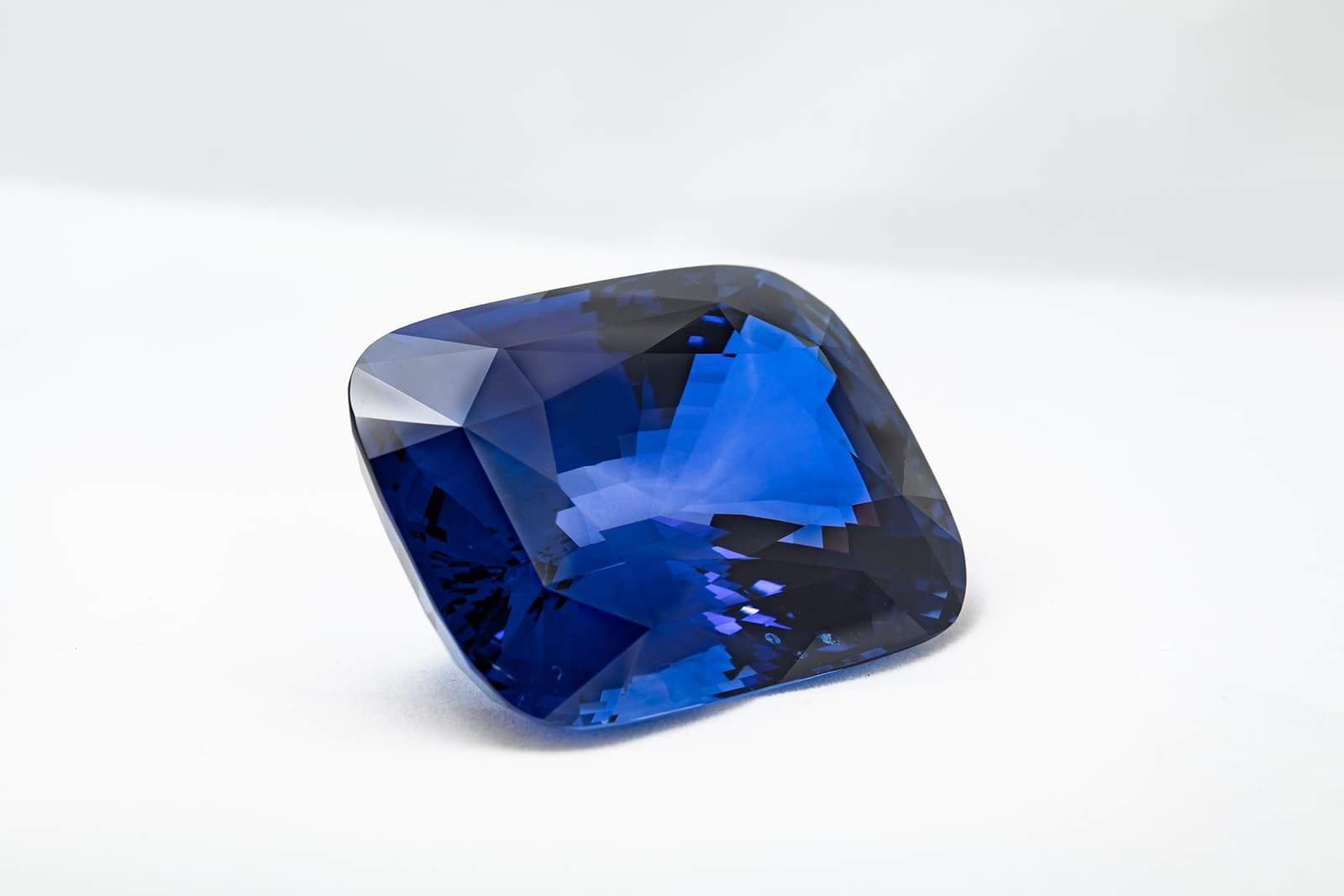 913 carefully selected diamonds totaling 36.30 carats were set into the necklace, working to enhance the Siren of Serendip - their sparkling brilliance offsetting the rich blue tone of the substantial gem. Amongst accenting pear and marquise cut diamonds, a 4.02 carat pear shape diamond was chosen to complement the world-class sapphire.
Ten months after the original commission, Ingo presented Henn of London's masterpiece to the museum - the HMNS staff were the first to see and handle the finished design. The Siren of Serendip necklace was then moved to a permanent display area in the HMNS Gem Vault in March 2019. Ingo Henn shares: "a gemstone such as the Siren of Serendip has a huge presence and that presence will touch and inspire many, through generations to come."