When Nagib Tabbah - the CEO and creative visionary behind Maison Tabbah - told me that he was working on something completely different, it certainly intrigued me. After visiting the Tabbah boutique and workshops in Beirut, and having witnessed the immaculate craftsmanship of the brand, I knew that Nagib would prepare something of the highest quality and therefore attention worthy. However, it never crossed my mind that a jewellery house with a 150-year history would launch something more risqué - ultra-modern, cool and quirky 'New Looks' pieces to surprise their clientele.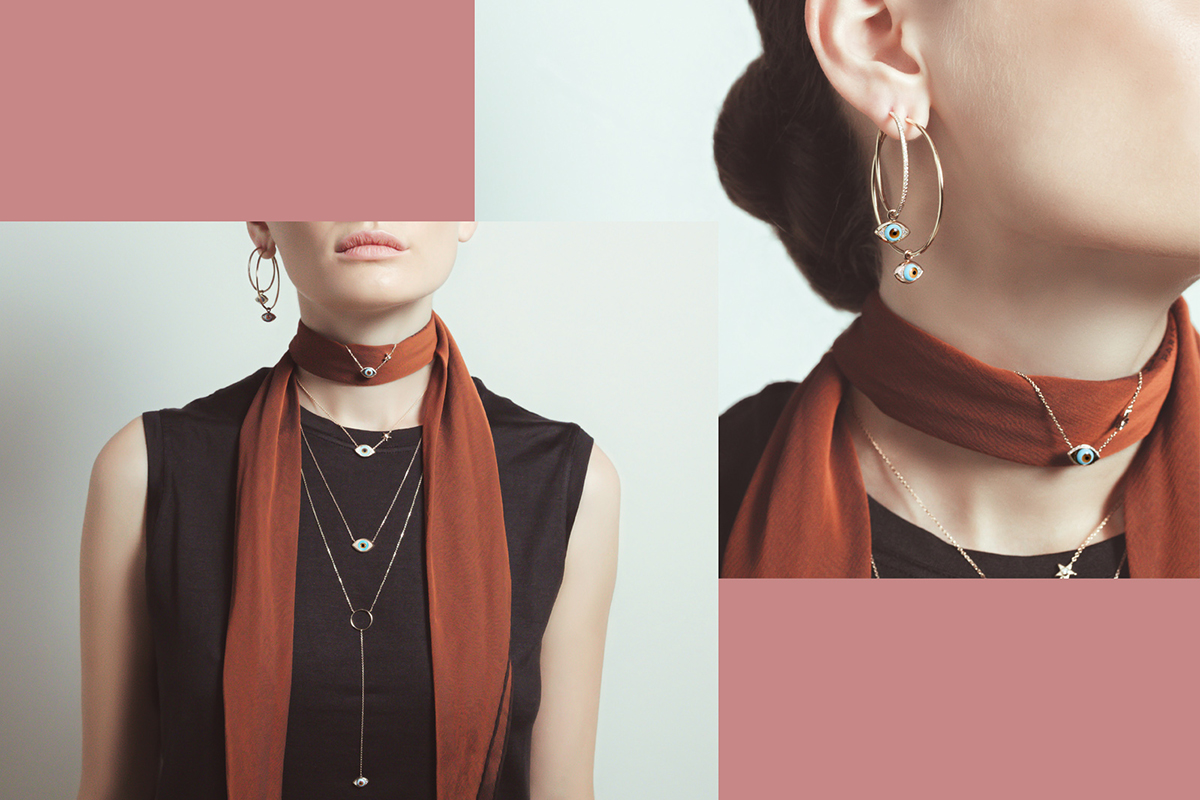 Fundamentally, 'New Looks' is a line of fine jewellery which is divided into 8 capsule collections, each embodying different modern aesthetics that can be worn mixed and matched to create a truly unique and customisable look. They include charms which can be added to necklaces, earrings and bracelets, as well as chokers and longer necklaces – all of which have been designed to be layered and worn in multiples. Although the designs within the 8 'New Looks' all retain their individual signature appeal, they can also be combined with classic Tabbah pieces such as the 'Beret' line.
When I recently spoke to Nagib Tabbah, he confided that he never expected his new line to be so successful and sell it out within a few weeks after the launch. Nagib decided to speak about his new endeavour for the first time with me, and it's a great pleasure for me to share our interview with you.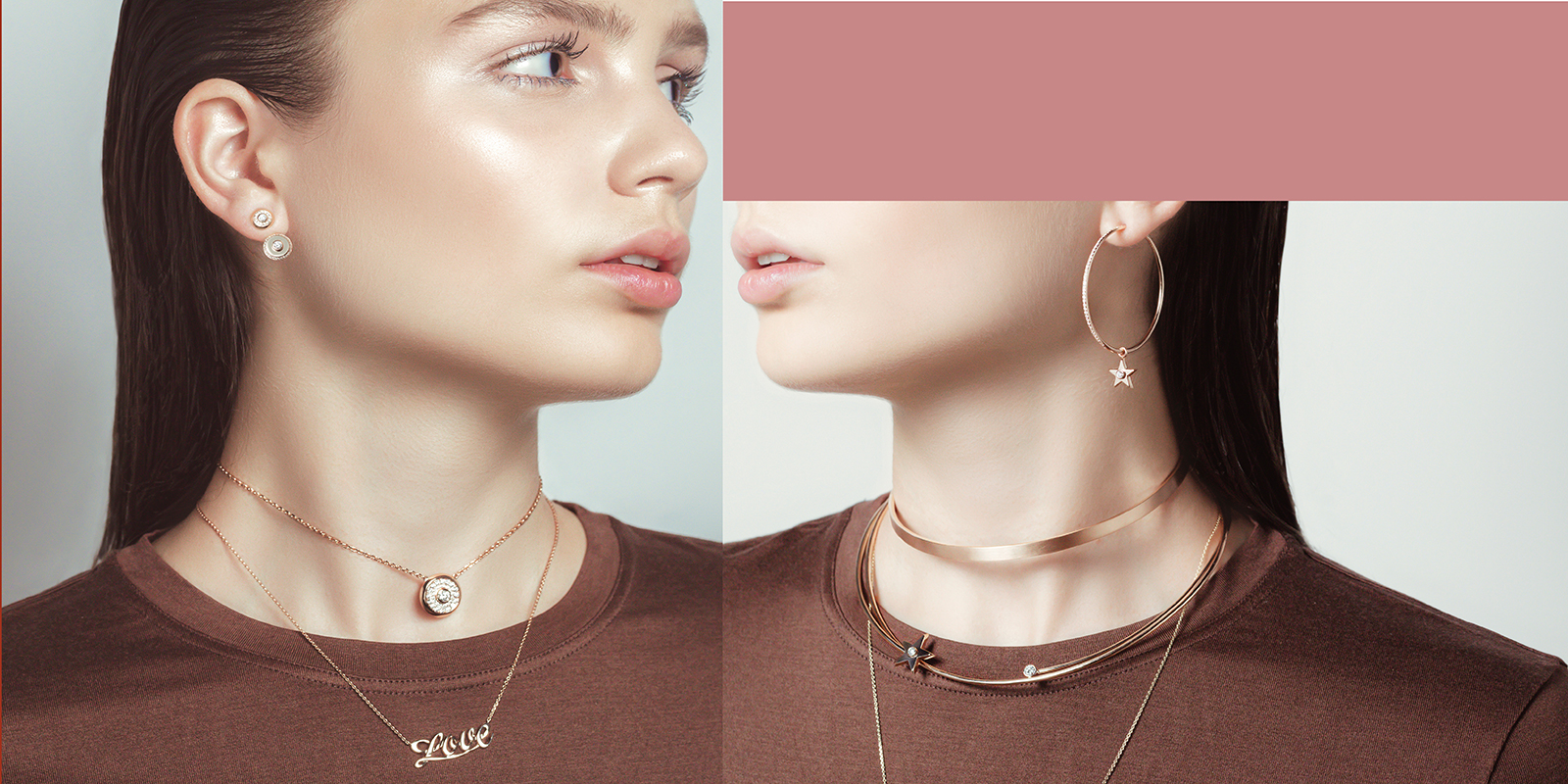 Katerina Perez: "Was the decision to create such a versatile jewellery collection a reflection of the power of choice for the modern woman?"
Nagib Tabbah: "Yes, the signature concept of Tabbah's New Looks is the creation of interchangeable pieces that can be mixed and matched through collections, allowing versatility in the individual style."
KP: "What was the initial inspiration for this new direction in the Maison Tabbah's jewellery creation?"
NT: "My daughters Annalisa and Isabella were paramount at the inception of the designs. They have distinctive tastes and I wanted to celebrate their own individual styles through New Looks."
KP: "Did you set out to design and create fine jewellery which suited the daily urban landscape of most women?"
NT: "Today it is not enough to appreciate great craftsmanship and beautiful stones. It is gratifying to live the jewellery you love every day, all day!"
KP: "Was there a particular audience who you had in mind when creating this variation of jewellery looks?"
NT: "Our clients want to be amazed at the creative audacity of our pieces and at the same time find the values attributed to Tabbah, its culture, its universe ... New Looks is a subtle meeting between a vision of the future that amazes and a reassuring understanding of the past, a successful alchemy between creativity, craftsmanship and the exceptional quality of the materials used. As an audience, Millenials are sensitive to that approach."
KP: "The accessible price point of these pieces means that the concept of the 'Tabbah woman' can now be widened to a larger demographic. How important is it to Maison Tabbah to be appeal to the Millennial jewellery buying market?"
NT: "Originally destined for Millenials, New Looks appeals to all generations because it answers the following question: who do I want to be today? These creations invite women of all ages to a self-transformation by inventing their own individual look."
KP: "Do you believe that these designs represent the shift towards a minimalist aesthetic in fashion today?"
NT: "In my view, there is nothing more beautiful than mixing a vintage heirloom ring next to a modern minimalist ring. Style - not fashion - is how I believe we are moving forward."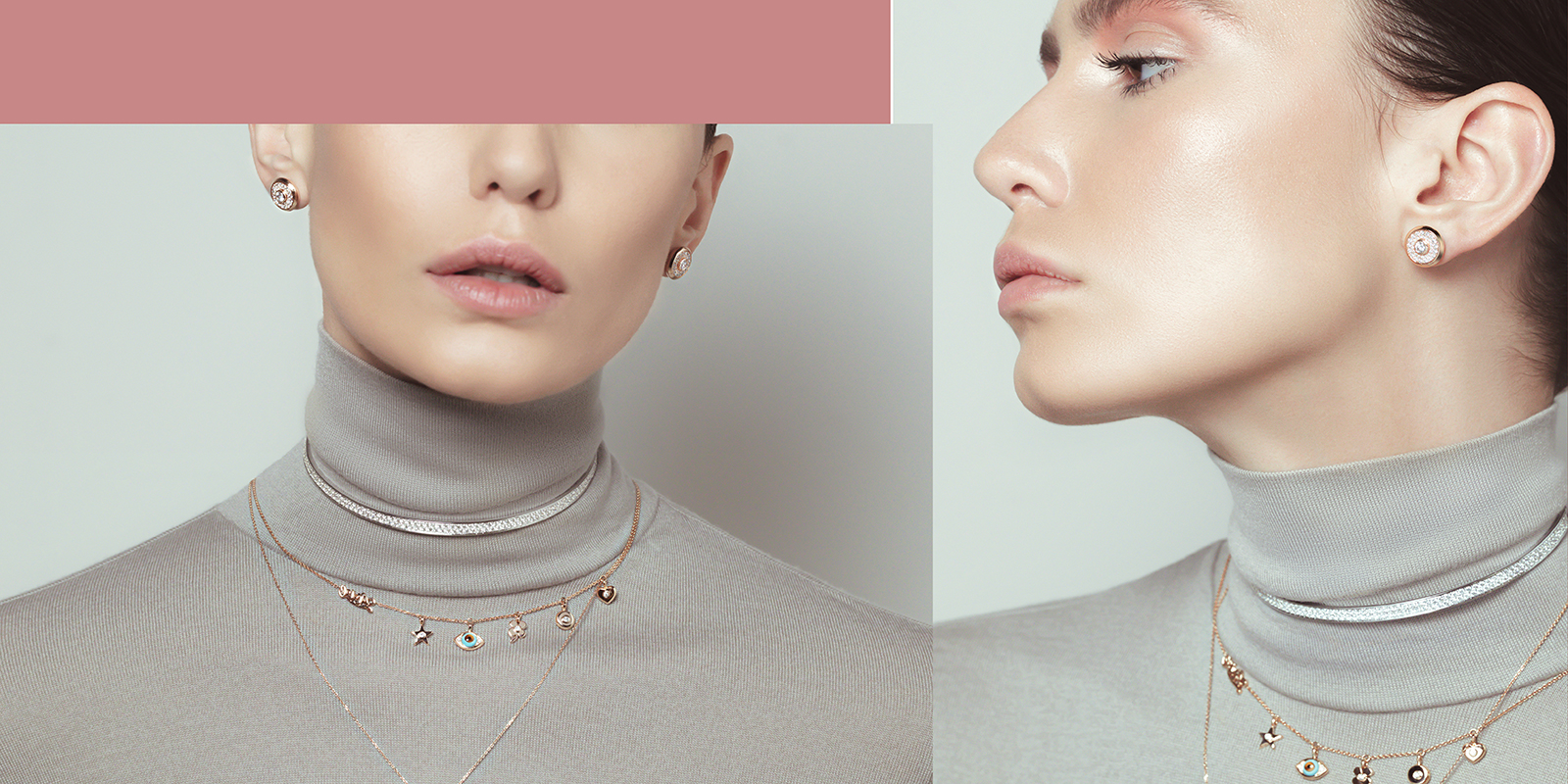 The 'New Looks' of Maison Tabbah is not just a collection of stylish and modern pieces. It ushers in a modern method of wearing fine jewellery, and plays with the concept of how we utilise it to showcase our mood, our personalities, and our approach to life.