The year 2022 was characterised by the growth, dynamism and strength of the tiger. A year of productivity and accomplishments but also, to a certain extent, restlessness and grind. 2023 replaces the dominating presence of big cat energy with that of a much smaller yet brilliant little animal - the rabbit.
Known as the most pleasant and tender of the 12 animals of the Chinese Zodiac, the rabbit is a gentle yet resilient creature that is known for moving steadily towards its goal no matter the obstacles in its path. Those born under this sign are said to be kind and earnest individuals with charismatic personalities who, behind their sweet and soft appearances, hide quiet confidence and strength.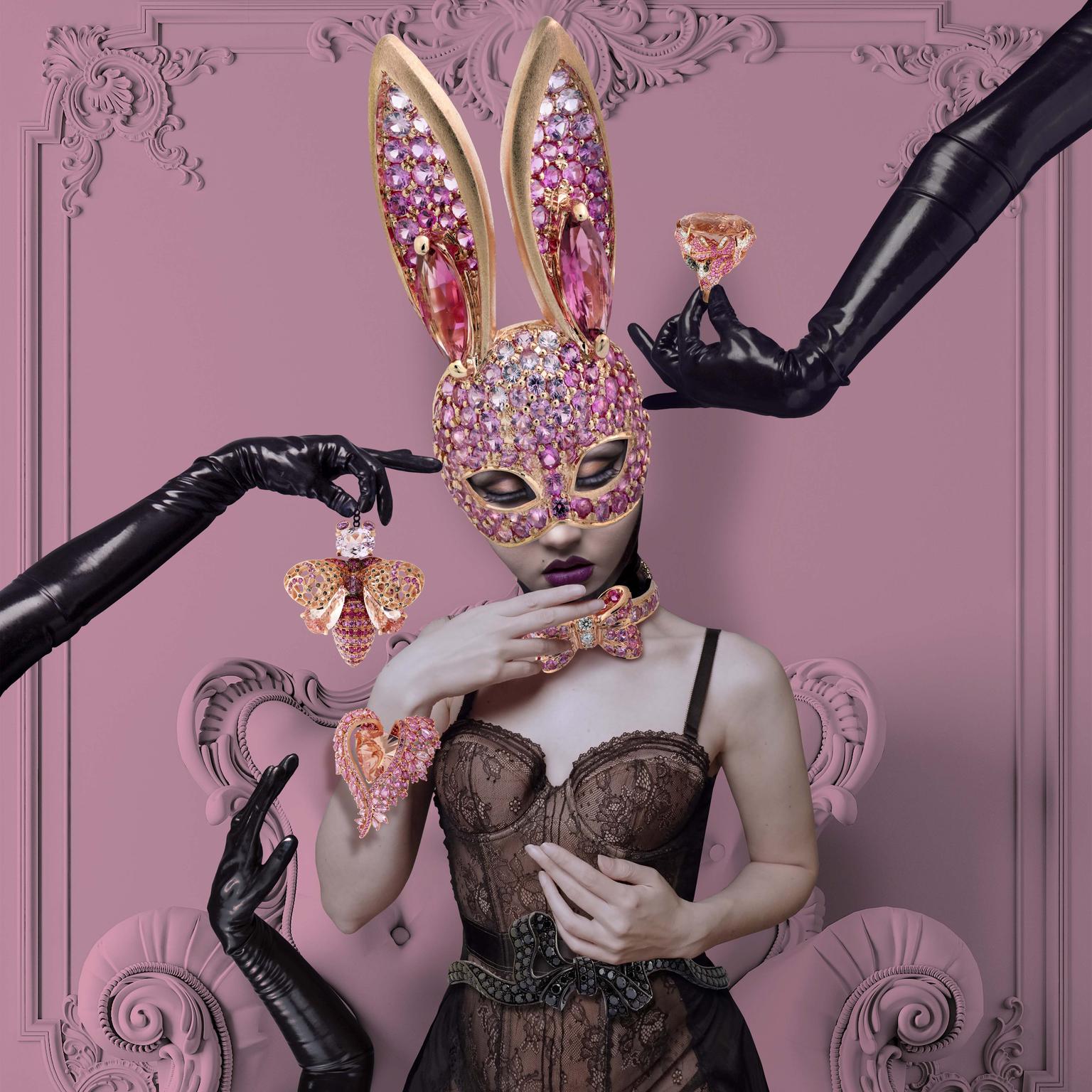 According to Chinese astrologers, the upcoming Year of the Rabbit will be ruled by Yin, the passive principle of the universe, which will manifest itself through relaxation, fluidity and quietness. The Lunar New Year on January 22 will bring a wave of calm, confidence and ease - all things we desperately need. Many predict the year will also involve more pleasurable travel and retreats… did someone say spa holiday?
In keeping with these predictions, I believe we all need some timelessly fun, light and easy pieces to pack in our jewellery travel boxes this year. The selection of timepieces and jewels below is full of elegant, colourful and joyful pieces. Enjoy!