Alex has a particularly interesting life story, but as somebody immersed in his art, he doesn't really like to talk about himself. You have to agree that it is often much more difficult to talk about one's own work than about someone else's, so in order to write this article, I decided to meet with Alex's business partner Jeff Feero. He has known Alex for 27 years, and has been helping him run the company since the brand's inception in 1991.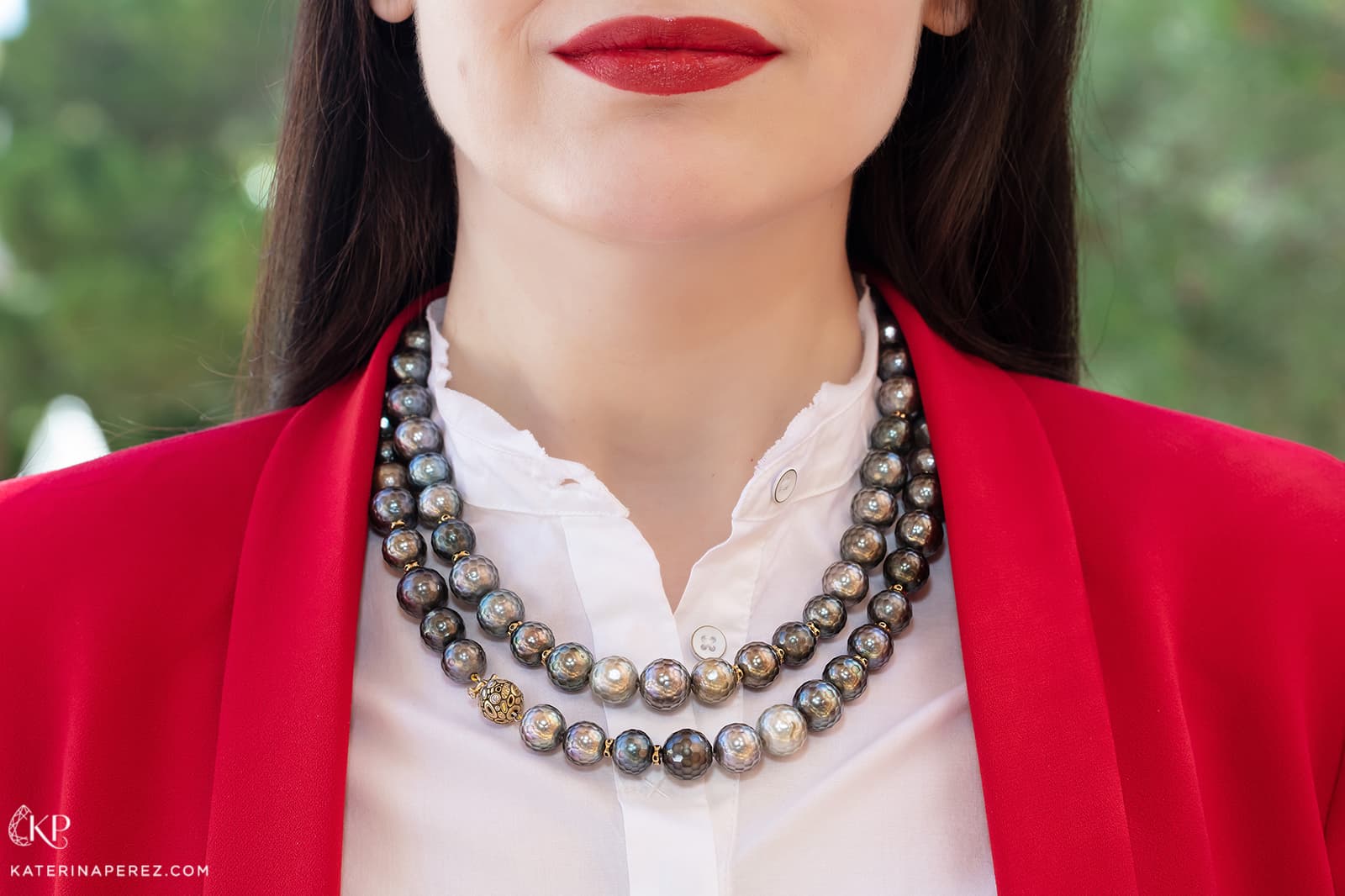 From my conversation with Jeff, I learned that Alex studied industrial design for 6 years embarking on the educational journey in 1976. During his training, he began to create small-scale sculptures, which eventually transformed into jewellery. But what he made then is, in fact, unrecognisable from his current oeuvre.
"His initial designs were amazingly different, though you can see the DNA of Alex's style throughout. Back then there was a scarcity of gold, silver and precious stones, so he engraved pieces of jade or quartz and laid gold on top of them. Everything he made was one-of-a-kind," Jeff notes.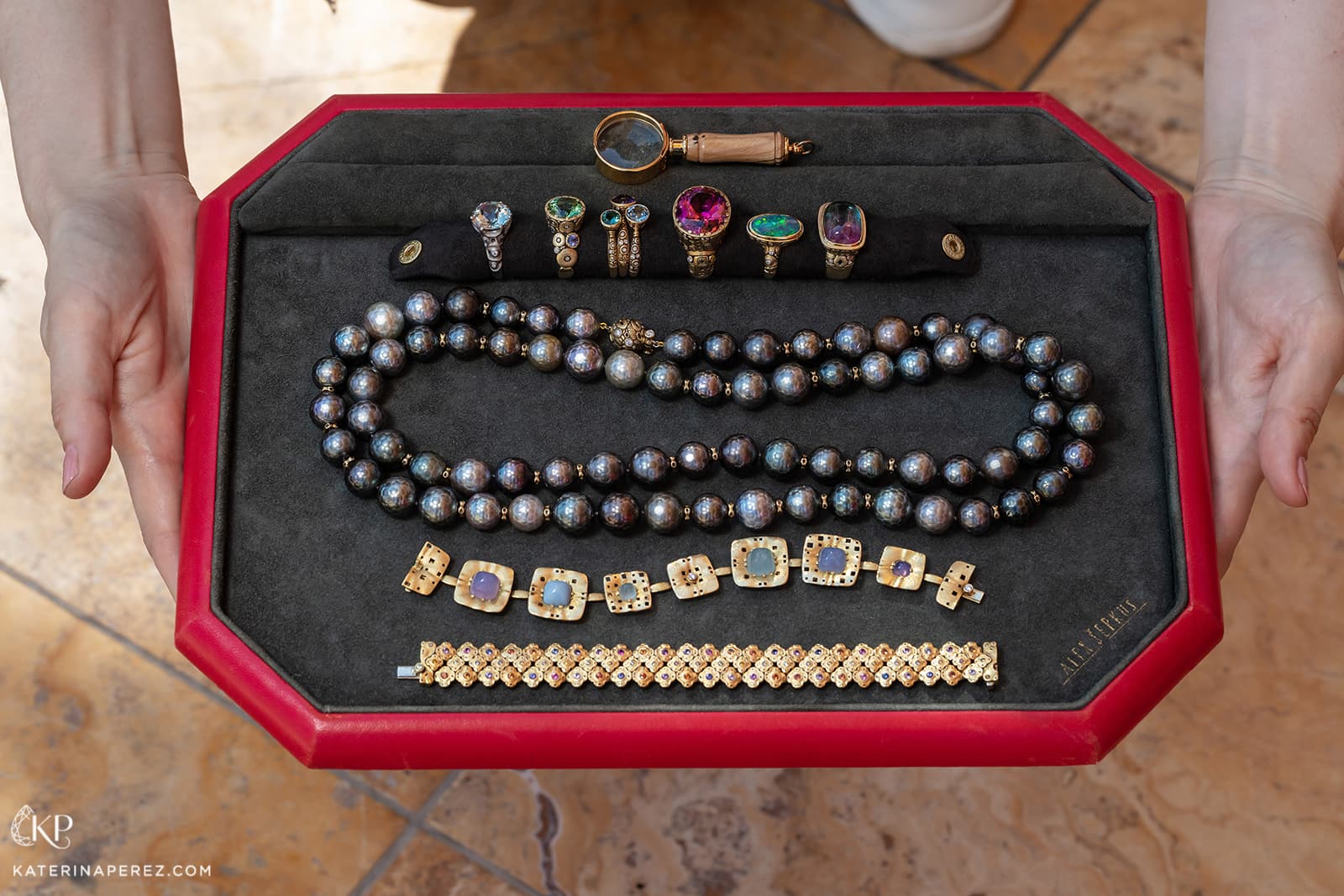 By the time he moved to America in 1988, Sepkus had an excellent command of a wide range of jewellery making techniques, but he lacked knowledge of traditional fine jewellery production. He therefore went to work for various companies, starting with a small jeweller in Brooklyn, where he created charms. Ultimately, he ended up working at the a shop servicing Bulgari and other fine Madison avenue jewellers, and it was here that he gained the requisite knowledge for the foundation of his own work. However, he was in no great hurry - Alex knew that he was looking for his own signature style.
"He considered a wide range of graphic approaches but realised that he simply didn't like polished metal. Alex found its generic shininess to be boring, whereas if he textured it, it felt more like a sculptural or painterly process. I once asked him what the hardest piece was that he had ever made, and it was a ring with a completely smooth surface adorned only by some large hammered circles," says Jeff, and explains that with a perfectly smooth surface you cannot hide imperfection as you can in a textured surface.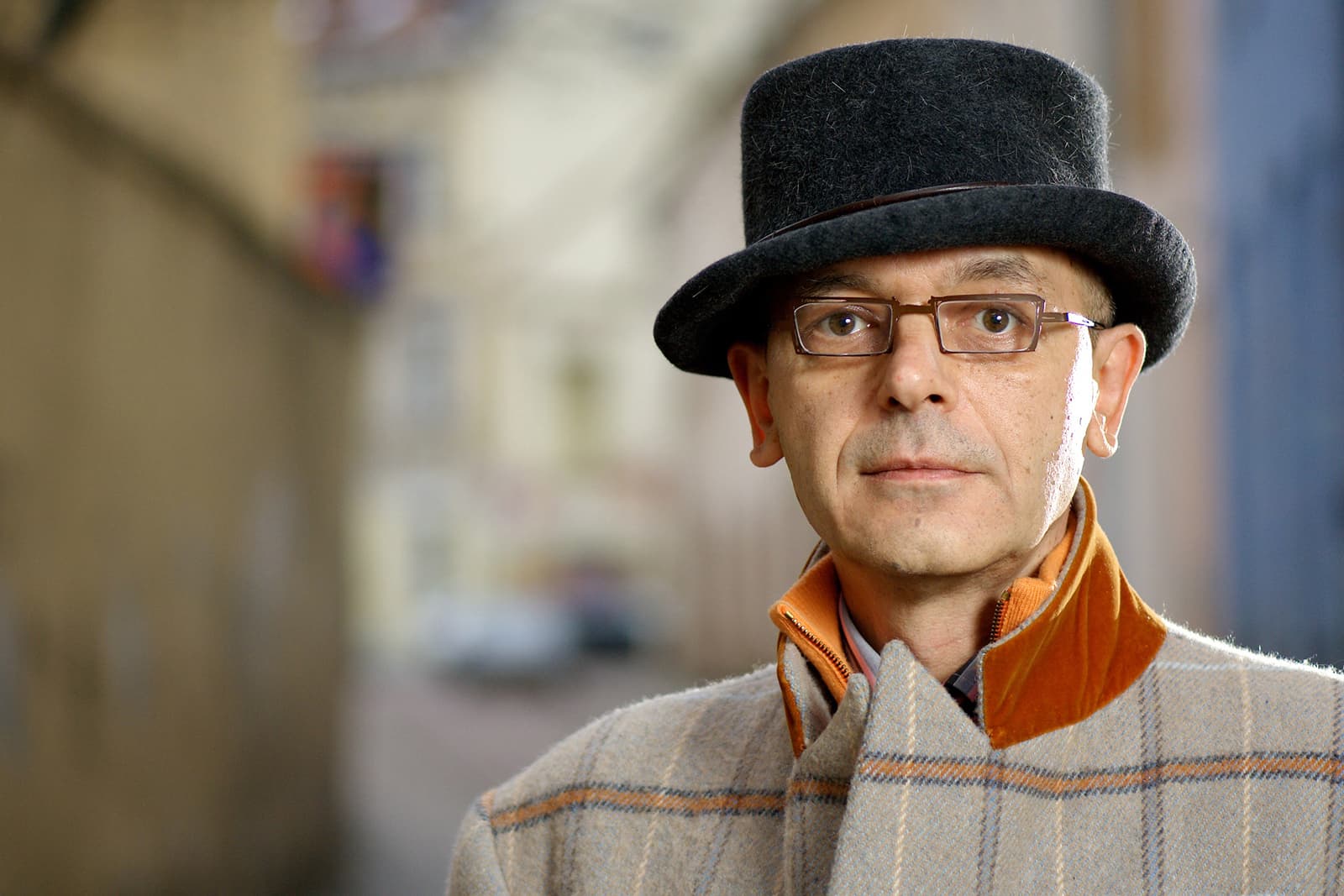 Alex now employs about 20 jewellers, who - regardless of their length of service - have been trained in the specifics of Sepkus' iconic jewellery techniques. Despite their individual skill, the ideological inspiration remains the brand's founder himself, because it is he who comes up with the design of each piece, and creates an initial model for every jewel. It should be noted that Alex does not draw sketches - considering this stage a waste of time - but instead directly translates ideas into prototypes made of wax or metal.
Ideas may come to Alex Sepkus quite unexpectedly, but all of them - without fail - are born from, and ultimately reflect, the world around him. According to Jeff, "his inspiration is two-fold: mostly he seems to be affected by landscape architecture that he does on his own property. For example, when he built a stone path it led to the creation of a line of stone path series. When he grew an orchard of dwarf pear trees, it resulted in the orchard line of jewellery. At the same time, he is influenced by literature. He dreamt up 'the face' earrings and necklaces when he was reading 'The Big Sleep' by Raymond Chandler. He kept seeing faces in his sleep and he got up every morning in order to carve a new one. It's funny what affects him."
And finally, I asked his friend and colleague to share a couple of interesting facts about Alex, and this is the reply I received: "he fluently speaks five languages, sings Gregorian chants, and is an excellent marksman who goes shooting every Thursday. Alex is extremely funny in a dark and sophisticated way. He's a charming social misanthrope and a perfectionist." Interestingly, it is in these few sentences that we may find the essence of one of the most gifted jewellers of the 21st century.