One brand whose jewellery unquestionably possesses each of these luxury characteristics are Vhernier - a Milanese company with a rich history in fine jewellery design. Having first opened in Piedmont, Italy in 1984 as a goldsmith's workshop, Vhernier gradually became known as a purveyor of fine jewellery, specialising in contemporary, architectural gold designs.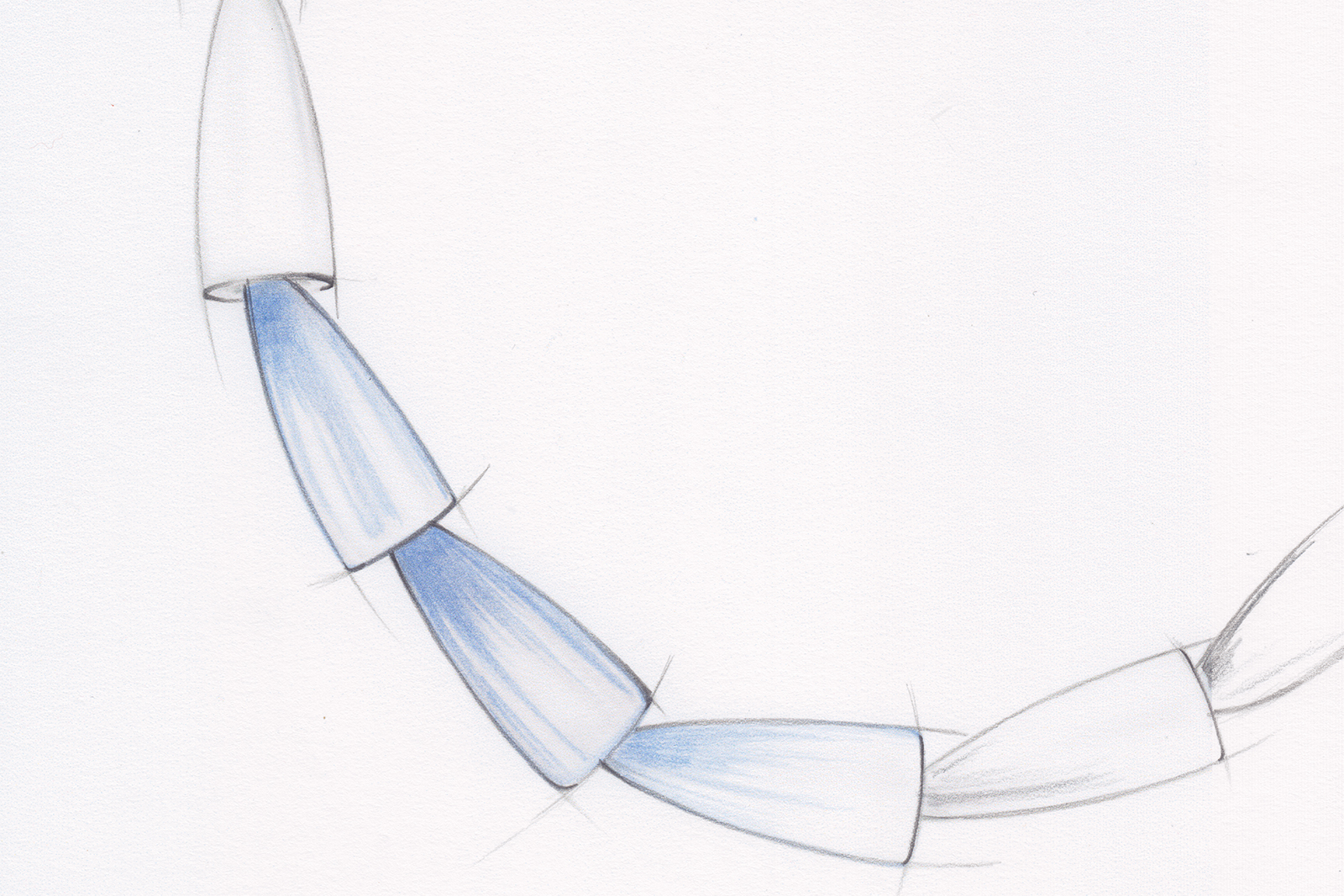 The Chairman of Vhernier, Carlo Traglio, acquired the company in 2001 after becoming an avid collector of the brand's jewellery. This was, however, under the strict condition that the design philosophy of Vhernier would not defer from the initial vision of the founders Angela Camurati and her business partners. Carlo stuck to his word, and now oversees the company and its 15 boutique locations across the world; including Neiman Marcus in America and luxury online platforms such as Moda Operandi.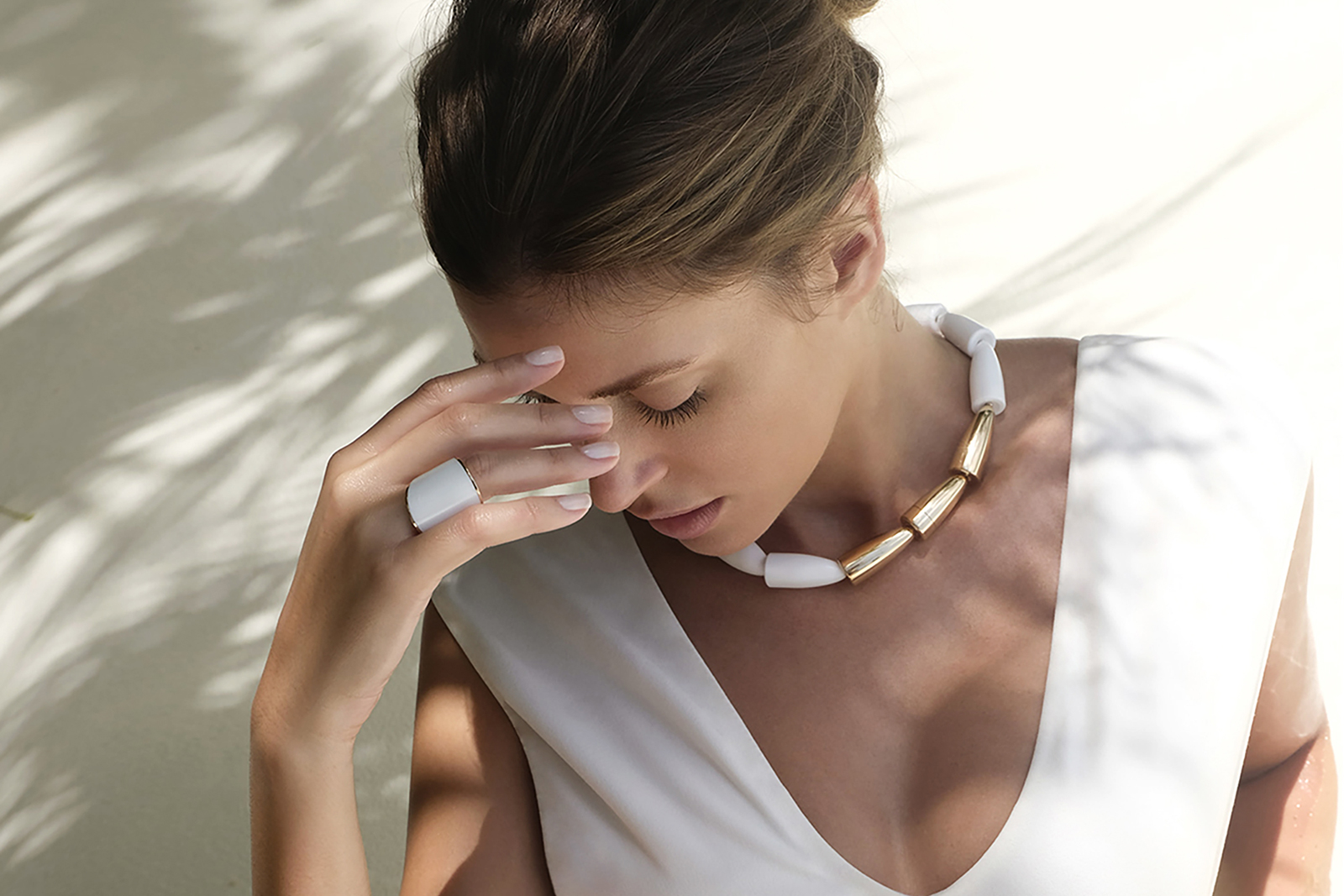 One of the brand's most iconic creations is the 'Calla' necklace, which was first produced in 1998. This year Vhernier celebrated its 20 year anniversary, and invited me to join the honorary dinner in the heart of Milan, followed by the visit to the Vhernier workshops in Valenza. There, I had a chance to witness the meticulous jewellery making process, and to see first-hand the expertise which goes into the creation of Vhernier jewellery.
Discussing the 'Calla' necklace, Angela Camurati of Vhernier explained "the initial intent was that of creating a unique piece with a strong identity that could be repeated without changes to compose different pieces, from necklaces to earrings, from pendants to bracelets." The design born of this concept is full of contrasts: at once simple yet intellectual, modern yet with a touch of antiquity, and versatile while steadfastly timeless. Vhernier wanted to create a necklace which would fit to every person's form, a luxurious yet accessible adornment. Following the necklace, the symbiotic complementary pendants and bracelets were created to satiate the evident appetite for the 'Calla' design.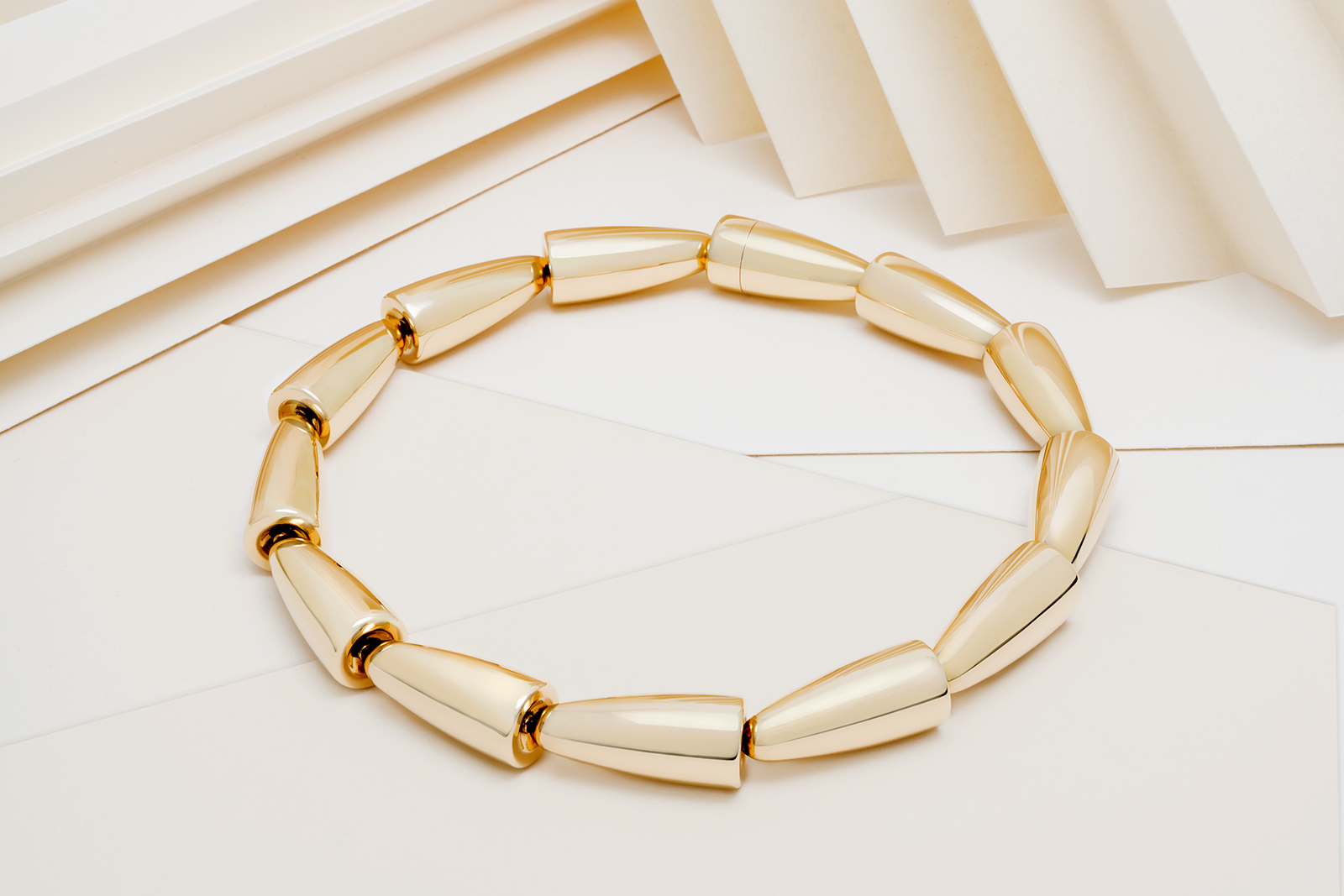 A large part of the success of this iconic jewellery design is that Vhernier continues to release new and unique versions of the 'Calla' necklace in unexpected materials; from ebony, to platinum and titanium. As a 20th anniversary tribute to the 'Calla' necklace, Vhernier have produced The Anniversario Collection: very limited numbers of 'Calla' necklaces, pendants and handbags. These jewellery designs have been created in various shades of coloured aluminium and nanoceramic, as well as adding a new pavé style of gemstone and brown diamond embellishments – named 'Eyeliner'. This setting design style covers separate conical elements in sparkling stones in such a way that no settings are visible on the surface.