The Hemmerle jewellery maison, founded in 1893, is a family-owned business run by jewellers who are known for their love of innovative combinations of materials, craftsmanship and quality, for blurring the line between jewellery, art and design.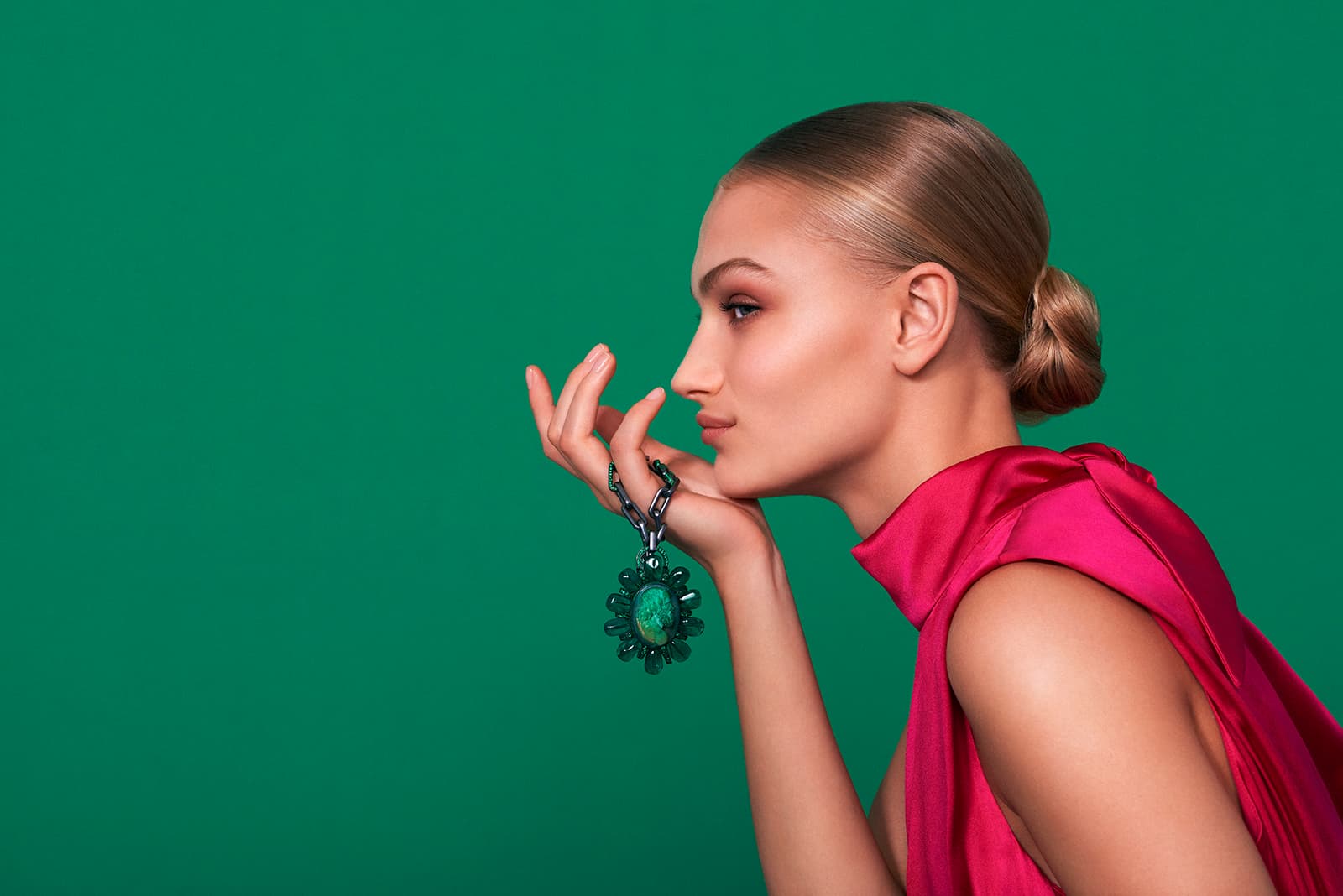 Kristian Spofforth, head of Sotheby's jewellery department in London, said: "Hemmerle jewels are a rare sight at auction and so it is a joy to be able to offer this unique single-owner collection. We often see clients collecting across the categories in our sales. The avant-garde designs of these jewels are sure to transcend the field of jewellery and appeal to seasoned collectors of fine art and contemporary design."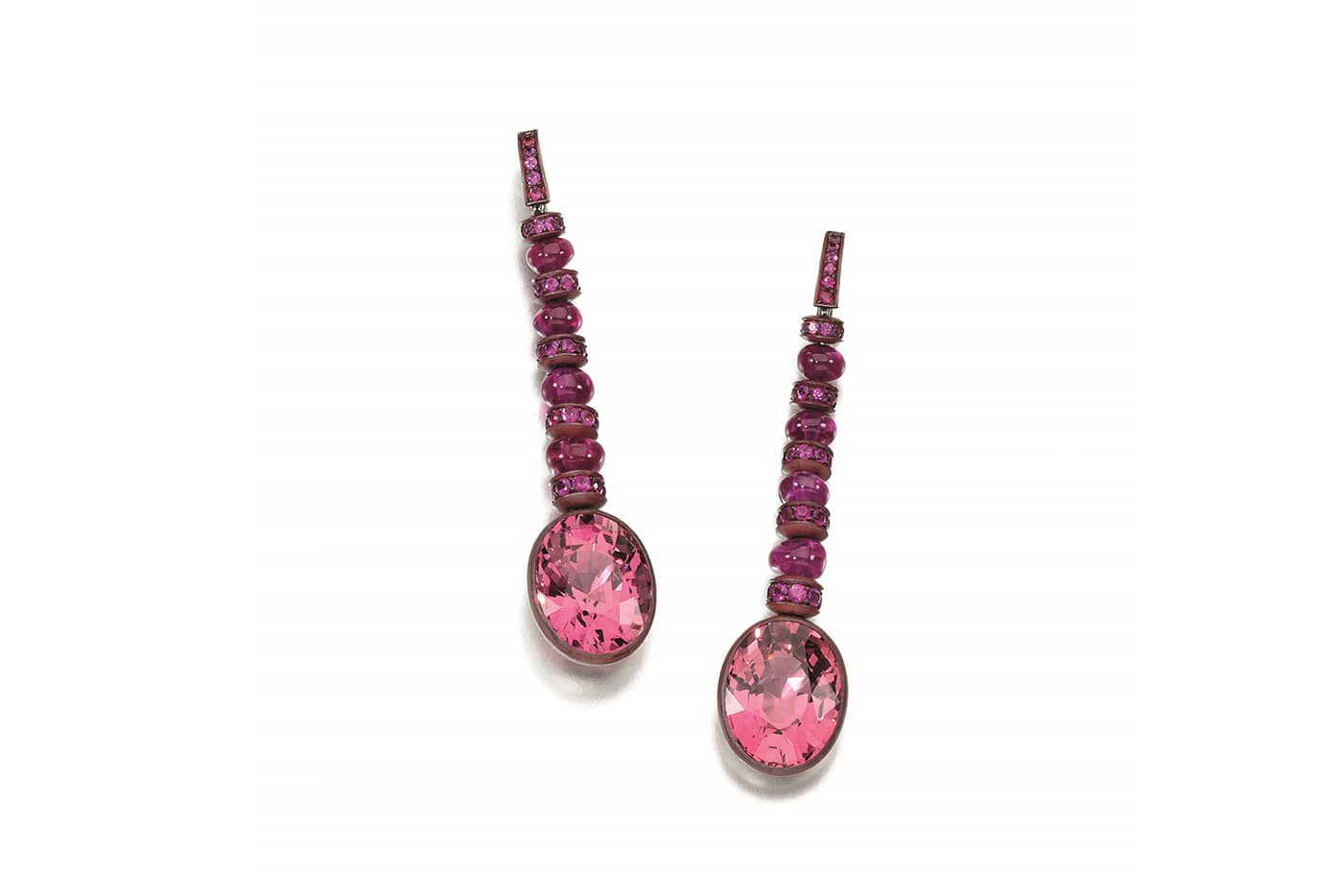 To present the full scope of the upcoming sale: in 2006, Die Neue Sammlung, the Munich Museum of Art and Design, organised the Hemmerle exhibition 'Myths: Jewels Today', where - thanks to the amazing efforts of the organisers - 145 of the brand's jewellery creations were presented. Now, 12 pieces of Hemmerle jewellery are being offered for purchase at the same time, something which can be considered as impressive for a collection made by the brand.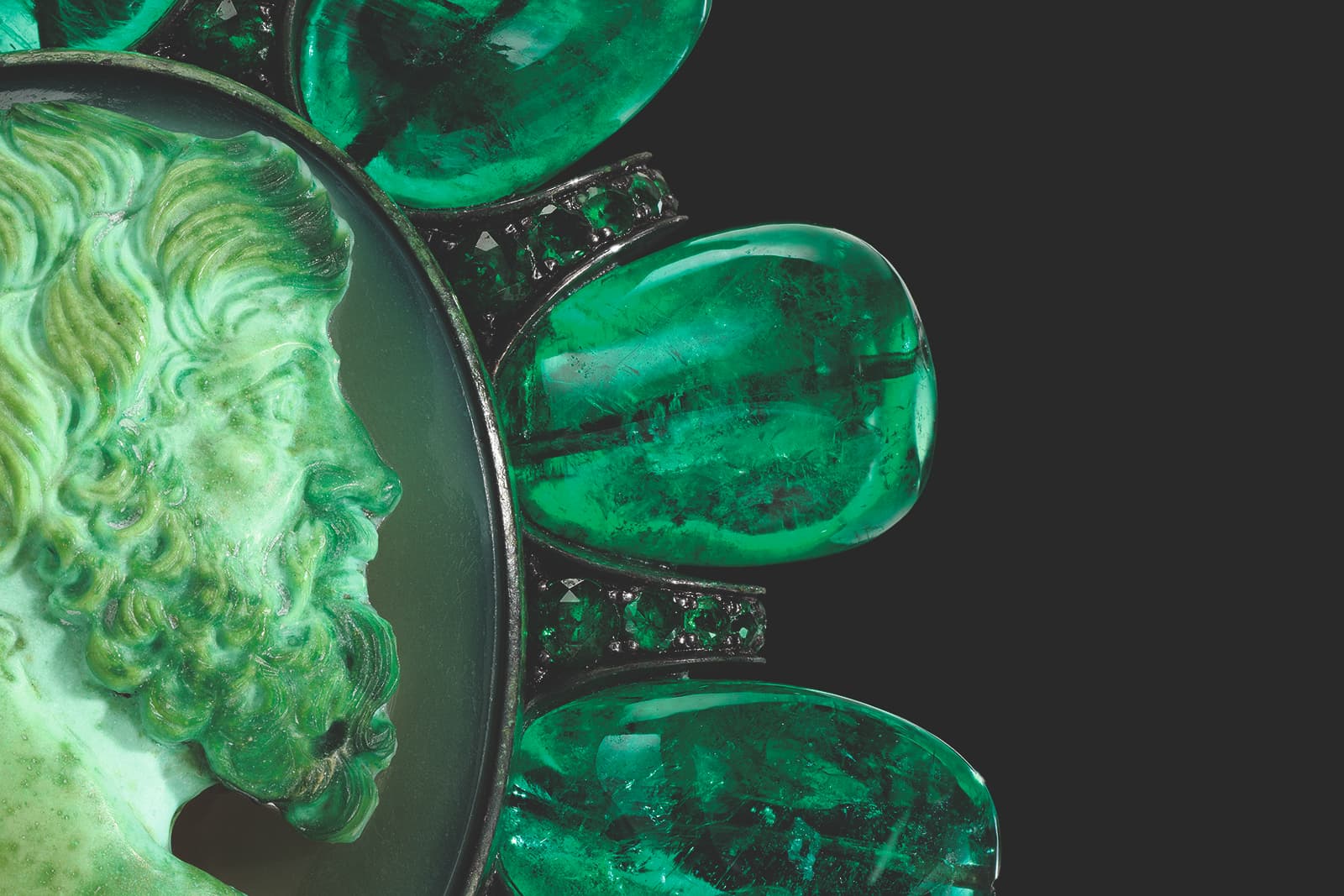 Christian Hemmerle, director of the Hemmerle jewellery maison, commented on the occasion as follows: "By blending the vocabulary of sculpture with the functional demands of jewellery design, we strive for a timelessness in our work that endures – we are pleased audiences will have the rare opportunity to reassess these historical works through the filter of the present. Collected by a single owner over a decade, these creations provide insight into our context and development as designers during an important and defining period in our history. Recent years have also seen jewellery become more widely recognised as an art form, in turn growing the secondary market for contemporary collectible jewellery – we are pleased to see our creations become part of this development through this unprecedented sale."
The collection is truly timeless, something that is apparent when studying the jewellery itself. It includes four pieces made with antique cameos - a practice that has become Hemmerle's hallmark - the most impressive of which is a pendant necklace depicting Neptune in jade, surrounded by emeralds and tsavorites with an oval link chain.
Earrings made with diamonds in pineapple-shaped settings decorated with two large traditionally faceted diamonds of a grey and orange-brown colour also merit attention. Each of them holds a 19th century cameo in a diamond setting: one is an agate with a profile of a Moorish woman, the other is an onyx depicting the patron of the poets Horace and Virgil. A pair of brooches boasting amazing diamonds offer the wearer with an avant-garde opportunity: to transform the brooches into a laurel branch that can be worn as a hair clip.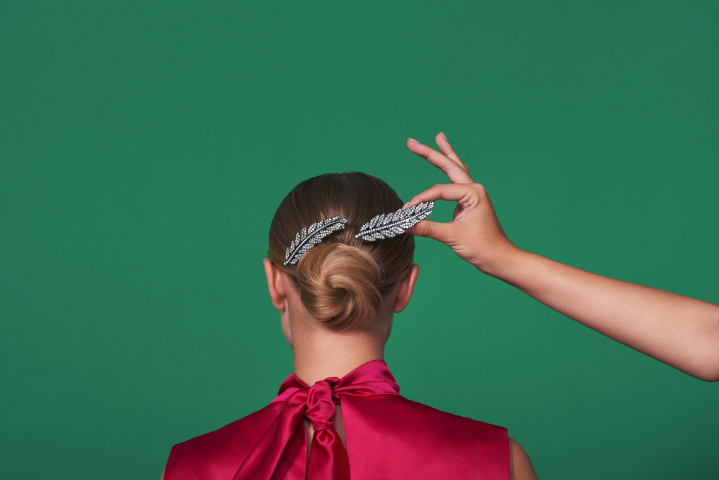 This remarkable collection will be auctioned alongside an outstanding selection of precious stones from the 19th century to the present. All the jewellery will be on display at Sotheby's Gallery in New Bond Street from 22nd to 25th November.