From 9th-12th May the second edition of the GemGeneve exhibition in Geneva will host elite gem and antique dealers, as well as independent designers. Presenting as either exhibitors, emerging talent or within the specially selected designer vivarium; several dozen jewellers will display their collections and unique works to the buyers, press and attendees. Visitors of GemGeneve will have a rare opportunity to personally become acquainted with art jewels and their creators. In the meantime, I invite you to meet a selection of Russian designers whose work will be showcased...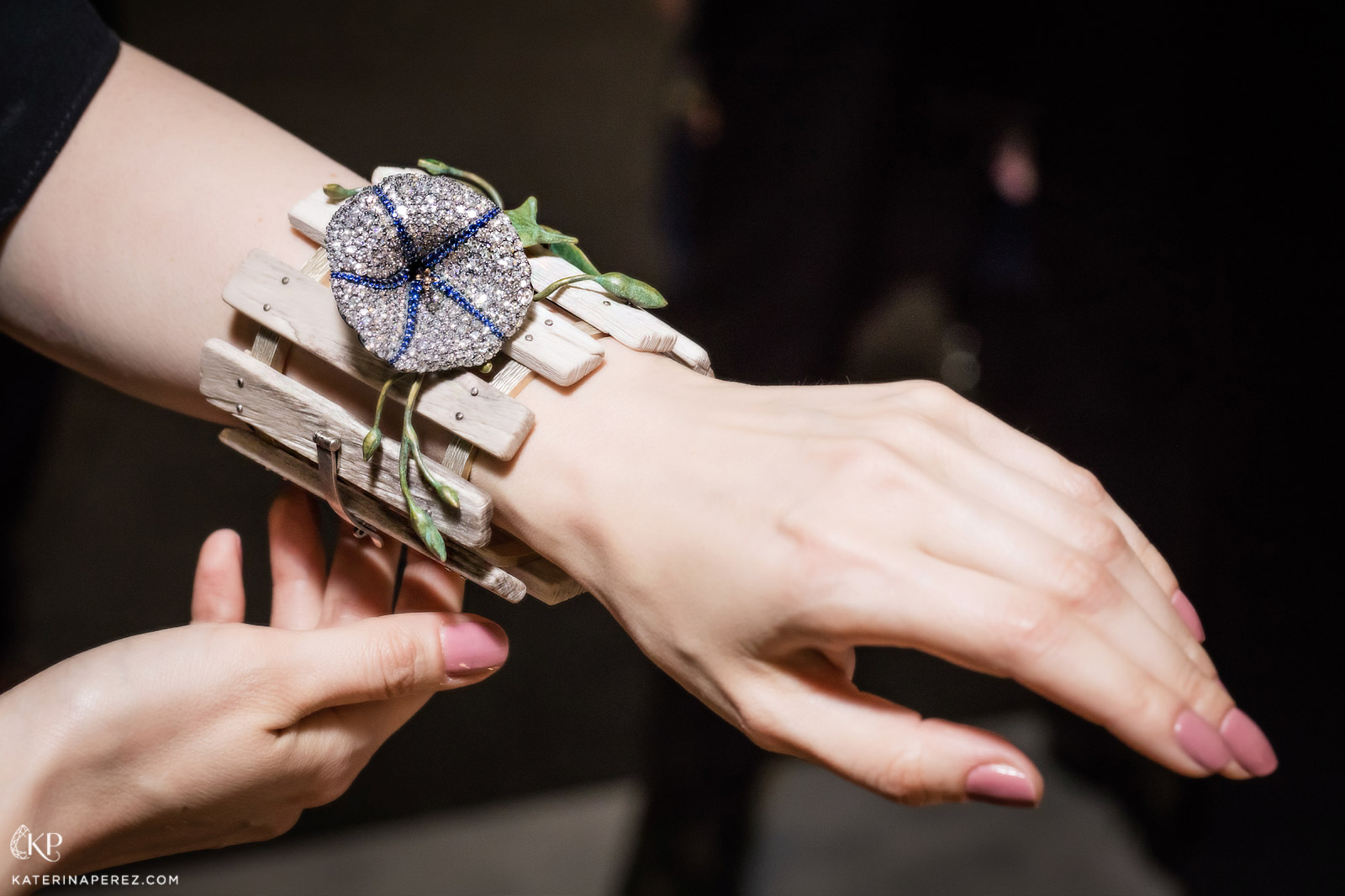 A native of Moscow, Alexander Laut left Russia in the nineties to settle in America. This is where he met Harry Winston's son Ronald, who inspired the young Laut to create his own jewellery brand. Alexander always had a fascination with precious jewellery and stones, so creating his own work was only a matter of time. In 2003, he started his own business, creating unique rings, earrings, necklaces and bracelets – each only made in a single edition, and all composed of only exceptional precious stones. Laut's work is often found in auction houses, and has become part of private collections all over the world.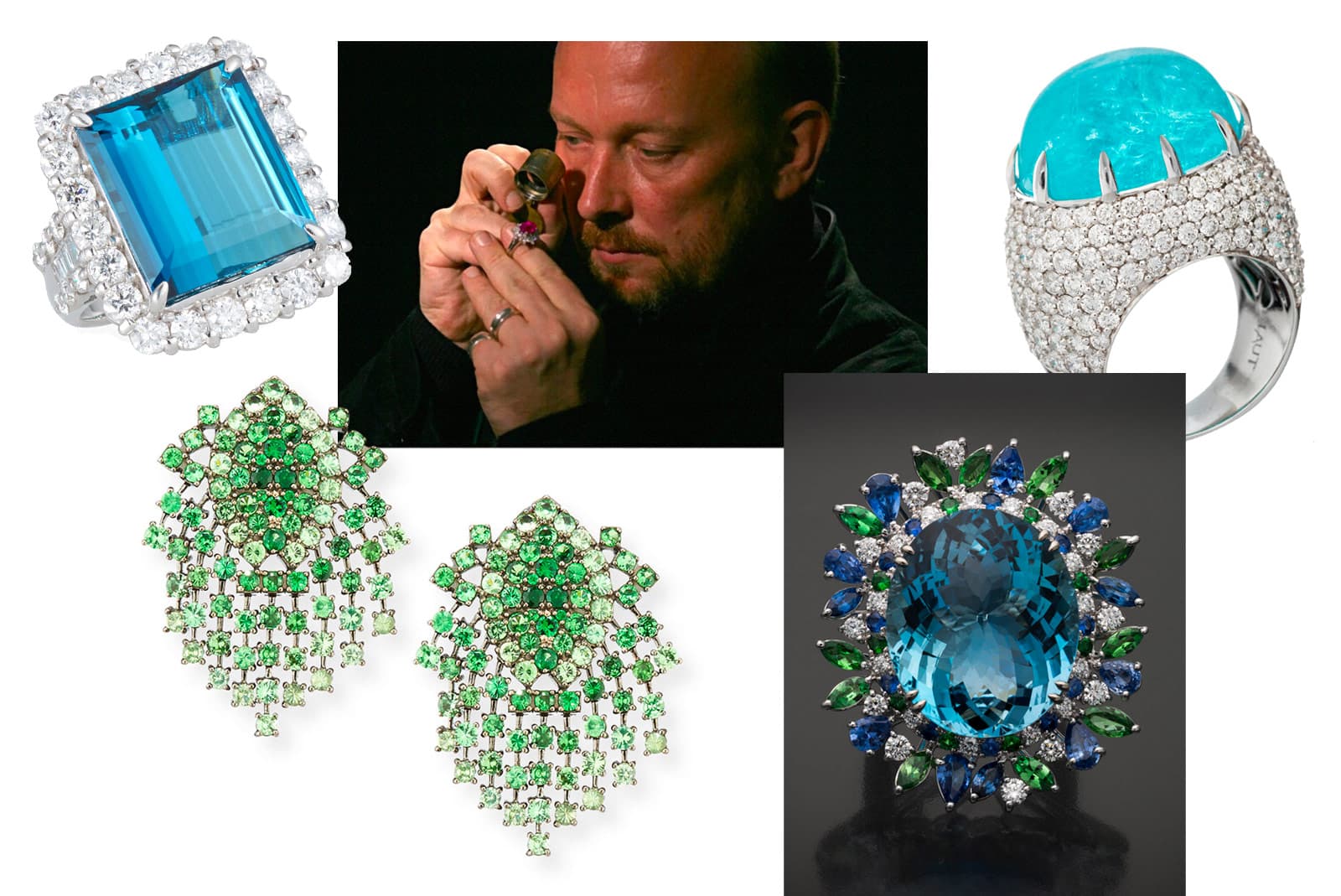 Milio
The name 'Milio' is an amalgamation of the names of the mother and daughter founders of the brand: LyudmIla and Olga Mironovs. This creative duo from Moscow works to produce jewellery with character, using a design philosophy which always cites the gem as the starting point. Lyudmila and Olga believe that one's outfit should be selected to match jewellery, and not vice versa, while jewellery that you wear should be statement and attract others' attention. That is why members of the Mironov family possess such a bold approach to the design of jewellery, using original making techniques and materials, as well as a host of bright gemstones for decorating their often rather complex creations.
The founders of the Moscow jewellery company Ninotchka - Yevgeny Glagolev and Timur Ibragimov - are historic jewellery enthusiasts, and have weaved some of the elements of antique jewellery into much more modern creations. Paying tribute to the beautiful minerals mined in Russia, these gifted designers embellish Ninotchka jewellery with Siberian amethysts and Ural demantoids, as well as diamonds and other precious stones. The voluminous shape of their creations is their signature, although this creative duet also uses more alternative jewellery materials - including wood - in some of their work.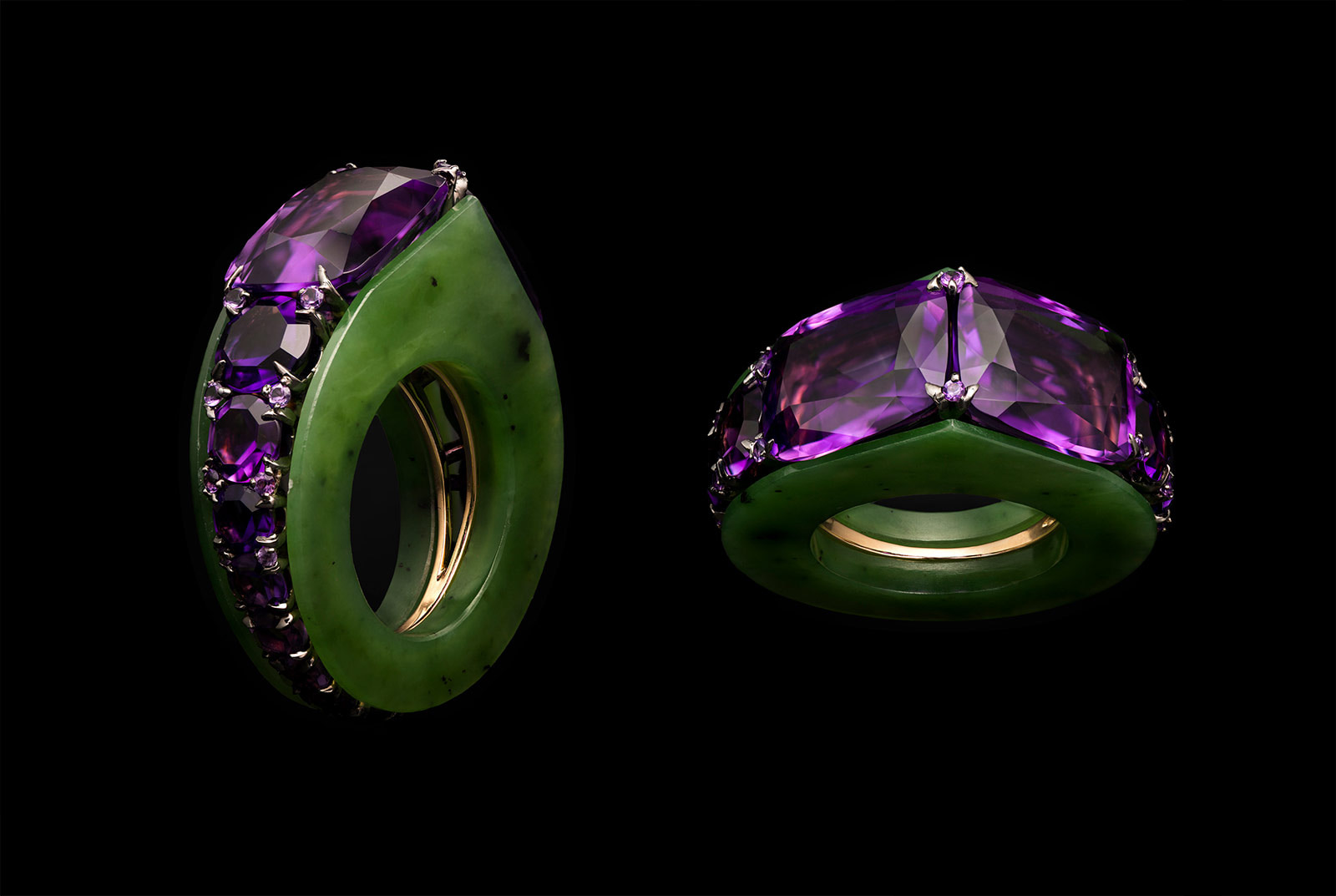 The love of coloured gems - especially spinel - permeates all of the precious pieces of the Russian jeweller and gem hunter Alexander Tenzo. Currently, he is boldly experimenting with a colour palette of tourmalines, spinels, chrysoberyls, sapphires and more in order to create his jewellery sets, cocktail rings, various bracelets, earrings and brooches. He possesses a plethora of skills: an understanding of subtle colour; a mastery of stone setting; complex stone carving that allows him to create either cameos or intaglios; and an attention to the smallest detail. These skills are apparent in his every creation – be it a magnificent necklace for special occasions or a delicate brooch. It should be noted that one must consider these works carefully and from all sides – Tenzo's work contains hidden 'secrets' in the form of interesting design accents that are not always apparent at first glance!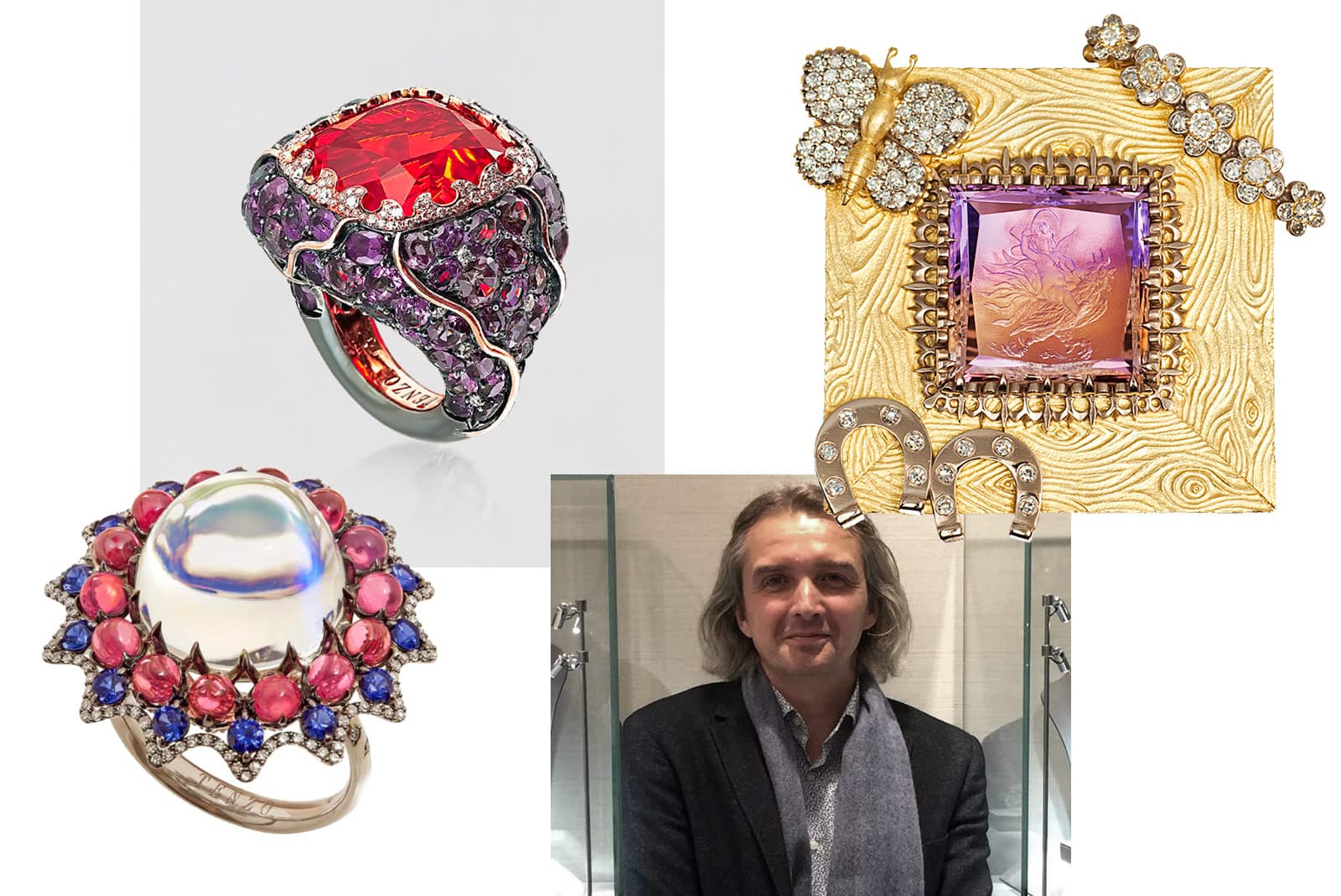 If you are visiting GemGeneve, be sure to take the time to browse the work of these jewellers, all of whom - except for Alexander Laut - will present their works at Designers Vivarium: a curation of independent designers selected by the jewellery historian Vivienne Becker.