Antique of historical importance have long been a sought after quantity among collectors and dealers all over the world. One of these jewel hunters, Lee Siegelson, is based in New York. Unlike many dealers, he acquires pieces on the basis of their indisputable beauty rather than their value, which he holds as a secondary concern. This approach to the business has allowed Lee to bring some incredibly rare pieces of jewelry designed since the turn of the 20th Century until modern times to his New York show room. These pieces have been able to fundamentally change the idea of antique jewelry as something old fashioned that you purchase as an investment and lock up in a safe.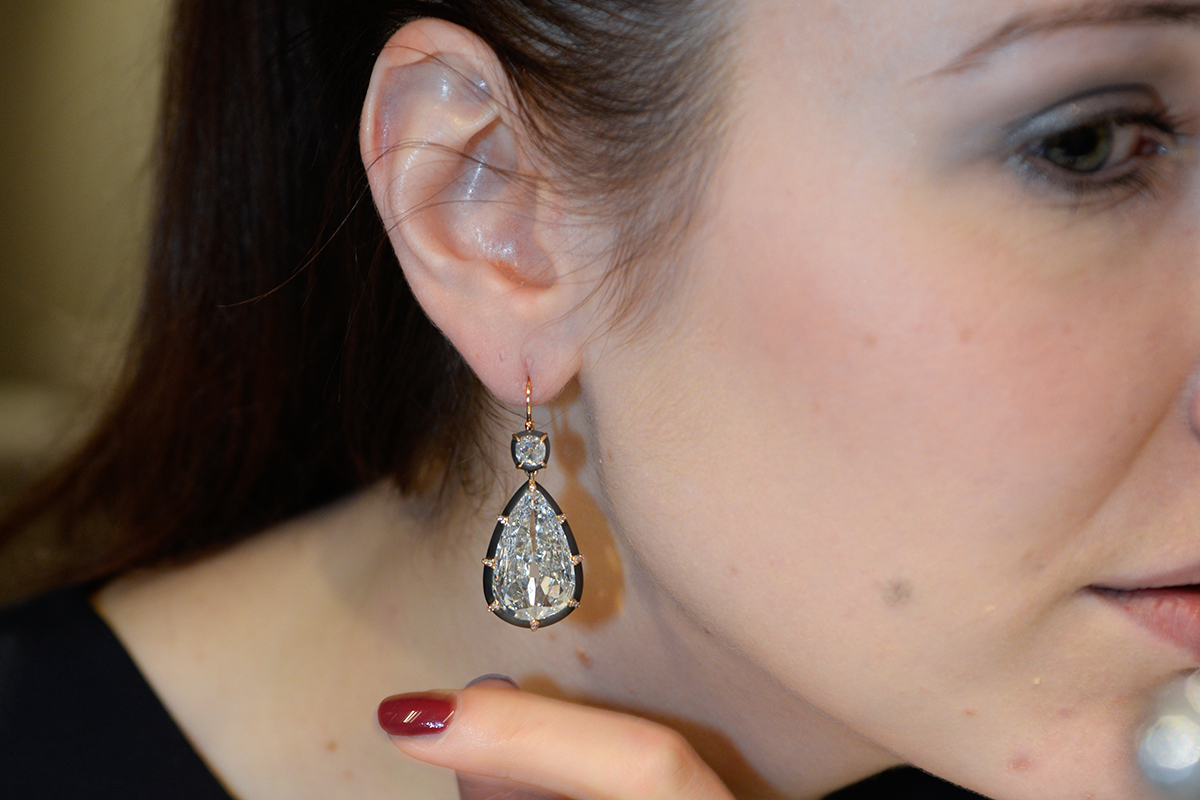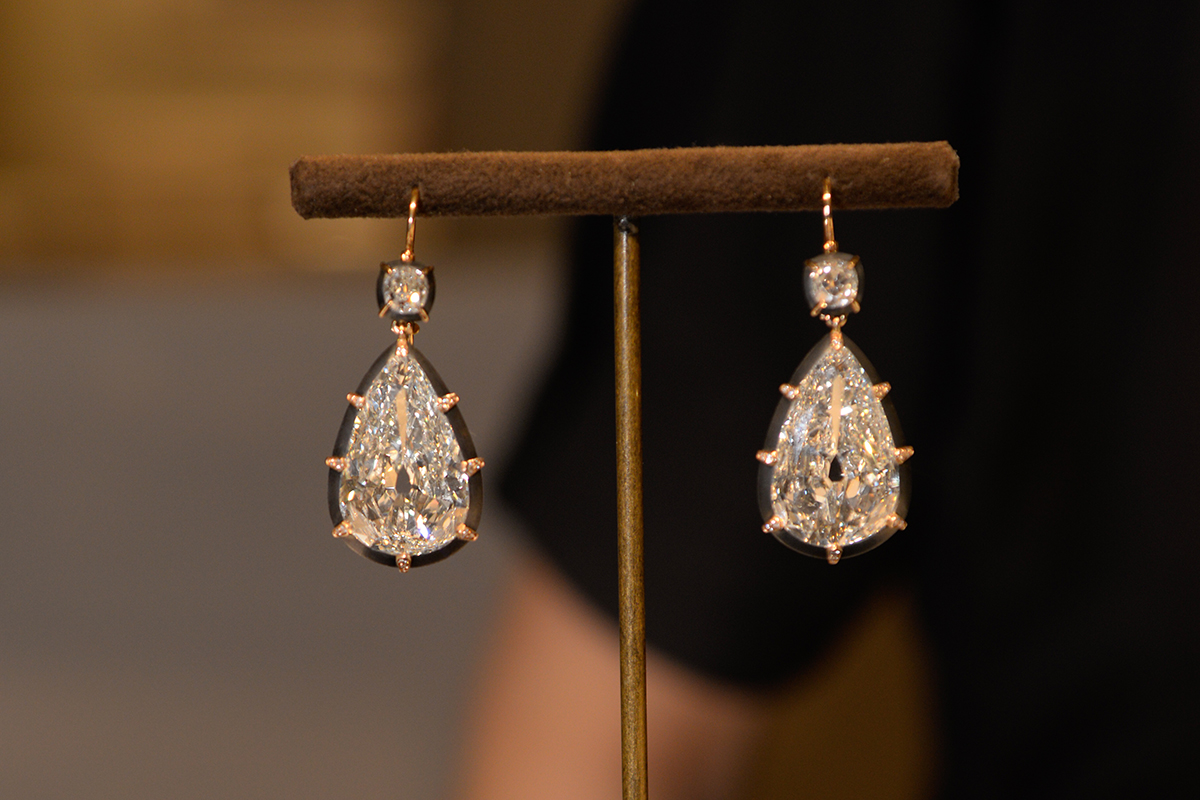 Since 1992 Lee Siegelson has headed up the business set up by his father. These days he plays an active role in a number of art exhibitions, such as the Biennale des Antiquaires, Mastepiece London and Fine Art Asia, where his salons resemble minimalist style art galleries. Instead of the usual mass of jewelry displayed altogether, Lee gives each piece its own space. And you would do so, when you are displaying jewelry which has been worn by such distinguished figures as the Duchess of Windsor!
K.P.: Being a true gem hunter you enriched Siegelson with many spectacular pieces. What qualities should a jewel possess in order to catch your attention and interest?
L.S.: We are looking for jewels that are considered in their design, which are beautiful, and well made. Many of the pieces we offer are important names such as Cartier, Van Cleef & Arpels, Suzanne Belperron, Fouquet, and others. However, the name of the jeweler is not the main focus so there are also unsigned pieces which are beautifully proportioned and perfectly made. Siegelson collection expands further to Jewelry by Siegelson which are exquisitely designed jewels incorporating important stones. The finest examples of jewelry design are universally desirable so I select the pieces that one would hold in their hand and would want to own it.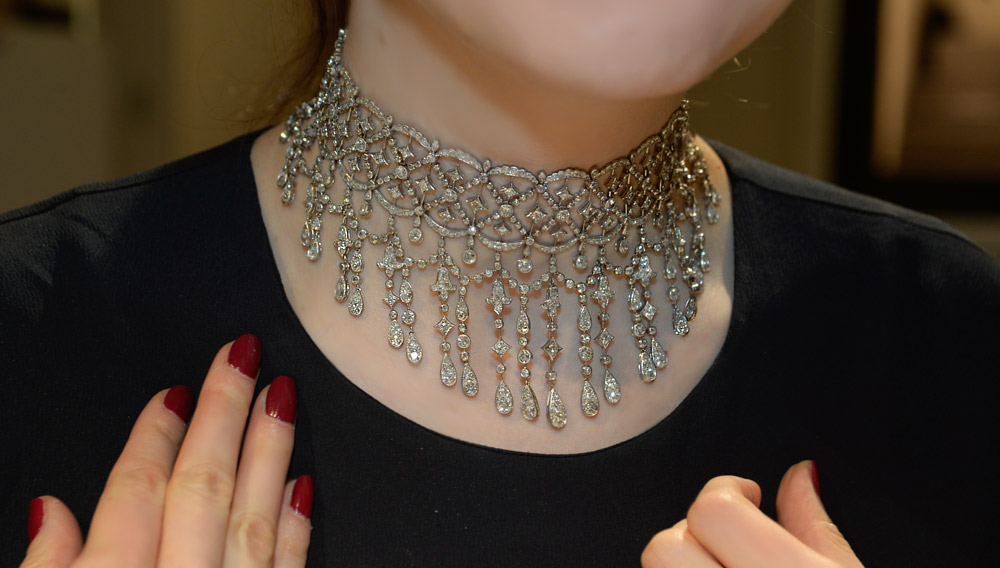 K.P.: Your collection boasts many a rare and important art deco works of the famed French jewellers mentioned above. Why would you say jewellery of this period is so alluring?
L.S.: The Art Deco period was the height of change and excitement in the arts and in jewelry. It was at this time that jewelry designers elevated their work to an art form and created something that was more than just wearable trinkets. This particular moment marked the true beginning of modern jewelry, bold in form and color. The pieces reference the technological and social excitement of the era and incorporated exotic elements from a new found globalization. The Art Deco was influential worldwide and we have examples of wonderful works by American makers such as Black, Starr & Frost clock. However, for the most part the best examples from this important era are still French.
K.P.: 21 century artists like Michelle Ong also became a part of Siegelson collection. How do Michelle's creations 'speak' to you?
L.S.: Michelle Ong is a designer who looks to the past for inspiration and transforms historic forms such as lace cuff into something thoroughly modern. The cuffs that I own are dynamic when they fit the right woman the right way. When I first saw them, Michelle Ong was actually wearing them and they were one of the greatest cuff designs ever, so I could not resist having them.
K.P.: At Masterpiece London Fair in 2014 you presented a pair of earrings and a ring made for you by the contemporary British jeweler Lauren Adriana. What prompted the collaboration?
L.S.: After meeting Lauren Adriana, I was drawn to her bold and unique jewels combing brightly colored gemstones in audacious shapes. Her singular aesthetic and remarkable designs are instantly recognizable and the pieces are made to exacting standards. Working with Lauren Adriana to develop these designs demonstrated both her depth of knowledge of the proportions of a great piece, and her attention to how a great piece is constructed. She is a rare find; her pieces will be an important influence on contemporary jewelry and will be sought after by top collectors.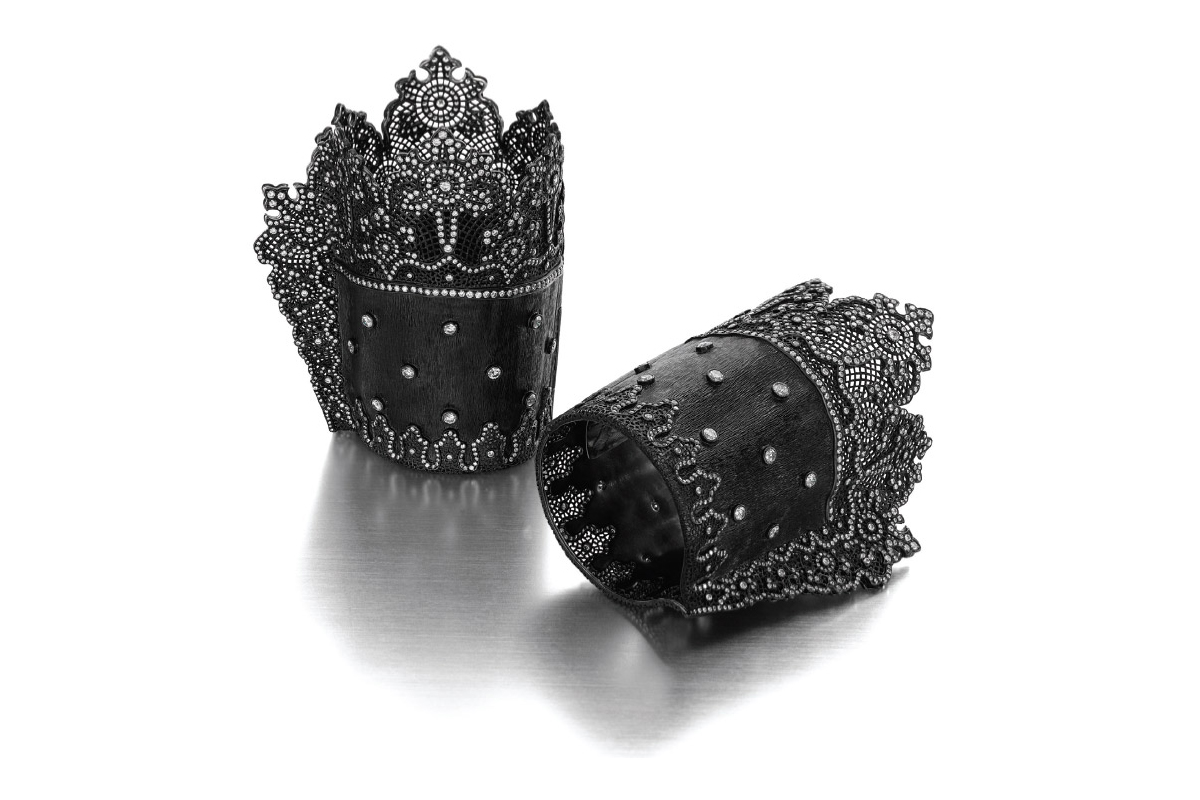 K.P.: Is there any important Siegelson pieces that you came across by accident and 'took under your wing'?
L.S.: I came across a wonderful Cartier necklace with engraved emeralds and sapphires in a 1960 catalogue of the sale of Lillian Timken's jewelry. I was so stunned by this necklace that I set it as the backdrop on my computer. Not longer after a photograph of the necklace came across my desk, I purchased it sight unseen. I had to own it.
K.P.: Is this necklace among the three most significant jewels you have at present?
L.S.: Yes, The Timken Necklace by Cartier crafted in 1925 with diamonds, sapphires and most importantly Mogul emeralds is a very important piece. I also want to draw your attention to The Cole Porter Necklace – an aquamarine and ruby belt (see below) which is an iconic piece designed by Fulco, Duke of Verdura, for Paul Flato circa 1935. Another one to mention is the aquamarine, diamond and enamel bracelet by Jean Fouquet (on the right) created for Maison Georges Fouquet in Paris in 1926. It embodies the avant-garde spirit of Art Deco design.
K.P.: What keeps you from becoming jaded by the wonder of extraordinary jewelry you come across?
L.S.: Each piece is a pleasure to discover. I never get bored hunting for them, buying them, or holding them in my hand.
K.P.: You have been in this business for 13 years. Have you noticed a change in taste of those who purchase antique jewellery?
L.S.: Coco Chanel said "Fashion fades, style is eternal." The truly desirable and timeless pieces are always valued.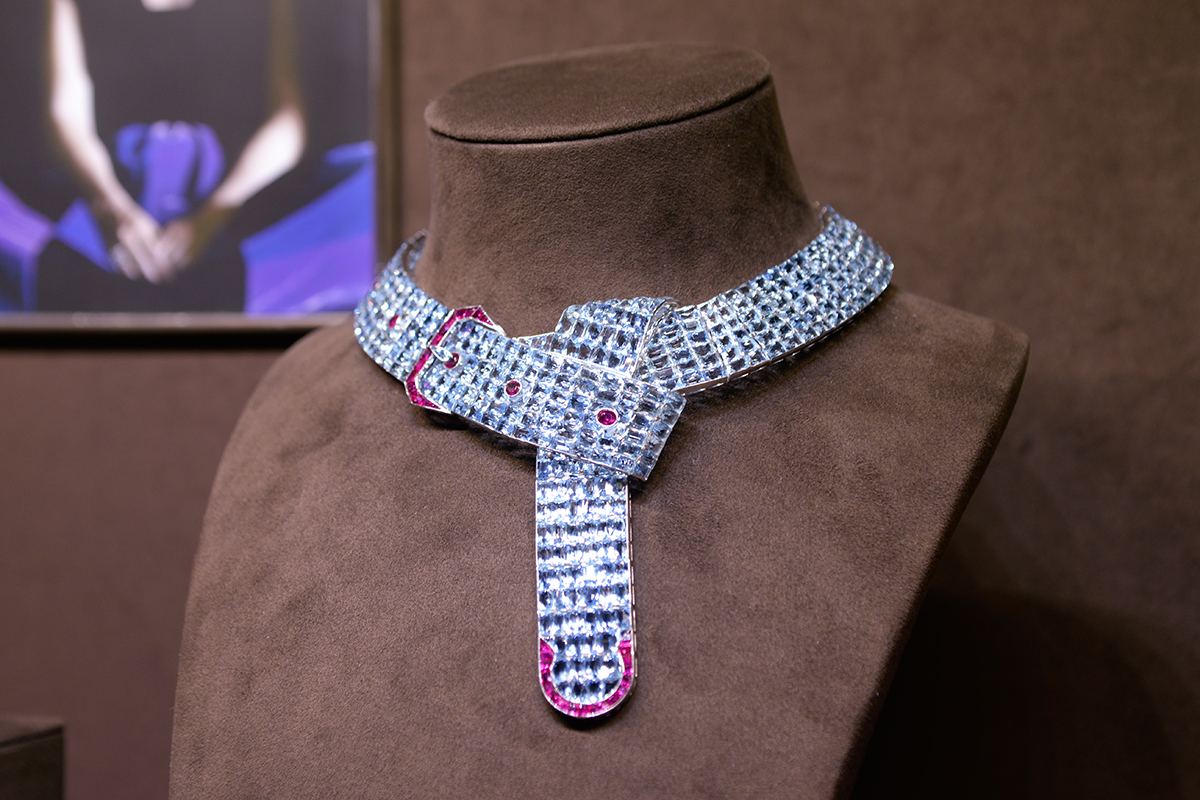 Photo credit: Saira MacLeod for katerinaperez.com. Jewellery product shots are courtesy of Siegelson.