Starting more than ten years ago at the 60th edition of the Cannes Film Festival, Chopard became the official Festival partner and since then has been annually preparing its Red Carpet collection of high jewellery - and believe me when I say that it is a collection worthy of adorning the world's most famous movie stars. Last year, the theme was love. For 2020, the brand's Co-President & Artistic Director - Caroline Scheufele - has decided to devote novelties to the theme of nature. The first to leave the workshop were the Owl jewellery watch with two dials instead of eyes surrounded by multi-colored sapphires. In addition, one can find a new version of Orchid earrings with sapphires and tsavorites, and also Ginkgo earrings adorned with pear-shaped emeralds, tsavorites and yellow sapphires. As if this all wasn't enough, we also find gorgeous diamond Polar Bear and Seal rings in the collection.
The famous brands on show never cease to amaze with their spectacular creations, which, without question, earn their place on the beautiful celebrities in attendance. But I would personally love to see more masterpieces created by very talented designers and brands that don't often get the spotlight on the page of glossy magazines. I am sure you agree that many niche designers are able to offer pieces that are truly amazing feats of creative ingenuity and are able to cause furor on any red carpet.
Imagine how spectacular a Palmiero bird brooch with a pavé of brightly coloured sapphires, rubies, spinels and diamonds would look, or perhaps a luscious Feng J. flower with coloured precious stones set in the brand's unique 'Floating Set' technique. Stenzhorn's Ovidio necklace is reminiscent of precious sparkling fabric thanks to the use of an invisible stone setting. Decorated with pink feathers, pearls and diamonds, the Flamingo choker by Mike Joseph is the perfect example of how to make an indelible impression by wearing just one precious jewel.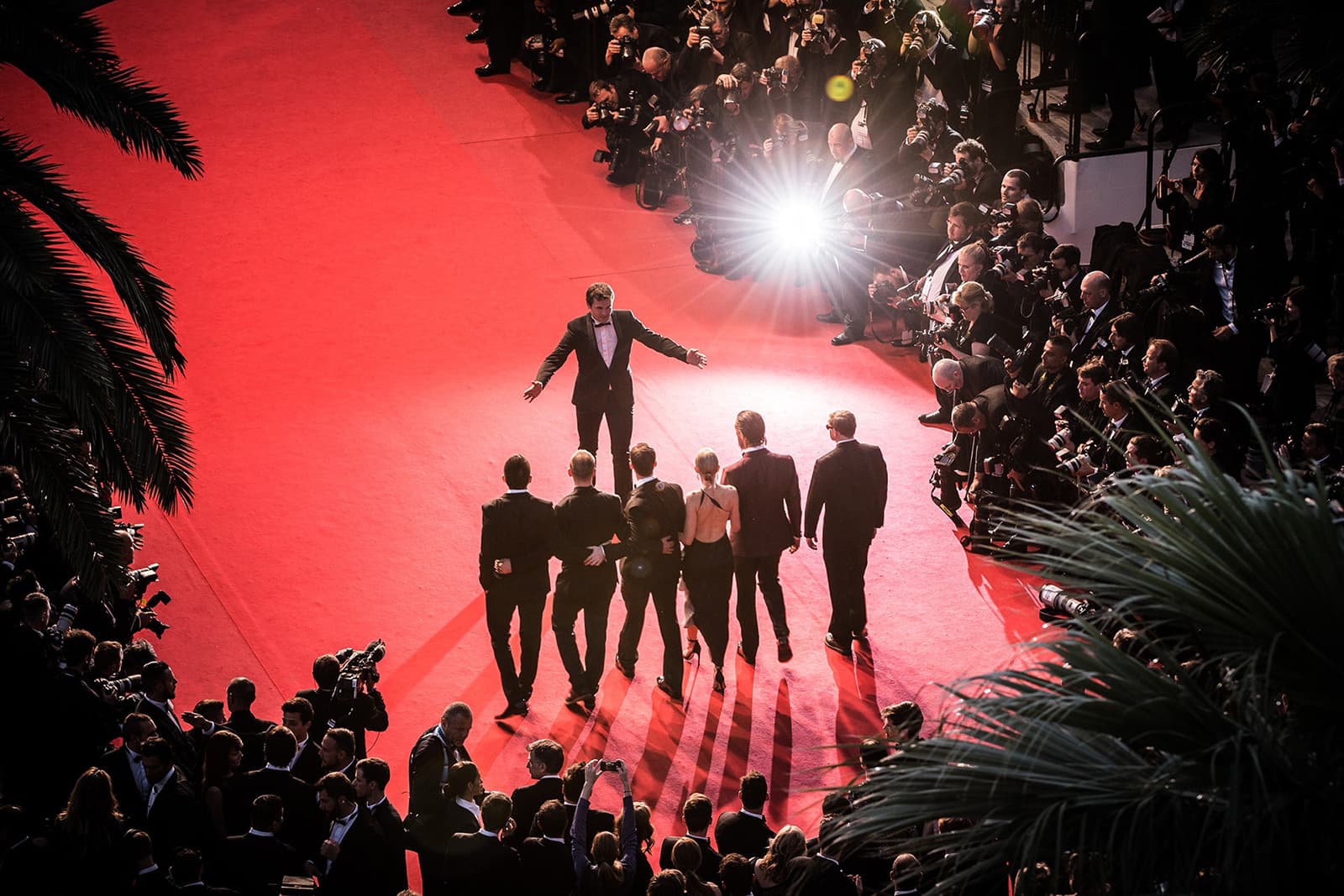 Dreamboule's cocktail rings - which hide floating specks of gold as well as scenes in miniature beneath a sapphire dome - would no doubt have attracted the attention of not only the press, but also the other stars in attendance. The opening rings by Alessio Boschi would surely have been much the same; the designer's work allows one to take out a separate pendant or discover another stunning surprise inside a ring.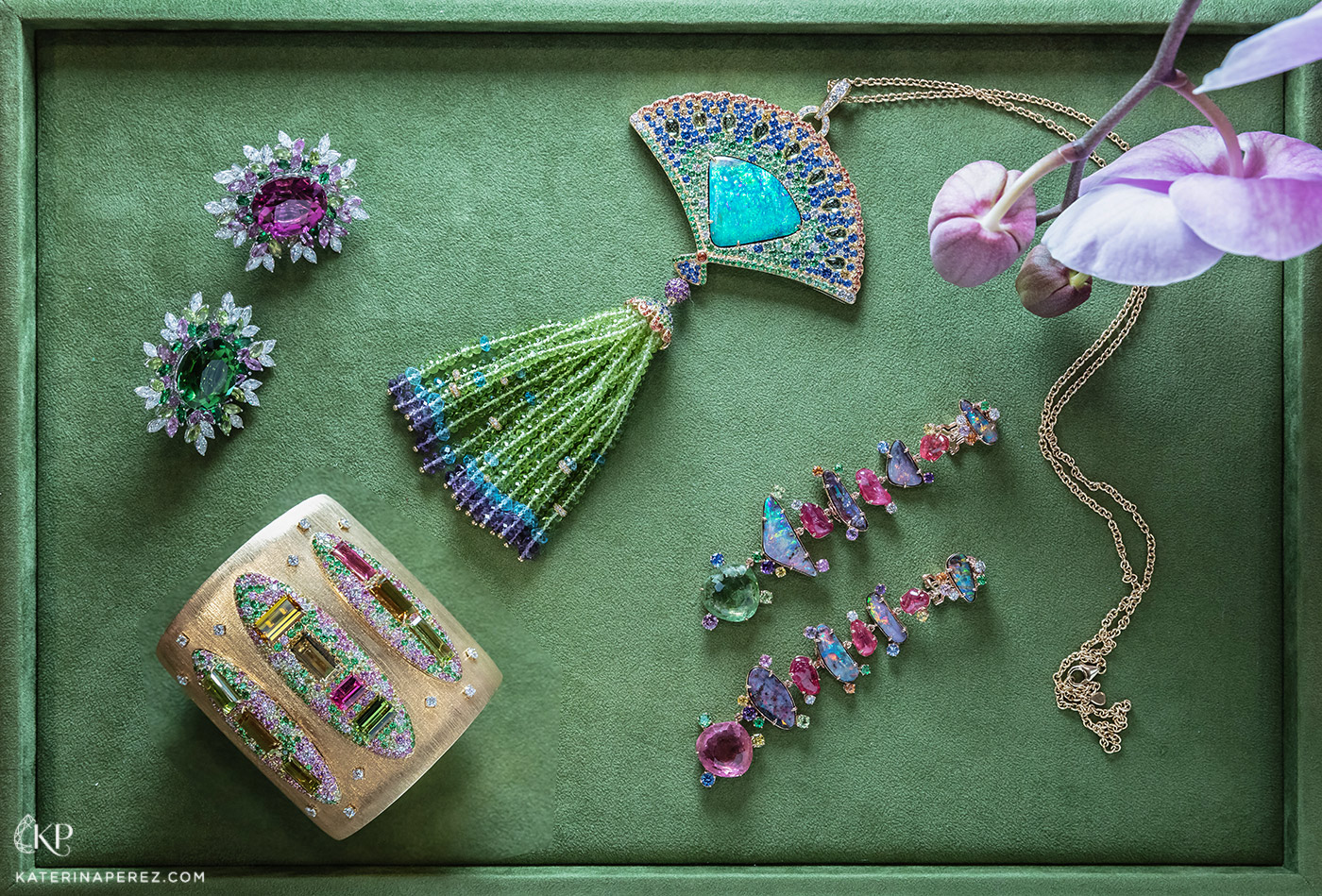 No red carpet is complete without sumptuous earrings, which work to frame the face of the wearer as well as being visually striking in their own right. Generally speaking, statement mismatched earrings look very dramatic on the ears, and there are many of those among unique creations by Margot McKinney. Another more unconventional approach to jewellery for the ears is using slices of precious stones, which take the form of thin plates surrounded by gems. This is what the American designer Nina Runsdorf has done, and it works quite brilliantly. Ear cuffs, solo earrings, and earrings that drop below the shoulders - all of the types of enchanting and ultra-stylish earrings can be found in the collection of the Japanese brand Tasaki. Season after season, it presents truly innovative designs with what has always been considered a classic - pearls.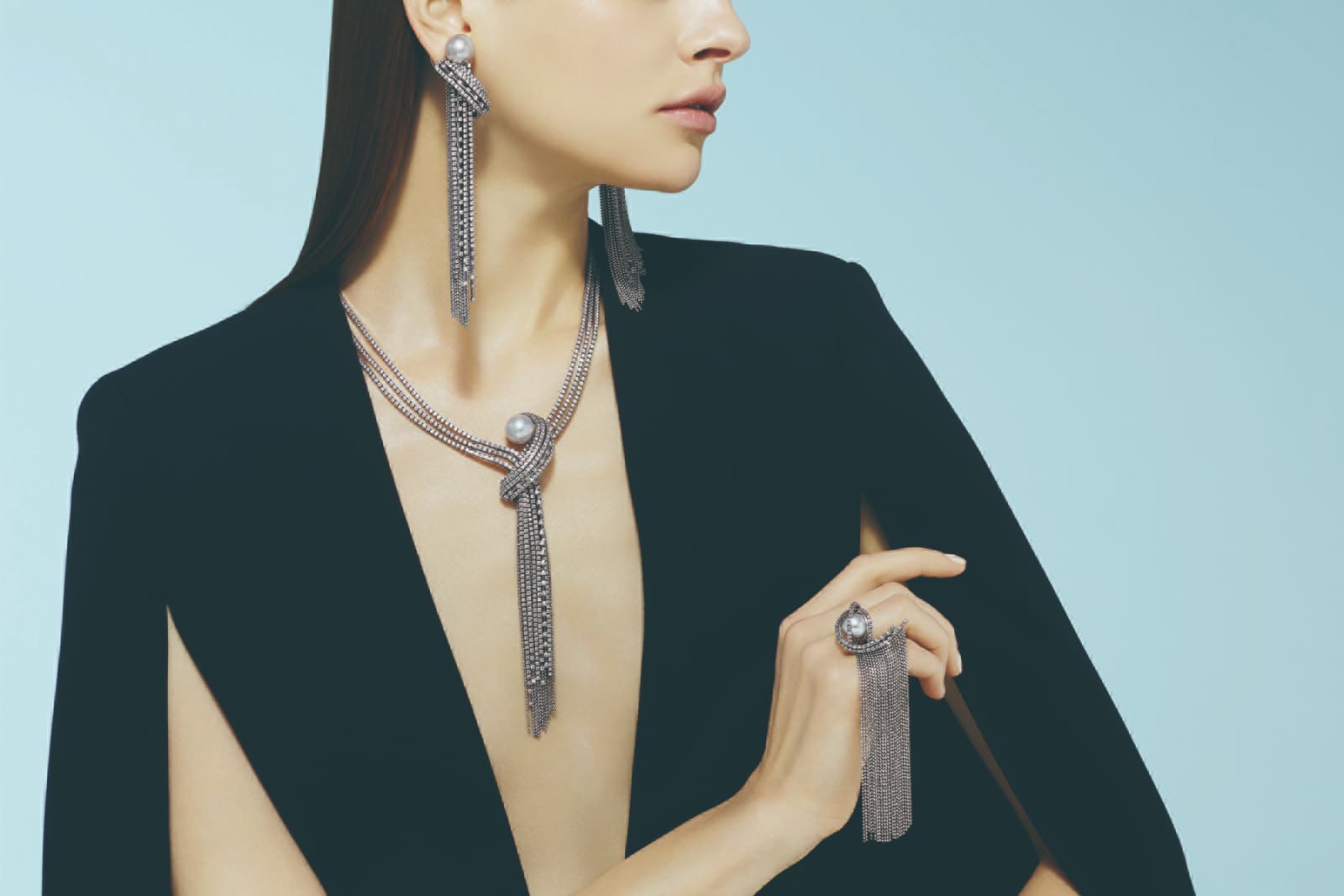 Bracelets are another precious accessory without which I simply cannot envisage not only the Cannes Film Festival, but really any star-studded event. Readers, do you think a 93 carat moonstone surrounded by emeralds, diamonds and quartz beads on a Boghossian cuff would attract much attention? Absolutely! What about a delicate combination of opals, pearls and white enamel that can be found in Sarah Ho's Selene stunning luxury bracelet? Certainly! Another masterpiece worn about the wrist that I would like to see on the red carpet is the NUUN bracelet from the Tuwaiq collection, which is decorated with diamonds and a rare stone - howlite - with an intriguing marble effect.
The creation of jewellery that can make a lasting impression on only the most sophisticated audience has long ceased to be the prerogative of the eminent brands. What's more, jewellery is no longer solely a status symbol. It is instead increasingly a means by which one can express oneself and demonstrate one's own style. Therefore, I would like to conclude this article by urging all stylists to emphasise the individuality of their famous clients not only with spectacular outfits, but also with more unconventional approaches to jewellery.